A better future takes work, and the pursuit of just advancements in education, health and psychology isn't easy. But TC has never shied away from a challenge. We've pursued solutions to complex problems every day for 135 years– and our commitment to that work remains steadfast into the future.
On the first TC Impact Day – Wednesday, April 6th –Teachers College is celebrating the everyday results, and asking members of our community to join us in furthering our continued pursuit of bold, evidence-based solutions to the world's greatest challenges.
"All year, our community works hand-in-hand with partners, neighbors, and communities to help and empower and to make an impact," said President Thomas Bailey in the announcement of Impact Day. "On April 6th, we want to make that work visible so we can celebrate all that you do to create a smarter, healthier, more equitable world."
Community members are invited to support TC through a gift to the College, participate in the on-campus literacy drive, volunteer with the Alumni Association, share a job with TC NEXT, and share how they're making an impact on social media with #TCImpactDay.
[Learn more about ways to make an impact.]
"Involvement expands and deepens your TC connections," explained Marion Boultbee (Ed.D. '96), President of the Teachers College Alumni Association. "One of the reasons I stay involved is because I haven't finished thanking TC for all it has given me."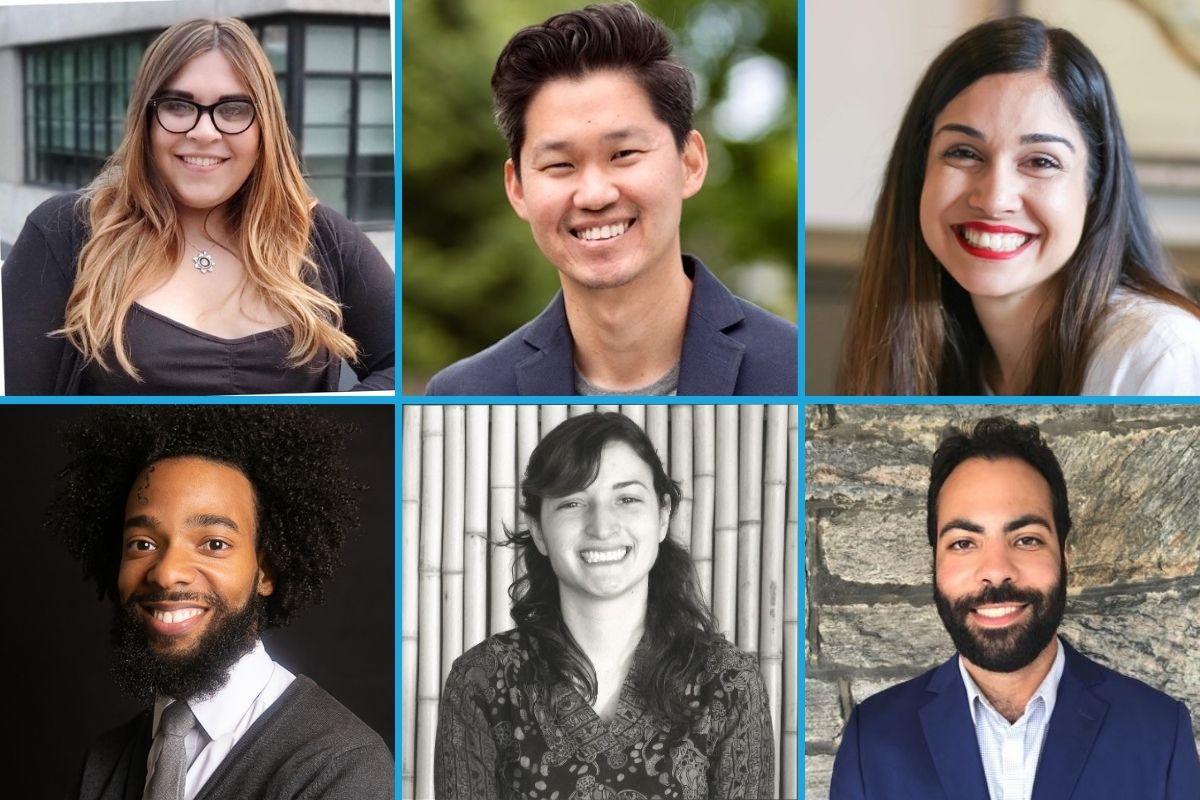 The community-wide festivities also include honoring students and alumni through the TC Impact Spotlight, which recognizes nominated individuals making significant contributions through work in education, health or psychology to their surrounding communities. Voting for the ultimate TC Impact Spotlights will occur through March 29, and honorees will be announced on #TCImpactDay.