Dear Members of the TC Community,
TC's annual Faculty Appreciation Week kicks off today and we hope you will join us in celebrating the myriad contributions our esteemed faculty make to our community.
TC has a global reputation for developing leaders and changemakers in health, psychology and education and that reputation rests on the dedication of our extraordinary TC faculty members. We are in awe of their unwavering commitment to students—inside and out of the classroom. Each day, they demonstrate kindness, compassion and genuine engagement in their students' success. They do this while also conducting groundbreaking research, designing new courses, publishing in leading journals and often working hand-in-hand with partners in the field to have a direct impact on policy and practice. Somehow, on top of these efforts, they find time to participate in College-governance committees and initiatives, lend a hand to staff when needed, share their expertise with the press and mentor junior faculty. We are proud to call them our colleagues.
We look forward to seeing many of our faculty members at the lunch we are hosting in their honor later this week. We invite the rest of our community to join in the celebration by reading and sharing tributes to our faculty on the Faculty Appreciation Week site.

Warmly,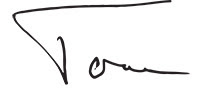 Thomas Bailey
President, Teachers College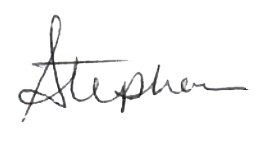 Stephanie J. Rowley
Provost, Dean and Vice President for Academic Affairs