Honored for exceptional contributions to the public good and their alma mater, seven alumni will receive accolades from Teachers College this fall at the annual State of the College on Nov. 16.
"We're thrilled to honor this year's Alumni Awards recipients, who as leaders in their respective fields, have made visionary contributions to education, health and the human condition," President Thomas Bailey said. "Shaping the future through scholarship and serving the Teachers College community, these alumni have committed their lives to making a profound difference — a goal that we should all aspire to reach."
Meet this year's Alumni Award recipients below, and join us in recognizing their work during State of the College on Nov. 16. [Register here to join us in-person at Cowin Auditorium.]
Distinguished Alumni Awards
Lisa C. DeLorenzo (Ed.D. '87) is a critically acclaimed scholar in music education. Prior to serving on the faculty at Montclair State University, from which she recently retired, DeLorenzo taught in Pennsylvania public schools. Her later studies with scholar John Godlad led to a profound interest in democratic practice teaching and examining education inequity. She would go on to write Sketches in Democracy: Notes from an Urban Classroom, earning a Critics Choice Book Award from the American Educational Studies Association. Her subsequent three books continued to expand on her research and work in urban public schools, and its application to teaching.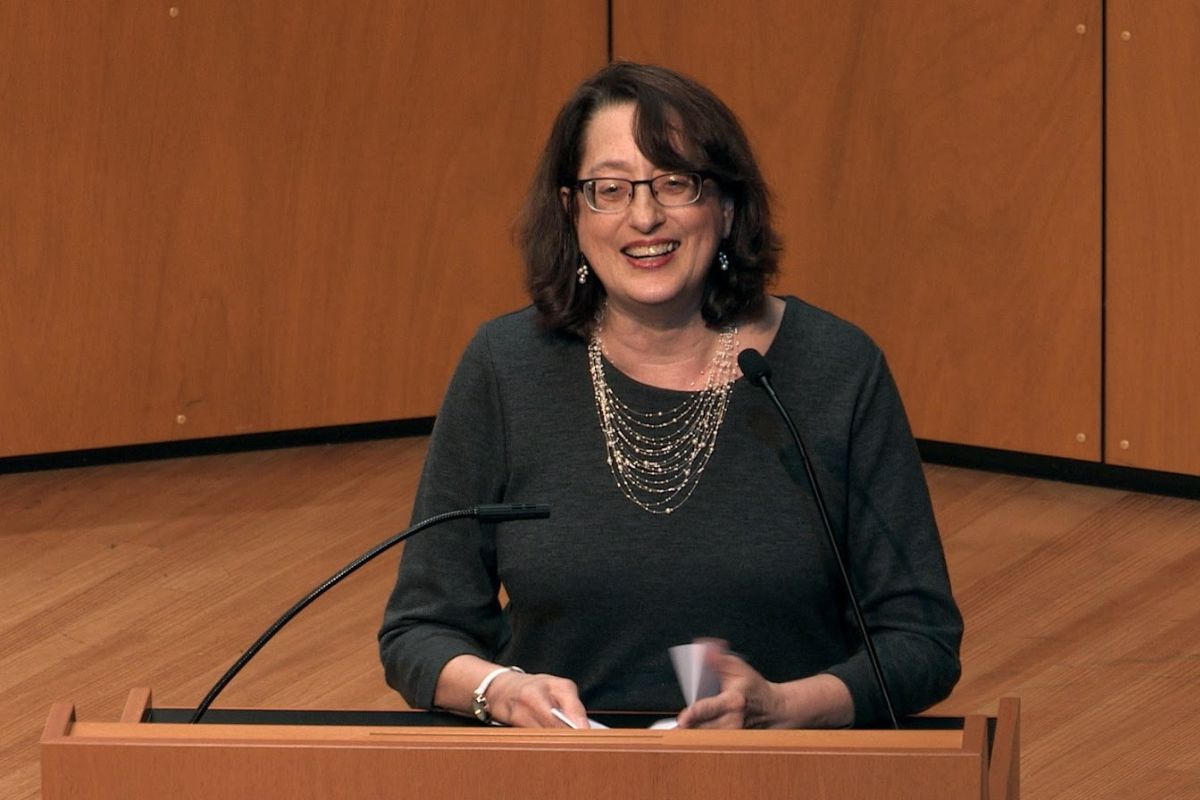 An accomplished pianist, DeLorenzo continued to perform during her tenure at MSU. She also created and directed a summer music camp for urban adolescents. In 2014, she was awarded the Montclair State's Mandela Award for Outstanding Leadership in Diversity for her contributions supporting diversity, equity and inclusion within the student body and community. Regularly invited as a speaker and clinician at institutions across the globe, DeLorenzo is often celebrated for her excellence in teaching and creativity in the classroom.
Min Hong (M.A. '91, Ed.M. '98, Ed.D. '03) is a 32-year veteran of the New York City Department of Education, serving as a teacher, literacy coach, administrator, and now as a principal of Bronx S.T.E.M. & Arts Academy. Recognized for her accomplished teaching by the National Board for Professional Teaching Standards, Hong is the author of several publications, including children's books, instructional texts for teachers, and academic journal articles.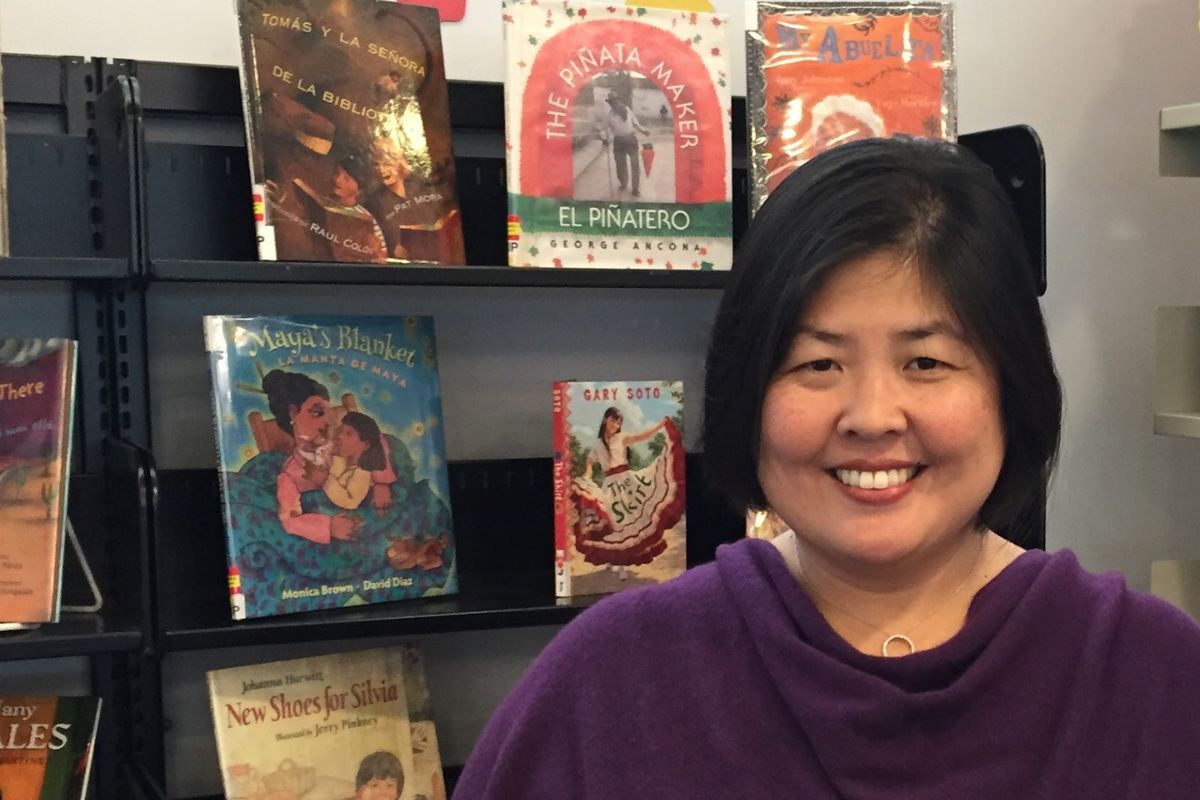 The proud graduate of New York City public schools and the parent of a current student, Hong was honored as a MetLife Fellow for her excellence as a culturally responsive educator by the American Association of Colleges for Teacher Education. She has also served on the faculty at Teachers College and the National Institute of Education in Singapore.
Kate MacKenzie (M.S. '02) serves as the Executive Director of New York City's Mayor's Office of Food Policy. She advises the Mayor on all issues related to food policy and the city's food system and executes his vision of ensuring that food nourishes New Yorkers rather than feeds the healthcare crisis.
MacKenzie leads the city's Good Food Purchasing commitments, focused on increasing access to healthy, sustainable foods for the over 238 million meals and snacks served daily by city agencies — from public schools to senior centers. MacKenzie also drives the action to advance Food Forward NYC, the city's first ever 10-year food policy plan, that lays out a comprehensive policy framework to reach a more equitable, sustainable, and healthy food system by 2031.
MacKenzie is recognized across the globe for her leadership and approaches to food system governance. She came to the Mayor's Office from nearly two decades in non-profit organizations and academia.  
Barbara E. Weinstein (Ph.D. '80) is an internationally respected scholar, clinician and educator — currently on the faculty at the Graduate Center, CUNY, and NYU Langone Medical Center. A pioneer in her field, Weinstein was the first to document the connection between dementia and age-related hearing loss; social isolation/loneliness and age-related hearing loss; and the negative effects of face masks on speech comprehension at the outset of the Covid-19 pandemic.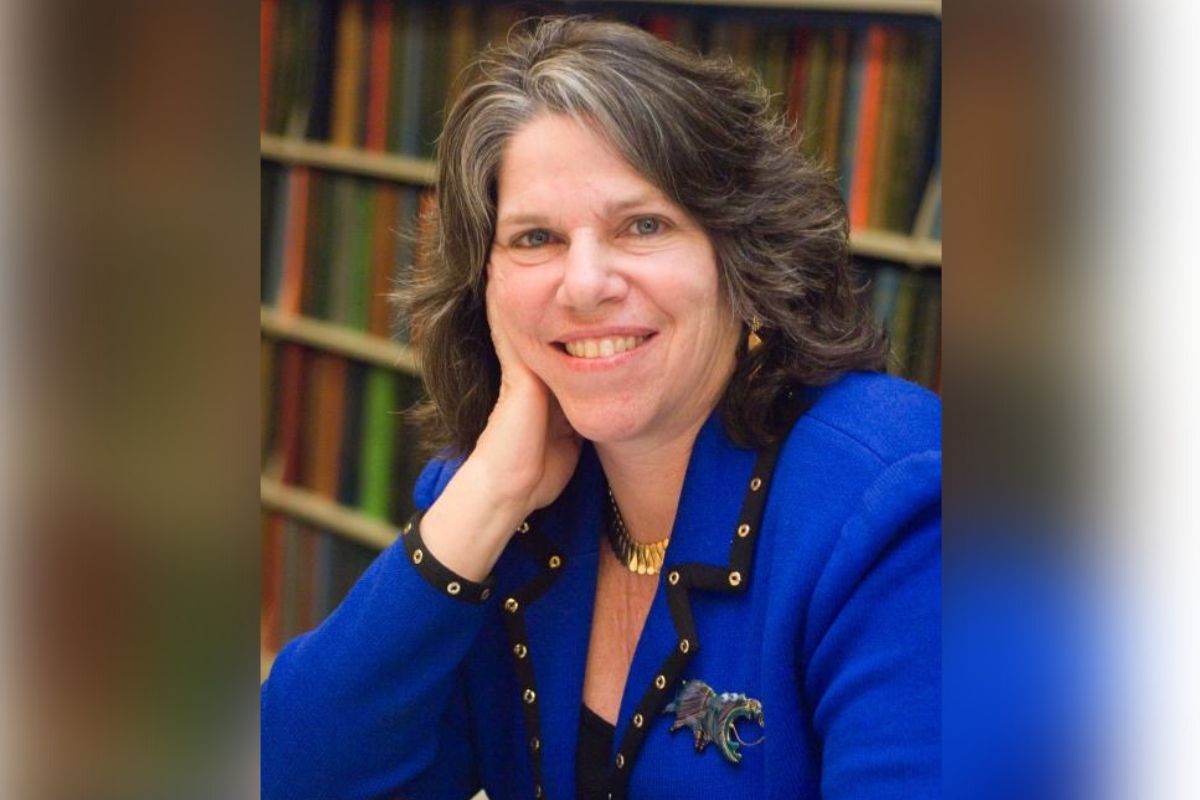 While on the faculty at Teachers College upon graduation, Weinstein and her late mentor Professor Ira Ventry developed the Hearing Handicap Inventory for the Elderly, now the most widely used self-report scale for quantifying the psychosocial effects of age-related hearing loss. The author of the influential textbook Geriatric Audiology and numerous research articles, Weinstein has long advocated for the integration of hearing health care into mainstream medical care on the international stage.
Alice Wilder (M.A. '93, Ed.D. '98) is a trailblazing leader in educational television for children, currently at the helm of the genre for a top streaming app. Previously, during her eight years with Amazon Studios, she worked on award-winning shows like Tumble Leaf, The Stink & Dirty Show, and more. She is the co-creator and executive producer of Cha-Ching Money Smart Kids, hailed as the "School House Rock of financial literacy," which airs in Asia on Cartoon Network. Wilder's filmography also includes co-creator and head of research and education credits on PBS Kid's Super WHY!, as well as producer and research credits on Nick Jr.'s Blue's Clues — where she also headed the research and development of shows like Little Bill and Oswald.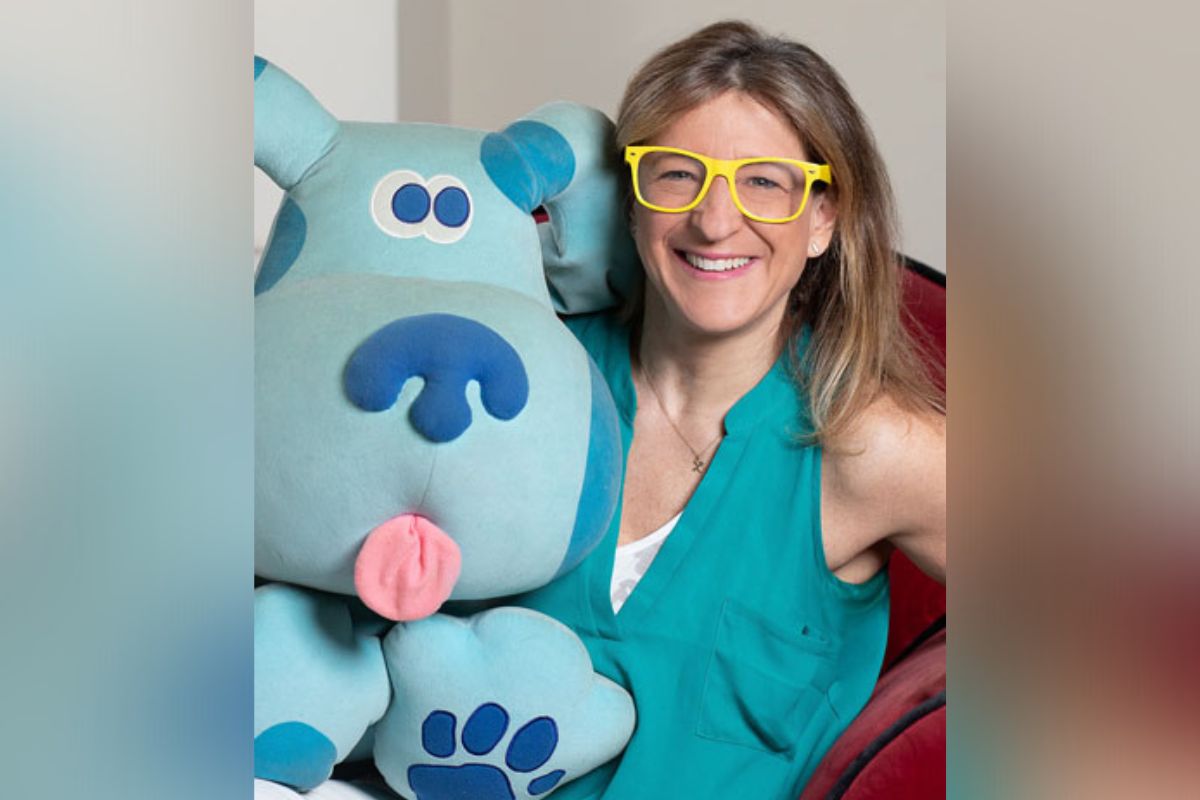 Wilder serves as a senior fellow at the Fred Rogers Institute. Her work's influence includes citations in The Tipping Point: How Little Things Make a Big Difference by Malcolm Gladwell. She is also a former member of TC's Alumni Council.
Early Career Award
Tanatchaya "Tanya" Chanphanitpornkit (M.A. '17, Ed.M. '19) is a conductor known for her joy, focusing on inspiring and educating young musicians. A double bassist from Trat, Thailand, she teaches at the Nyack Public Schools, and conducts at Manhattan School of Music's Precollege program and the New York Youth Symphony. Chanphanitpornkit, a graduate of Eastman School of Music, has worked with music students ranging from early childhood to adulthood.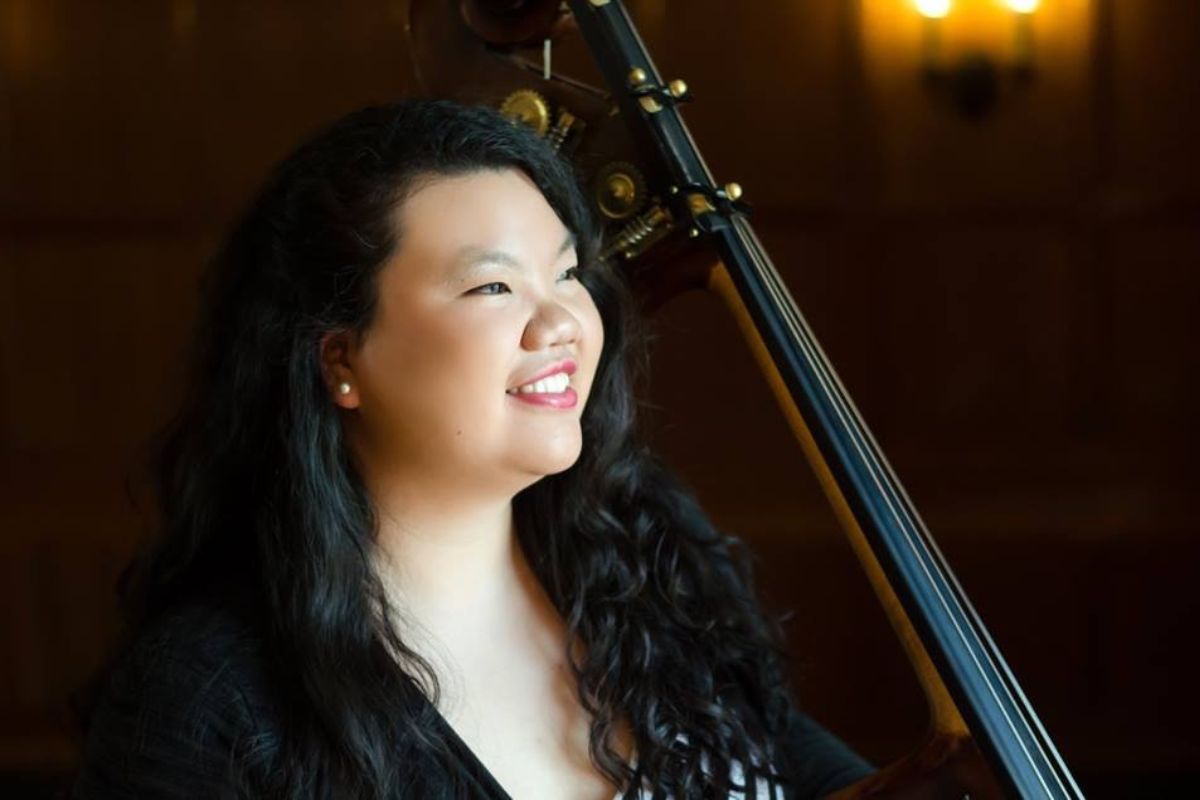 Co-founder of the nonprofit Girls Who Conduct, which provides training, mentorship, and camaraderie to young women in classical music, Chanphanitpornkit has served on the faculty at Columbia University, William Paterson University and The College of New Jersey. At Teachers College, her doctoral research focuses on first-generation students in music conservatories, and the experiences of marginalized people in academic spaces.
Alumni Award for Outstanding Service
Maryalice "Ali" Mazzara (Ed.D. '84) is a highly recognized and regarded leader in designing and implementing globally focused educational, arts, and business programs and projects. Her work often includes partnerships with diplomats, business executives, and thought and cultural leaders. In 2021 she was selected to be a U.S. Department of State Fulbright Scholar to China.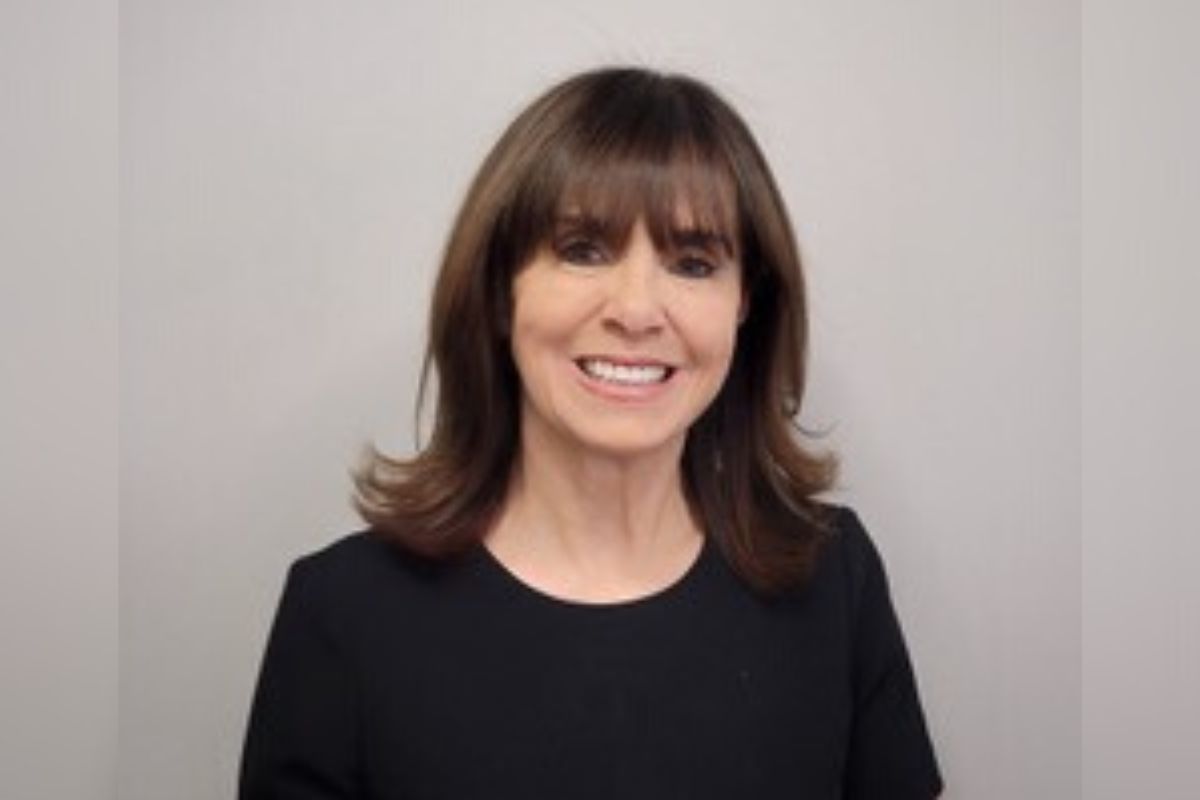 Mazzara is the Director of Global Leadership Programs for the State University of New York (SUNY) and is the founding director of the JFEW SUNY Global Affairs Leadership Program (the Program). The program empowers underrepresented and underserved young women to become global leaders thanks to generous support of the Jewish Foundation for the Education of Women (JFEW). At SUNY since 2005, Mazzara has also directed programs with and for educational institutions in Canada, China, and Turkey. Prior to SUNY, she has held leadership positions at the Global Film Initiative, the Government of Québec, and Columbia University's Harriman Institute.
As the president of Geneva Global LLC, a consulting company specializing in global initiatives, Mazzara works with corporations and NGOs to develop and strengthen their global impact. She is also a former member of TC's Alumni Council.