If power is measured by influence, the late Shirley Chisholm (M.A. '52) may remain one of the most significant women in American politics to date, nearly fifty years after becoming the first Black woman elected to Congress and the first to seek a major party's presidential nomination.
Remember Shirley Chisholm is the sentiment echoed by her contemporaries, from Kamala Harris to Alexandria Ocasio-Cortez, and the message is clear if not explicit: where would we be without Chisholm's vision for a more diverse political landscape, and resistance to the prejudice that continues to threaten a more equitable future?
On the occasion of Chisholm's birthday, we dive into what you may not have known about the esteemed TC alumna — and reflect on what she represents for the future.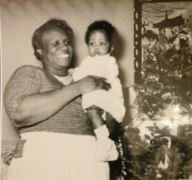 Born in Brooklyn in 1924, Chisholm was the daughter of immigrants — her father having hailed from Guyana and her mother from Barbados.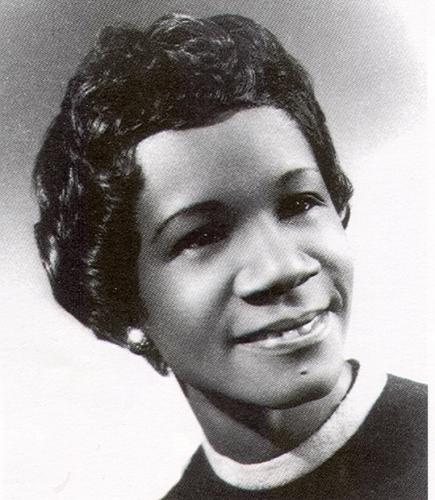 After earning her sociology degree from Brooklyn College, Chisholm (then still Shirley St. Hill) taught at a Harlem childcare center only about 20 blocks away from TC.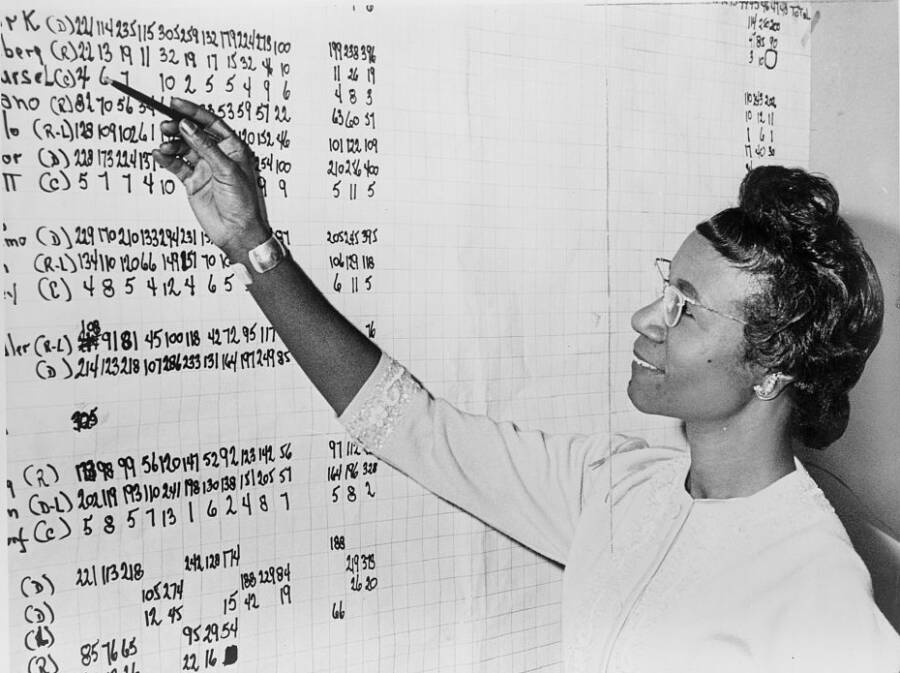 Chisholm would continue to work in early childhood education after graduating from TC, emerging as an authority on the topic as a consultant for New York City's Bureau of Child Welfare.
Chisholm's interest in politics grew gradually after joining her local NAACP chapter during college and supporting local political efforts related to more diverse representation. By 1964, Chisholm herself would embark on her first candidacy for New York State Assembly, in which she served for four years before heading to Congress.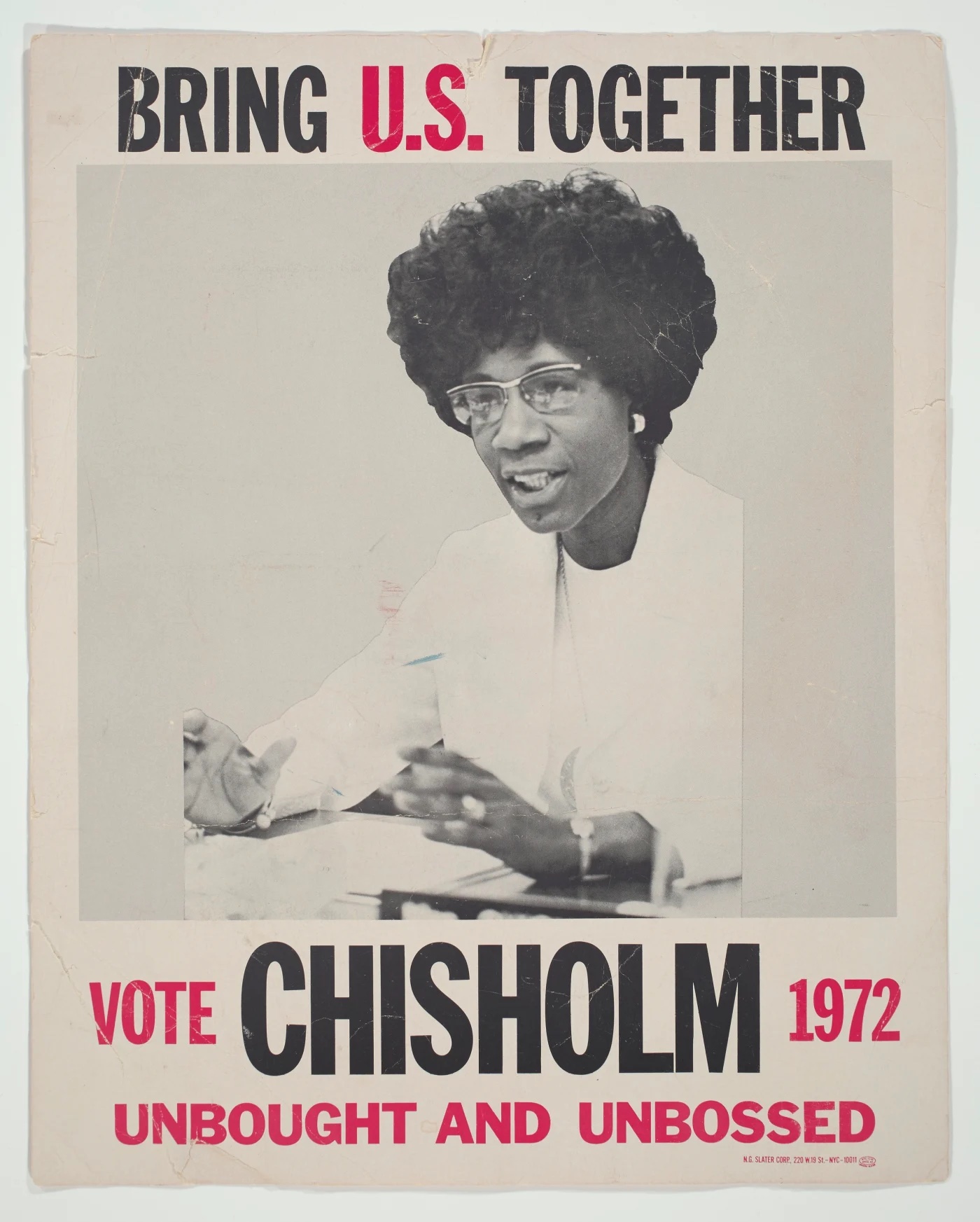 Her famous slogan, "unbought and unbossed," nodded to her brave candor on the campaign trail, where she resonated with many voters by expressing her clear dissatisfaction with the Washington status quo and operated not as a career politician, but as someone who cared enough to get involved. "One thing people in Washington and New York are afraid of in Shirley Chisholm," the candidate told a 1969 crowd of voters, "is her mouth."
Teachers College honored Chisholm at the 1971 Commencement with the Medal for Distinguished Service, which remains TC's highest recognition. Chisholm was approached earlier to receive the award in 1969, at the time writing to then-TC President John H. Fischer: "I certainly consider it quite an honor to be held in such high esteem by the Trustees of Teachers College," on her Congressional stationary.
"I do not intend to offer you the tired clichés that have too long been an accepted part of our political life," Chisholm promised in announcing her presidential bid in 1972. "I am the candidate of the people of America." (Video courtesy of CSPAN)
Three years after taking Congressional office, Chisholm set her sights on the White House. She returned to Teachers College College during her presidential campaign to discuss her candidacy, and issues such as racism and education. In a speech at Horace Mann Hall, Chisholm said she was running for president "to make America aware that people should be judged on the basis of merit and not their sex or color of their skin," Columbia Spectator reported at the time. "The enemy is within and that is racism."
During her time in Congress, Chisholm pursued meaningful change in education, health care and many other areas. Tributes to her enduring legacy include Brooklyn's Shirley Chisholm State Park, which opened in 2019; Uzo Aduba's portrayal of the alum in Hulu's Mrs. America; and countless reflections on the political star from young women still inspired by her meteoric rise.
"I enrolled in TC to follow a career in the classroom, because I felt then, as I feel now, that education is the only real passport out of poverty," wrote Chisholm in an undated collection of reflections from alumni. "At the time, my only ambition was to use whatever gifts I had to open the door for others. TC taught me how to do that, but it taught me something more: the value of hard work, an appreciation of good colleagues, the pride that comes with achieving high goals."
"If teachers are valuable to society, the school that teaches the teachers bears enormous responsibility to the next generation," Chisholm wrote. "TC must continue to make sure that it graduates a diverse and innovative pool of educators who believe every child has something to give and that we are at our best as a society when the doors of opportunity are open wide for them all."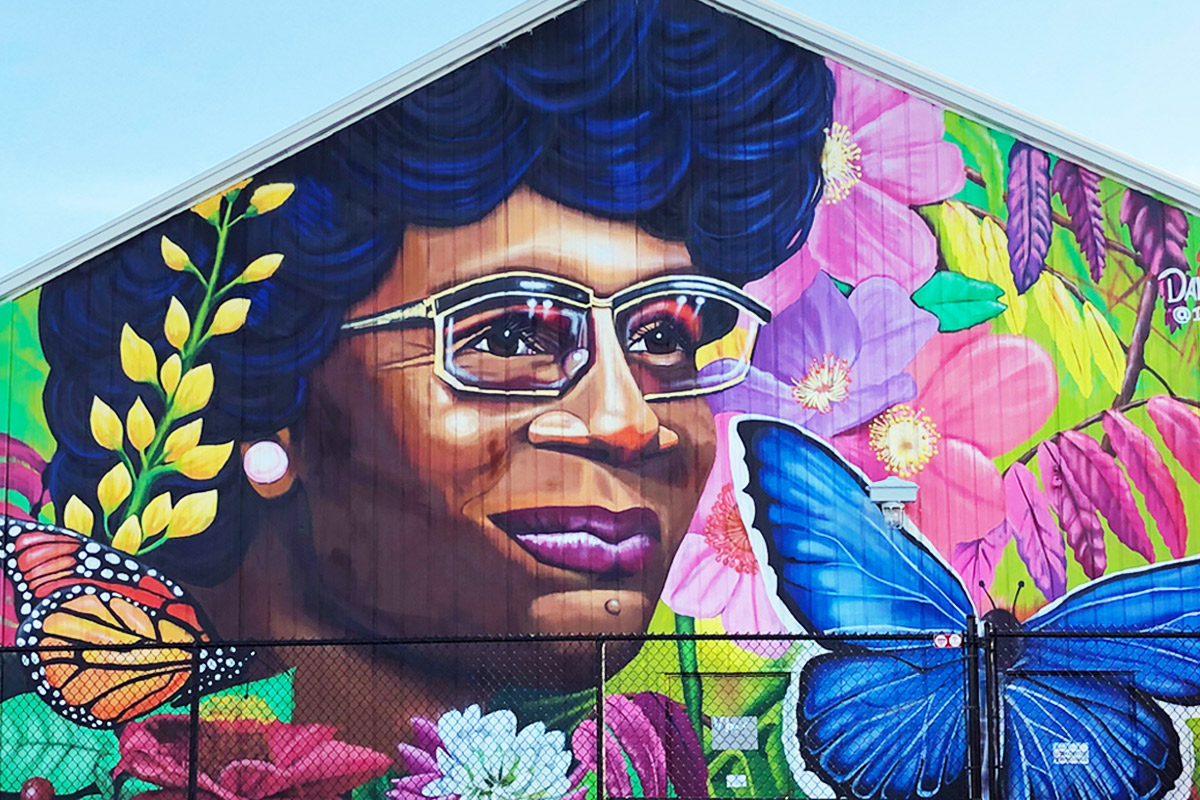 At the College, Chisholm's legacy is honored through two awards named for one of TC's most famous alumni. The Shirley Chisholm Dissertation Award recognizes a recent TC scholar whose dissertation deepens understanding of the value and contributions of people of color in advancing the aims of democracy. The College also issues the Shirley Chisholm Trailblazer Award, which recognizes students who have made outstanding contributions to the TC community.