Sarah Ali (M.A. '20) already puts in an intense day as a special-education teacher at an elementary school in New York City's Washington Heights. So when her former mentor asked if she'd come back to Teachers College to work with its education grad students as clinical faculty, she recalled that it was flattering but also "scary at first" — not sure if she had the energy or the right know-how.
But after three semesters teaching her three-hour sessions at TC on Monday nights — where she draws on her own everyday experiences in the classroom to help the students better grasp the concepts they've learned from their books and lectures — Ali sees that her work isn't just molding better teachers in the two-year program. The interplay is making her a better teacher as well.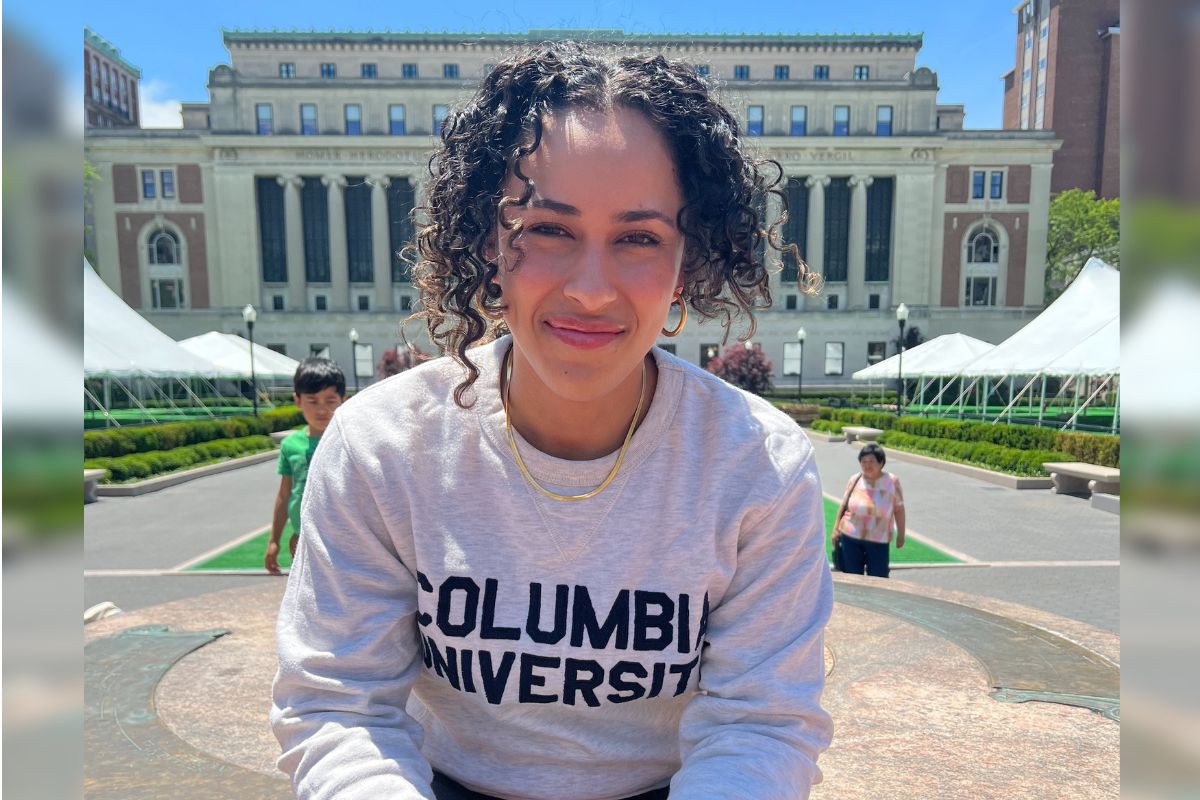 The use of recent grads like Ali and her former classmate, Amann Ahmad (M.A. '20), is one of several aspects of student teaching at Teachers College that faculty leaders believe helps the Elementary Inclusive Education program stand apart.
The open dialogue facilitated by TC grads as clinical faculty is a "model for allowing our beginning teachers to speak and share, as beginning teachers, and as support for them to continue to stay in the profession – as challenging as it may be," explains Britt Hamre, a lecturer in the program and co-director of the Inclusive Classrooms Project.
As clinical faculty, alumni have the opportunity to find gratification through mentorship — while emerging student-teachers gain additional insight into the profession's responsibilities outside of "building community, curriculum and supporting students." That peek beyond the curtain — cultivated through pedagogy-informed dialogue with full-time educators — is essential in preparing future educators for challenging moments.
"The clinical faculty are really honest about their struggles, but they try to help the student teachers to think about those small moments that matter and will keep them going in those early years," explains Hamre, noting that clinical faculty and student-teachers forge strong bonds that extend beyond the class itself. Students also frequently cite takeaways and lessons from clinical faculty in their final assignments.
"It's been amazing to see how student teachers are connecting to what the clinical faculty shared all semester long," Hamre says. "There's clear evidence that the students are finding meaningful lessons that they're planning to implement in their own teaching."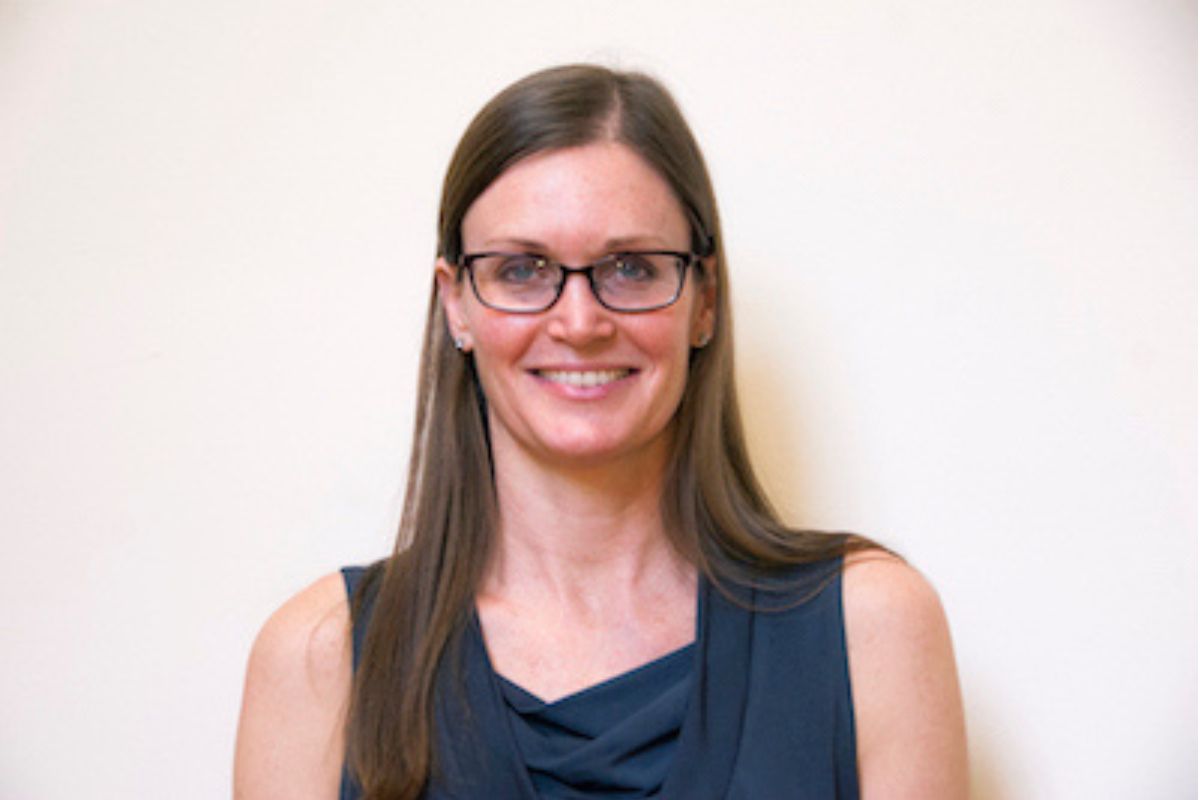 For alum and clinical faculty member Ali, her mission with the grad students is to "share what I'm doing in the classroom and how it relates to the content they're talking about in the course — show them examples, pictures of what I'm doing, talk through some of the teaching strategies I might be using." The goal, she explained, is "to make it more tangible, because a lot of the things I'm showing them are things they could try in their student-teaching placements."
But her clinical faculty work also helps remind Ali — a native Egyptian who grew up in Southern California and decided on the TC master's degree program after a brief stint working at a small independent school with Americorps — what she loves about being a classroom instructor.
"It's really hard being a teacher these days," Ali said. "At times it can feel a little hopeless — not because of the students but because of the nature of the school system…Every time I go to class on Monday I'm re-grounded in beliefs. I get a dose of hope when I leave the class: 'You all remind me why I got into teaching and why I'm fighting this fight.'"
The clinical faculty and some current students agree the current student-teaching program already excels at preparing future TC grads for what they will encounter as full-time teachers. They said their three student-teacher placements over the course of the program showed them different types of learning experiences -– including integrated co-teaching, or ICT, classrooms that blend general education students with those requiring individualized lesson plans -– that not only make them more well-rounded upon graduation but helps them decide what kind of teaching job to look for.
"Student teaching really prepared me for what I wanted to do," explains Nayeli Peña (M.A. '23). A Bronx native, Peña said her TC experience helped her land a post-graduation job teaching first-graders at the same elementary school that she once attended, which "makes everything more special for me." But she's also excited that she'll be working with special-ed students in the same ICT environment where she thrived most as a student teacher. "That solidified my decision to do ICT because I really love the model," she said. "I love two teachers teaching together."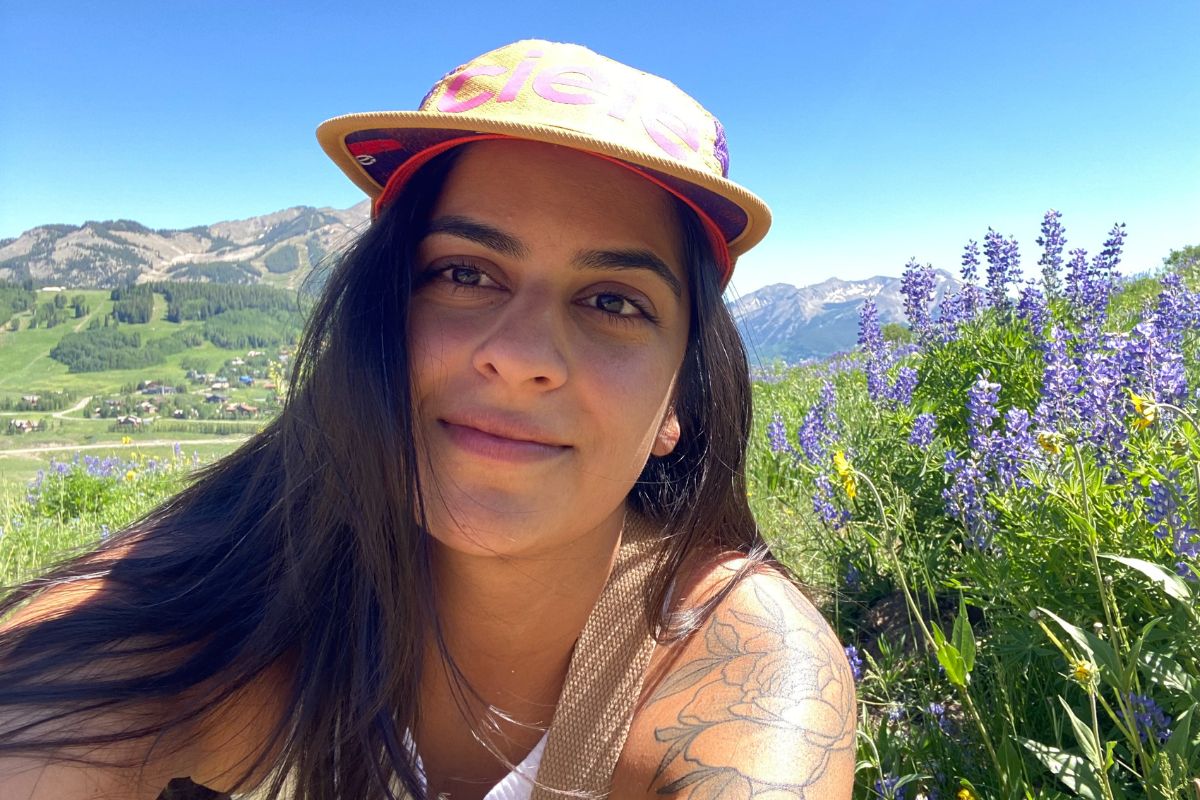 Both Peña and her fellow spring graduate Sabrina Pirzada (M.A. '23) also attest they have gained valuable insights from the clinical faculty, but agreed that the arrangement works both ways.
Ahmad, a 30-year-old Long Island native who teaches kindergarteners and first graders at the Neighborhood School in the East Village, said that the opportunity to return to TC as clinical faculty on Wednesday nights has energized her – even though it means a 13-hour workday in the middle of the week. "It's a beautiful experience, to go full circle and be on the other side," Ahmad said, relating how she teaches the grad students about her anti-oppression curriculum and dealing with identity lessons for grade schoolers.
Pirzada, a Queens native, said that the student teaching program, including the sessions with the clinical faculty, is "very inquiry-based learning – it's not just about teaching the textbook." Pitzada also found there's no substitute for classroom experience, recalling her most recent semester when the supervising classroom teacher challenged her to plan a math lesson. Her first try, she recalled, "there were so many blank stares -– [I realized] maybe it wasn't the best way to do it, lecture style, that they should do an activity." That's exactly how Pirzada taught it the next day -– and her lesson was a hit.