Build community through both TC and Columbia with: student groups, like QueerTC and additional options at Columbia; alumni groups, like the TC LGBTQIA Alumni Network on LinkedIn and Columbia Pride, which welcomes you to march with them during the NYC Pride March on June 25.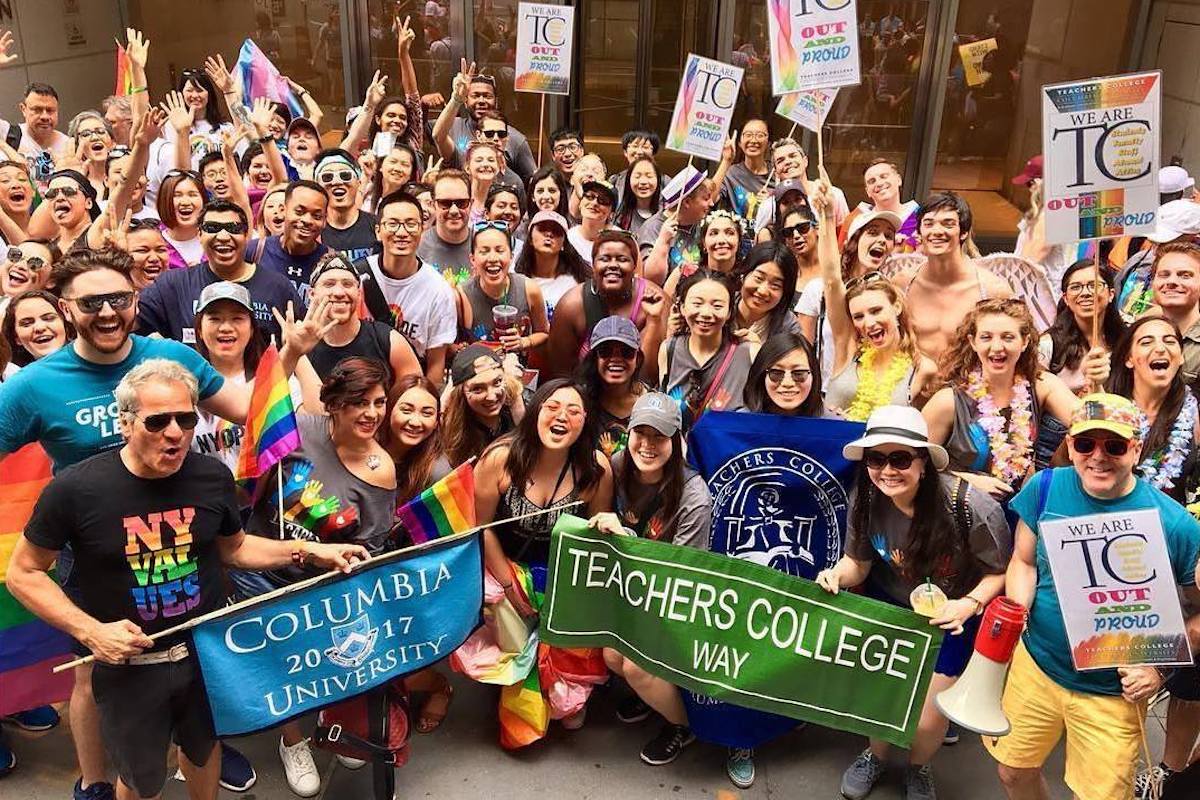 Explore how to support LGBTQ+ students every day amid a challenging political climate as states seek to limit discussion of gender and sexual orientation in classrooms, with legislation passed in Alabama and Florida, and pending in other states across the country.
Last fall, we spoke with three TC experts about how educators and school administrators can make a difference. "Our research shows that students who see themselves in the curriculum are more likely to feel that they belong to the school community and that belonging keeps them in school. They're not missing lessons and they feel more engaged,"explained Oren Pizmony-Levy, the Principal Investigator at the College's Global Observatory and Advocacy on LGBTQ+ Education. "When we send a message of inclusion to all students, other students are going to treat LGBTQ students better as well."
Get involved by learning about and taking action regarding the current state of LGBTQ+ community rights in K-12 education, through an international and comparative research lens on June 15 in a virtual event hosted by the Office of the Vice President for Diversity and Community Affairs, and the Office of Government Relations and Community Engagement. In addition to learning about pending legislation, participants will be offered tools to aid action, like easily writing to legislators on your views on the Equality Act.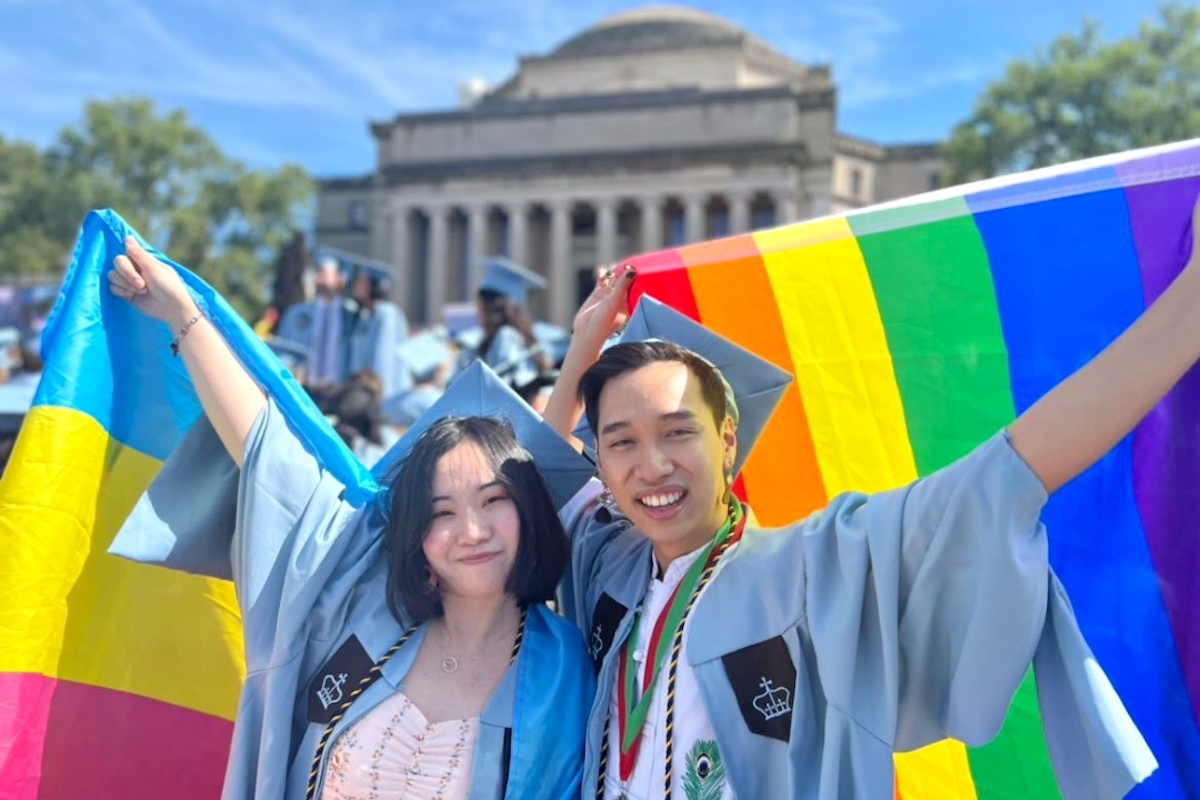 Learn more about the multifaceted healthcare challenges that LGBTQ+ people face, including barriers to in-person and telehealth care in rural areas. Internet access for LGTBQ+ people is "even more important in small, rural and isolated communities," explains TC alum David Johns (Ph.D. '22, M.A. '10), Executive Director of the National Black Justice Coalition. "You're less likely to find resources or providers to meet needs generally, but especially to meet unique needs if you are someone who has intersectional identities."
Look back at LGBTQ+ history through:
An ode to the trans women of color who played key roles in the early days of the queer rights movement from former TC lecturer Gregory Payton.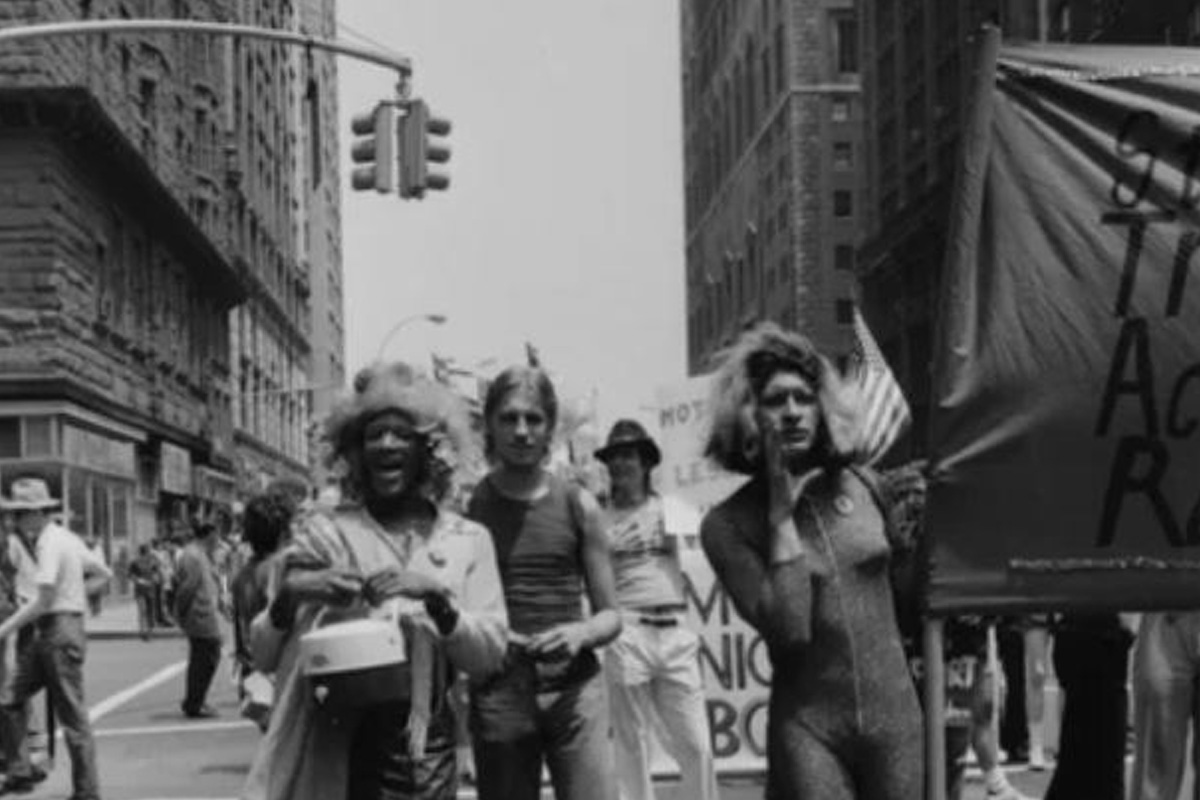 Ask Dr. Ruth, a Hulu documentary on TC faculty member and alum Ruth Westheimer (Ed.D. '70) that includes the story of her support for the LGBTQ+ community during the 1980s AIDS epidemic.