Joan Finkelstein (Ed.D. '23) has spent a remarkable lifetime in the dance world. Her years as a performer for modern dance troupes, on Broadway and in companies specializing in Afro-Haitian dance evolved into a stint reviving the 92NY's historic dance program, before she led dance education for the NYC Department of Education, participated in projects at the state and national level, and became the executive director of Harkness Foundation for Dance.
At first glance, it might seem that Finkelstein is perhaps an unexpected pupil. But after serving on the advisory committee for Teachers College during the start up of its one-of-a-kind doctoral program in Dance Education, she realized how much she could gain from studying in the program — despite her many accomplishments prior to returning to school.
"I said, 'I just feel like there's one more thing I can contribute,'" she recalled. "And I feel like the support of a program like this, and the opportunity to gain a scholarly basis, a theoretical basis, for that contribution would be an unparalleled opportunity for me. I felt that I wasn't done."
In May, after successfully defending her dissertation on reexamining school standards for dance education through a cultural and racial lens, Finkelstein joined another accomplished veteran of the dance world, Chell Parkins (Ed.D. '23), as TC's first-ever recipients of doctorate in dance education.
Their diploma march was a milestone achievement for the program that launched just five years ago in 2018 with a commitment to the passion of its visionary benefactor, Jody Gottfried Arnhold (M.A. '73), that every child in America should receive quality, sequential dance education.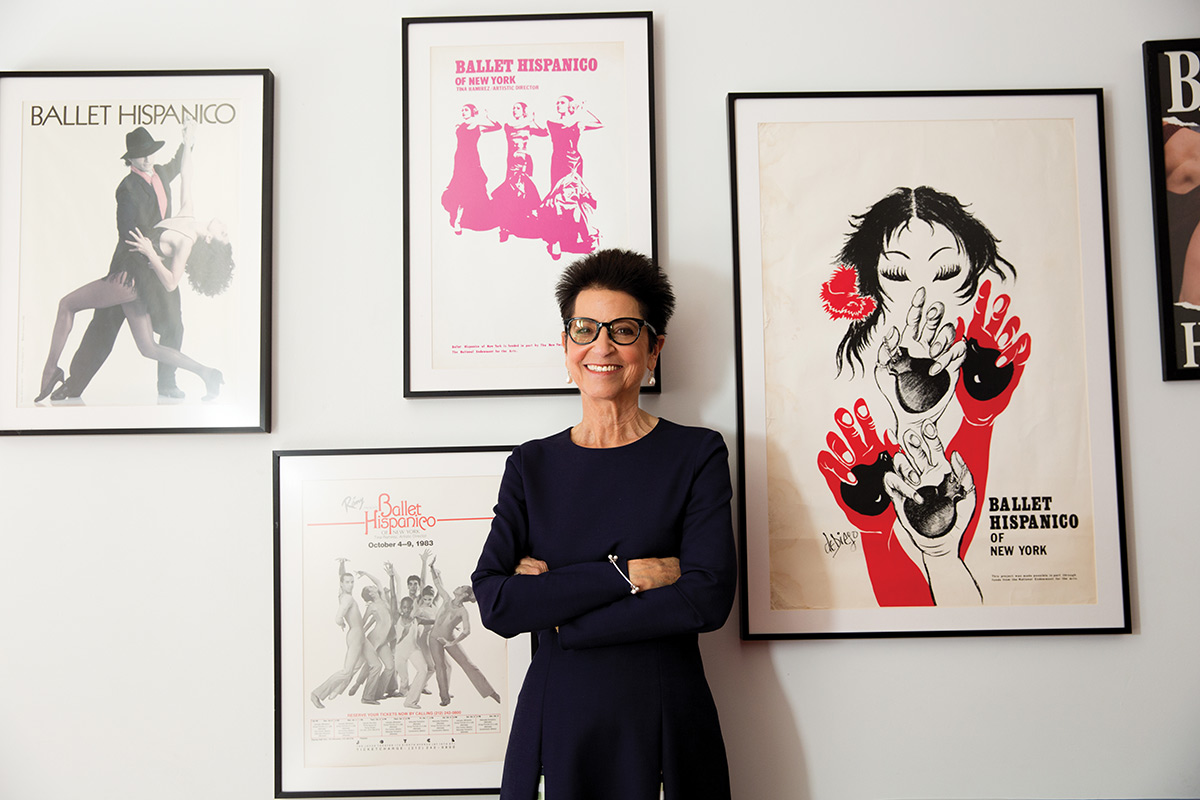 Jody Arnhold and her gifts with her husband John through the Arnhold Foundation have provided more than $15 million to develop dance education at Teachers College. Their support established the doctoral program announced in 2016, followed by the Arnhold Institute for Dance Education Research, Policy and Leadership to strengthen dance education research, policy and practice nationwide and the state-of-the-art dance education research studios set to open in 2024.
And now, with the graduation of the Dance Education program's first students, TC and Arnhold have crossed the next key milestone in realizing their shared vision to expand access to research-driven dance education for every student.
"I am so proud to congratulate Joan and Chell as the first graduates of the doctoral program in dance education, the only program of its kind in the nation. Joan and Chell, with their unique skill sets, are strongly positioned to lead the dance education field forward," Arnhold said. "With Joan, Chell, and the cohorts after them, these graduates will continue to strengthen and galvanize dance education in the U.S. and beyond. The goal is that every child in every school has access to a quality, sequential arts education supported by strong partnerships with cultural organizations. Let's remember, there is no dance without dance education."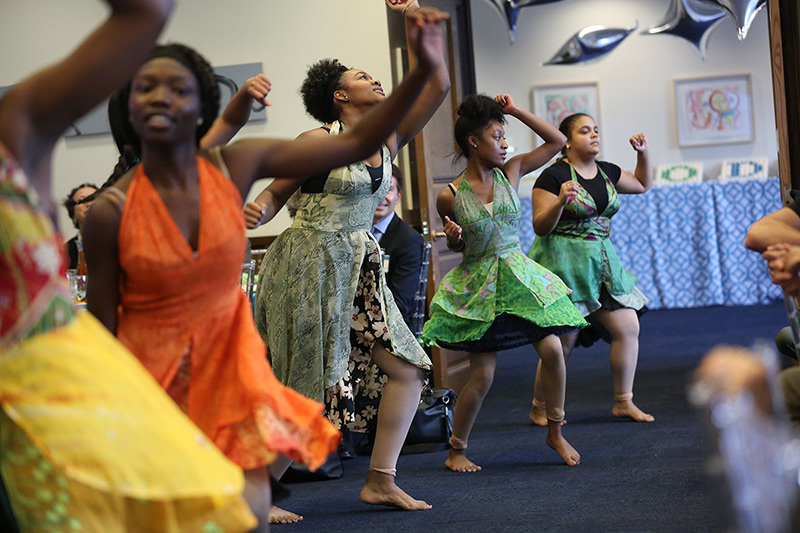 The education of dance-world thought leaders who will become expert teacher-educators, researchers, or leaders remains the heart of TC's new program, and both doctoral grads focused their studies on the policy and leadership track, bringing to life the program's critical idea that dance education needs a seat at the table as education officials set new goals for students to thrive in the 21st century.
"To say that we are incredibly proud of them is such an understatement," said Barbara Bashaw (Ed.D. '11, M.A. '96), Arnhold Professor of Practice in Dance Education, Program Director of the dance education doctoral program and Executive Director of the Arnhold Institute. "It's an indication of what total rock stars they are as scholars, researchers, teachers," she added, noting that Finkelstein and Parkins "are bringing important work into the world that is really needed."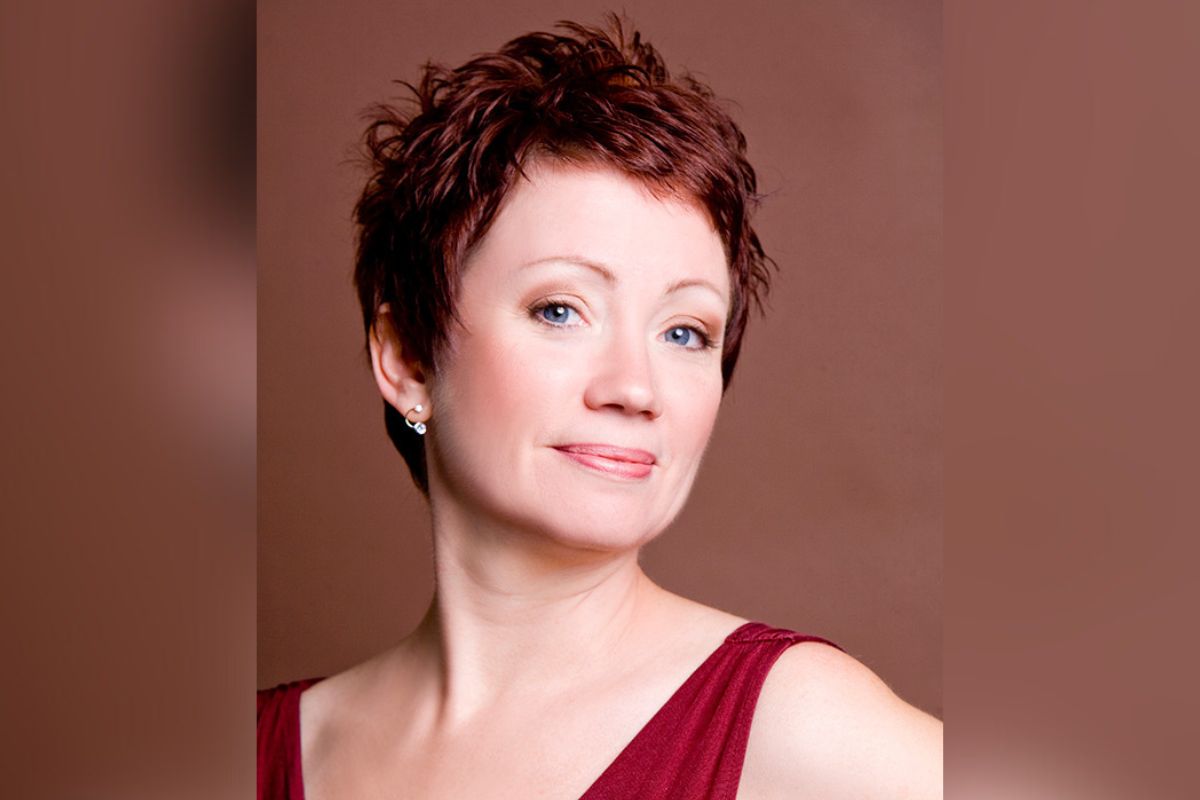 And these two graduates are only the cutting edge of a future surge of dance-education leaders. Currently the Dance Education doctoral program boasts 45 students whose research involves deep dives into critically important topics. With nearly half of the cohort identifying as people of color or international students, the program includes students not only studying the core of dance education in K-12 public schools and beyond, but also individuals examining everything from the role that dance education can play in civic, social and emotional learning to topics such as the role of Black women educators or the state of dance education in Grenada.
"If you take a snapshot and match it back to TC's mission and vision, you'll see a strong alignment," said Bashaw, who described much of the current research as "a courageous approach to bring change," sometimes contentiously, with the overarching goal of reforming and modernizing dance education across America.
But getting to this point wasn't easy. Bashaw noted that the doctoral program was just starting to gain steam at the turn of the decade when TC, like the rest of the world, confronted both the COVID-19 pandemic that halted in-person learning and the massive protests sparked by the murder of George Floyd in 2020. The latter events triggered a racial reckoning that deeply touched the dance education program.
Parkins — who in 2019 moved with her two kids from Tennessee to New York to study full-time at TC amid a multi-faceted career in the dance education world — said she choose the leadership and policy track in the doctoral program because she wanted to be not just a professor "but the strongest policy advocate possible, and this program exceeded my expectations."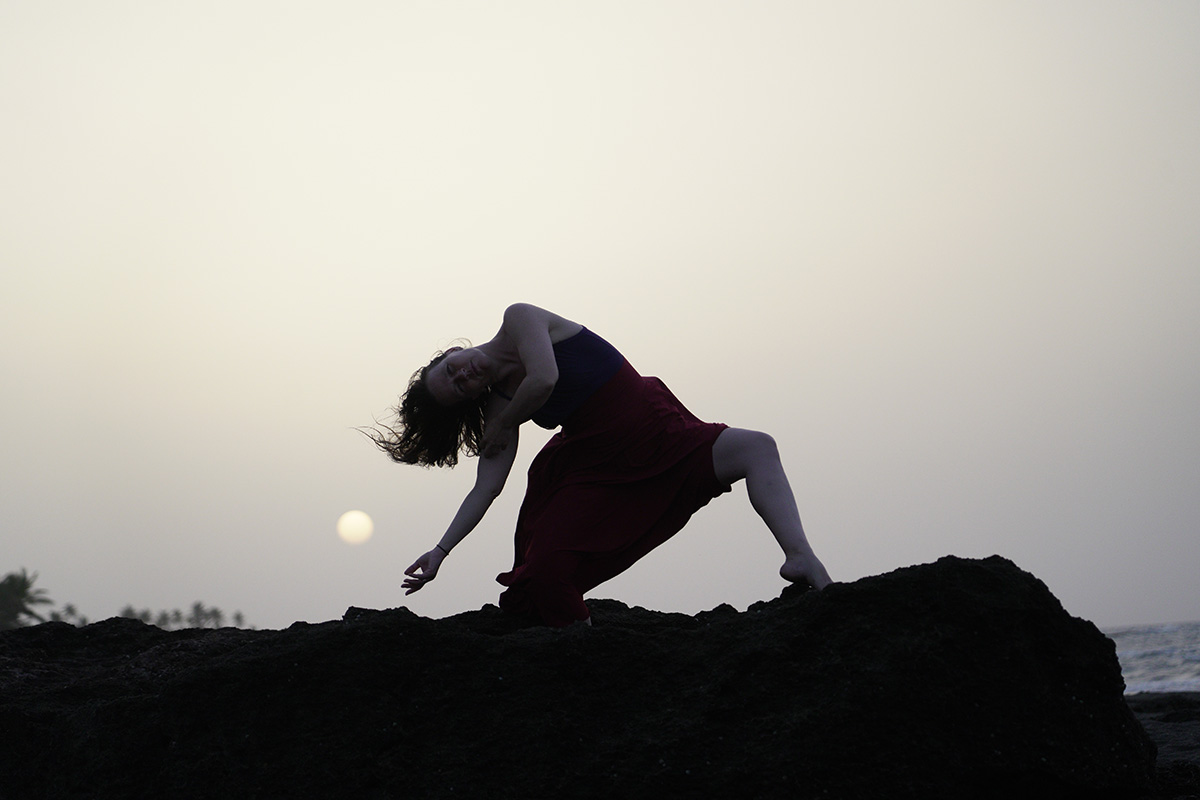 A post-modern dancer, Parkins has explored the intersection of identity and dance throughout her career. At TC, her previous community focused teaching and her own Puerto Rican heritage would coalesce into work examining the "experiences of Latinx students who do not see the representation of their identities and cultural practices reflected in their educational experiences."
Parkins then researched the experiences of Latinx youth and dance instructors seeking to create culturally sustaining programs, and later worked with Manhattan-based Ballet Hispánico, as consultant and then as its first Teachers College Dance Education Scholar in Residence, a partnership between the college and dance company forged in 2021.
As for Finkelstein, she said the cultural upheavals of 2020 played a direct role in her decision to shift the focus of her doctoral research away from her original idea — a look at dance education in New York City during the fraught era of then-Mayor Michael Bloomberg — toward a project motivated by racial equity.
"TC is a very progressive place and is filled with courses around racial equity and critical theory, and that perspective infused the course work across all areas and my specialty, dance education," Finkelstein explained. She said that encouraged her work into applying a cultural lens to reexamine the dance education standards that she'd been personally involved in crafting earlier in the 21st century.
As Finkelstein and Parkins prepare to receive their degrees, both are well-positioned to put what they've learned into practice — Finkelstein in her ongoing role leading the influential Harkness Foundation, and Parkins in her new job as Inaugural Arnhold Director of Dance Education at the University of Wisconsin in Madison. In that role, Parkins will be the chief advocate for expanding dance education across the state of Wisconsin — exactly the kind of work envisioned when the program was created.
In addition, Bashaw said other students in the TC program are taking leadership roles in far-flung states such as Arizona and California. "We see how fortunate these states are going to be to have these transformational leaders who know a lot about K-12 dance education and dance teacher preparation, and who are going to be movers and shakers."