Bowers, Alex J. (ab3764)
Skip to content
Skip to main navigation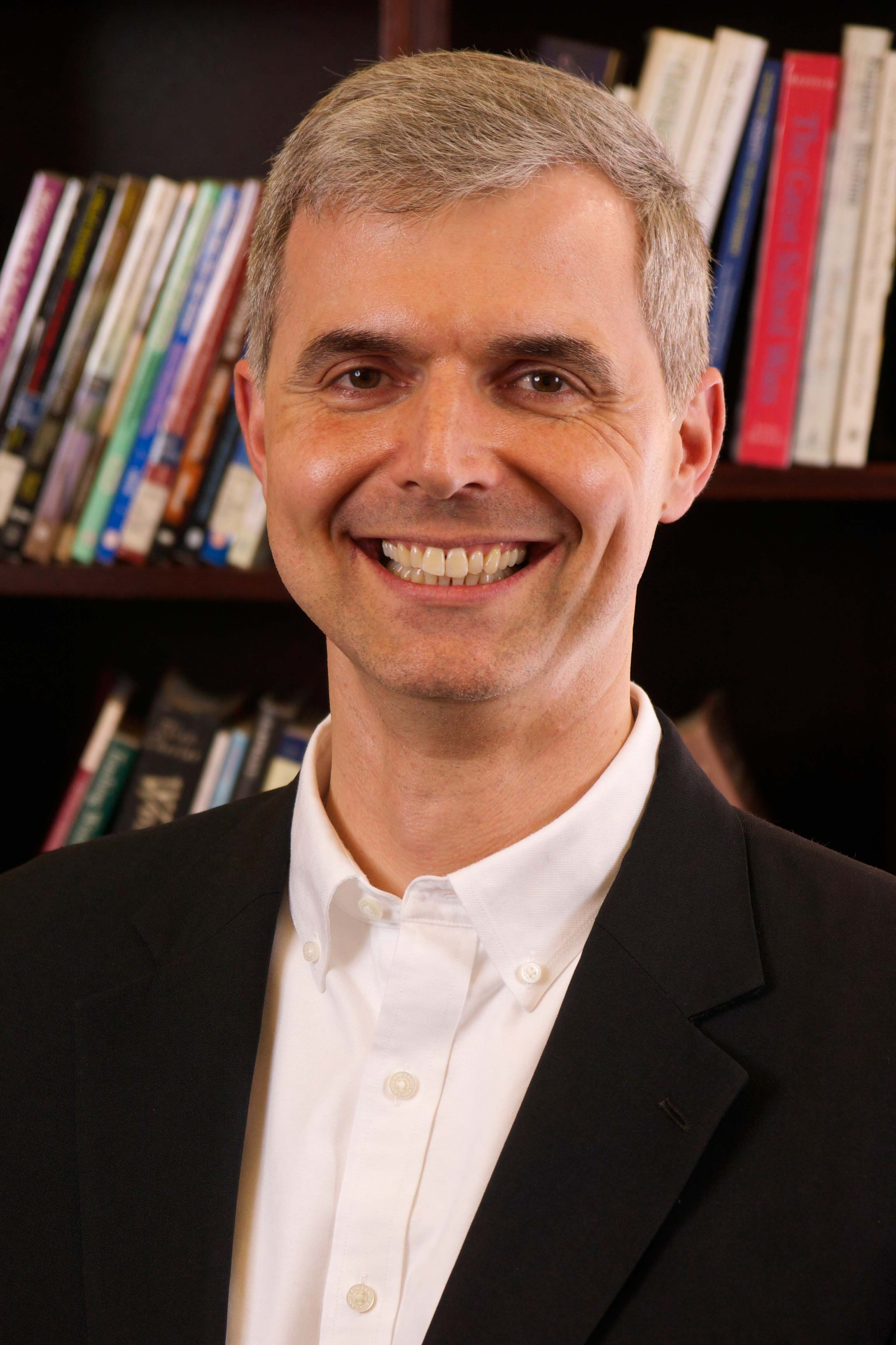 Bowers, Alex
Professor of Education Leadership
Organization & Leadership
Office Hours:
By Appointment
Educational Background
Ph.D. in Educational Administration - Michigan State University (2007)
Master of Science in Molecular Biology, Biochemistry & Microbiology - The Pennsylvania State University (1997)
Bachelor of Science in Biochemistry; Secondary Major: Chemistry - Michigan State University (1994)
test
Scholarly Interests
Alex J. Bowers is a Professor of Education Leadership at Teachers College, Columbia University, where he works to help school leaders use the data that they already collect in schools in more effective ways to help direct the limited resources of schools and districts to specific student needs. His research focuses on the intersection of effective school and district leadership, organization and HR, data driven decision making, student grades and test scores, student persistence and dropouts. His work also considers the influence of school finance, facilities, and technology on student achievement. Dr. Bowers studies these domains through the application of Intensive Longitudinal Data analysis (ILD), data science, and big data analytics, such as data visualization analytics, multilevel and growth mixture modeling, and cluster analysis heatmap data dashboards. He earned his Ph.D. in K12 Educational Administration from Michigan State University, and previous to teaching and education research, spent a decade as a cancer researcher in the biotechnology industry, with a M.S. in Biochemistry, Microbiology and Molecular Biology, and a B.S. in Biochemistry. Dr. Bowers is the recipient of multiple awards, including being the first person to win both the AERA Emerging Scholar Award for Division A (Administration, Organization and Leadership), and the UCEA Jack A. Culbertson Award for outstanding early faculty research, both in 2012. He was named an Outstanding Reviewer of the Year for the journals American Educational Research Journal (2009), Educational Administration Quarterly (2012 & 2016) and the Journal of Educational Administration (2018). Dr. Bowers is a faculty advisor to the Harvard Strategic Data Project and currently serves on the editorial boards of the journals Educational Administration Quarterly, Journal of Educational Administration, Educational Evaluation and Policy Analysis, and the Journal of Education Finance and is co-editor of volume 4 (2013) volume 5 (2014) and volume 6 (2015) of the Information Age Publishing book series International Research on School Leadership. He has served as Principal or co-Principal Investigator on over $1.5 million in externally funded research grant projects. In 2019, Dr. Bowers served as a Thomas J. Alexander Fellow at the OECD headquarters (Organisation for Economic Co-operation and Development) in Paris, France.
Selected Publications
Google Scholar Profile: http://scholar.google.com/citations?user=aniaFJ4AAAAJ
Online Professional Development Course for School Leaders and Teachers:
Leading with Evidence in Schools: Data and Research Literacy
Selected Recent Presentations:
Bowers, A.J.
(2021) Early Warning Systems and Indicators of Dropping out of Upper Secondary School: The Emerging Role of Digital Technologies. Session: Improving Educational Equity and Inclusion with Technology, OECD Conference on Digital Education for a Strong Recovery.
https://youtu.be/EVKjXVZ4IB0?t=1198
Bowers, A.J.
(2018) Education Leadership Data Analytics Summit 2018: Learning Theater Spotlight. June 8, 2018.
https://vimeo.com/384874626
Bowers, A.J.
(2018) Using Big Data Visual and Education Analytics to Inform Evidence-Based Improvement Cycles in Schools. Jeannine Rainbolt College of Education Endowed Lectureship, University of Oklahoma. March 8, 2018.
https://youtu.be/mSufq5yhidg?t=1833
Bowers, A.J.
(2018) Examining School Leadership as a Congruency – Typology to Inform Teacher and Leader Practice. Jeannine Rainbolt College of Education Endowed Lectureship, University of Oklahoma. March 7, 2018.
https://youtu.be/3dWufe85vPU?t=1705
Edited Books:
Bowers, A.J. (Editor). (2021) Data Visualization, Dashboards, and Evidence Use in Schools: Data Collaborative Workshop Perspectives of Educators, Researchers, and Data Scientists. Teachers College, Columbia University. New York, NY. https://doi.org/10.7916/d8-jj2g-e225
Bowers, A.J., Shoho, A.R., Barnett, B.G. (2015) Challenges and Opportunities of Educational Leadership Research and Practice: The State of the Field and Its Multiple Futures - International Research on School Leadership Volume 6. Charlotte, NC: Information Age Publishing Inc. ISBN: 9781681232744 (Amazon.com)
Bowers, A.J., Shoho, A.R., Barnett, B.G. (2014). Using Data in Schools to Inform Leadership and Decision Making -International Research on School Leadership Volume 5. Charlotte, NC: Information Age Publishing Inc. ISBN: 978-1623967864 (Amazon.com)
Barnett, B.G., Shoho, A.R., Bowers, A.J. (2013). School and District Leadership in an Era of Accountability -International Research on School Leadership Volume 4. Charlotte, NC: Information Age Publishing Inc. ISBN: 9781623963828 ( Amazon.com )
Courses
Related Articles