School Law Institute
Skip to content
Skip to main navigation
Printer-friendly Version
The School Law Institute
JULY 9-13, 2018
School Law Institute
The School Law Institute at Columbia University is a national education program available for graduate credit, on a non-credit basis, and in some states for continuing education credits. In 2018, it will take place in air-conditioned space at Columbia Law School for one week between July 9 and 13.
Now in its 30th year, originally at Harvard and now at Columbia, the Institute will explore significant recent developments in education law and their impact on policy and practice at the federal, state, district, and school levels. Our objective is to provide aspiring, new, and career educators, policy analysts and policy makers, researchers, charter-school professionals (administrators, teachers, and board members), attorneys, advocates, and others with knowledge and skills they need to advance their most important educational priorities and minimize legal problems. The Institute has consistently received high praise from participants.
There is no better time to take part. In today's polarized environment, almost every day brings important new developments on such critical issues as: (a) immigration law, policy and practice; (b) the Internet, social networks, and cyberbullying; (c) bullying and harassment based on race, national origin, immigration status, religion, sex, sexual orientation, and sexual identity; (d) testing and accountability; (e) charter schools and voucher programs; (f) implicit bias and the school-to-prison pipeline: (g) the rights and needs of students with disabilities; (h) affirmative action; (i) ESSA; and (j) language policy and regulation. In sum, federal and state law, policy, and practice are rapidly changing in ways that deeply touch education policy and practice for educators, students, and communities. This is a good time to take stock and try to make sense of what's happening.
More from the School Law Institute
Contact Us
Phone: (212)678-8331
Email: Sli@tc.edu
Faculty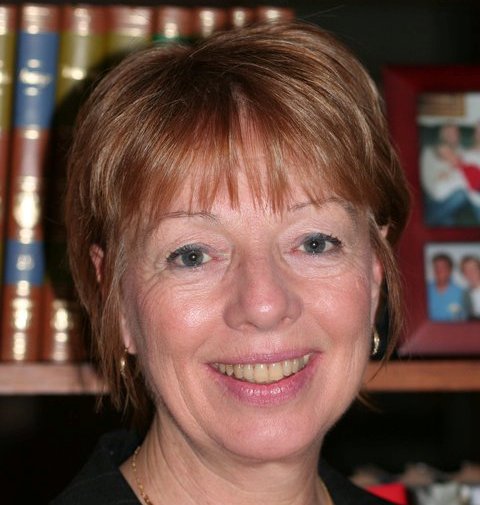 Carol Burris
Carol Burris Ed. D. Executive Director, Network for Public Education, Former NY Educator of the Year, Former SAANYS New York State High School Principal of the Year.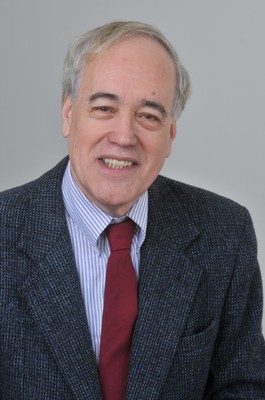 Gary Orfield, Ph.D.
Gary Orfield, Ph.D. is a Distinguished Research Professor of Education, Law, Political Science and Urban Planning at the University of California, Los Angeles.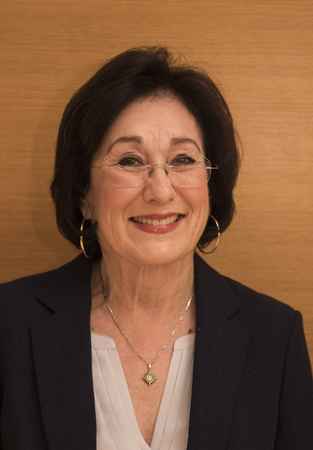 Patricia Gandara, Ph.D.
Patricia Gandara, Ph.D. is a Research Professor of Education in the Graduate School of Education and Information Sciences at UCLA. She received her PhD in educational psychology from UCLA.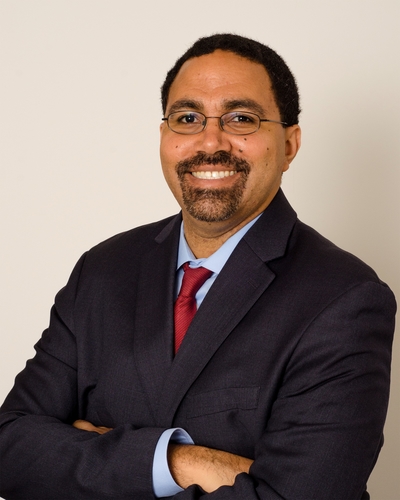 John B. King, Jr., Ed.D., J.D.
John B. King, Jr., Ed.D., J.D. is the President and CEO of The Education Trust, a national nonprofit organization that aims to identify and close opportunity and achievement gaps, from preschool through college.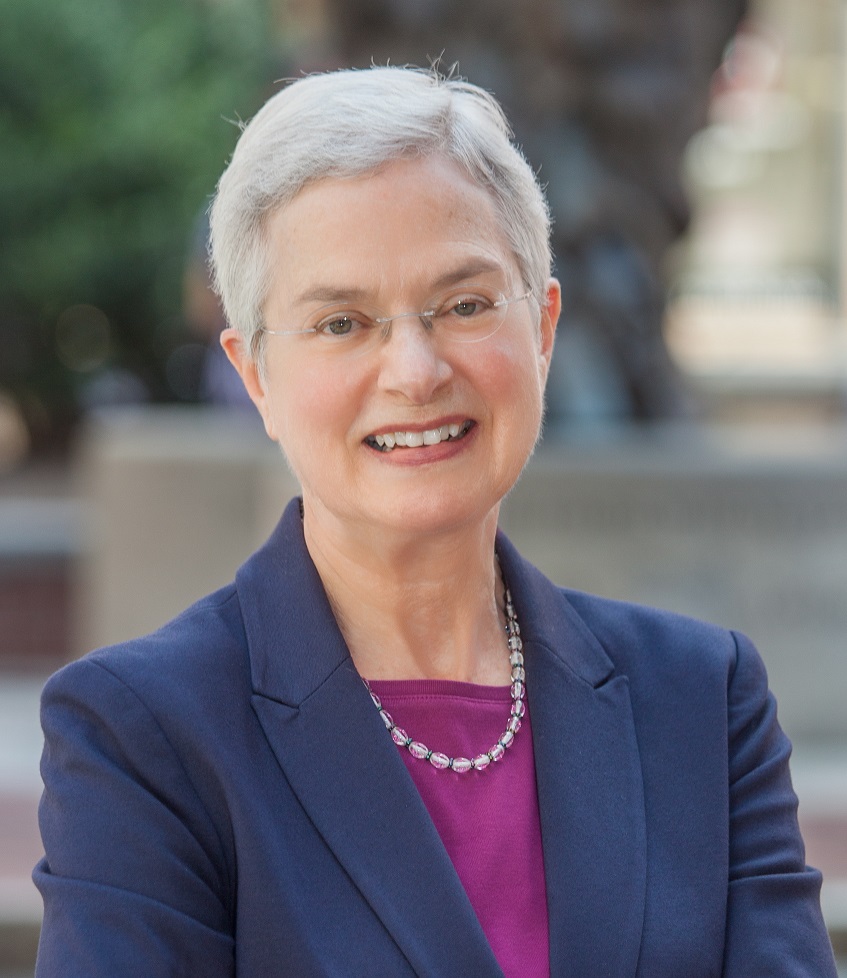 Rhoda E. Schneider, J.D.
Rhoda E. Schneider, J.D. is General Counsel and Senior Associate Commissioner of the Massachusetts Department of Elementary and Secondary Education.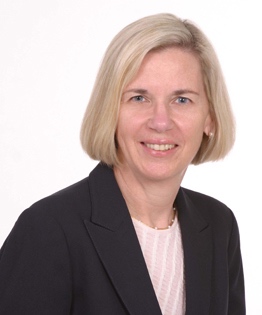 Maree Sneed, J.D., Ph.D.
Maree Sneed, J.D., Ph.D. is a partner at the law firm of Hogan Lovells and is a member of the firm's nationally prominent education practice.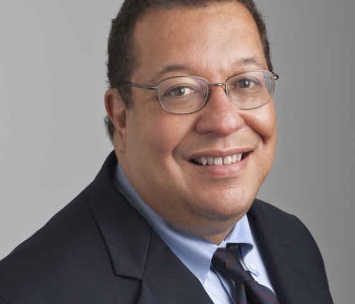 Dennis D. Parker, J.D.
Dennis D. Parker, J.D. is the Director of the ACLU National Office's Racial Justice Program, where he coordinates the racial justice work done by the ACLU's national office and its affiliates.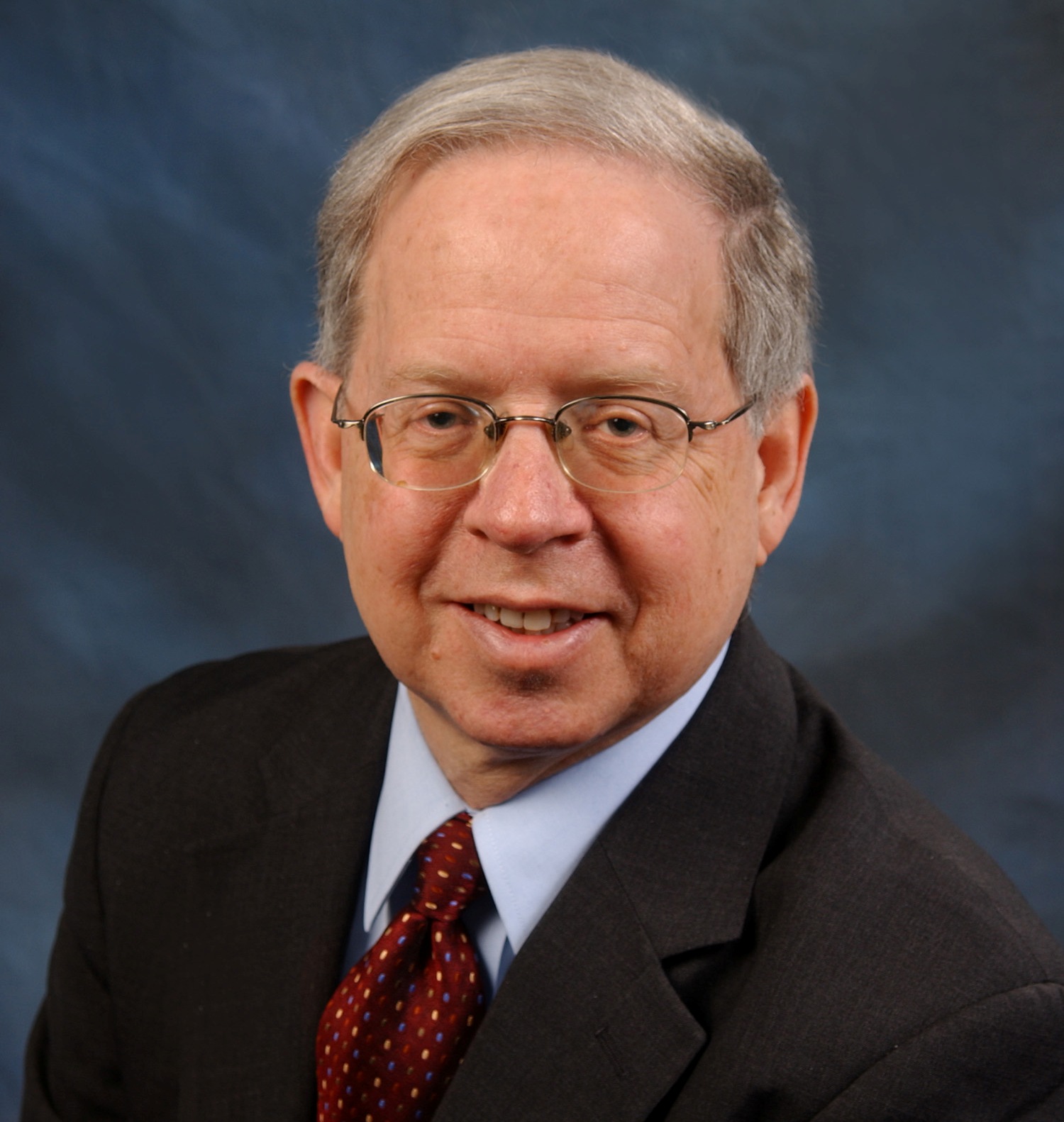 Michael A. Rebell, J.D.
Michael A. Rebell, J.D. is an experienced litigator, administrator, researcher, and scholar in the field of education law.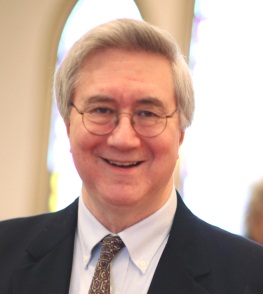 Jay P. Heubert, Institute Faculty Chair
Jay P. Heubert, Institute Faculty Chair is a Professor of Law and Education at Teachers College, Columbia University, and an Adjunct Professor of Law at Columbia Law School.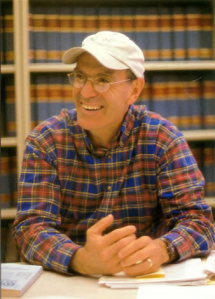 Perry A. Zirkel
Perry A. Zirkel J.D., Ph.D. is University Professor Emeritus of Education and Law at Lehigh University.
Testimonials
"This course should be a requirement for every New York City public school teacher.

"

-High School Placement Counselor
"An excellent introduction to the legal issues that contextualize the private and public education systems we work in.

A must for administrators.

"

-Public School Teacher
"Outstanding. I have been attending school law seminars for years, and none can touch the breadth or depth of this program."

-Principal
"I found the course incredibly empowering, and I left every session energized."

-Anonymous
"Very possibly the best course I've taken in 25 years."

-Professor
"The Institute managed in a mere five days to hit on all the hot button issues facing education and educators."

-School Board Member
"Finally, a comprehensive School Law Institute with outstanding expert presenters who examine recent developments in school law and the impact on our educational practice."

-Assistant Superintendent
"The best of the best! Sessions were very informative and useful. Wish law school had been like this!"

-School Attorney
"The single most important, relevant, and thought-provoking course I've taken at TC.!"

-Ph.D. Candidate, Science Education
"The School Law Institute not only provides an overview of current school law and issues, but does what few classes can- it teaches application of these laws, allowing the participants to truly grasp the importance and effects of what is being taught."

-Teacher, Special Education
"What a phenomenal week! I have taken part in many professional development programs, and this has been one of the best. This should be a required course for all teachers. Thought-provoking and well-organized. It was a week very well spent."

-High School English Teacher
"I've learned so much that is valuable to my major and future job. A policy maker will need to know about education law issues and this class provided so much useful information in a fun and engaging way."

-M.A. Candidate, Education Leadership, Policy, and Politics
"As a lawyer and prospective teacher, this course was invaluable. The topics are not only interesting, but essential to every teacher's knowledge base."

-Attorney
"The Institute provides a structured, rich experience, materials and 'training' in one place, in a relatively short time."

-Educator and Administrator
"Every issue we touched upon this week is an issue that we have dealt with over the last couple of years. I feel more confident in my knowledge of these topics now."

-Teacher, Special Education
"The School Law Institute is an informative, cogent, and interesting experience that is immediately applicable for the practice of teachers and school leaders."

-Teacher, Fairfield Public Schools
"...No matter your background, you can learn something new."

-Uncommon Schools Kindergarten Teacher
"The institute brought forth a wide range of legal implications and solutions to a host of important issues in education."

-Policy intern, The College Board; M.A. Candidate, Sociology and Education
"This experience has been an extraordinary opportunity! My perspective on a number of issues has been defined. Prior to attending the institute, I was indifferent or uninformed on a number of issues despite my strong passion for educational equity. However, the readings, lectures, and insight from peers have helped to develop my perspective on a number of issues. This experience has definitely strengthened my critical thinking, honed my communication skills, and pushed me to be more reflective about the complexities in this education reform movement…."

-Anonymous