President's Corner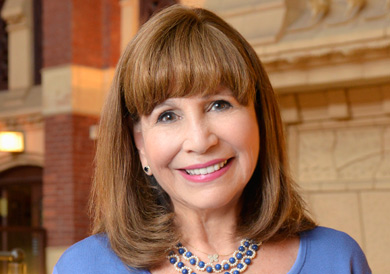 Recently, I shared with you
Columbia President Lee Bollinger's response
to President Trump's executive order on immigration. We at TC concur that universities are fundamentally about the open flow of people and ideas and must step forward to object when policies and state action conflict with fundamental values and mission.
Read More...
News
Find a Faculty Expert
Use our Faculty Expert Guide to locate a faculty member by their expertise.
If you already know the name of the faculty member who you would like to find out more information about, go to the faculty listing page.