TC's College Advising Program Featured by EdSurge Blog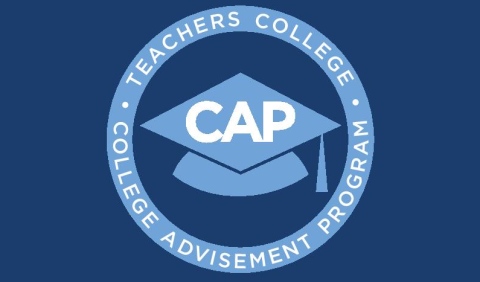 TC's new College Advising Program is featured on the March 15 edition of EdSurge, an education technology news blog. Created with funding from the Jack Kent Cooke Foundation, the program is designed "to address this country's shortage of college counselors, who work with students on elements of their college experience, from admissions to course selection," EdSurge writes. The College Advising Program, which launched its first pilot cohort in February through TC's Office of Continuing and Professional Studies, is a 15-week course focusing on best practices for school counselors and college access professionals.
To read the EdSurge story, go here.
Published Monday, Mar 20, 2017