The annual meeting of the American Educational Research Association (AERA) is always a major venue for the Teachers College community, but this year's edition – themed "The Dreams, Possibilities and Necessity of Public Education," and taking place in New York City from April 13th through April 17th – will be particularly special.
[ Teachers College faculty, students, staff and alumni will deliver 376 presentations at the meeting. Click here for a complete listing of who is speaking about what, when and where. ]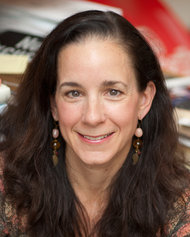 For starters, Teachers College faculty member Amy Stuart Wells, Professor of Sociology & Education, will formally begin her term as AERA President, succeeding Deborah Loewenberg Ball of the University of Michigan. Wells, an AERA Fellow and a member of the National Academy of Education, is an internationally renowned authority on the intersection of racial inequality and educational policies aimed at serving the rapidly changing "public" of public education. She has conducted large-scale projects on school desegregation; charter schools; tracking; and, most recently, the relationship between the changing demographics of suburban and urban communities and their public school enrollments, opportunities and reputations. At Teachers College, where she earned her Ph.D. in 1991, Wells directs The Public Good, a Public School Support Organization that uses research to help sustain equitable and socially just integrated K-12 schools.
Wells has announced that her theme as AERA president will be "leveraging educational research in a post-truth society."
"In an era of fake news, the field of education and its knowledge base is being disrespected, and we can't just sit back and wring our hands," she says. "We have to mobilize the field and speak back."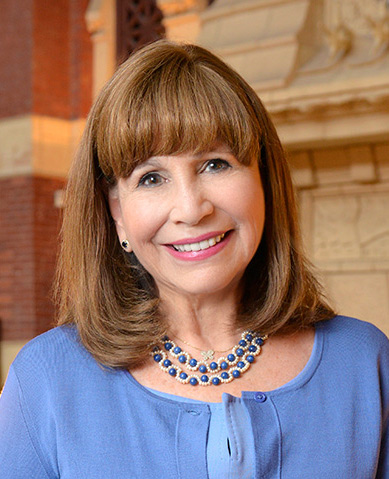 This year's AERA meeting will also be the final one conducted during Susan Fuhrman's tenure as Teachers College President. Fuhrman, the College's 10th president and the first woman to hold the job, will step down at the end of June after a 12-year run marked by extraordinary growth and change. She will be succeeded by Thomas Bailey, currently Director of TC's Community College Research Center, and the George & Abby O'Neill Professor of Economics & Education.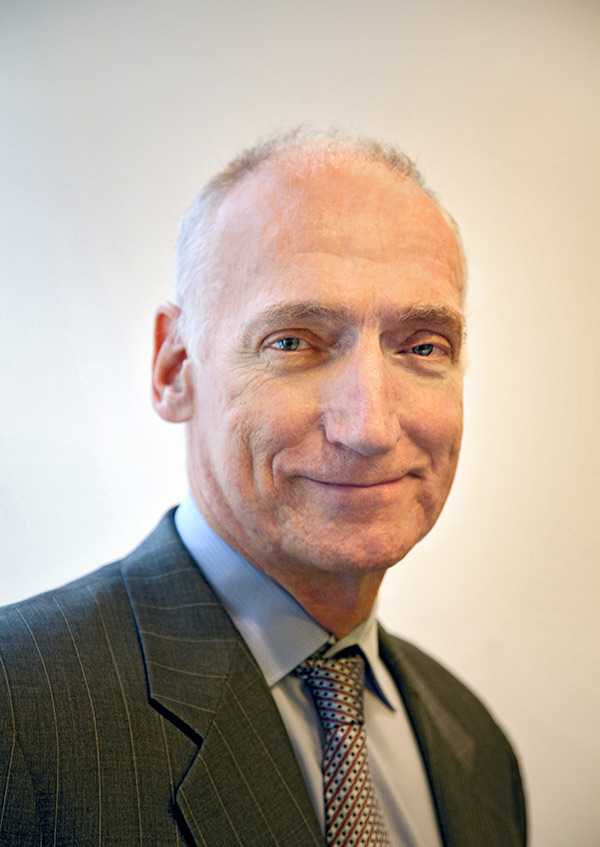 Fuhrman will chair a featured session at the AERA meeting, convened by Wells, titled "Reimagining Education for the Changing Public: From Research to Promising Pedagogy in Racially Diverse Schools." The session will include Teachers College faculty and others involved in the College's Reimagining Education initiative and Summer Institute, which Wells spearheads. Reimagining Education seeks to realize the democratic aims of schooling by developing and promoting strategies to help America's predominantly white teaching force make subject matter relevant for the nation's increasingly diverse student population.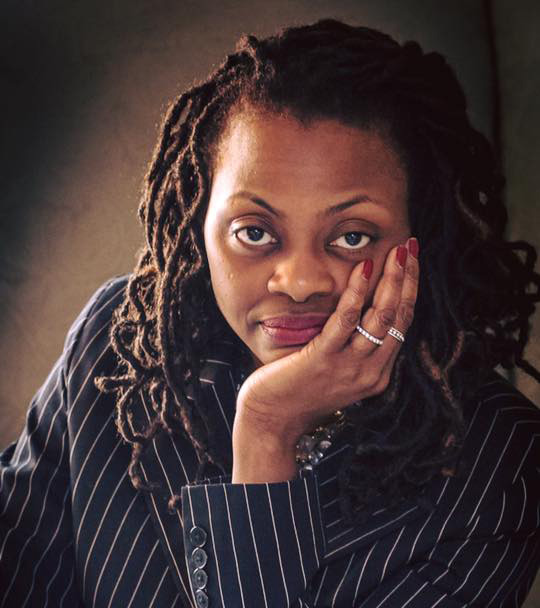 Meanwhile, TC faculty and students will garner their usual share of prestigious awards. While the final tally isn't yet in, the honorees include:
Yolanda Sealey-Ruiz, Associate Professor of English Education, recipient of the 2018 Revolutionary Mentor Award of AERA's Critical Educators for Social Justice (CESJ) Special Interest Group (SIG).
Haeny Yoon, Assistant Professor of Early Childhood Education, recipient of the Early Career Award from AERA's Critical Perspectives in Early Childhood Education SIG.
Alumna Cathlin Goulding (Ed.D. '17), recipient of the Outstanding Dissertation Award from AERA's Division B.
In addition, two Teachers College faculty members have been selected as Outstanding Reviewers for 2017 by the Journal Publications Committee of the American Educational Research Association. Judith Scott-Clayton, Associate Professor of Economics & Education, was chosen for her work with the AERA journal Educational Evaluation and Policy Analysis, and Corbin Campbell, Assistant Professor of Higher Education, for her work with AERA's Review of Educational Research.