Speaking at Teachers College, Columbia University on Wednesday, December 11th, Randi Weingarten, the outspoken labor leader, educator and attorney, will offer her take on education in the 2020 presidential election.
Weingarten, current President of the 1.7 million-member American Federation of Teachers (AFL-CIO), and former President of the United Federation of Teachers, will headline "an evening of provocative conversation" hosted by TC's Center for the Professional Education of Teachers (CPET).
Headlined "In Defense of Education," the event will be held in Teachers College's Cowin Auditorium from 7 to 9 p.m. on December 11th.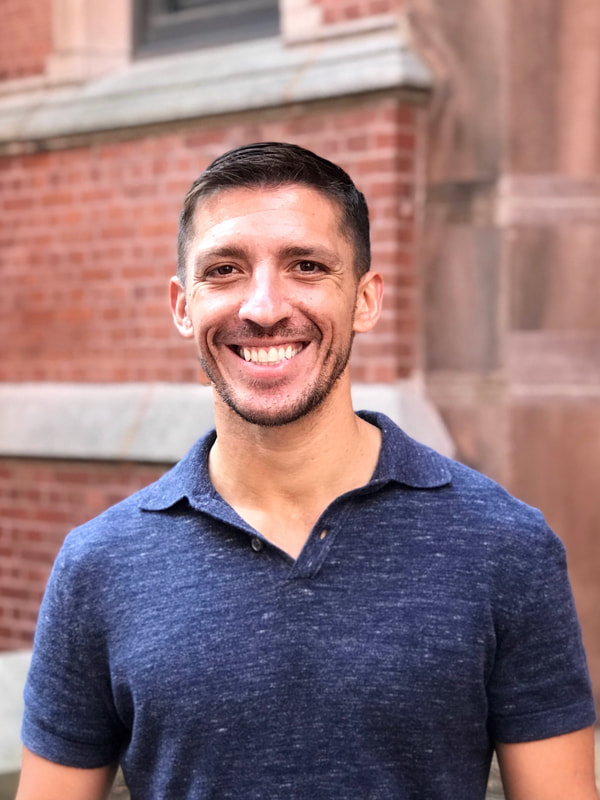 Zak Ringelstein
TC doctoral student in Politics & Education and former Senatorial candidate from Maine. (Photo: TC Archives)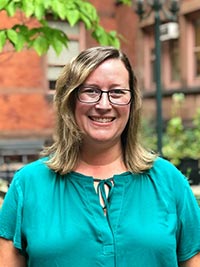 Roberta Lenger Kang
CPET Director and event co-organizer (Photo: TC Archives)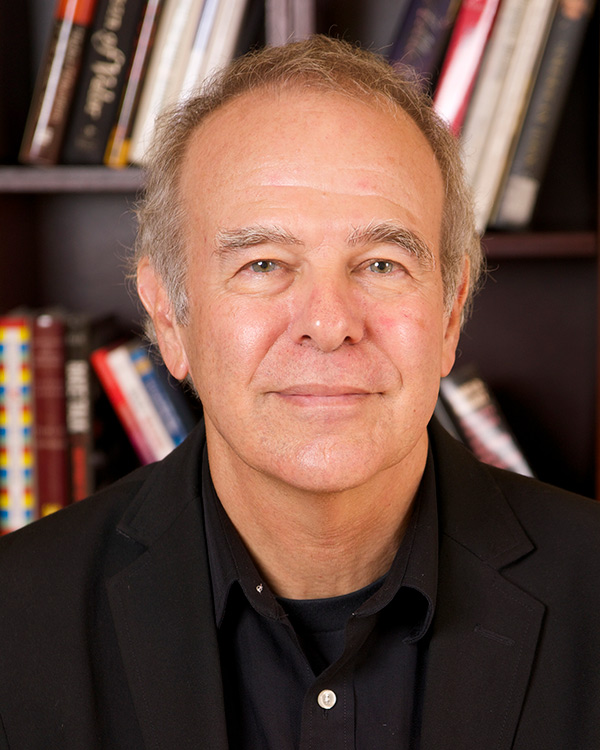 Jeff Henig
Professor of Politics & Education (Photo: TC Archives)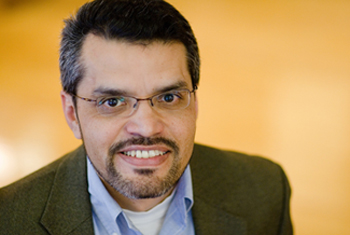 Luis Huerta
Associate Professor of Education & Public Policy (Photo: TC Archives)
Sonya Horsford
Associate Professor of Education Leadership (Photo: TC Archives)
Michael A. Rebell
Professor of Practice and Executive Director of TC's Center for Educational Equity (Photo: TC Archives)
Weingarten, who received TC's Medal for Distinguished Service at the College's Convocation in 2008, will be interviewed on stage by Zak Ringelstein, a TC doctoral student in Politics & Education who was the Democratic nominee for Senate in Maine in 2018. Their conversation will focus on education policy during the past decade and how the education community would like to see it evolve during the next several years – particularly regarding teachers' pay, working conditions and classroom autonomy, and school and classroom resources,
Weingarten and Ringelstein will then participate in a panel discussion with:
"In Defense of Education" will be released in late January as the inaugural podcast in an ongoing series offered by CPET and co-produced by the College's Media and Social Change Lab.
CPET – directed by Roberta Lenger Kang, who co-organized "In Defense of Education" with Ringelstein – is devoted to advancing global capacities in teacher education, research, and whole school reform. CPET advocates for excellence and equity in education through direct service to youth and educators, innovative school projects, international research that examines and advocates the highest quality instructional and assessment practices today, and sustainable school partnerships that leverage current policy and mandates to raise literacy levels and embed collaborative communities of learning. Uniting theory and practice, CPET promotes rigorous and relevant scholarship and is committed to making excellent education accessible worldwide.