Carol Ewing Garber, Professor of Movement Sciences and Director of Teachers College's Program in Applied Exercise Physiology, has received the American College of Sports Medicine (ACSM) Citation award. The honor is one of the most prestigious given by the 60,000-member international organization, which is the largest sports medicine and exercise science organization in the world.
Garber received the award at the ACSM banquet on May 31st.
The Citation Award is given to individuals or groups who have made significant and important contributions to sports medicine and/or the exercise sciences.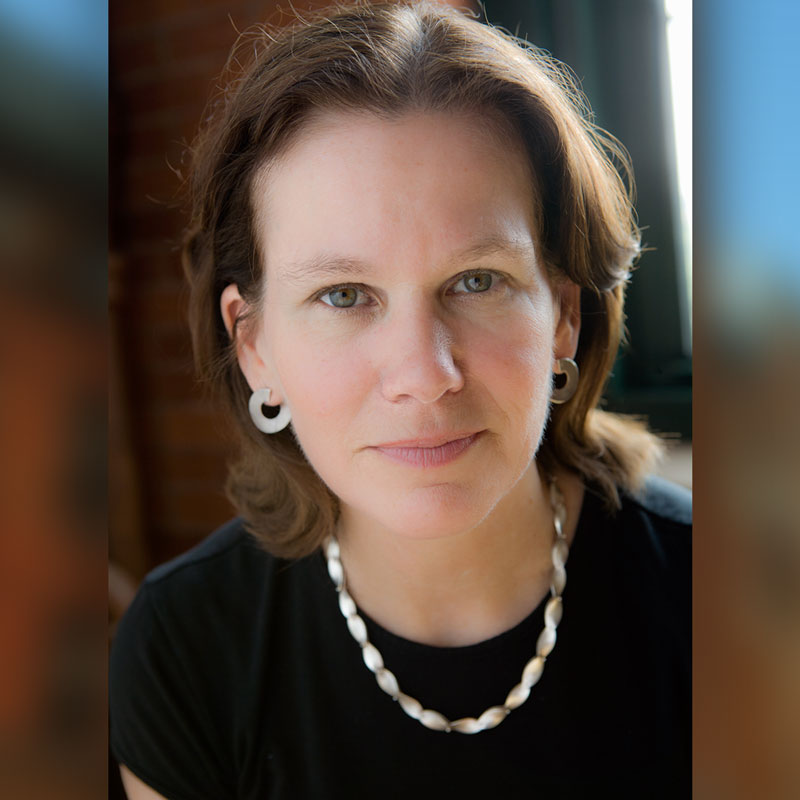 Garber served as ACSM President in 2014-15 and in 2015 was elected an Active Fellow in the National Academy of Kinesiology. She is an authority on the role of physical activity in the prevention and treatment of chronic diseases; community and clinical interventions to promote physical activity; promotion of physical activity in young, low-income children and their families; novel delivery systems for providing clinical exercise physiology interventions; and physical activity in older adults.

In 2012, with other TC researchers, Garber co-authored a widely publicized study that set parameters of from 2.5 to 7.5 hours as the ideal amount exercise per week for most individuals, depending on gender, age and general physical health. A novel finding of the study conducted by exercise, behavioral, and health education scientists revealed that exercising more than 7.5 hours per week was associated with diminished mental health.
Garber has also been quoted in national news media on topics such as the health hazards of "hot yoga" and the effectiveness of high intensity training (HIIT) in stimulating muscles to burn fat and sugar and improve risk factors for heart disease and diabetes.
Garber, whose program is housed within TC's Department of Biobehavioral Sciences, also directs TC's new EXerT Clinic & Applied Physiology Lab, which opened this past spring.
A venue for TC students to launch cutting edge research studies on movement, exercise and health management, the EXerT lab has hosted Olympic-caliber men and women's rowing teams, who underwent evaluations for the physiological outcomes generated by intense exercise. But EXerT also welcomes the TC and surrounding community each week for health screenings and counseling.
"It's a place where we can offer different evaluations about people's physical activity and exercise habits, from the world-class Olympic hopeful to that person who hates exercise and really isn't active at all," Garber says. "Other universities may have fitness programs or traditionally-run exercise classes. Ours is a way of bringing our scientific knowledge and expertise to everybody and making it accessible."