The feeling of being an outsider haunted Jose Ibarra from age 11, when he arrived in Boston from his native Peru, through his graduation from Boston College, where he majored in philosophy and English.
"Even there, I felt I stood out as an immigrant," Ibarra recalls.
Things began to change, though, when Ibarra enrolled at Teachers College, where he found himself thrust into conversation with classmates from every corner of the globe.
Jose Ibarra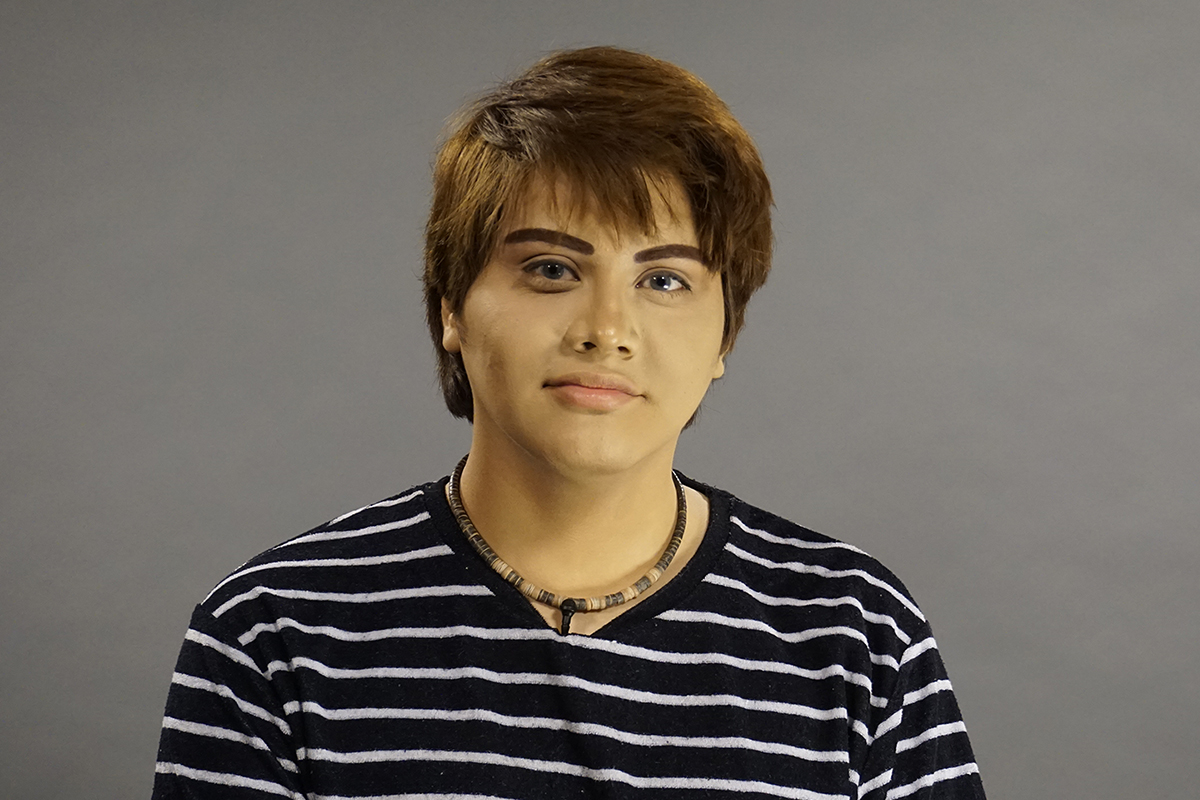 "Being at TC brought me back to my culture," he says. "I'd sort of white-washed my background in the States. I'd forgotten my roots."
Being at TC brought me back to my culture. I'd sort of white-washed my background in the States. I'd forgotten my roots.

—Jose Ibarra
Ibarra initially planned to earn his master's degree in Communications & Education, but he changed his mind during his first semester while taking a course titled "Human & Social Dimensions of Peace," taught by Comparative & International Education Program Lecturer Felisa Tibbitts .
"It introduced me to peace education, refugees and the struggles endured by people in third-world countries, which I didn't experience because I came to the U.S. at such a young age," he says.
Graduate Gallery 2019
Meet some more of the amazing students who earned degrees from Teachers College this year.
Ibarra relished being on what he calls "a diverse campus open to discussing diverse topics." He also traveled back to Peru, a visit that inspired him to conduct a project subsequently featured in TC's 2019 Academic Festival poster exhibition of student research. Titled An Analysis of Peru's Education for Internally-Displaced Persons, the work traces the impact of political turmoil and natural disasters on schooling in rural precincts of the South American nation.
And now, the kid who left Peru as an 11-year-old is contemplating a permanent – and spectacular – return.
Ibarra is headed next to law school to focus on immigration and humanitarian issues and gain the knowledge and skills to assist in retooling Peruvian public education. He sees education reform as the first step in a public service career – one that, he doesn't mind admitting, he hopes could culminate in Peru's presidency.
An outsider no more, Ibarra credits Teachers College for instilling in him the confidence to pursue the loftiest of ambitions.
I've had a two-world view since I came here. Because of that, I have something I want to give back. I want to aim high and TC helped put me on this path.

—Jose Ibarra
"I've had a two-world view since I came here," he says. "Because of that, I have something I want to give back. I want to aim high and TC helped put me on this path. Even if I don't land on that one star, I'll land somewhere in between. And it will be high."