Sometimes people who don't know Teachers College well are surprised to learn that it is home to the Resilience Center for Veterans & Families. But there are important reasons why the Resilience Center, created in November 2015 with funding from David O'Connor (now a Trustee of the College) and his wife, Maureen, is located at an education school – and at TC in particular.
For one thing, TC and Columbia University are deeply committed to the military. Among Ivy League institutions, Columbia enrolls the most veterans. TC and the U.S. Military Academy at West Point jointly run the Eisenhower Leader Development Program, an organizational psychology master's degree program for West Point officers. And TC psychologist George Bonanno, an authority on human response to loss and grief who now directs the Resilience Center, was already interested in veterans' transition to civilian life.
But for David O'Connor, the bottom line was simple: "I believe that education can close many of the gaps in our society."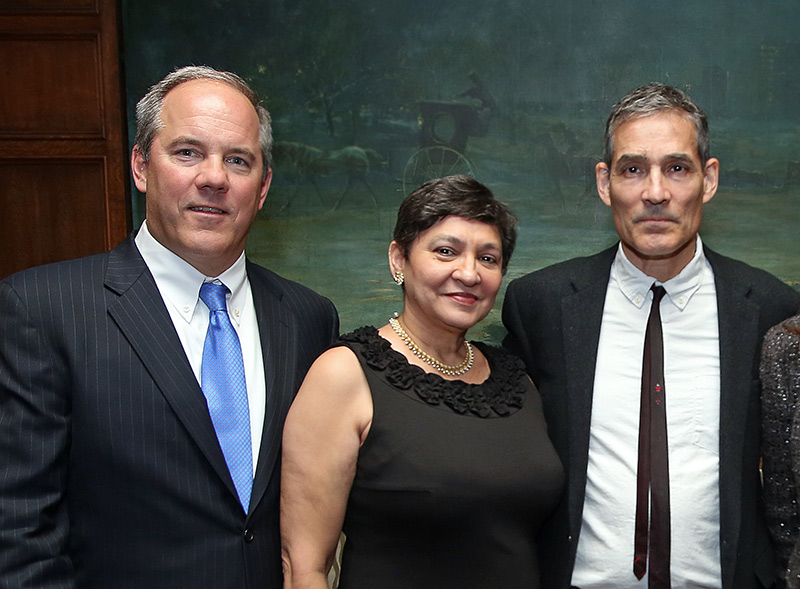 The Resilience Center's impact supports that assessment. The Center has changed long-held paradigms about veterans' struggles: For example, while much attention has been paid to post-traumatic stress disorder (PTSD), the Center's research shows that the disorder afflicts only about 7 percent of recent veteran cohorts. Bonanno and his team have instead called for a much greater focus on the "transition stress" that many veterans experience in seeking a job, working with civilian colleagues, and getting along with family and friends.
The Center is also currently:
Conducting a national survey to identify patterns of stress among service members planning to leave the military.
Collaborating with the Veterans Administration to pilot-test an abbreviated, three-session model of interpersonal psychotherapy (ITP-3), which has decreased veterans' symptoms of PTSD, depression, and distress.
Running the Veteran Multicultural Competence Training Program, which acquaints civilian employers, clinicians and others with no military background with the military worldview and equips them to provide more informed and sensitive services to veterans and their families.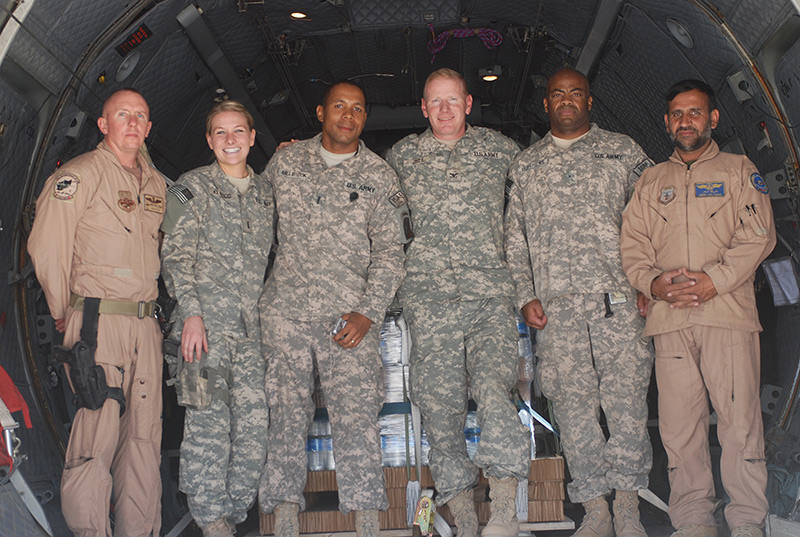 Recently, the Resilience Center received grants from the Disabled Veterans National Foundation to support free clinical services for veterans; from Starbucks Foundation for professional development programs and to help further develop ITP-3; and from the New York State Health Foundation, also for professional development. The Center also received doctoral student scholarship funding from John Khoury and additional scholarship funding from the Barbara A. Noyes Charitable Foundation.
With some 800,000 service members expected to leave the military over the next four years, O'Connor hopes that the additional support will enable the Resilience Center to increase its influence.
"They've been doing groundbreaking research," he says. "I'd like to see their work get catapulted to another level."