It's a large but rarely talked about part of the college experience for many students.
Two-thirds of community college students and 40 percent of students at four-year public colleges take at least one developmental course in an attempt to become college-ready in math or English. But for many, it's not just one course holding them back.
Students often are assigned to two, three, or even more courses before being allowed to take introductory English or college algebra. Having to complete such lengthy developmental course sequences slows their progress to graduation and often derails it altogether. One study found that just a third of students referred to developmental math and less than half of students referred to developmental English completed the entire sequence.
In the last decade, colleges around the country have reexamined their developmental education offerings and explored new ways of assessing which students need extra help and how to deliver it in ways that build students' academic momentum and recognize their strengths. Energy for reform is now spreading through state college systems and individual campuses.
Since 2014, the Center for the Analysis of Postsecondary Readiness (CAPR)—led by TC's Community College Research Center (CCRC) and the social policy research organization MDRC and funded by the Institute of Education Sciences—has been studying the developmental education landscape and working on rigorous evaluations of reforms to developmental math and student placement practices. The center is pushing forward the national discussion on how to make developmental education better for students and will hold its culminating conference on this theme on November 21–22 in New York City. Attendees will include educators, researchers, policymakers, and students interested in redefining how we think about college readiness and how colleges can support students.
"The central goal of the conference is to set the stage for the next phase of reform and research—to keep moving the ball forward," said Nikki Edgecombe, the principal investigator of CAPR and a senior research scholar at CCRC. "We're at a really important inflection point where we have a better understanding of what works and the size of those effects—that is, how much something is likely to affect graduation or other outcome metrics that we care about. But we have a lot to learn."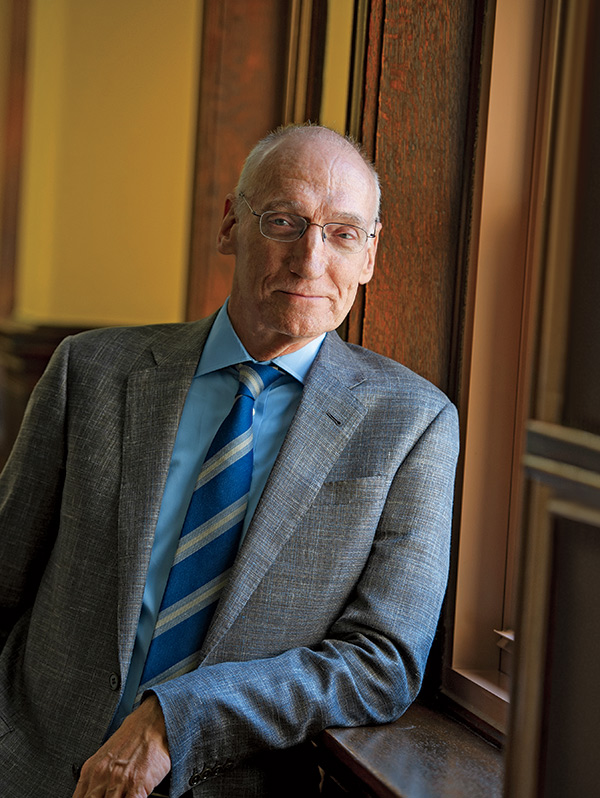 Over two days, conference presenters and participants will discuss the latest research on developmental education, its implications for policy and practice, and the future of developmental education research and reform. Teachers College President Thomas Bailey and Harvard Graduate School of Education Dean Bridget Terry Long will each give a keynote address.
Session topics include scaling reforms, supports for the least prepared students, remediation at four-year colleges, the high-school-to-college transition, professional development for faculty amid reforms, curriculum, advising, and more. A full agenda is available at postsecondaryreadiness.org/capr2019.