In preparation for the beginning of an academic year unlike any other, the College has developed an array of dynamic virtual orientation programming designed to immerse new students in the TC graduate student experience, enable them to meet faculty and administrative staff in their academic programs and departments, and connect them with peers and social activities.
New Student Orientation Welcome Event
A special interdisciplinary orientation program, "The Study of Inequality," to be held on Monday, August 31, at 10:00 am, will welcome students and bring together TC leadership, eminent faculty and alumni experts in a community discussion on inequality. The program will include: opening remarks by TC President Thomas Bailey and Student Senate President Monica Chan; a framing of the issue by Sonya Douglass Horsford, Associate Professor of Education Leadership; and a conversation between Provost Stephanie J. Rowley & alumnus John B. King, Jr., President and CEO of The Education Trust and 10th U.S Secretary of Education.

Hechinger Report editor Lillian Mongeau will moderate a discussion on the causes and consequences of inequality with TC faculty, including: Chris Emdin, Associate Professor of Science; Kimberly Noble, Professor of Neuroscience and Education; Sonali Rajan, Associate Professor of Health Education; and Yolanda Sealey-Ruiz, Associate Professor of English Education. Join us here.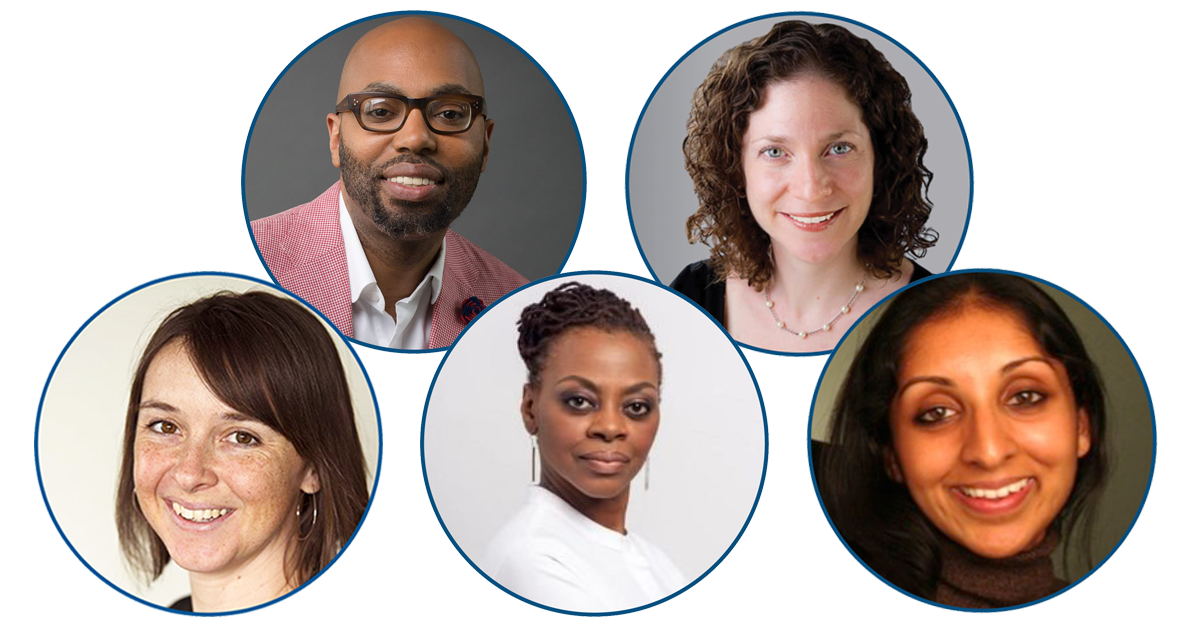 New Student Orientation Portal Programming
The Office of Graduate Student Life & Development has developed an interactive student engagement platform, the Teachers College New Student Orientation portal (NSO Portal), to welcome and introduce new students to the College through thematic information sessions, special events, resources, opportunities to get involved in College life, and more. (New students can access the NSO Portal with their TC credentials, e.g., youruni@tc.columbia.edu.) In introducing new students to the portal and virtual orientation programming, Vice Provost for Student Affairs Thomas Rock, said, "Now more than ever, we need people like you, change makers, who lead the next generation of work, that will make a positive difference and impact on the lives of others. I guarantee that your time at TC will have a profound influence on your personal and professional lives…"
NSO programming and resources include:
Topic-driven Welcome Workshops featuring student meet-ups, introductions to navigating financial aid and the registrar's office, and specialized programming for international students as well as a Virtual Scavenger Hunt (running August 28-September 3).
Orientation Weeks (running through October 10), with learning and engagement opportunities on a host of topics ranging from academic writing, computer software and community fitness workshops to TC Talks on diversity and community affairs initiatives and sustainability.
Academic Welcome Sessions and Program Orientations (running through September 10), organized through students' respective Academic Departments, which offer occasions for new students to meet program faculty and classmates.
Discussion Forums offering opportunities for new students to engage with peers and staff on topics of shared interest.
A Student Life Video Library presenting information on co-curricular opportunities for students.