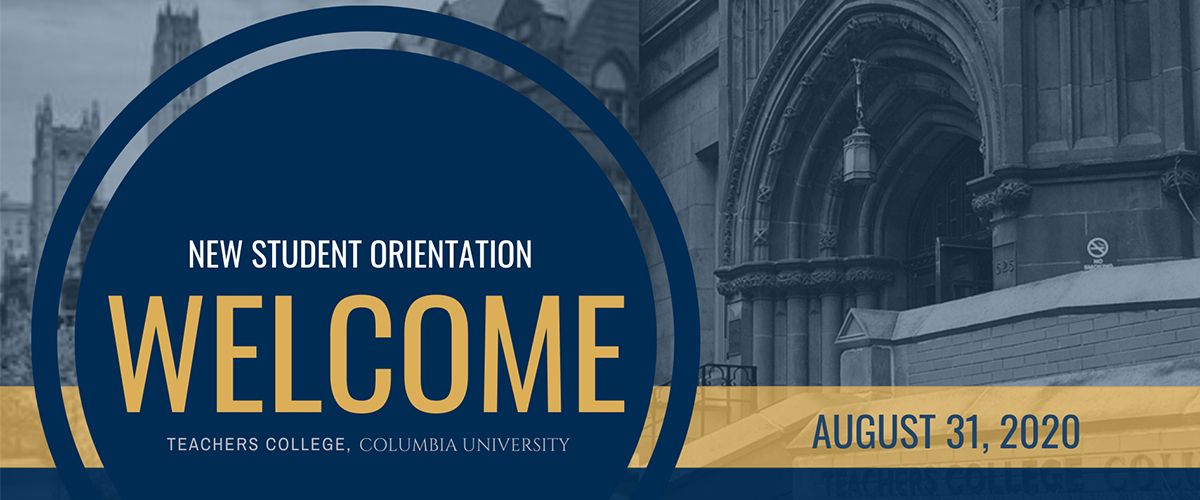 JOIN US FOR A SPECIAL ORIENTATION PROGRAM!
THE STUDY OF INEQUALITY
Opening Remarks from TC President Thomas Bailey and TC Student Senate President Monica Chan
Framing the Issue with Sonya Douglass Horsford, Associate Professor of Education Leadership
In discussion: Provost Stephanie J. Rowley & Dr. John B. King, Jr., President and CEO of The Education Trust and 10th U.S. Secretary of Education

---
360º THE CAUSES AND CONSEQUENCES OF INEQUALITY
Chris Emdin, Associate Professor of Science Education
Kimberly Noble, Professor of Neuroscience and Education
Sonali Rajan, Associate Professor of Health Education
Yolanda Sealey-Ruiz, Associate Professor of English Education
Moderated by
Lillian Mongeau
, Senior Editor and the Western Bureau Chief, The Hechinger Report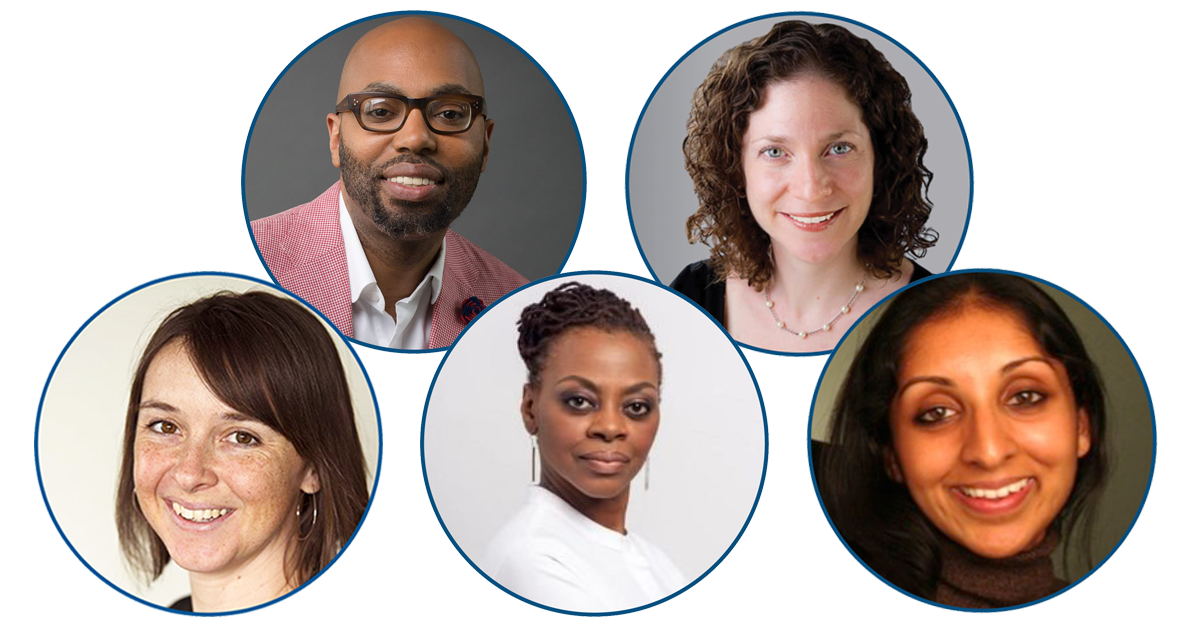 The views expressed in this video are solely those of the speaker to whom they are attributed. They do not necessarily reflect the views of the faculty, administration, staff or Trustees either of Teachers College or of Columbia University.
---
To request disability-related accommodations, contact OASID at oasid@tc.edu, (212) 678-3689, (646) 755-3144 video phone, as early as possible.
If the event you would like to attend is happening live or you would like to view a video of a past live event, please contact OASID to arrange for accommodations, including live captioning services.