Teachers College is adding three new faculty members this fall.
Davinia Gregory has joined the College as Assistant Professor in Arts Administration.
Gregory is an interdisciplinary writer, researcher, educator and artist who publishes across edited volumes and journals in sociology, material culture, design history and urban studies. Her Ph.D. work, which focused on sociology of race and the arts, is the first piece of research to fully document the closure, aftermath and legacy creation of a Black-led arts organization. Her book from this project is in development.
Gregory's appointment at TC synthesizes her teaching, museum education work and research, which have been rooted in material culture studies, Caribbean studies, the sociology of race, diaspora studies, and cultural policy studies. Her courses encourage students to make critical connections between their professional practices and an increasingly complex socio-political reality. Her teaching in the Arts Administration Program will focus on providing a global perspective through interactive, workshop-style teaching and assessment that challenges the hierarchies and inequalities that the arts can either serve to sustain or disrupt.
Gregory holds a B.A. in Illustration from the University of Westminster, an M.A. in History of Design from the Royal College of Art, and a Ph.D. in Sociology & Cultural Policy Studies from the University of Warwick. She has taught at the Royal College of Art, the University of Warwick, Bath Spa University, Kingston University, Loughborough University and the University for the Creative Arts, and conducted museum education work in the National Portrait Gallery, the Victoria & Albert Museum and Musée du Louvre.
Amy E. Jones Haug has joined the College as Minority Post-Doctoral Fellow in the Department of Education Policy and Social Analysis. Jones Haug, a sociologist, draws on ethnographic and survey methodologies to understand the role of the diversity ideology in the lived experience of students.
More specifically, she investigates how the shift from affirmative action to diversity in higher education spaces has created the burden of what she calls "diversity-work" from African American students and other students of color, from White individuals, and even from those students who do not self-identify as activists.
Her current research projects explore what she terms "racial incorporation:" how African Americans have gained access to the majority society over time. She is also working on a project involving collecting biometric data on the health consequences on individuals demanded to do diversity-work.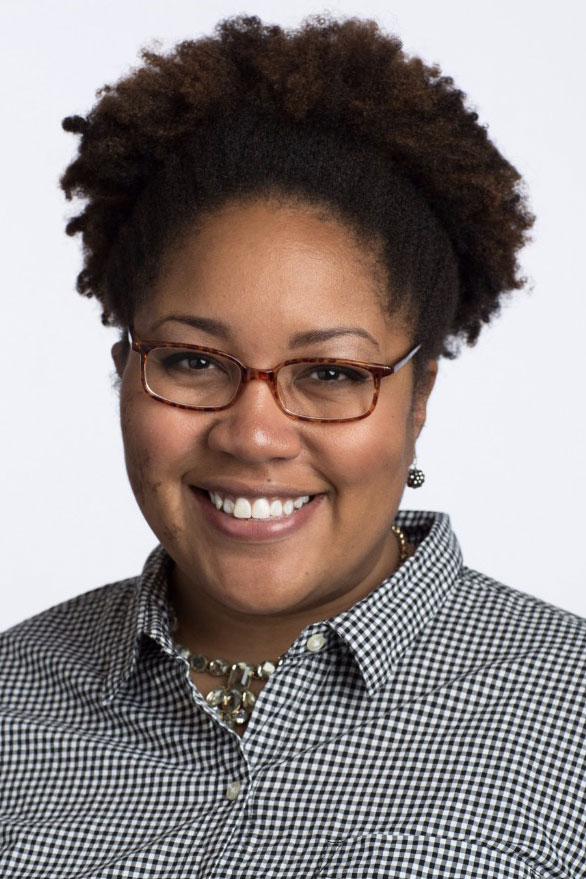 Jones Haug earned her Ph.D. from the Department of Sociology at the University of Wisconsin-Madison. She is a Robert Wood Johnson Health Policy Research Scholar as well as a former Edward Bouchet Research Fellow at Yale University.
Matthew Zajic has joined the College as Assistant Professor of Intellectual Disabilities/Autism.
Zajic's research focuses on understanding and supporting the writing development of individuals with autism spectrum disorder (ASD), with specific interests in theory, measurement and instruction. His interdisciplinary research considers intersections between the linguistic, cognitive and social demands of writing and the diverse linguistic, cognitive and social profiles of individuals with ASD in order to better understand the writing development heterogeneity observed in individuals with ASD. His interests span multiple time periods, including early childhood, primary, secondary and postsecondary education, and adulthood. He is also interested in the language and reading development of individuals with ASD, in lifespan approaches to understanding writing development, and in measurement and quantitative methodological issues in writing, autism and special education research. He recently co-edited a special issue of Topics in Language Disorders on supporting and understanding the writing development of individuals with ASD, and he co-authored chapters on ASDs and learning disabilities as well as quantitative methods in the recent edited collection Approaches to Lifespan Writing Research: Generating an Actionable Coherence. His work has appeared in journals, including Autism Research, Autism: International Journal of Research and Practice, Research in Developmental Disabilities, Research in Autism Spectrum Disorders, and Reading & Writing: An Interdisciplinary Journal.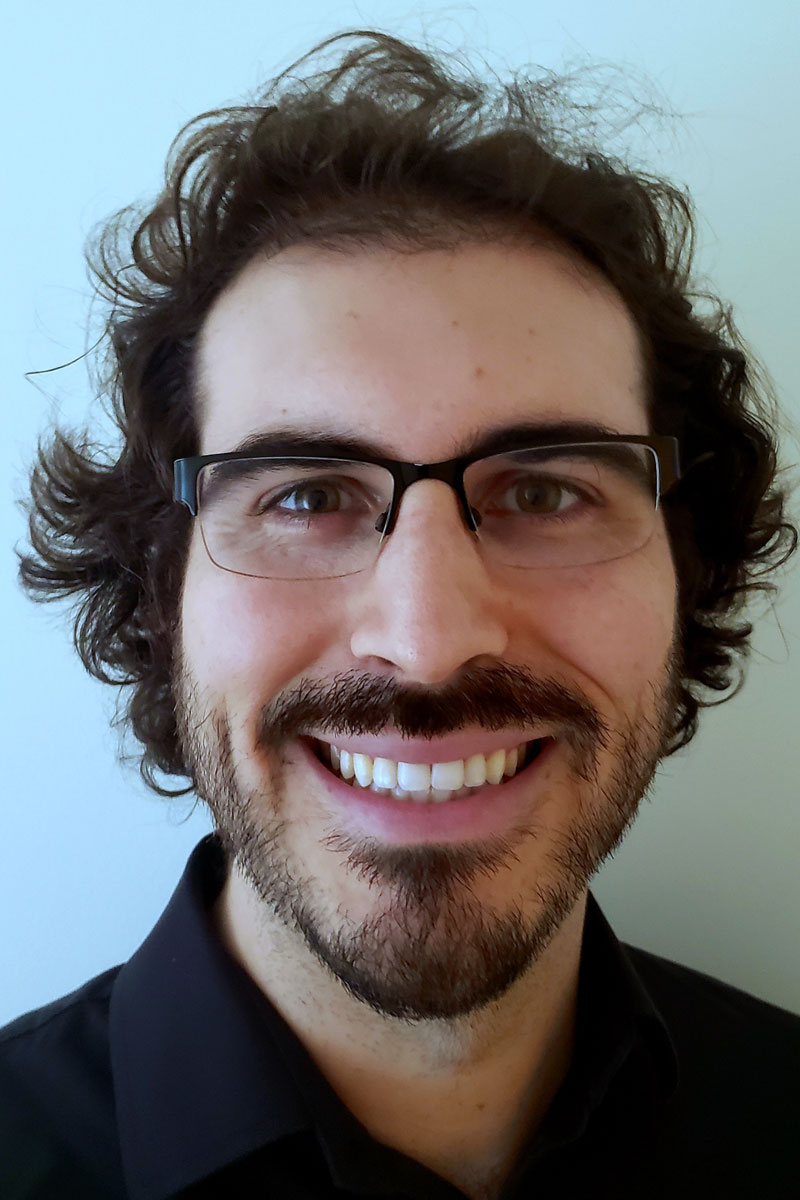 Zajic received his Ph.D. in education (with an emphasis in learning and mind sciences and a designated emphasis in writing, rhetoric, and composition studies) from the University of California, Davis, and his B.A. in sociology (with minors in education and professional writing) from the University of California, Santa Barbara. He became involved in autism research during his undergraduate education as a research assistant at the Koegel Autism Center in the Gevirtz Graduate School of Education. During his doctoral training, he was a graduate researcher and co-lab manager at the Social Attention Virtual Reality Lab and a graduate researcher at the Reading and Academic Development Center. He was also a U.S. Department of Education Graduate Assistance in Areas of National Need Fellow, a fellowship that focused specifically on developing expertise in assessment of students with special needs. Most recently, he was a National Center for Special Education Research Postdoctoral Training Fellow in Education and Autism Spectrum Disorders at the Curry School of Education and Human Development at the University of Virginia. In this role, he was a member of the Reading and Academic Development Research Group and an affiliated member of the Supporting Transformative Autism Research Initiative.