The speakers' expertise will range from neuroscience and nutrition to gun violence, political science and early childhood. But one topic will likely dominate the conversation at "Addressing the Agenda: Education & Public Health in the New Administration," an upcoming virtual panel discussion at which eight Teachers College faculty members will offer their views on how the Biden-Harris administration should make policy issues affecting millions of Americans.
"The pandemic will be a recurring theme in everyone's comments because every type of policy we're discussing now has a COVID backdrop," says panel moderator Basil Anthony Smikle (Ph.D. '19), Adjunct Assistant Professor of Education. "Because this is TC, we'll talk about it in terms of what students learn, how students learn and what they have access to in this environment."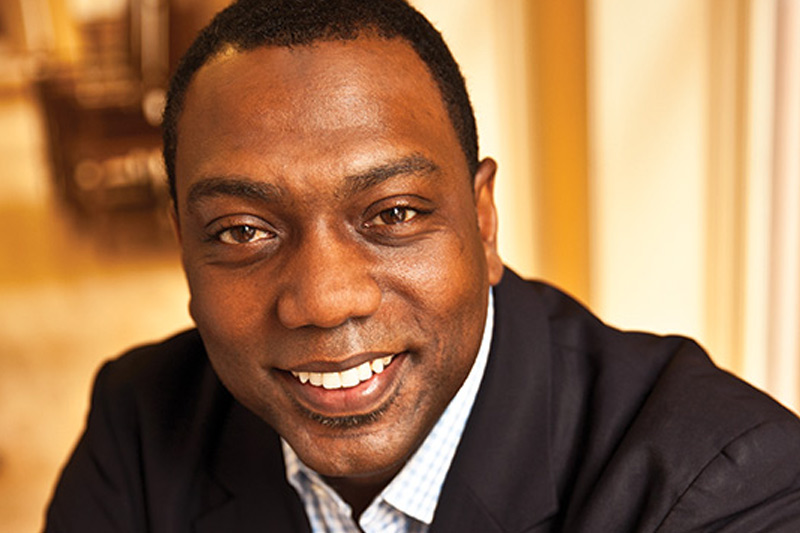 Within that framework, Smikle says, the discussion will touch on restoring protections for students, cultivating safe school climates, and creating equitable and actively anti-racist education opportunities. "And as moderator, I want to focus on the idea that much of what is about to take place will occur as the country is rebuilding from the pandemic," he says.
This is an appropriate time for an institution that does cutting-edge research and is an important voice in local and national policy-making to have this conversation on issues that are sure to be prominent in the early days of the Biden administration.

—Panel moderator Basil Smikle, Adjunct Assistant Professor of Education
"Addressing the Agenda" will be held on February 25th from 4-5 p.m. (Click here to register to attend.) The discussion, part of the TC Come Together series, is sponsored by the College's Office of Special Events.
The panelists are:
"This is an appropriate time for an institution that does cutting-edge research and is an important voice in local and national policy-making to have this conversation on issues that are sure to be prominent in the early days of the Biden administration," Smikle says. "This event also celebrates the fact that thought leaders have regained prominence in decision making."