Lesley Kroupa (M.S. '20 Nutrition and Public Health), Interim Policy Director of the Laurie M. Tisch Center for Food, Education & Policy, has joined New York City Council member and Democratic Manhattan Borough President candidate Mark Levine in calling for council passage of a bill requiring chain restaurants to include a warning on food and drinks that contain more than the recommended daily allotment of added sugar.
Levine and Kroupa voiced support for the legislation in an essay posted by the Gotham Gazette. Levine chairs the Council Committee on Health.
"There is no more powerful tool than information, and this bill puts the power back in the hands of consumers to make informed choices," the authors write.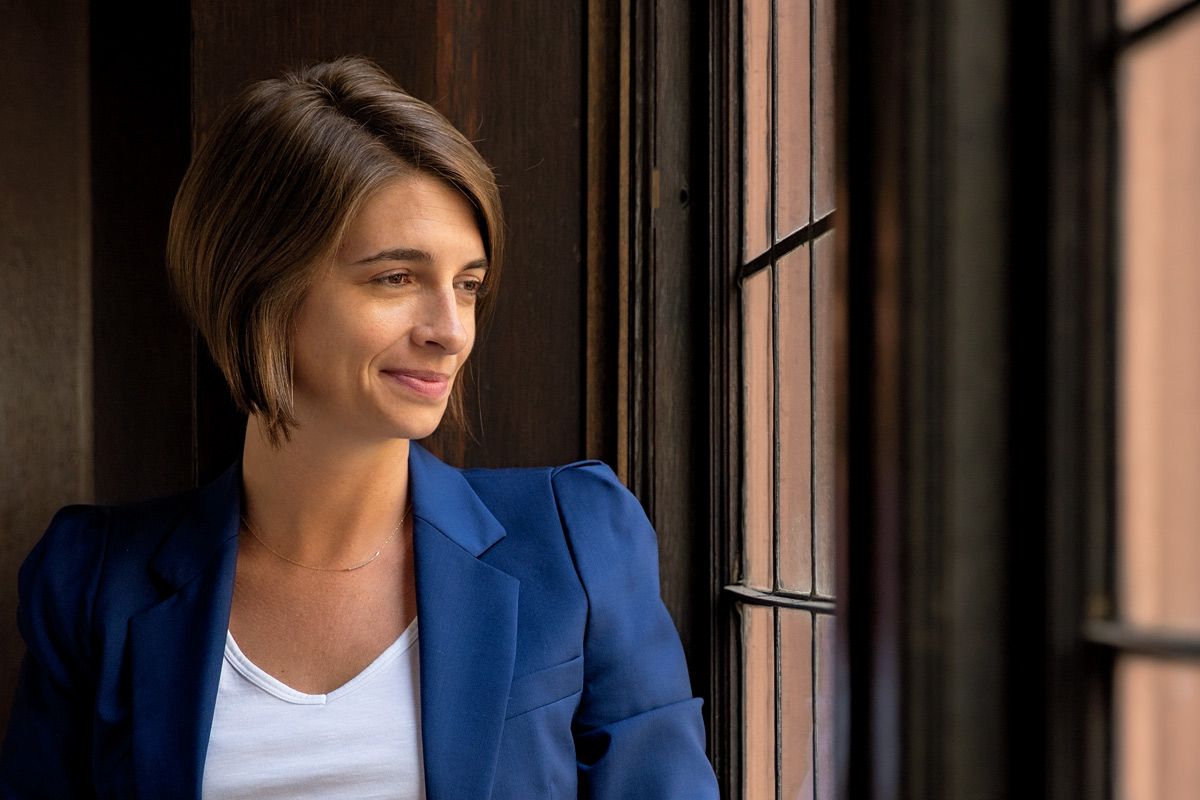 Noting widespread support among New York City residents, Kroupa and Levine argue that the bill will facilitate wise choices about consuming excessive sugar content in fast food entries, which often contain sugar levels that greatly exceed daily sugar recommendations from nutritionists.
"Consumers want and deserve transparency from restaurants when it comes to making decisions about their health," Levine and Kroupa write. "Let's give it to them."
Kroupa, as Interim Director, oversees Tisch Center research and policy direction for child nutrition and nutrition education at the local, state and federal levels. She practiced law for 11 years prior to joining the Tisch Center, and her time at TC as a student was defined by a passion for using her legal background to advocate for a healthful and sustainable food system.
Read the full Gotham Gazette op-ed here.
— Steve Giegerich