"It feels like home" is a common sentiment that echoed throughout groups of newly admitted students as they entered the halls of Teachers College for the very first time.
Hosted by the Office of Admission, TC's Admitted Student Day (ASD) celebration returned to campus for the very first time since the pandemic, with a spirited theme of community and connection. A diverse body of more than 300 students from seven countries and 33 states gathered to partake in the event, which aims to give admitted students a closer look at the College's community and offerings, and celebrate their admission. Students had the opportunity to inquire about student organizations, support resources, housing and more.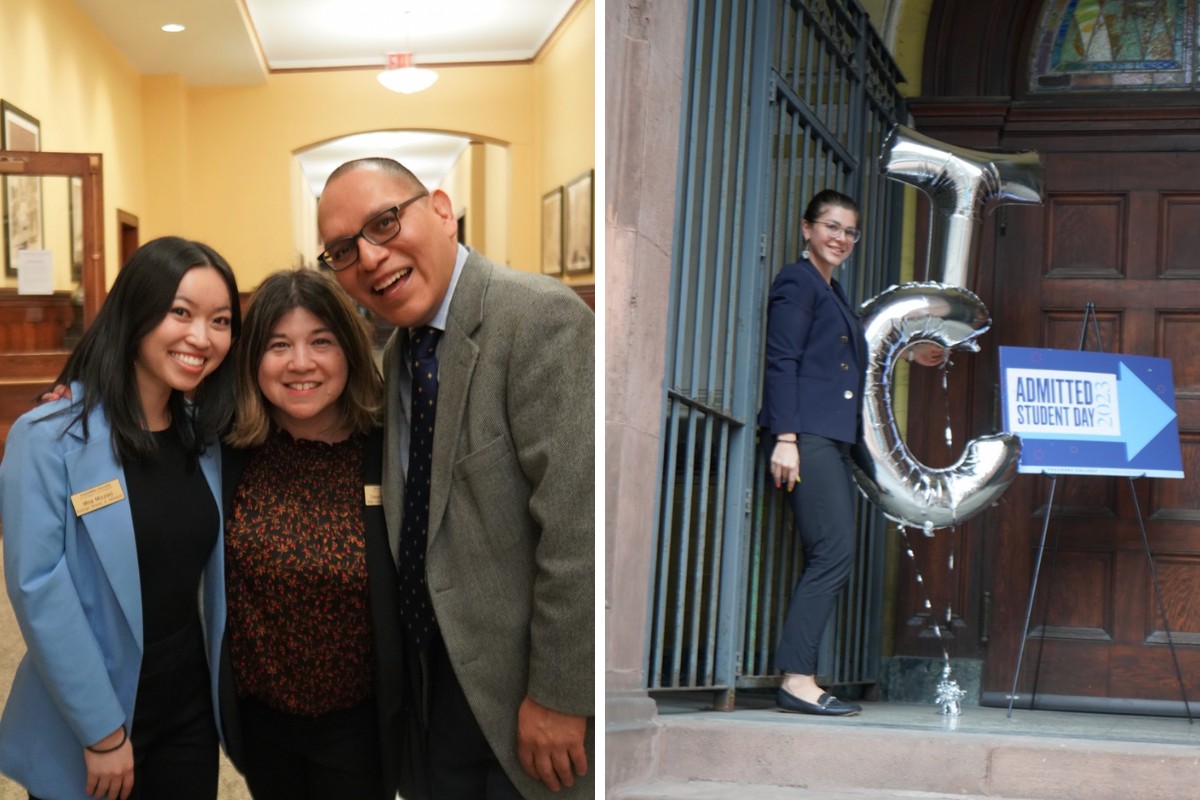 Welcome home! Admission staff gathered in anticipation of TC's newest students, ready to welcome them and direct them to registration.
Students headed to the Cowin Center, where they received warm welcome wishes and remarks from Tani Castañeda, Chief Enrollment Officer, Kate Brittain, Associate Vice President, Enrollment Management and Dr. Thomas Rock, Vice Provost for Student Affairs.
Carousel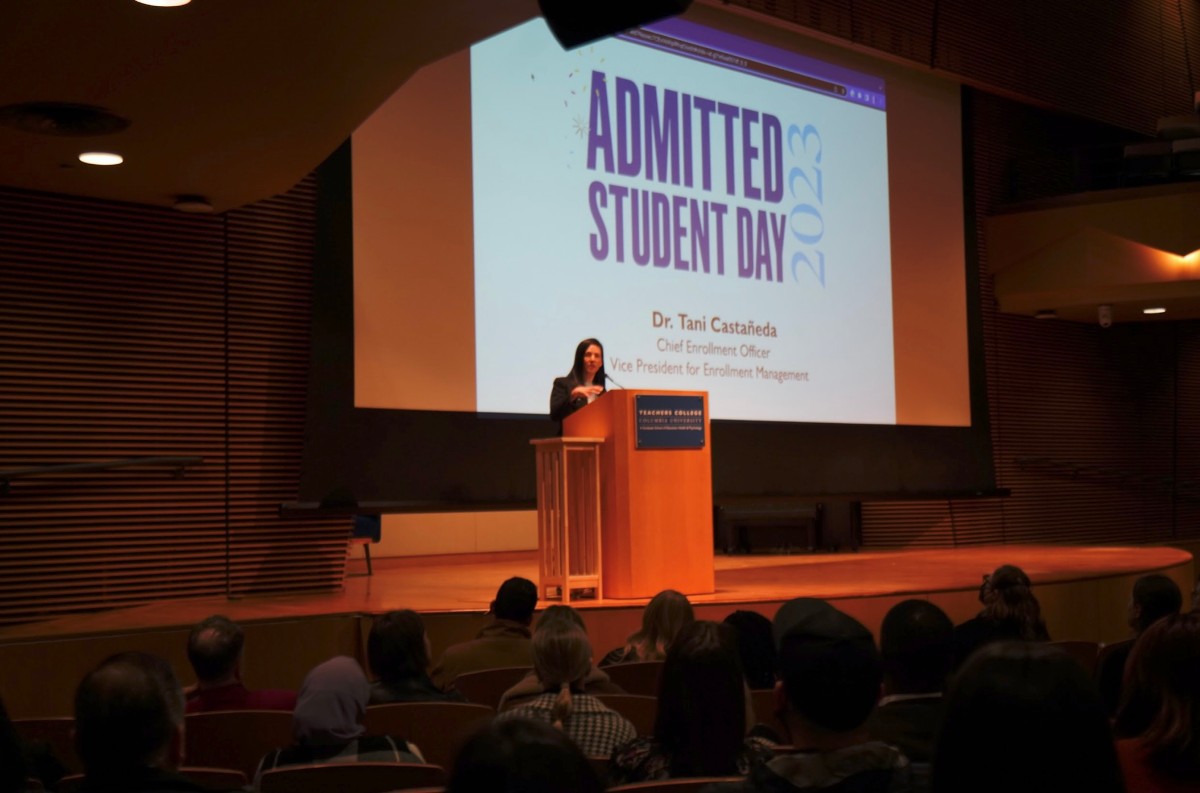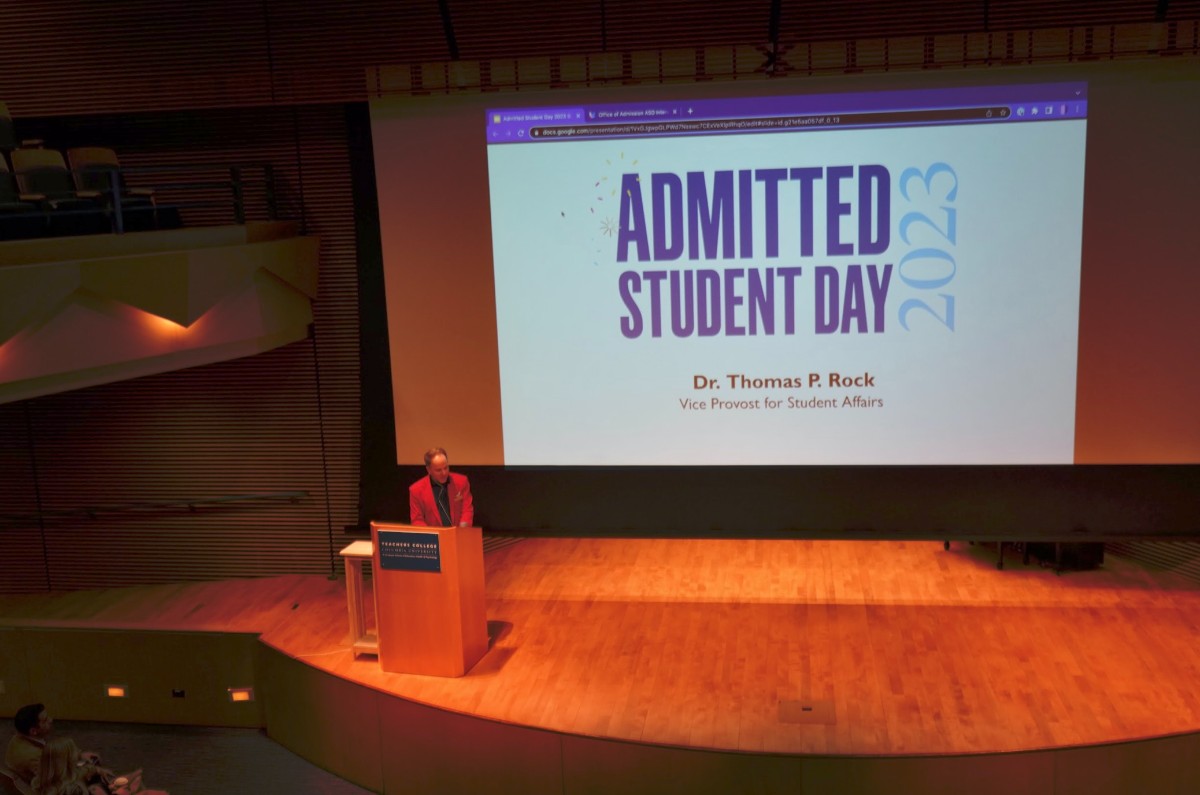 "It is one of my favorite days of the year as faculty, staff, and students join together to showcase all the incredible and unique opportunities TC has to offer," shared Kate Brittain, Associate Vice President, Enrollment Management . "We are pleased to welcome hundreds of admitted students from around the world, today, on Admitted Student Day 2023."
"Each of you brings important, informed and individualized reasons for why you are here," added Tani Castañeda, Chief Enrollment Officer and Vice President of Enrollment Management. "That's what makes this learning experience so much more enriching—to be in the company of others who are in active pursuit of their personalized paths. Whatever your disciplinary lens, we are all behind that collective vision to create a smarter, healthier and more equitable world. TC's mantra."

"I am confident that however long you remain here, TC will be a positive and inspiring influence in your life," shared Tom Rock, Vice Provost for Student Affairs. "From this day forward, TC is part of your story—part of your history— part of your blueprint. I know it will be an incredible journey for you and it begins today."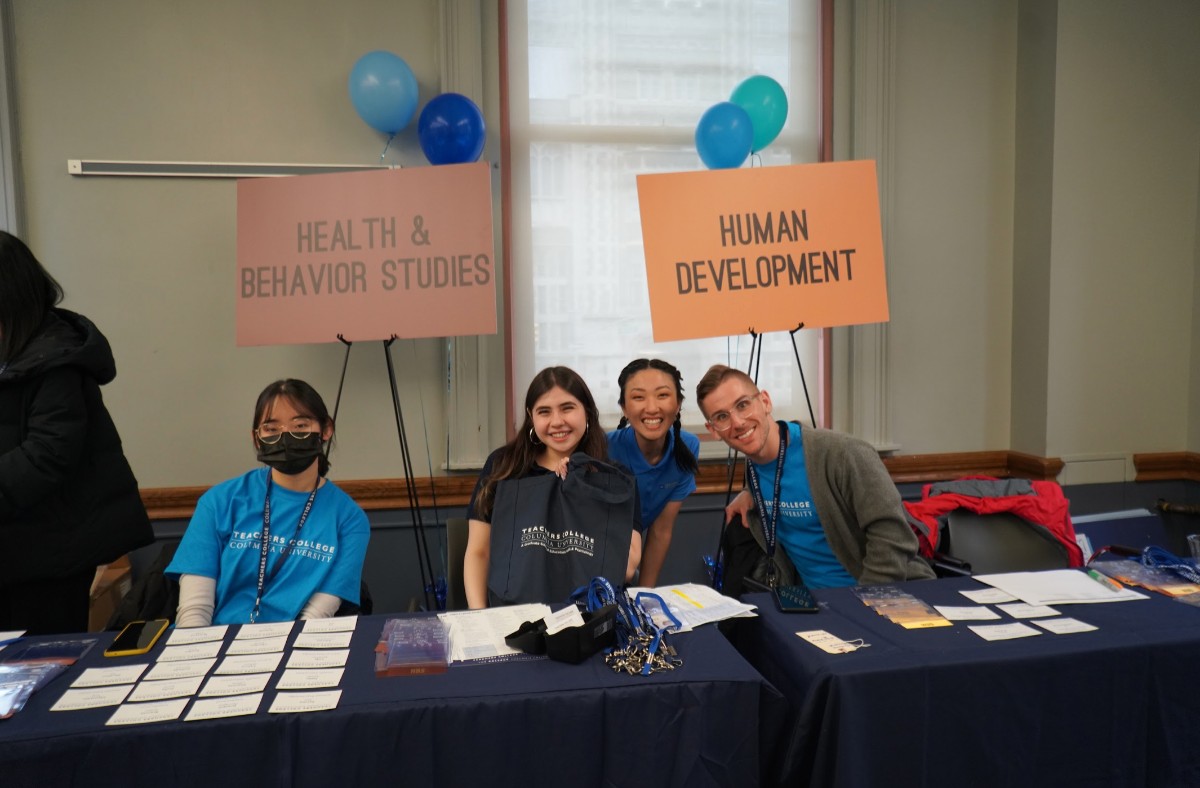 Next, students participated in program presentations and breakout sessions, where they learned more about their individualized TC programs and connected with peers, program staff and current students.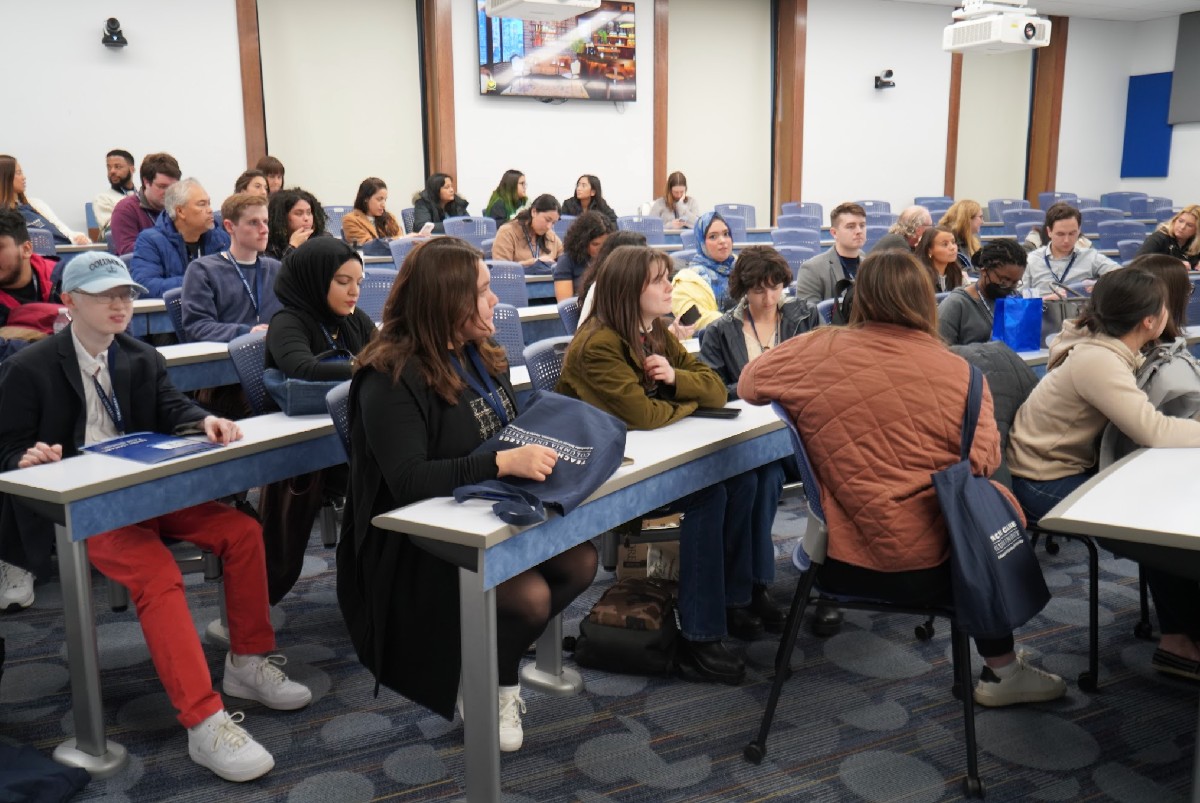 "The highlight of ASD, for me, was talking to students who are currently in my program," shared Tyra Vanriel, an incoming student in TC's Nutrition Education program. "I was able to ask them questions about coursework and how they're able to manage working outside of school."
Carousel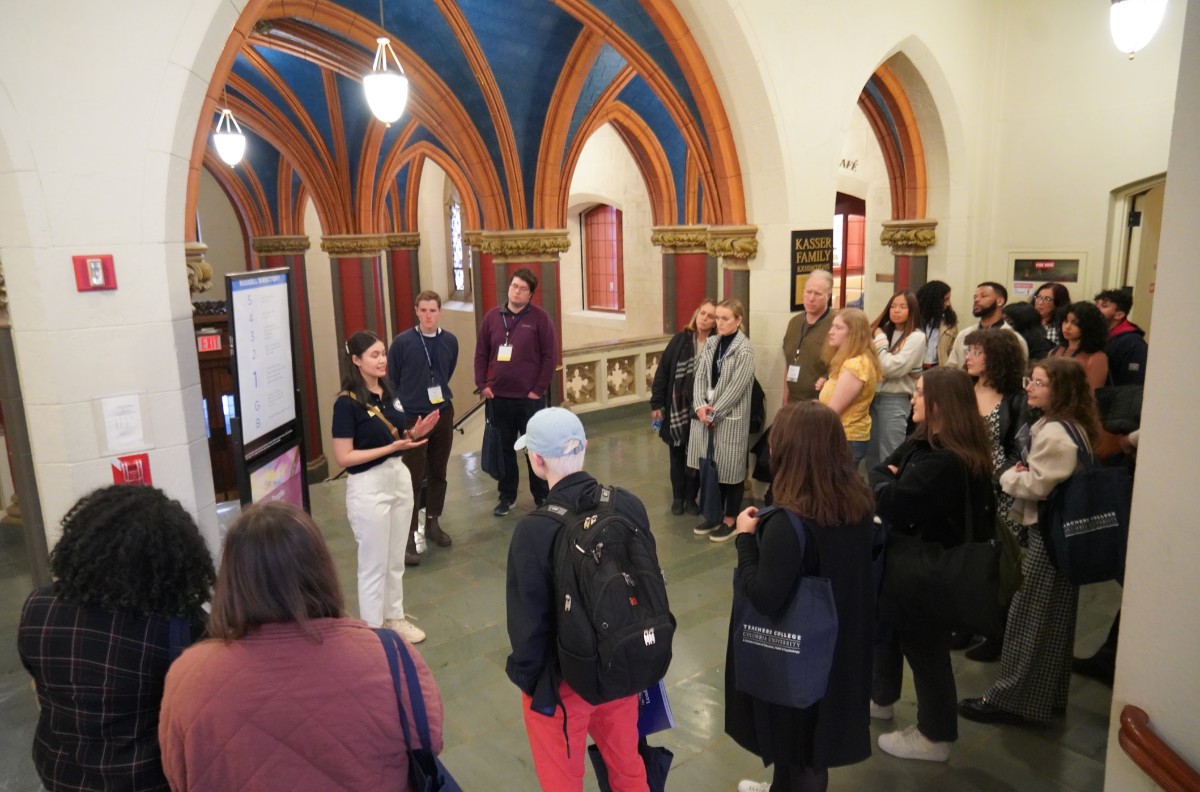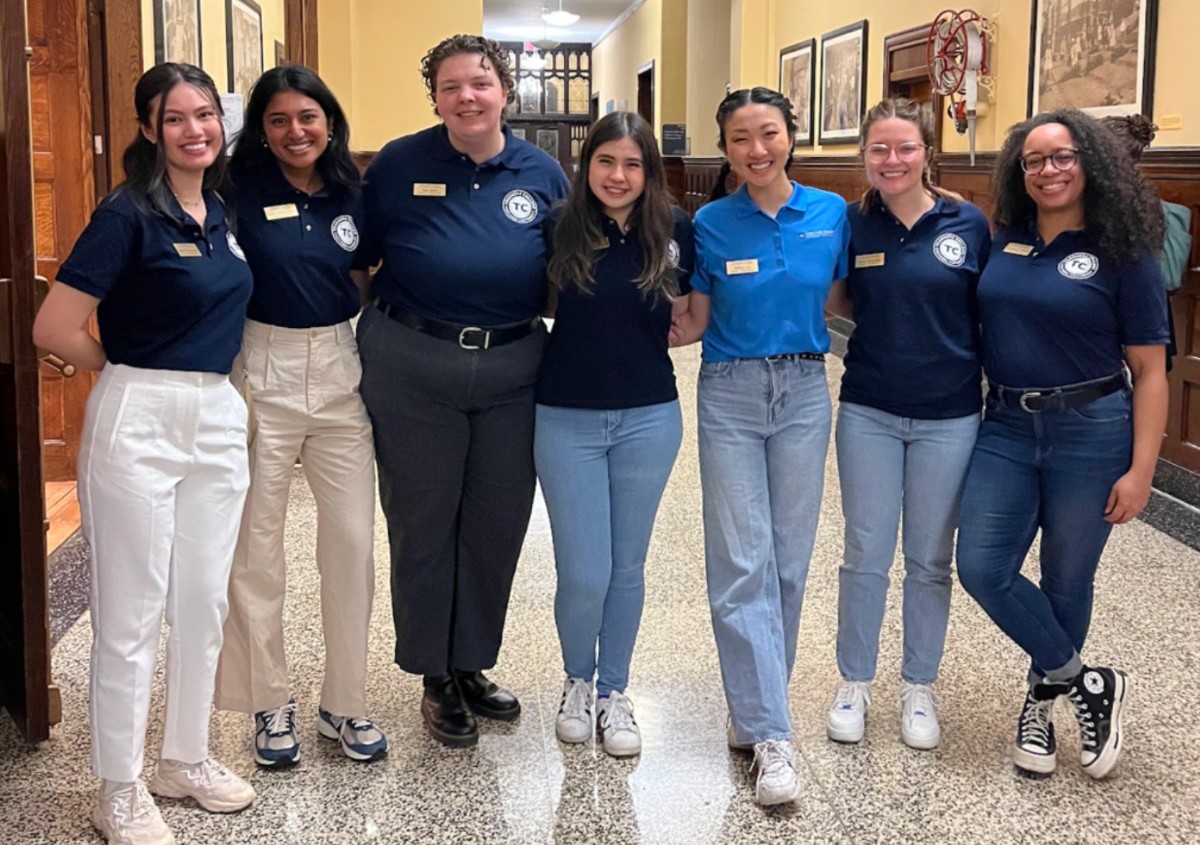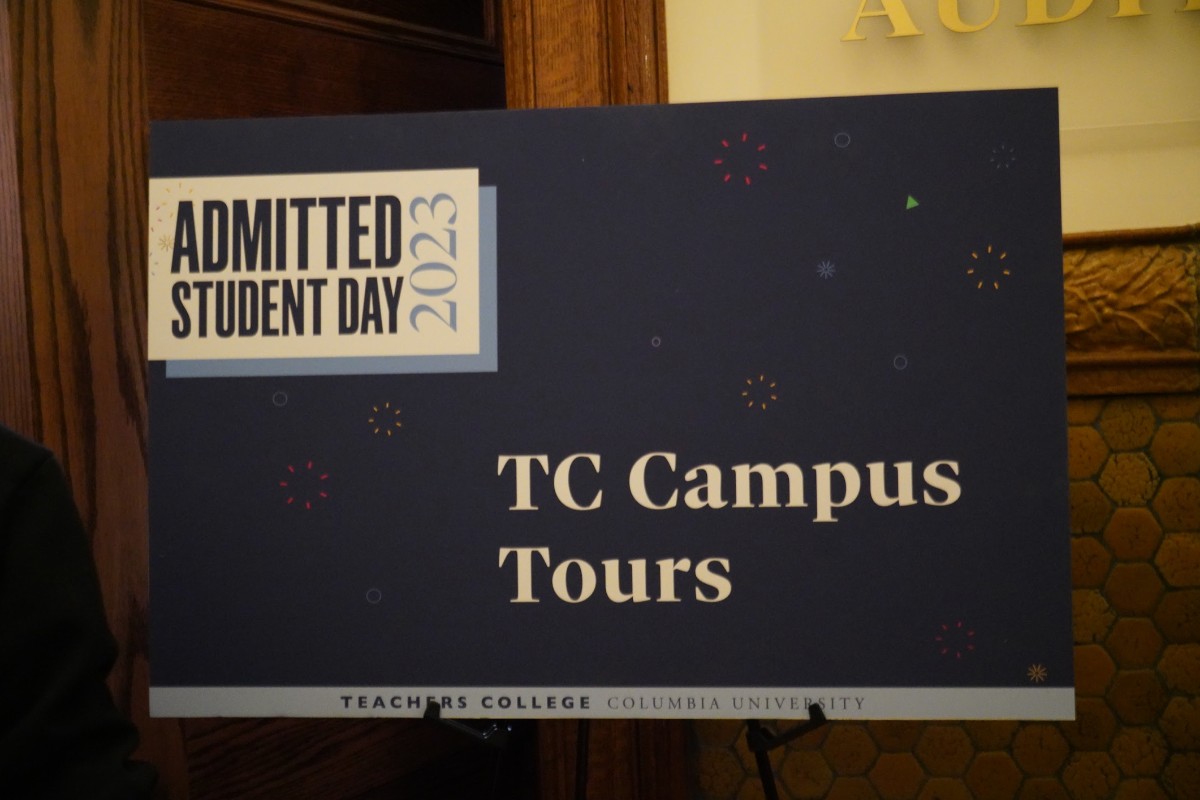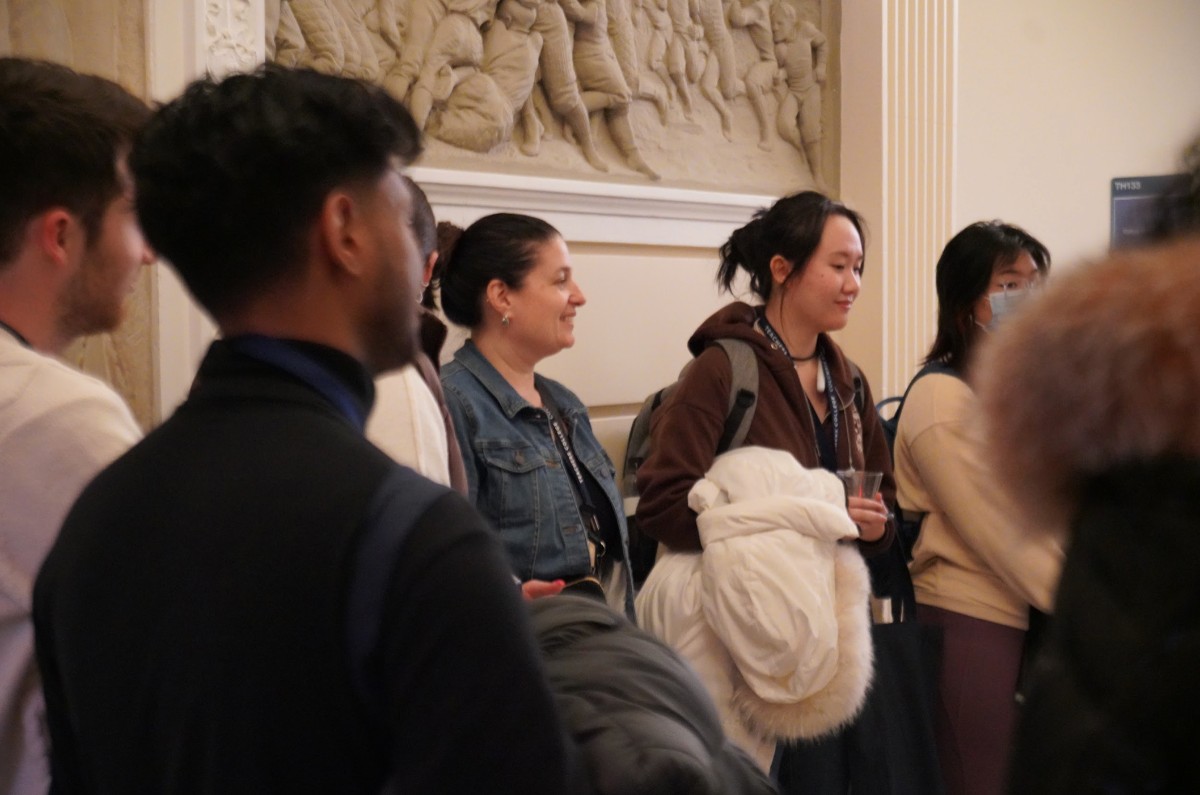 Admitted Student Day wouldn't feel quite right without a complementary campus tour hosted by none other than TC's team of stellar student ambassadors. Everyone enjoyed a closer look at TC Way and explored some campus hotspots, including the Gottesman Library, Grace Dodge Dining Hall, and on-campus housing options.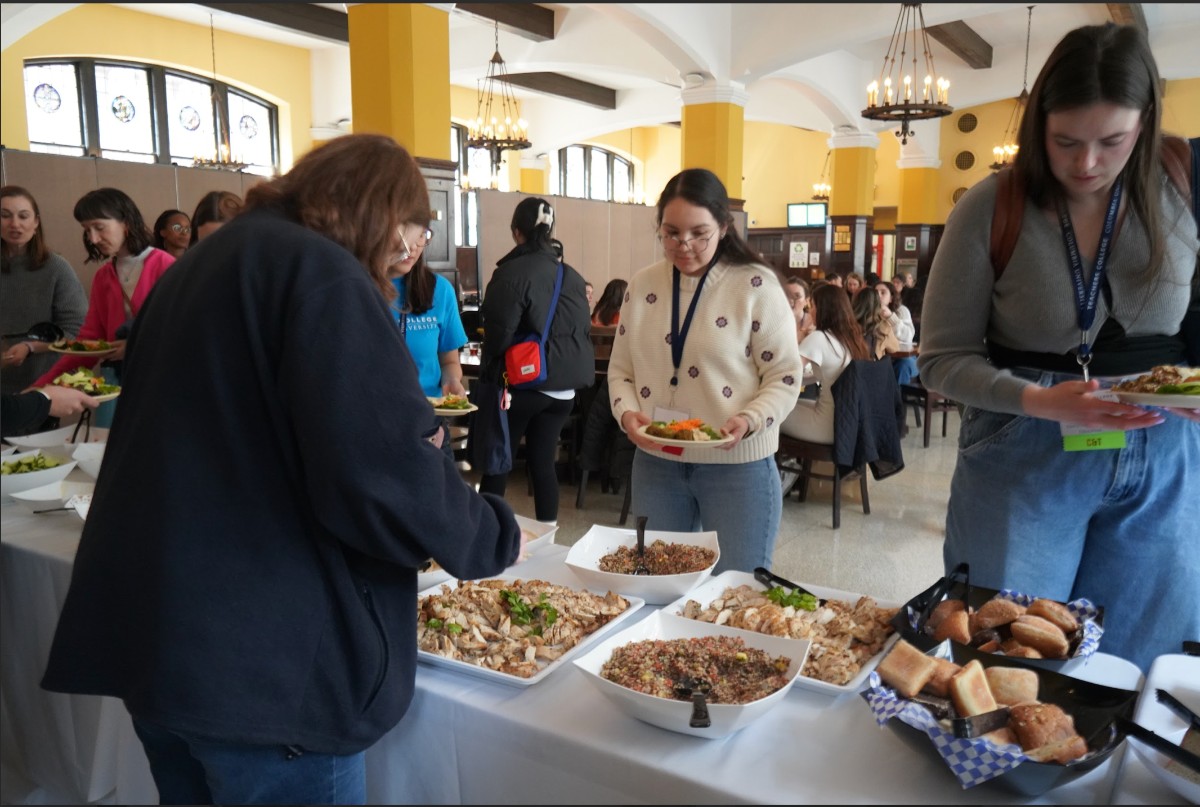 Lunch is served! Students reconvened for their departmental lunches, where they chatted with department staff, admission liaisons, and peers while grabbing a delicious meal with plenty of options to choose from.
"Everyone here is so supportive in asking if we need help and answering all of our questions," shared Aliza Nazir, a future student in TC's Intellectual Disabilities/Autism program. "The faculty I spoke to was super sweet and engaging."
Carousel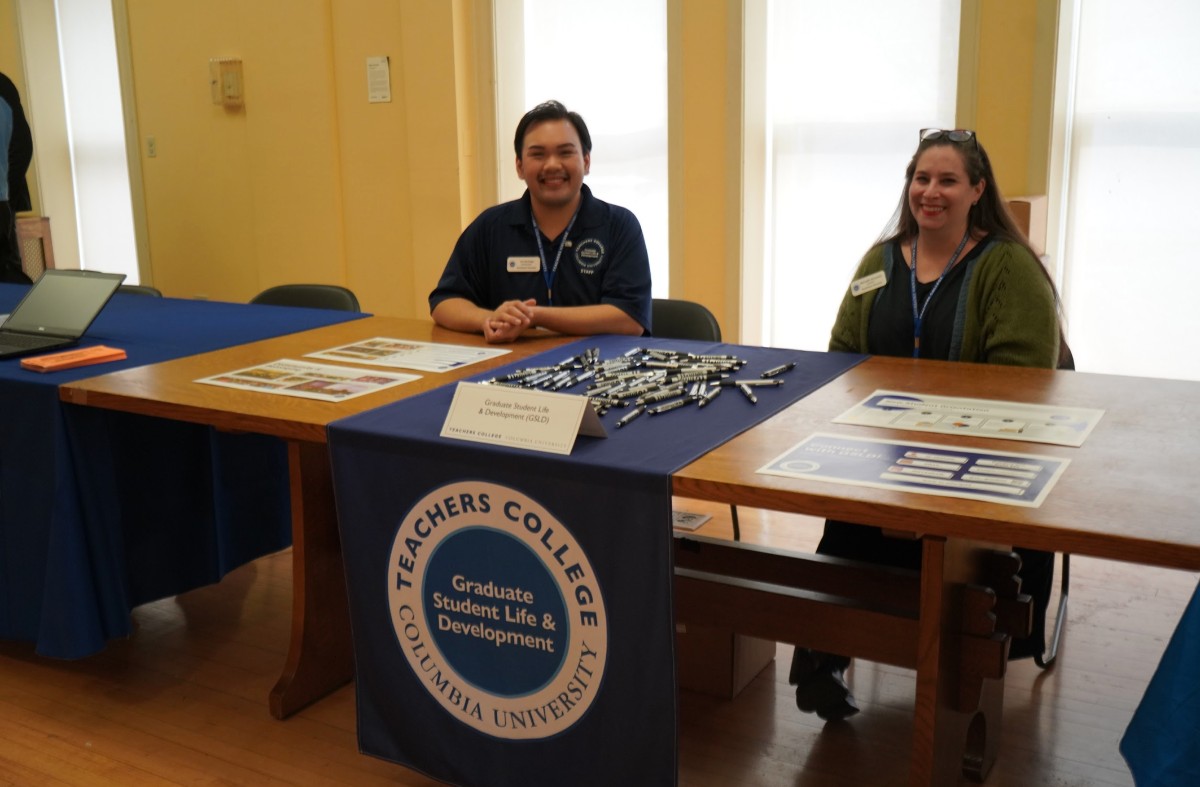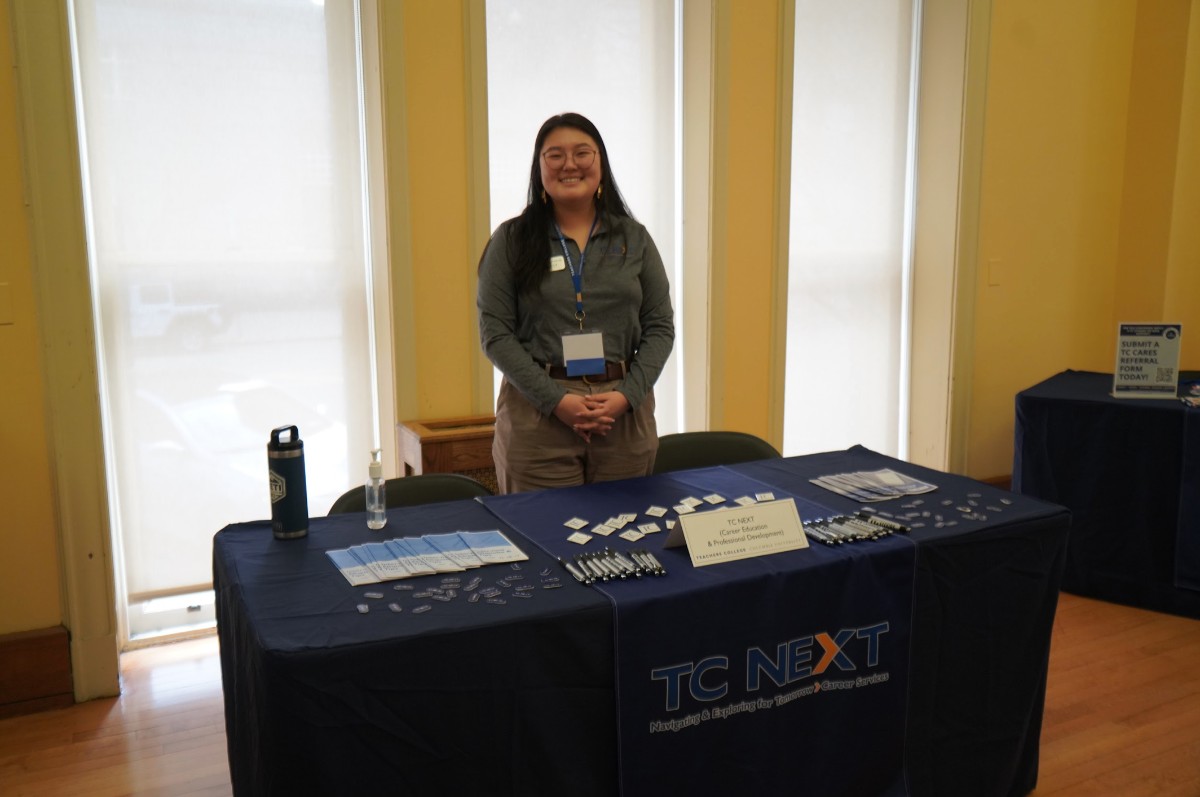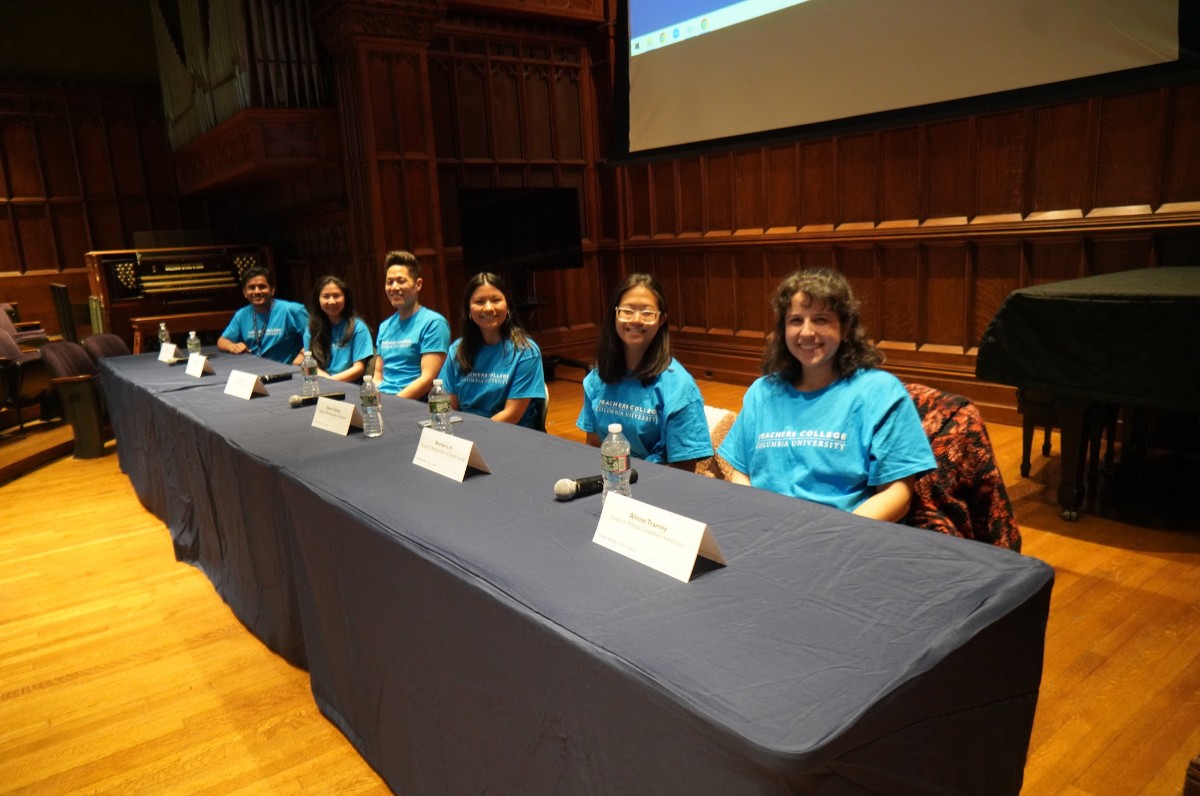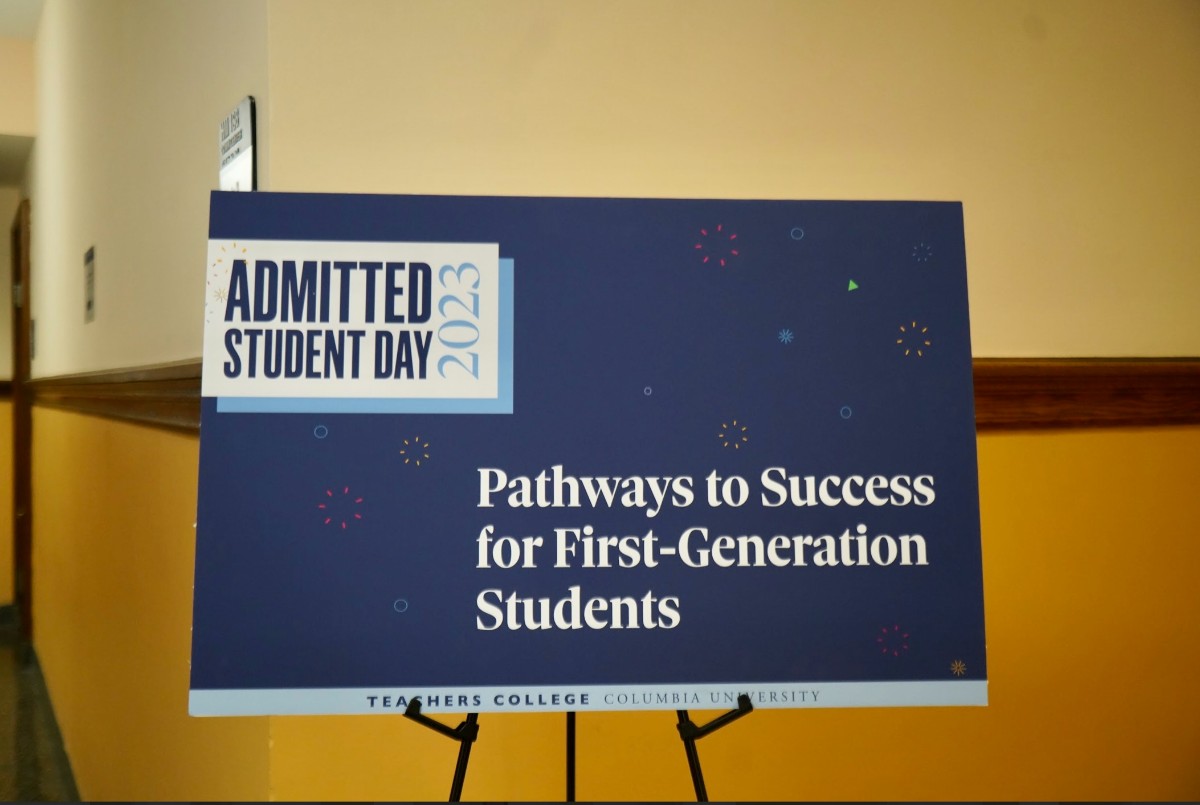 Last but not least, wrap up the day's events with a TC Mix and Mingle! Students enjoyed chatting with their incoming classmates and members of the TC community while they grabbed some yummy desserts to pair!
Carousel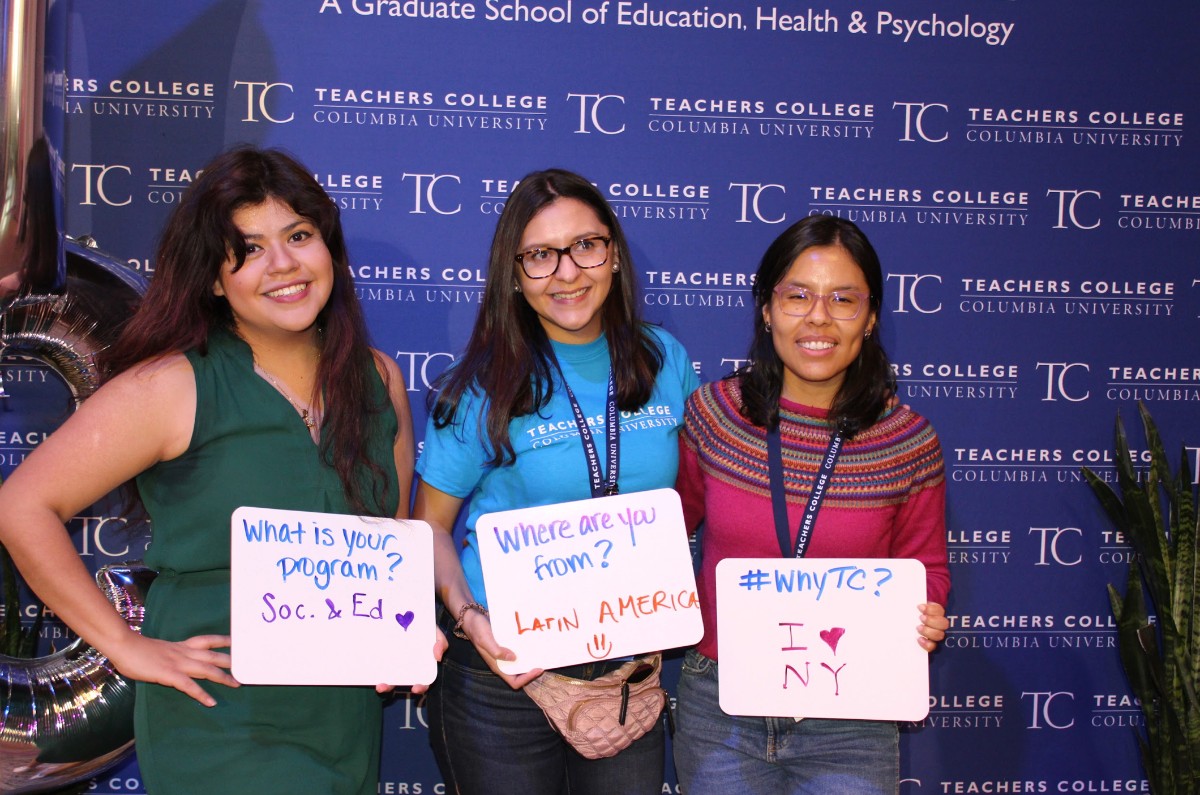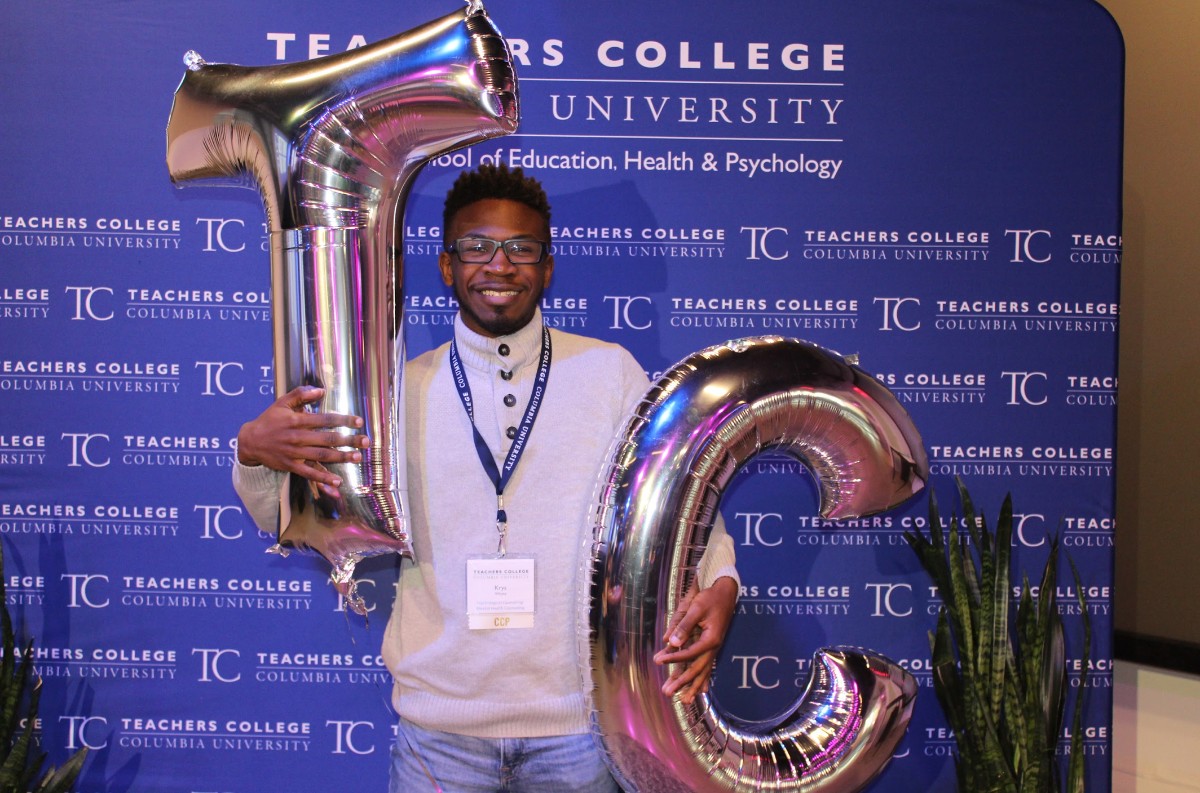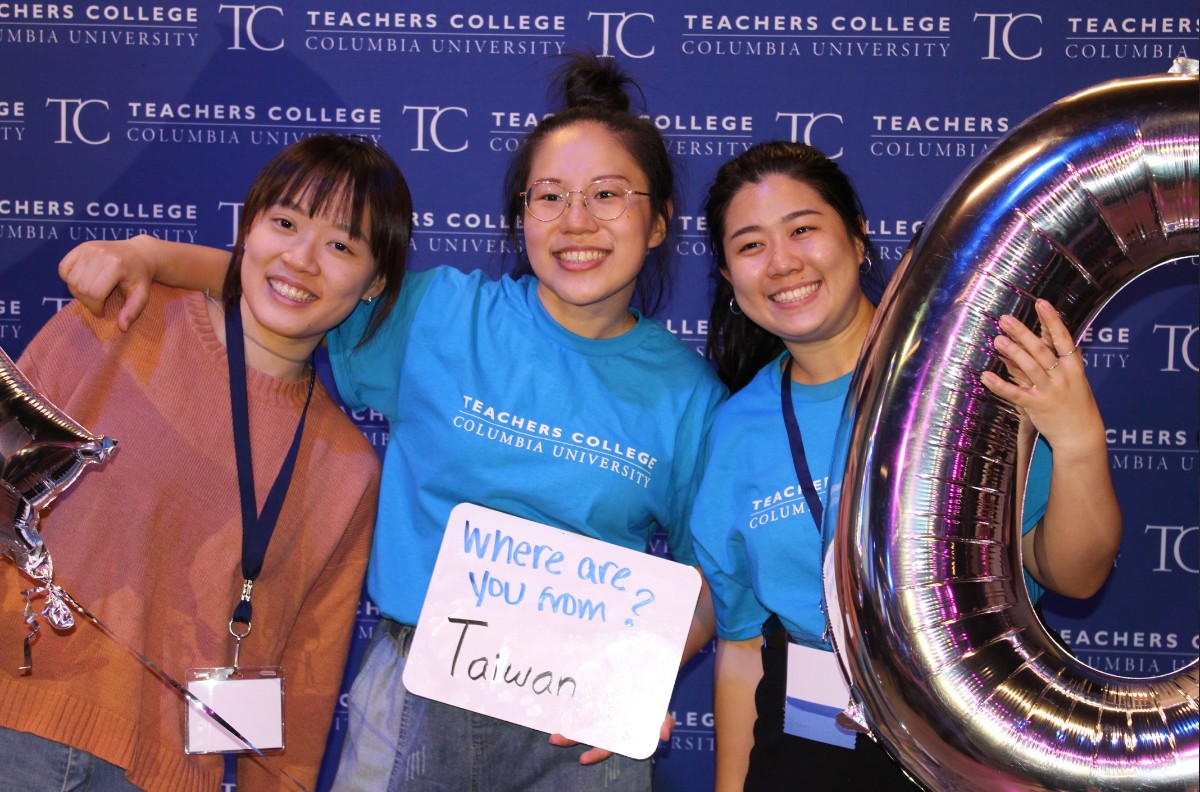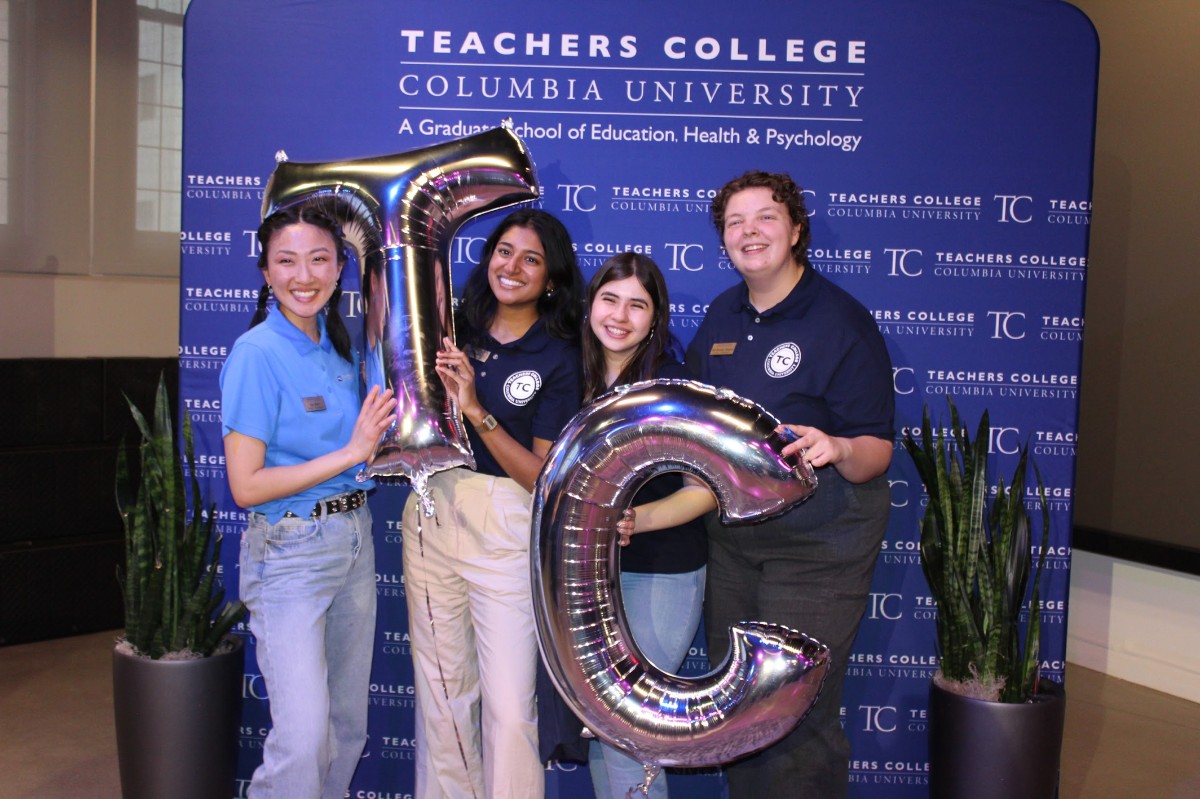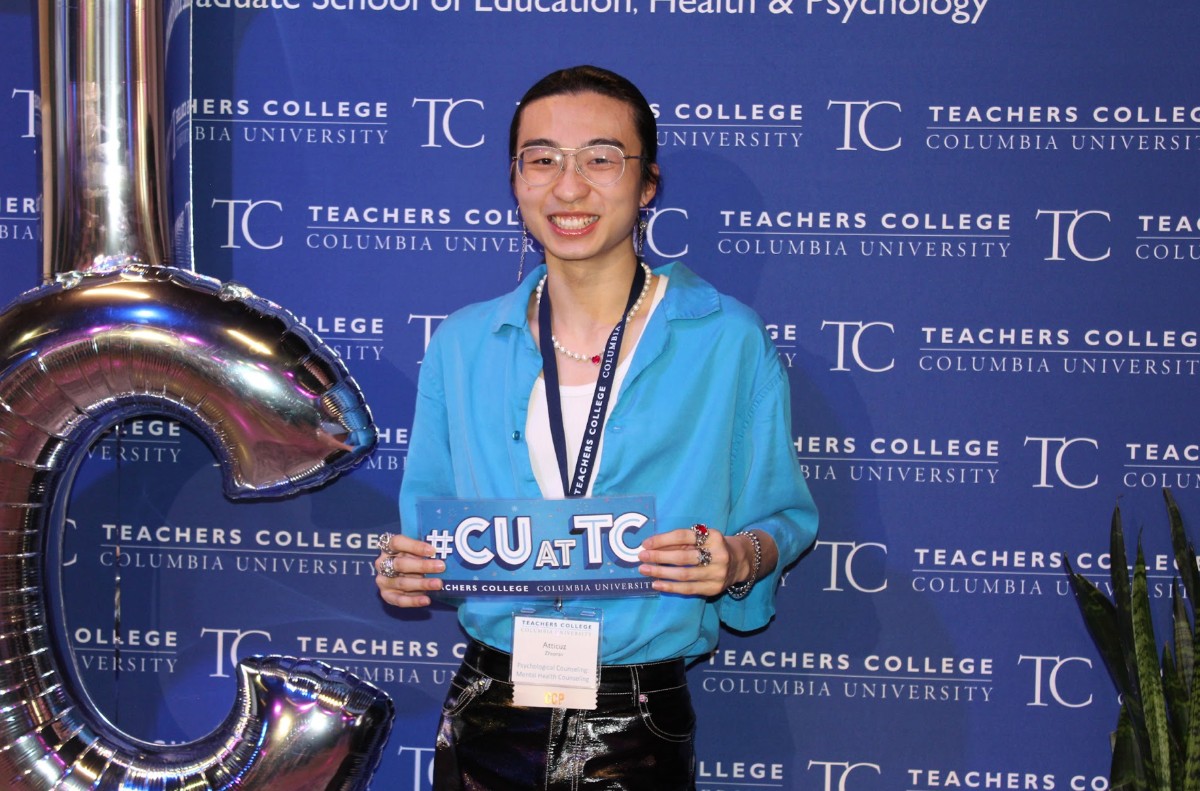 "Everything was great! It's hard to pick a favorite," exclaimed incoming Applied Linguistics and TESOL student, Yilin Zhang. "I loved the mix and mingle because we had access to meeting other TC community members and learned more about one another."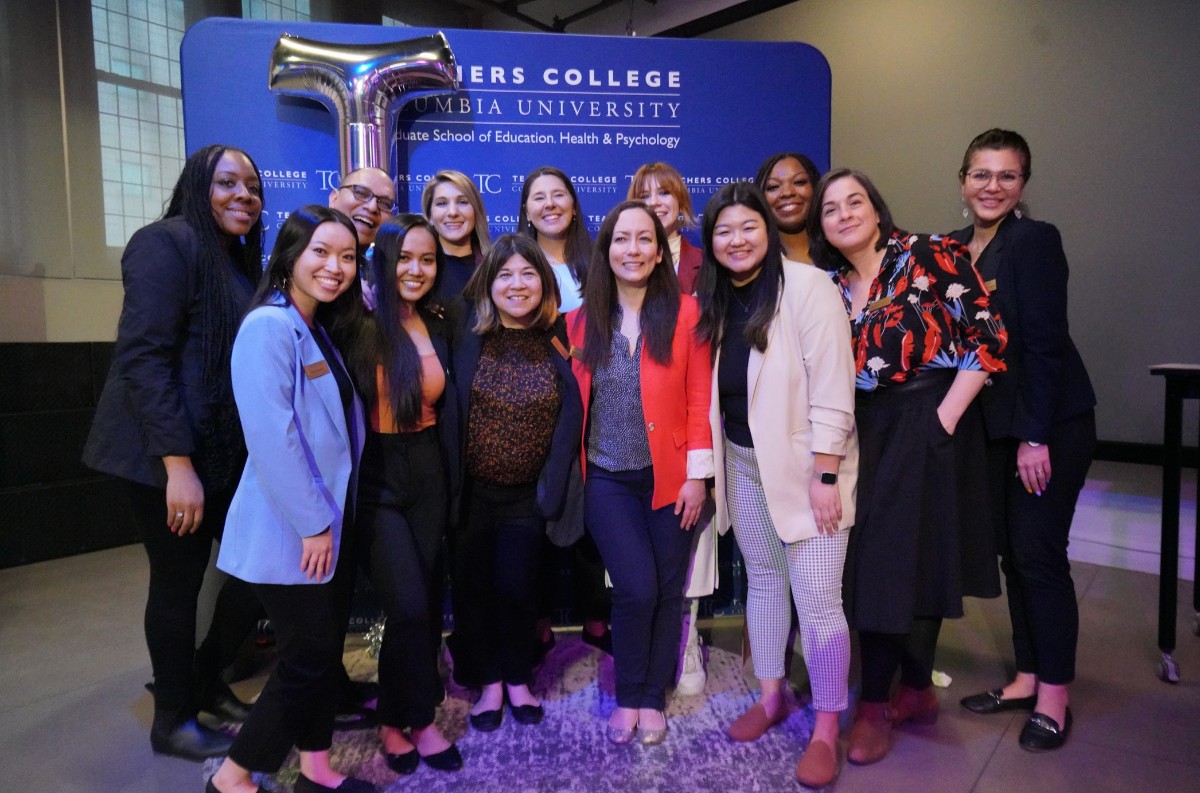 Say cheese! The Office of Admission joined in on the fun after a long month's work of organizing and coordinating the successful event.
"Be proud of your admission to Teachers College and welcome to the TC Family," concluded Brittain.