From disease research and prevention to better access and equity in healthcare, the students studying disciplines across health at Teachers Colleges remain at the forefront of today's most critical issues. As the next generation of changemakers prepares to walk across the stage at TC's Convocation ceremonies on May 17 and 18, we sat down with just a few to learn more about the future ahead and how they aim to make a difference.
Meet Jamila Crawford (M.S. '23, Nutrition)
Hometown: Roseau, Dominica and Queens, New York
How She Makes an Impact: Crawford aspires to contribute to healthcare systems and foster equity, specifically for those who have suffered extreme traumas. "America is a land of great opportunity with many charitable-type organizations that are willing and eager to help those from adverse backgrounds. For many, these resources are not widely publicized or easily accessible for a number of reasons," explains Crawford. "I want to change that narrative." She plans to implement change by advocating for increased access to quality healthcare from mental health services and safe housing/transportation to better nutrition for all.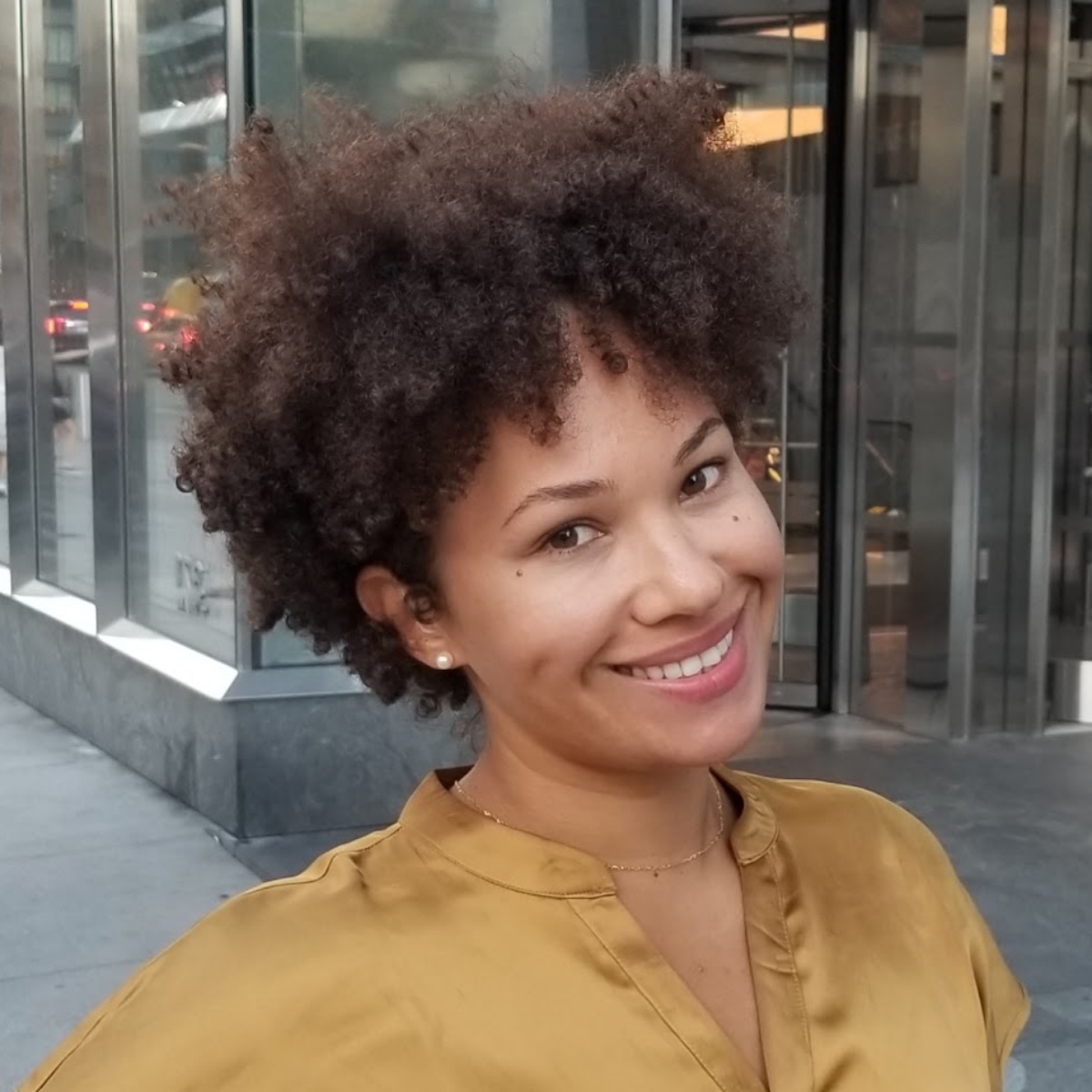 What Matters: As an alumna who was in foster-care, Crawford is motivated by the need for greater mental health support and holistic wellness resources. "It is vital that we increase access to health and wellness within the foster-care and foster-care alumni populations," she shares, noting that statistics show foster care youth experience post-traumatic stress disorder at twice the rate of U.S. war veterans — resulting in increased high-school dropout rates, homelessness, poverty, drug abuse, and other challenges. The same individuals are more likely to experience decreased earning potential, reduced access to quality health care, and other barriers to living a quality life within their adult years compared to their non-foster care peers. "I believe that these statistics can change overtime, with support in place that promotes and provides quality and equitable care to our foster youth and alumni," she shares.
What's Next: Crawford plans to continue to work at her own company, where she aims to increase access to quality, equitable healthcare for all. "My mission is to align Western science and Eastern traditions to improve health outcomes for those in need of multifaceted healing," she explains. "I am grateful for the amazing support that I received from the faculty at Teachers College. I would not be able to do the work I am passionate about without their consistent, unwavering support and understanding."
Hometown: Ancaster, Ontario, Canada
How She Makes an Impact: Ladhani is pursuing her work as a researcher in New York City. She focuses on supporting schools that provide trauma-informed care to address the effects of Adverse Childhood Experiences (ACEs) among vulnerable adolescents. "Given the prevalence of ACEs in NYC (which has only increased since the onset of the COVID-19 pandemic), conducting my research in NYC is critical," she shares. "I've gained insight into current practices in NYC public schools for providing trauma-informed interventions."
What Matters: Through her work as a teacher, researcher, and counselor, Ladhani strives to empower young people, especially vulnerable individuals, to develop resiliency and reach their fullest potential. "Every child needs just one person to believe in them. If they have more than one, it's a blessing," she shares. "From the lens of an educator, I have seen many thoughtful, empathetic, and loving teachers who have been that one person in a child's life."
Ladhani adds that her Graduate Certificate in Adolescent Health and Wellbeing, which she acquired through the Royal Children's Hospital at the University of Melbourne, inspired her to pursue her research further. "The course enhanced my understanding of the malleability of the child and adolescent brain. I even obtained training in Cognitive Behavior Therapy for Children and Adolescents, specifically focusing on PTSD and neurodevelopmental disorders. It still inspires me today."
What's Next: Ladhani plans to continue her research in ACEs and school health while building on the findings from her recent dissertation. She hopes to explore how schools can further support and enhance student resilience. "I plan to translate all of my personal experiences as well as my scholarship from TC into my counseling and advising practice, where I can better support adolescents, young people, and families."
Hometown: Palo Alto, California
How He Makes an Impact: Lau works to serve students with disabilities as both an educator and a mentor. He is motivated by his time in the Jaffe Peace Corps Fellows Program and his diverse experiences teaching in NYC schools. "Applying to the Jaffe Peace Corps Fellows program has encouraged me to be a well-rounded resource to my students," he explains. "My TC coursework specializing in students with disabilities, peer learning, and mentorship, paired with my experiences in NYC schools, have strengthened my foundation as a leader." He notes that his ability to "better react, adapt, and respond to teaching in the moment" are just a few takeaways that he puts into practice in the classroom. "I feel better equipped and confident in the level of guidance I can provide my students."
What Matters: Lau is deeply inspired by his time teaching in Guinea. "I studied computer science during my undergrad years and didn't expect to pursue education beyond my service in the Peace Corps. But as I was teaching in Guinea, I realized I like being in a classroom—it's a space to feed curiosity, teach, learn, and share new experiences in a safe environment," he shares. And for Lau, observing his students succeed and grow remains a constant source of hope for the future ahead.
What's Next: Upon graduating, Lau plans to "never stop learning" as he continues to meet changemakers both in and outside of the classroom. "The Jaffe Program is an incredible resource of mentors and friends, for academic learning and moral support," he shares. "I'm thankful to be a part of it and hope to give back as much as I have received."
Hometown: Queens, New York, but "deeply inspired" by her roots from Medellín, Colombia
How She Makes an Impact: Through her coursework at TC, Llano Orozco works to identify language differences versus language disorders when diagnosing and treating language disorders in K-12 adolescents. She's had the exciting opportunity to travel to Africa with a group of students from TC's Communications, Sciences & Disorders (CSD) program to work with local special education teachers in Ghana's Ministry of Education "Unit Schools." During this time, she assisted TC's Cate Crowley, Professor of Practice, in cleft palate training for more than 28 health professionals from various African countries through the SmileTrain organization. The pair provided speech therapy to more than a dozen Ghanaian children following their post-cleft palate surgeries in what was a "truly transformative" experience for Llano Orozco.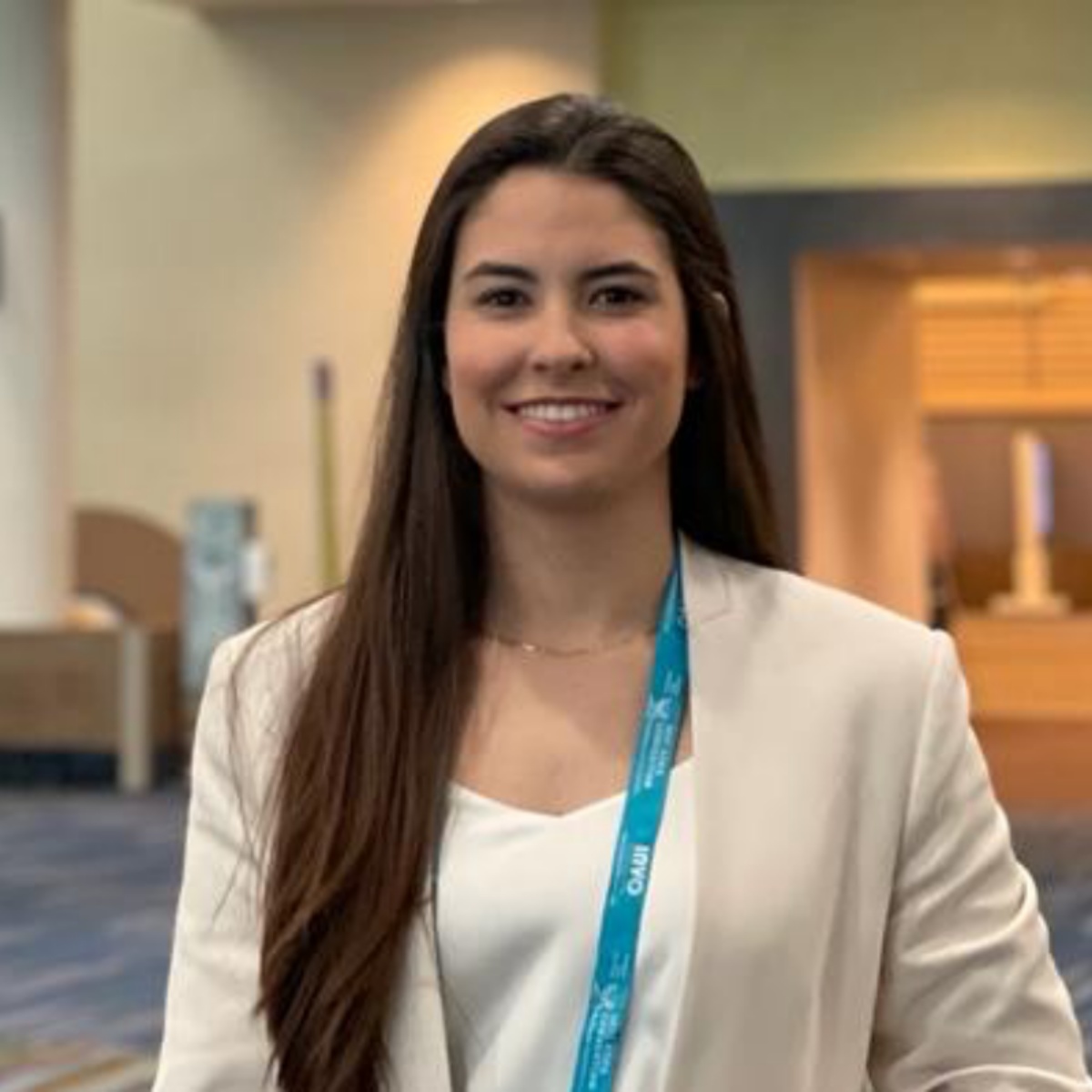 What Matters: For Llano Orozco, community impact is critical. "I enjoy being part of something bigger—an organization where I can help kids who have lived hardships similar to mine. I hope to connect with them through our shared experiences."
What's Next: As a Jose P. Graduate Scholarship recipient, Llano Orozco has secured a career in the NYC Department of Education upon graduation. She will work in one of New York City's Title-I schools, providing bilingual speech and language services to children from low-income households.
Meet: Darya Moosavi (Ph.D. '23, Kinesiology)
Hometown: Tehran, Iran
How She Makes an Impact: Moosavi is currently working towards developing effective prevention strategies for colorectal cancer by evaluating and understanding the complex relationship between diet and the gut microbiome. By utilizing cutting-edge techniques and conducting rigorous scientific studies, she aims to make significant contributions to better understand how both systems support each other.
"Ultimately, I hope my research will lead to evidence-based dietary interventions that can prevent the development of colorectal cancer, improving public health and well-being," she explains. "Through my career and scholarship, I want to inspire others in the scientific community to join the effort to understand and prevent cancer."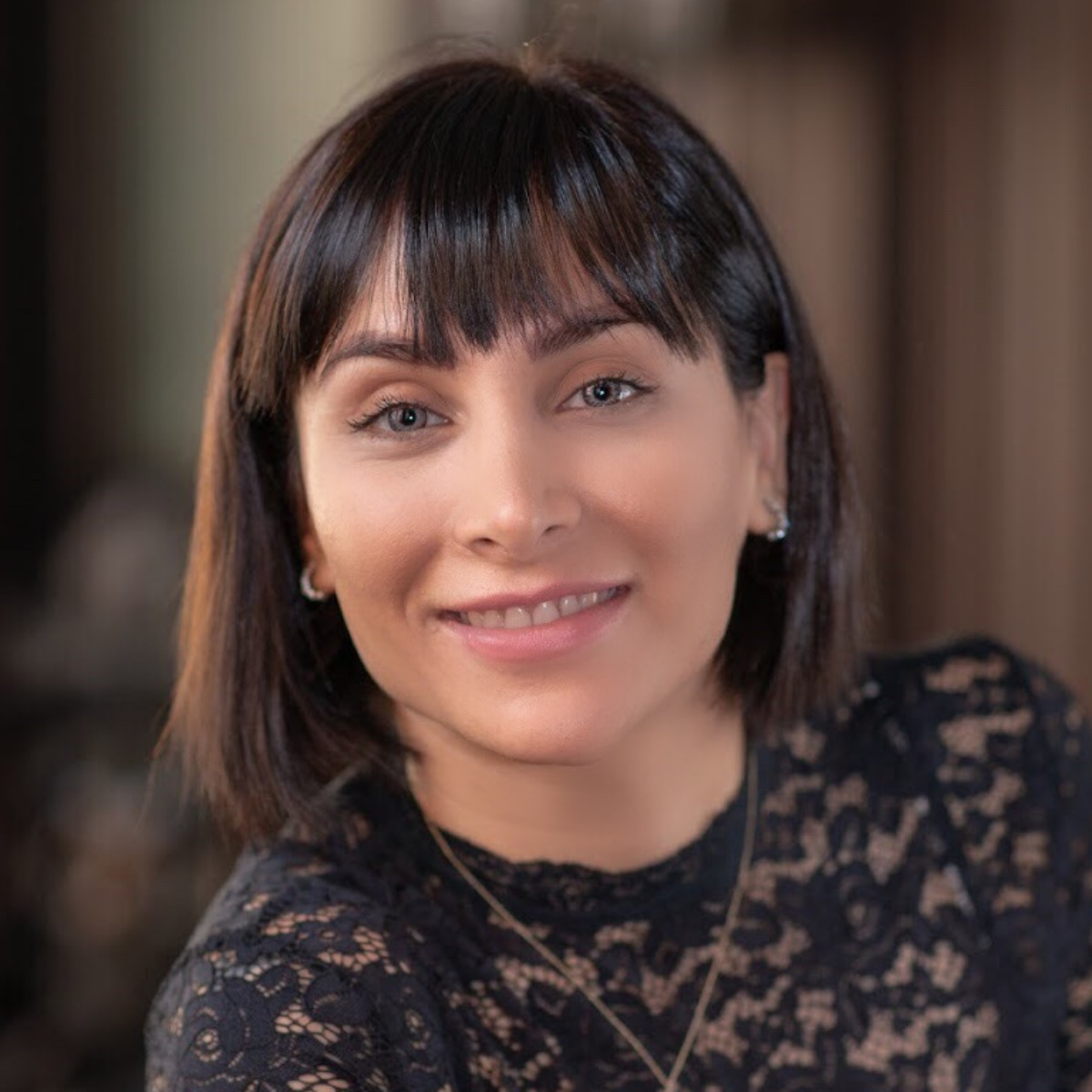 What Matters: From zoonotic diseases to the ethical considerations of nonhuman animal testing for medical research, Moosavi believes that recognizing the intersectionality of human health and animal rights is crucial in promoting a more just and sustainable world. By considering how their work affects human and nonhuman animal health, researchers can work towards more holistic solutions that promote well-being for all.
"We must rethink our approach to medical research and drug development while addressing issues like factory farming and habitat destruction. These issues matter and can significantly impact both nonhuman animal and human health."
What's Next: Through her research, Moosavi plans to continue studying the relationship between plant-based foods and cancer risk to develop more effective dietary interventions that promote health and well-being while also considering the ethical implications of food choices. "I believe that this research has the potential to improve the lives of all."