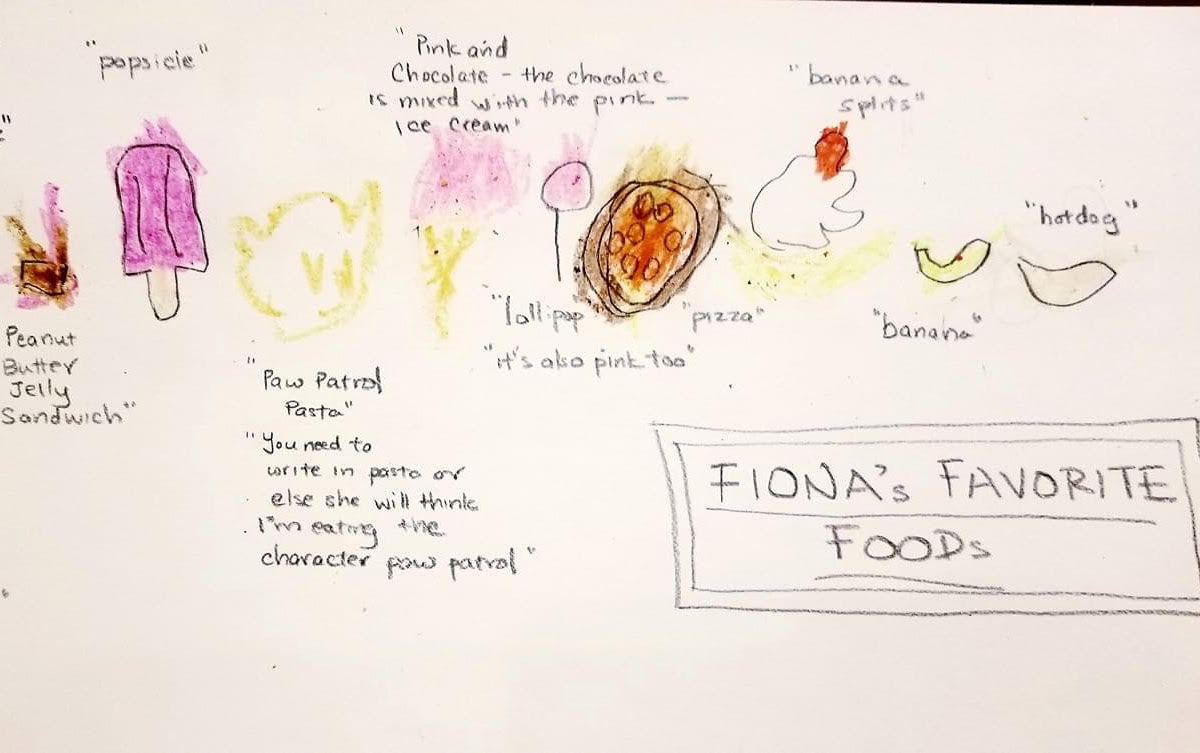 Co-editors Ansley Erickson and Ernest Morrell lead a conversation about their newly-published edited volume on the history of education in Harlem. With past and present in dialogue, a panel of educators and activists engaged in schooling today will respond to the book and speak about its meaning for their work in Harlem and beyond.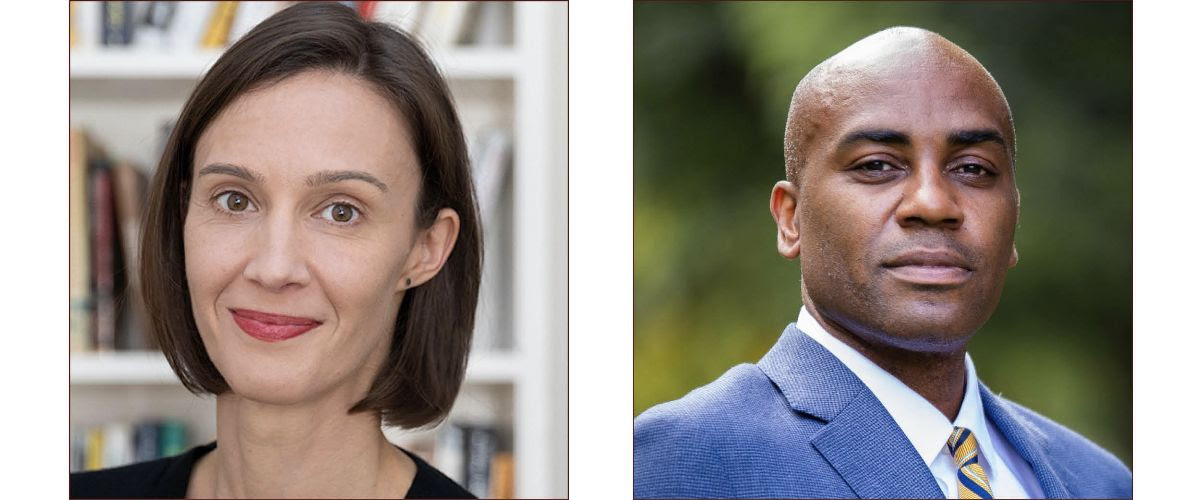 Ansley Erickson, Associate Professor of History and Education Policy and Co-Director of the Center on History and Education, Teachers College, Columbia University
Ernest Morrell, Professor in Literacy Education and Director of the Center for Literacy Education at the University of Notre Dame

Panelists:
Rosie Frascella, Teacher and MORE Caucus Leader
Reginald Higgins, Principal of PS 125 Ralph Bunche School
Cidra Sebastien, Educator and Activist
Basil Smikle, Assistant Professor, Rutgers University and Political Commentator
To view this event with live captioning, please click here
---
To request disability-related accommodations, contact OASID at oasid@tc.edu, (212) 678-3689, (646) 755-3144 video phone, as early as possible.
If the event you would like to attend is happening live or you would like to view a video of a past live event, please contact OASID to arrange for accommodations, including live captioning services.