Over the past decade-plus, Teachers College has hired more than 75 new faculty members, bringing in established leaders and rising young thinkers in a range of fields. Beyond a common thread of excellence, the collective power of TC's faculty lies in its remarkable diversity, from the breadth of faculty members' interests and areas of expertise to the many different races, cultures and experiences they represent.
This year's new faculty members are no exception: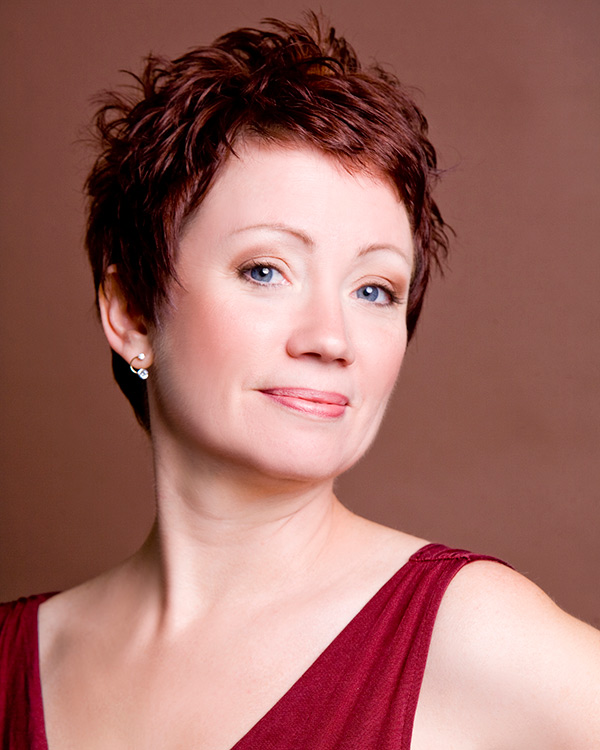 Barbara Bashaw, Arnhold Professor of Practice in Dance Education, is the Director of TC's Ed.D. Program in Dance Education and its new Arnhold Institute for Dance Education Research, Policy & Leadership. Bashaw comes to Teachers College as the former Chair of the Dance Department at Rutgers University, Mason Gross School of the Arts and has pioneered two graduate dance teacher certification programs at NYU and Rutgers University as well as a graduate ballet pedagogy program in partnership with American Ballet Theatre. Prior to her university career Bashaw was a certified dance educator in the New York City public schools, where she became recognized for guiding children in developing their own choreography using interdisciplinary and social justice oriented approaches. She is actively engaged in qualitative, ethnographic, historical, and mixed-methods research and is particularly interested in the intersection of artistic and cognitive development. In her research she has examined the perspectives of choreographers, dance educators, university dancers, children and adolescent dance learners. She has led dance education residencies and keynote addresses internationally and served on NEA-funded projects, including the NCAS National Dance Standards writing team and the NDEO Dance Entry Level Teacher Assessment. Bashaw has served as artistic director for numerous dance performances, has choreographed professionally for theater companies and is active with her spouse's internationally lauded dance company, Doug Elkins Choreography, Etc.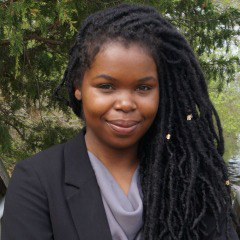 Gwendolyn S. Baxley, Minority Post-Doctoral Fellow in the Urban Education Leaders Program in the Department of Organization & Leadership, draws on critical qualitative and quantitative methodologies to explore educational spaces in which black youth and families survive, thrive and navigate and the role of race and AntiBlackness within these contexts. Baxley specifically investigates how school and community leaders cultivate nurturing, affirming spaces for black youth as well as the structures, practices, and ideologies that facilitate or hinder the development of such spaces. Her current research projects explore school-community-family initiatives, with an emphasis on historical and contemporary community schooling.
Baxley earned her Ph.D. from the Department of Educational Leadership and Policy Analysis at the University of Wisconsin-Madison. Her research has been informed by her experience teaching within art-based out-of-school time contexts and more recently as an evaluator and consultant for school-community-family partnerships as part of the Wisconsin Evaluation Collaborative. Baxley is a NAEd/Spencer Fellow as well as a former Barbara L. Jackson scholar and Ronald E. McNair scholar.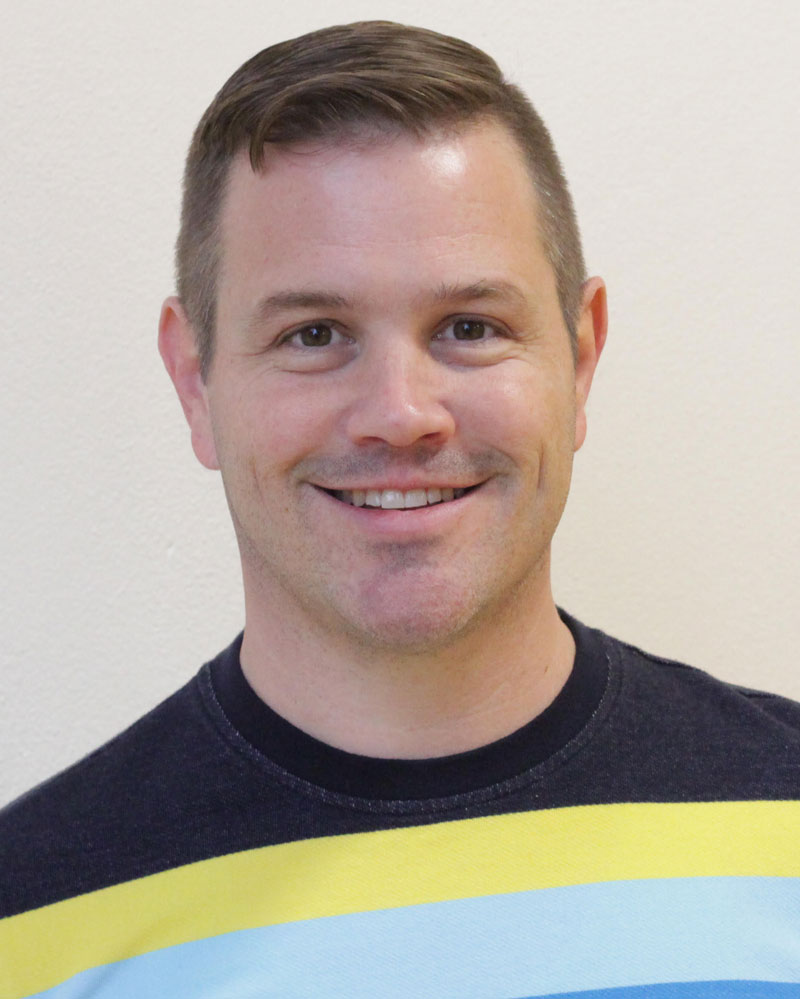 Matthew Henley, Arnhold Associate Professor, focuses his research on describing cognitive and social-emotional skills associated with dance education. He takes a phenomenological approach, analyzing how dancers in diverse communities describe the experience of learning concepts in the dance classroom. Henley's related interests include enactive cognition in the arts, developmental and neuroscientific approaches to embodied knowing, research methods for pedagogy, and the pedagogy of research methods.
Henley earned his Ph.D. in Educational Psychology: Learning Sciences from the University of Washington, and an M.F.A. in Dance from the same institution. He has been an Associate Professor of Dance at Texas Woman's University, where he coordinated the B.A program and teaches in the M.F.A. and Ph.D. programs.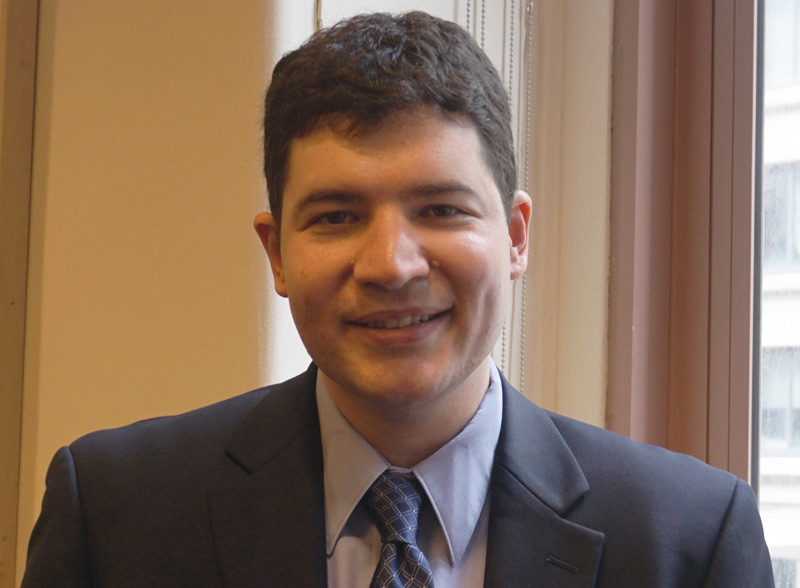 Ben Lovett, Associate Professor of Psychology & Education in the School Psychology program of the Department of Health & Behavior Studies, focuses his research on the diagnostic assessment of learning disabilities and ADHD, and the provision of testing accommodations to students with disabilities. Currently, he is also investigating the assessment and treatment of test anxiety. More broadly, Lovett is interested in the history of psychology, conceptual issues in the definition of psychiatric disorders, and the nature of validity in psychometric theory.
Lovett earned his Ph.D. in School Psychology from Syracuse University. He served most recently as Associate Professor of Psychology at the State University of New York at Cortland, where he coordinated the program in the Psychology of Individuals with Disabilities, and as an adjunct professor at Syracuse University, teaching the history of psychology to doctoral students in clinical and school psychology.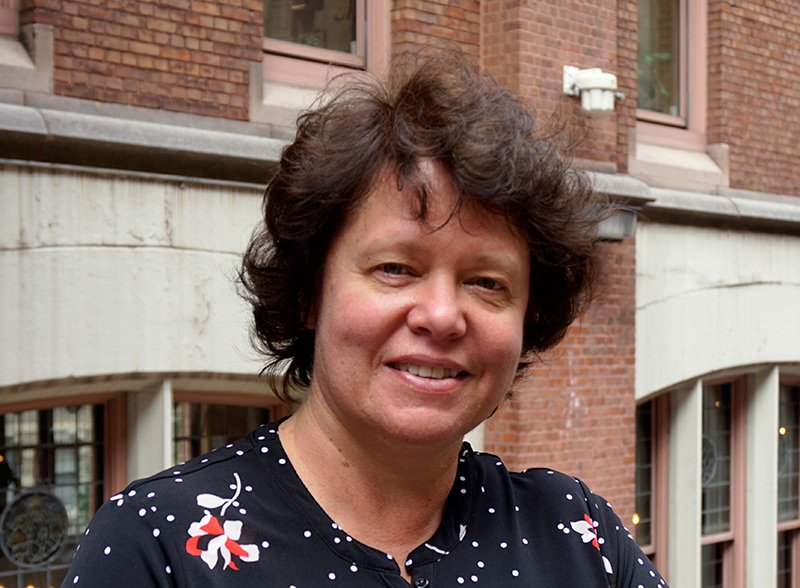 Irina Lyublinskaya, Professor of Mathematics & Education, examines issues of development and transfer of Technological Pedagogical and Content Knowledge (TPACK) among general and special educators, and the relationship between TPACK, quality of teaching and student achievement. She also studies the impact of teacher professional development on teachers' skills, attitudes towards STEM content, effectiveness of teaching, and TPACK; the effects of curriculum changes on K-12 students' mathematics and science achievement, engagement, and attitudes; the effects of using different types of technology on teaching and learning particular mathematics and science concepts; and the effect of technology integration on the instructional strategies in school mathematics and science.
Lyublinskaya earned her Ph.D. in Theoretical and Mathematical Physics from Leningrad State University and has published substantially in that field. She has been a Professor of Science and Mathematics Education at the CUNY College of Staten Island and a doctoral faculty member of the Urban Education program at the CUNY Graduate Center. She also served as Director of the Discovery Institute.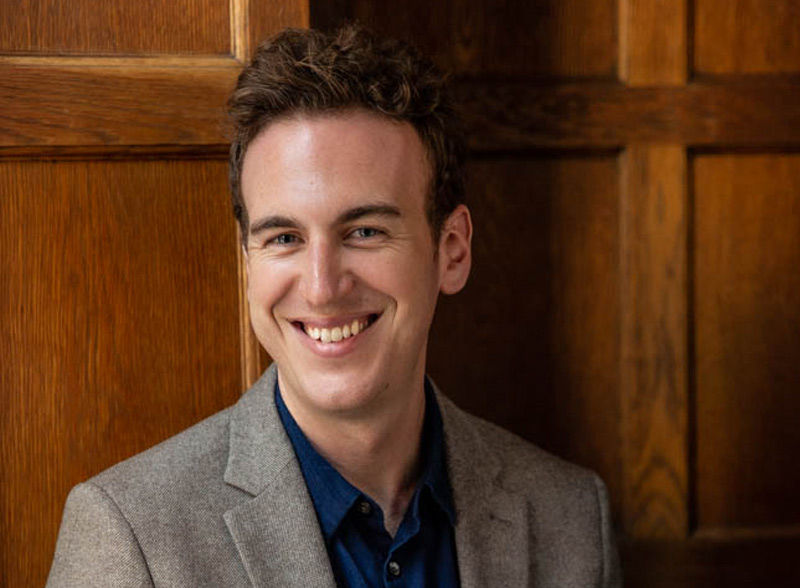 Tyler Watts, Assistant Professor of Developmental Psychology, studies educational policies designed to promote the cognitive and socio-emotional development of children from underserved communities. He currently works on several longitudinal evaluations of various early educational programs, where his research attempts to uncover the processes that explain whether early investments will make long-lasting impacts on children's developmental trajectories. Watts also focuses on early skill development, with longitudinal studies investigating the long-run effects of early changes in various cognitive and socio-emotional skills. Watts' work is funded by both the Institute for Educational Sciences (IES) and the Eunice Kennedy Shriver National Institute of Child Health and Human Development.
Watts earned his Ph.D. in Education from the University of California, Irvine, and was a postdoctoral scholar at New York University in the Steinhardt School of Culture, Education and Human Development.