In Pristina, the capital of Kosovo, there is a ten-foot-high statue of former U.S. President Bill Clinton. It commemorates his administration's role in helping the tiny country navigate the breakup of the former Yugoslavia and the deadly conflict that followed, and in establishing what has been widely viewed as a stable, democratic state. And earlier this year, many observers applauded Kosovo's election of Albin Kurti as its prime minister as evidence of the continuing fruits of America's pro-democracy efforts.
"Progressive, pro-American, pro-justice and anti-corruption, Kurti was precisely the kind of politician Americans would ordinarily wish to see in power in the region," writes Amra Sabic-El-Rayess, Associate Professor of Practice in Teachers College's Department of Education Policy & Social Analysis, in a recent piece in Fair Observer, an independent nonprofit media outlet that provides context, analysis and multiple perspectives on world news, politics, economics, business and culture.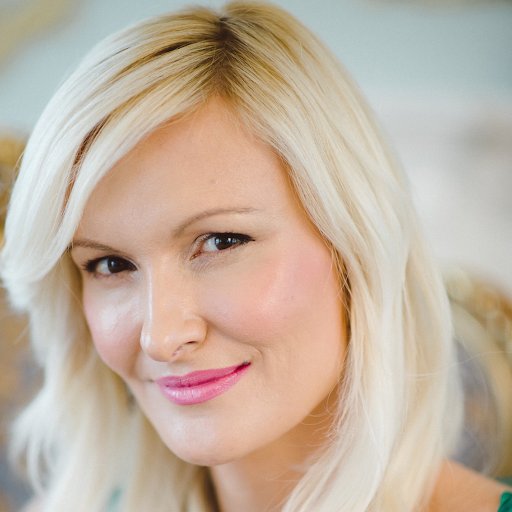 But within two months, Kurti was gone, the casualty of what Sabic-El-Rayess calls a U.S.-orchestrated "parliamentary coup d'etat" that included the threatened withdrawal of $49 million in American support. His mistake: refusing American requests to remove import tariffs Kosovo had imposed on Serbia for its refusal to recognize Kosovo as an independent state. Kurti's successor has since made dangerous concessions to Serbia, Sabic-El-Rayess asserts, and given Russia's Vladimir Putin new opportunities to expand his power by instigating violence in the region.
"If it was not already clear enough, it is now: Putin has successfully enlisted Donald Trump as a pawn in Russia's long-term geopolitical game in Europe," she writes. "And with an unfettered Russia free to make such moves as Putin chooses, we may soon be witnessing another round of serious bloodshed in the Balkans."
But history's repetition might not stop there, warns, Sabic-El-Rayess, a survivor of ethnic cleansing in Bosnia who is an Affiliated Faculty member at Columbia University's Harriman Institute for Russian, Eurasian and Eastern European Studies. The events playing out in Kosovo could threaten the European Union itself, and the world beyond.
If it was not already clear enough, it is now: Putin has successfully enlisted Donald Trump as a pawn in Russia's long-term geopolitical game in Europe. And with an unfettered Russia free to make such moves as Putin chooses, we may soon be witnessing another round of serious bloodshed in the Balkans.

—Amra Sabic-El-Rayess
"While the U.S. president insists on enabling serious mischief in the Balkans, Europe can only watch in fear, too weak to stop what may be coming next," she concludes. "Bearing in mind the fact that it was Franz Ferdinand's assassination by a secret Serb military organization that triggered the First World War, we would do well right now not to look the other way."
[Amra Sabic-El-Rayess is the author of the forthcoming memoir The Cat I Never Named: A True Story of Love, War, and Survival, published by Bloomsbury and due to be released in early September. Read the full text of her recent piece in Fair Observer, and watch a video of her delivering TC's inaugural Charo Uceda Lecture on Women's Empowerment in November 2019.]