This summer, not long after being named the new superintendent of Long Island's Malverne Union Free School District, Lorna Lewis (Ed.D. '92, Science Education) urged members of the New York Board of Regents and the Commissioner's office to expand start-of-the-school-year professional development for teachers to five days from the traditional two. Partly, the extra time would enable a greater focus on the technology and distance learning needs occasioned by the COVID pandemic. But even more important, Lewis said, was the need to help teachers understand the science of the virus and the psychological toll the pandemic is exacting on all community members.
Lewis's contribution was just one demonstration of why her appointment has been universally hailed in Malverne.
Certainly she brings impressive credentials: 40 years as an educator, during which she taught, led districts — most recently, in a successful eight-year run at the helm of the Plainview-Old Bethpage public schools on Long Island — and served as President of the New York State Council of School Superintendents (she's currently chair of the curriculum committee.).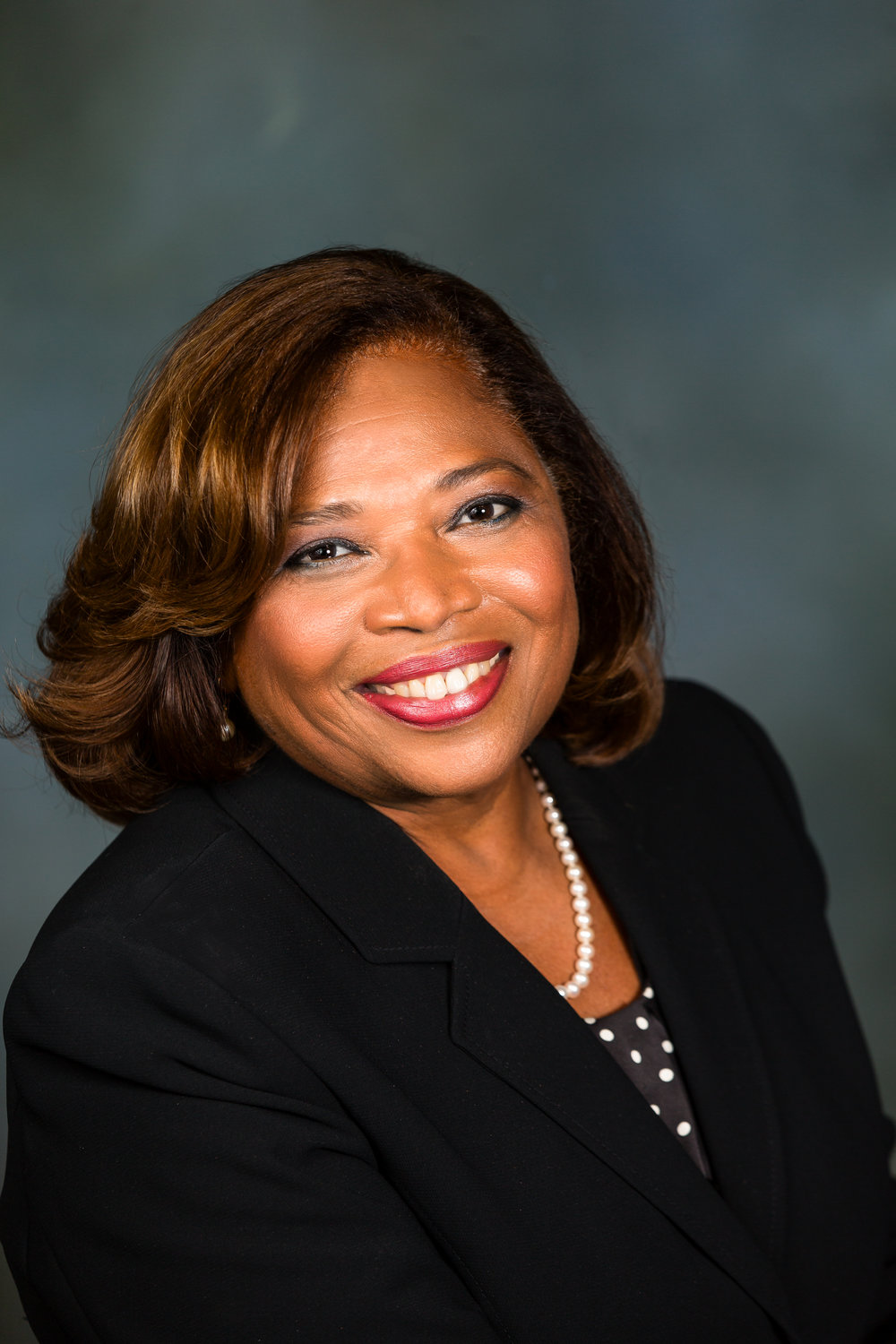 But the biggest asset Lewis brings to her new job may be a very clear sense of what matters most and how to focus on it. And right now, Lewis says, that's ensuring that everyone is physically and psychologically prepared to deal with an unprecedented health emergency and massive uncertainty. (On August 7th, New York State Governor Andrew Cuomo announced that schools could physically reopen provided that local district infection rates are under 5 percent.)
"We have to recognize that it's a different world and a different demand," she says. "We need to get our staffs emotionally well. I have to work with my administrators before they can work with the teachers who will be working with the kids. And it is going to take time."
That outlook seems especially right for the Malverne schools, which are highly ranked and boast high rates of achievement, and also serve a substantial proportion of economically disadvantaged students.
We need to get our staffs emotionally well. I have to work with my administrators before they can work with the teachers who will be working with the kids. And it is going to take time.

—Lorna Lewis
To minimize risk, Malverne's middle level and high school students (Grades 6-12) — like their peers in other Long Island districts — will follow a hybrid model that blends face-to-face and distance learning, when classes resume in September. Elementary students will meet daily and will experience significantly reduced class sizes to adhere to the social distancing guidelines. The Malverne system has stockpiled Personal Protection Equipment, adopted stringent cleaning regimens, established procedures to regulate attendance, drop-off and pick-up, and even created a single direction flow of students and staff through building corridors.
With those logistical measures in place, Lewis is focused on addressing what she feels is an insufficient level of staff development to prepare teachers and administrators for what awaits in the weeks and months ahead.
"We need to discuss how to handle a child when a parent or a teacher is diagnosed with COVID," Lewis says. "And that means that the teachers themselves have to be healthy from a social-emotional standpoint before we can proceed."
This past summer, Lewis herself took a remote learning seminar offered by Johns Hopkins University to gain a greater understanding of the complexities of COVID contact tracing. She'll use what she learned to ensure that, should anyone connected to the schools become exposed to the virus, Malverne can quickly determine whom to quarantine and safely reopen classrooms or buildings within 48 hours.
"We needed a protocol so we weren't forced to arbitrarily close a school for 14 days whenever there is an event," Lewis said.
The superintendent has encouraged building administrators in the 1,800-student Malverne district to follow her lead by enrolling in the contact tracing seminar as well.
"It is crucial if you are a decision maker in education to understand how this disease works and how it spreads," she says. "And that understanding is the best way to deal with one of the biggest issues created by the pandemic: people's anxiety and fear."