A team of Teachers College faculty members will create an innovative climate change education program in New York City public schools and will evaluate educational programming in collaboration with a climate modeling center to be led by Columbia University, and funded by a competitive National Science Foundation grant.
The $25 million grant to Columbia will support a new, artificial intelligence-based climate modeling center called Learning the Earth with Artificial Intelligence and Physics (LEAP), which will combine climate and data science with artificial intelligence to develop new algorithms that will advance the science of climate change projections. Teachers College will contribute to one of the center's broader goals to provide actionable information for societies to adapt to climate change and protect populations who are most susceptible to its effects.
The TC team will work to incorporate LEAP's research advances into education and training workshops for educators and parents, and evaluate the success of LEAP education programs in both K-12 and higher education learning.
"Tackling the growing hazards of climate change will require a concerted, collaborative effort across disciplines and sectors," said Teachers College President Thomas Bailey. "Teachers College is honored to work alongside Columbia University's LEAP center to develop and evaluate pedagogy and content that will enable educators, students and the broader public to understand and adapt to climate change, while advocating for those who face the greatest risks."
The interdisciplinary workshops will empower "teachers by exposing them to cutting-edge scientific research on climate change that is critical to fostering the next generation of climate scientists, policy makers and activists," explains Oren Pizmony-Levy, Director for the Center for Sustainable Futures and Associate Professor of International and Comparative Education. "We're doing more than just giving teachers facts about climate change, but sparking research questions, evidence assessments and more to create dynamic, meaningful classroom experiences."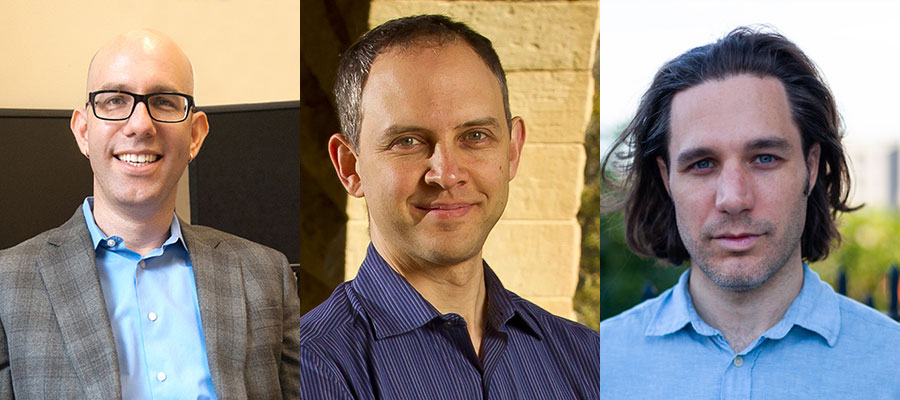 Pizmony-Levy will collaborate with TC colleagues Paulo Blikstein — Associate Professor of Communications, Media and Learning Technology Design, and Director of the Transformative Learning Technologies Lab — and Charles Lang — Senior Executive Director of the Digital Futures Institute — in the evaluation of LEAP education programs in both K-12 and higher education learning.
"We need everyone to understand the complexities of climate change to make informed decisions," Blikstein explained. "But we cannot expect students to accomplish it if we do not engage them in real, deep scientific inquiry using the best available pedagogical and technological tools."
Participants in the Summer Institute workshops will be encouraged to share program insights with colleagues. A virtual professional learning community and open-sourced webinars will moreover offer ongoing support throughout the academic year.
TC's collaboration with Columbia on the NSF-funded initiative is "a testament to our interdisciplinary research, intellectual diversity and innovation," says Carol Scheffner Hammer, Interim Vice Provost for Research & Academic Affairs. "Bringing together faculty experts in sustainability education, data science and digital technologies will enable Teachers College to present the issue of climate change to educators, parents and the public in a vivid, crucial way."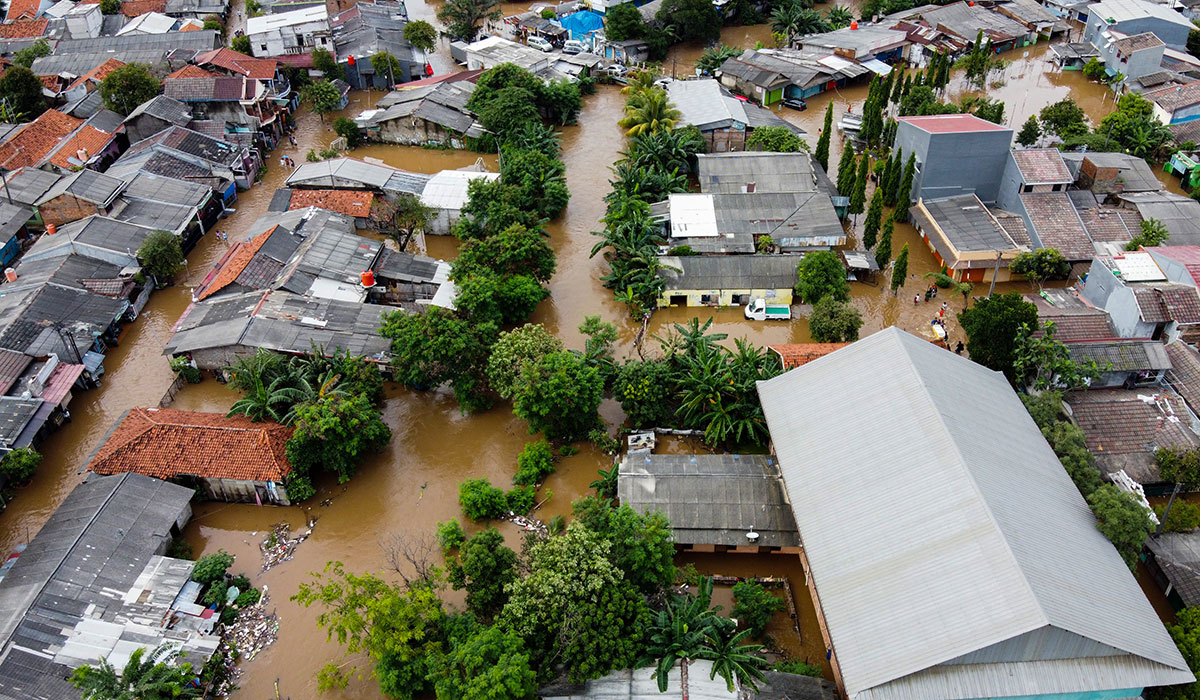 The initiative's announcement coincides with increasing global concern about the effects of climate change — sparked by a summer of life-threatening climate events that caused destruction worldwide, including the recent Hurricane Ida, which killed dozens.
"Now, more than ever, our schools need quality climate science education based on leading research and technologies," said Provost, Dean, and Vice President for Academic Affairs Stephanie Rowley. "Teachers College is uniquely positioned to partner with LEAP to support teachers and parents in translating research into meaningful practice in their classrooms and communities."