After mystifying symptoms punctuated her life for years, Denise Coley finally received an answer in 2018: Parkinson's disease (PD) affected her and nearly a million others across the U.S.
But misconceptions around the neurodegenerative condition and healthcare barriers often prevent early intervention, especially among Coley's own community — with Black and African American people often diagnosed at much later stages than white people, if at all.
"Bringing Parkinson's awareness to under-engaged communities so that everyone can have hope and a better quality of life" then became Coley's purpose, she explains in a new educational guide compiled by TC's Lori Quinn and a team of students, medical professionals and community activists through the Neurorehabilitation Research Laboratory.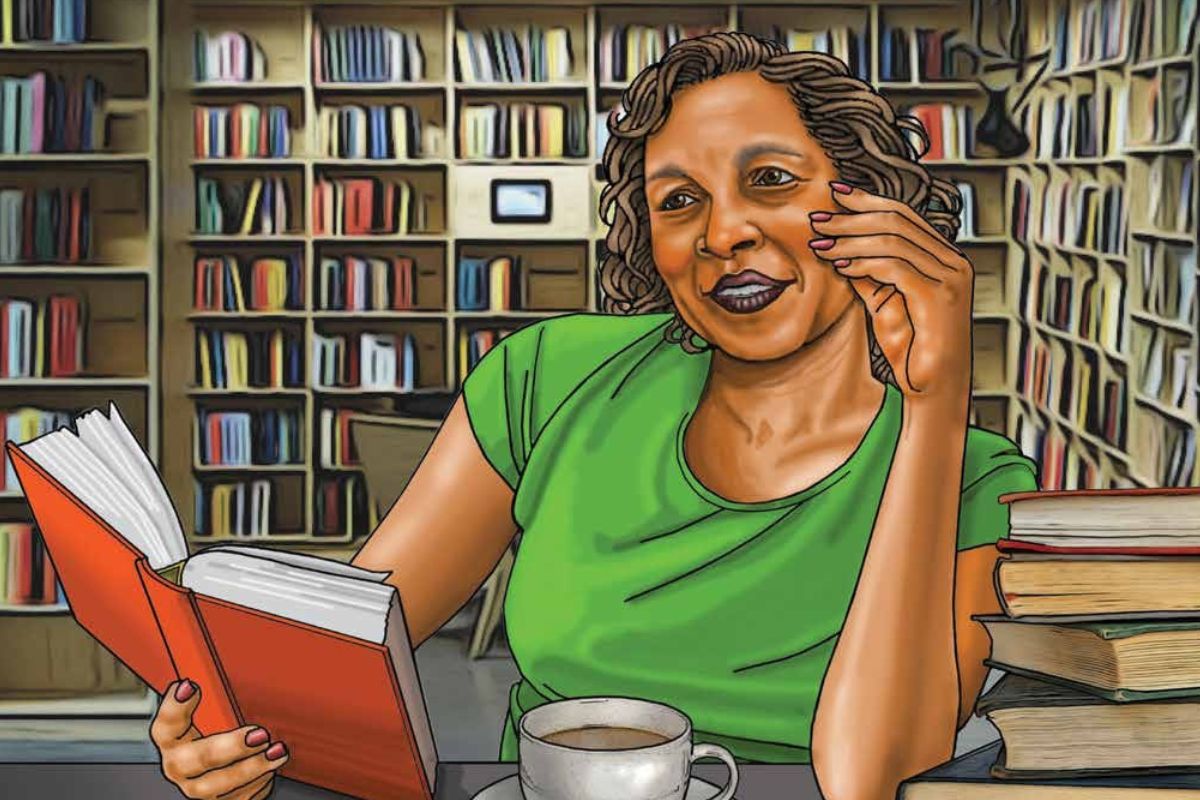 We Keep Moving, an illustrated community resource for Black patients and families coping with Parkinson's, is a culmination of years of work from Quinn; her partner Dr. Hiral Shah, Assistant Professor of Neurology at Columbia University Irving Medical Center; and broader work to eliminate health disparities and offer support to those affected by PD. Their forthcoming work includes an additional volume that addresses the specific experiences and challenges faced by Hispanic patients and families reckoning with the disease.
Originally intending to develop an evaluation tool to help dismantle barriers to diagnosis and treatment, Quinn and Shah's efforts were reframed by the convergence of Covid-19 and the murder of George Floyd in the summer of 2020. During the unprecedented national conversation about racial injustice that followed, aiding in efforts to eliminate the health gap felt even more urgent.
"It became less about developing a tool, and more about understanding what resources individuals have and how we could help in a more immediate sense," explains Quinn, Professor of Movement Science and Kinesiology, whose work was funded by the Collaborative and Multidisciplinary Pilot Research Grant from Columbia's Irving Institute for Clinical and Translational Research.
Quinn and Shah would embark on community outreach efforts to speak with PD patients directly, teaming up with Ms. Anita Parker, the Community Outreach Director of St. Luke A.M.E. Church in Harlem, who would become a "key collaborator" throughout the project and play a vital role in helping researchers build trust with patients and families in need of care.
"Parkinson's disease does not discriminate — between what occupation you've got or your color," says Parker, whose extensive health ministry work includes connecting her Washington Heights community with resources related to HIV/AIDs and food insecurity, a track record that made her a critical partner to the PD Movers project. For Parker, the work is an extension of the historically critical role of churches in facilitating social movement and support among Black communities. "If we do not do it, who else will?"
Together, the team would facilitate listening groups, brain health fairs and of course, the We Keep Moving book.
"Early detection can help [alleviate] barriers that come with Parkinson's. But to get people to do that, we need resources. It's about addressing the social-determinants of health," explains TC Kinesiology doctoral student Nia Irene Toomer-Mensah, who collaborated on the project. "We know that trust is a big issue in Black and Brown communities. And continuing to build connections in the community so there's not such a gap."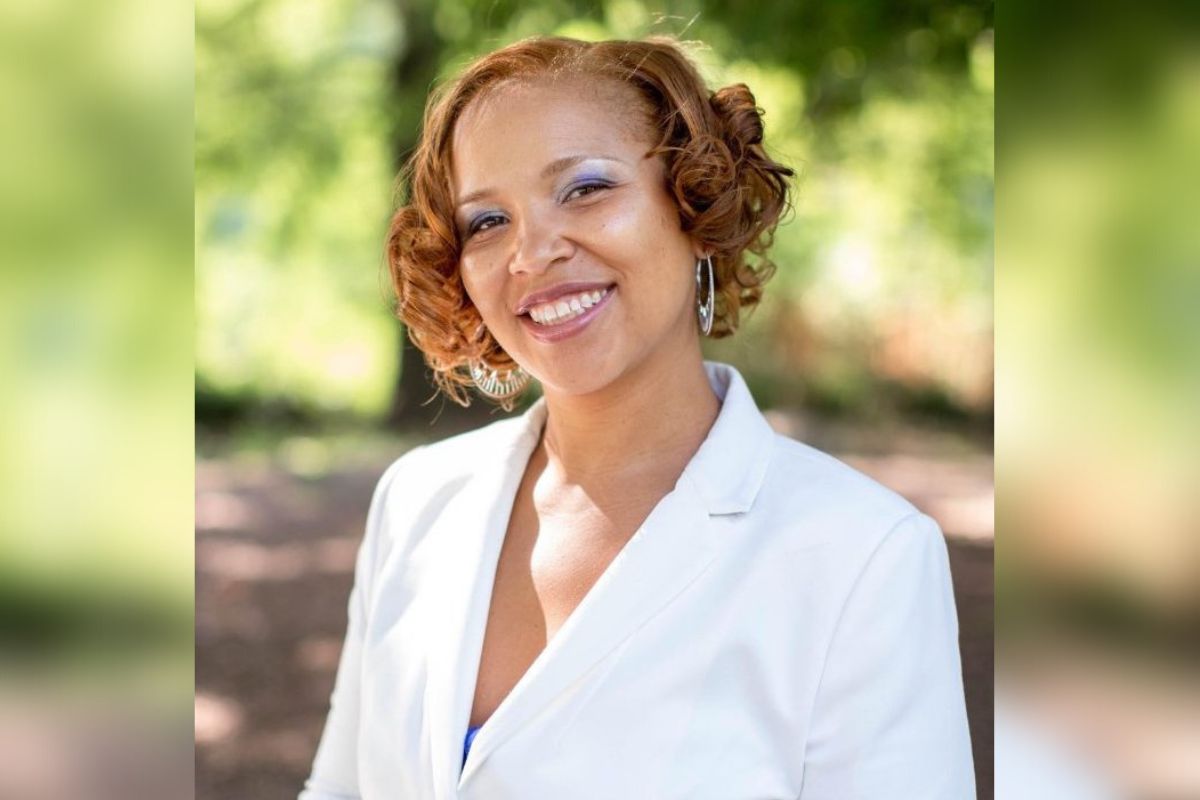 For Toomer-Mensah, PD Movers embodies three of her greatest passions: engaging with the Harlem community in which she grew up; applying her motor learning research in real-time; and the opportunity to engage directly with patients.
"It was great to work in this capacity with my community that I'm so tied to. To be working alongside Dr. Quinn and Dr. Shah with people who are like my aunties and uncles, my grandparents. We're connected to the community," explains Toomer-Mensah, who went on to choose Quinn as her dissertation adviser.
"You can't really teach someone to be compassionate for patients. [Quinn] has that as a therapist and a researcher," says Toomer-Mensah, who envisions continuing community-based kinesiology research and work throughout her career. "When I got to see [Quinn] do what she does through consultations and screenings, it took my respect for her and my professional admiration for her to another level."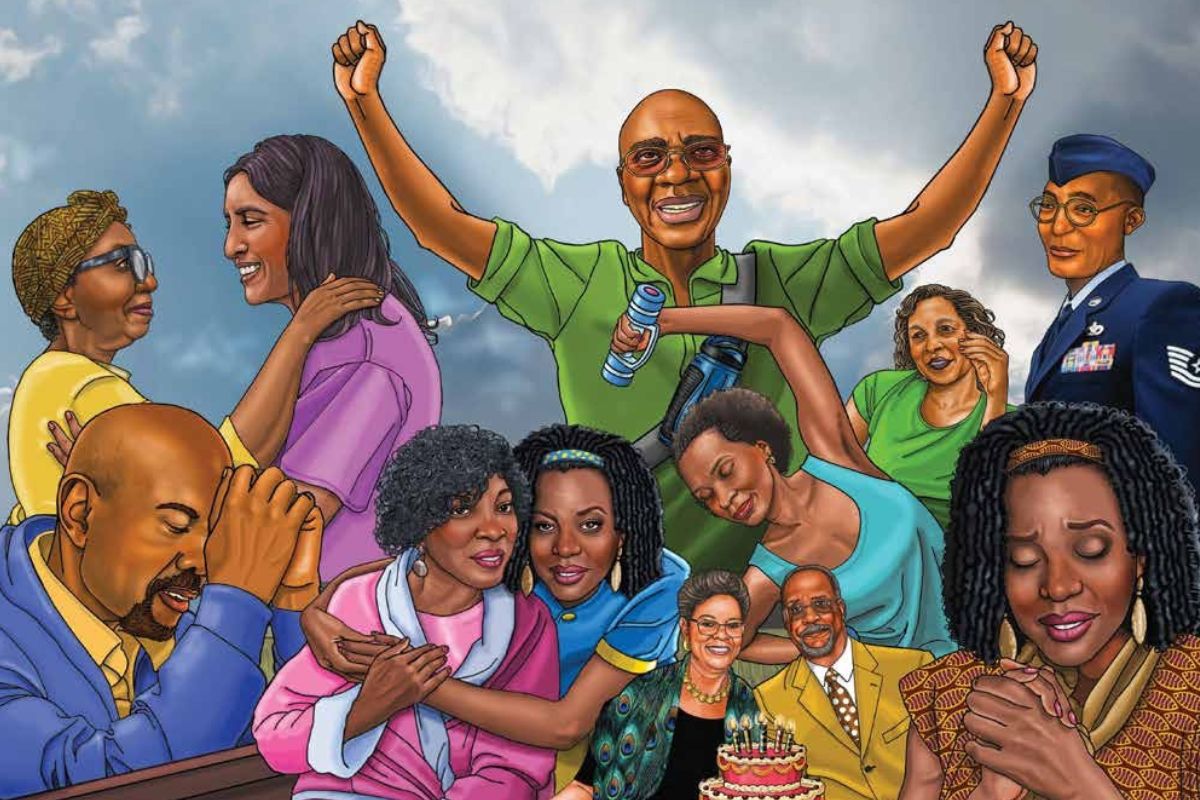 In the next phase of the project, Quinn and her collaborators are focused on continuing to disseminate the We Keep Moving book, hosting their next brain health fairs this spring, and developing resources specifically for Hispanic patients and families coping with Parkinsons' disease. The brain health fairs, which Quinn and her team have hosted since 2021, have grown each year and offer an entry point for further care.
"There are so many resources available for people with Parkinson's disease and [certain individuals] might not be ready to be in the PD Movers initially, but they may go to another Parkinson's support group," explains Parker. But there are victories in having patients just "know the services in their community and that we're trusted to give them information."
Quinn's leadership in the PD Movers initiative aligns with her broader research efforts to evaluate motor control impairments, and develop clinical guidelines for physical activity and exercise in neurodegenerative diseases — specializing in Huntington's disease in addition to Parkinson's.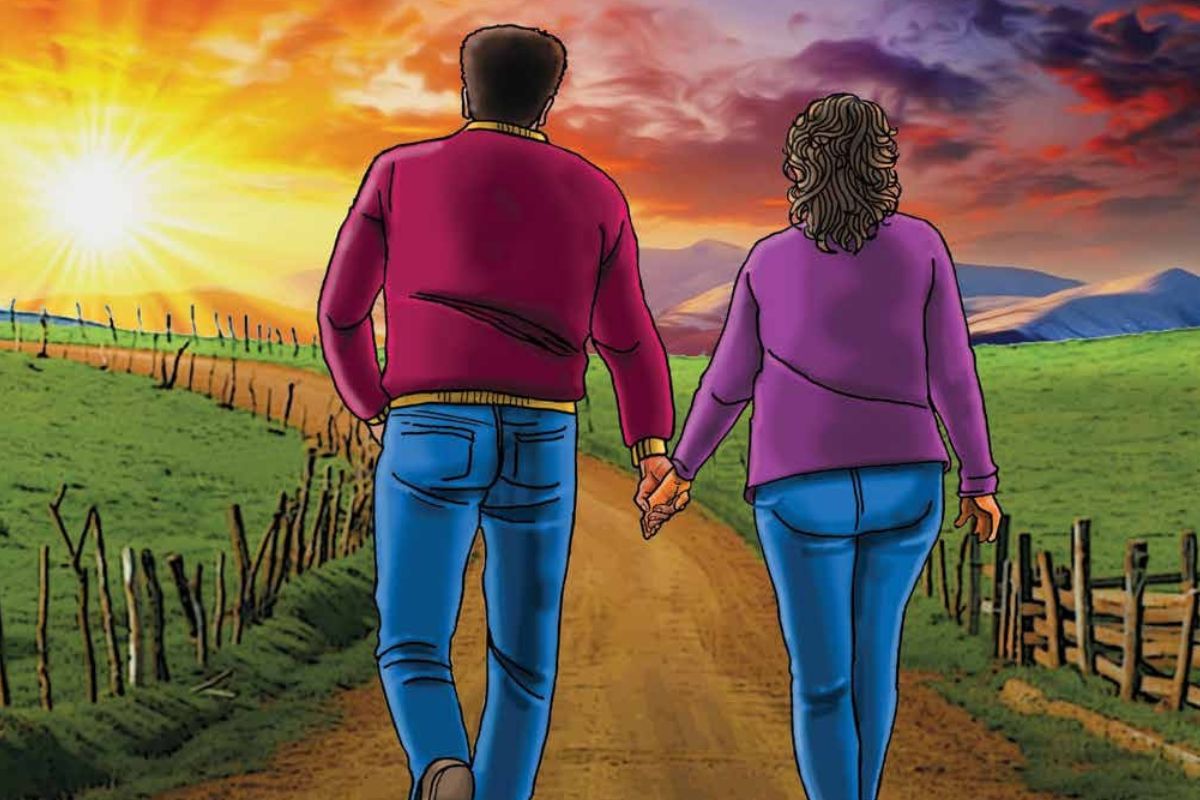 For patients, like book contributor and Parkinson's patient Denise Coley, this work can make a profound impact on those navigating the journey — one that can feel especially lonely when the common discourse around Parkinson's too often depicts a narrow definition of the disease and fails to emphasize its impact on people of color.
"To tell our stories and to see our faces illustrated in this book opens the door to seeing that there are all kinds of people who get Parkinson's," explains Coley, who with her husband Bernard, believes that the book can serve as a model for building access, inclusion and community among people affected by other medical conditions.
"This is a mission we're all on to make life better for people in the PD community…and whether it's Alzheimer's, MS, etc., ultimately our goal is to provide support that can make life better," says Bernard, who along with Denise, credits the collaborative nature of the PD Movers project to its success and impact.
"In order to move the needle, you have to respect those around you. If you want to succeed in somebody else's world, you have to be willing to understand someone else's world."