For Erin Young, a second-year doctoral student in TC's Clinical Psychology program, the school's Dean Hope Center for Educational and Psychological Services has been a place not just to gain her first real-world experience in counseling clients, but to work with families from New York's underserved communities who otherwise might not be getting mental health treatment at all.
Young said the value of the Dean Hope Center's unique mission really struck her during one of her first supervised cases – an assessment for an adolescent from a nearby neighborhood who was struggling to succeed in his school setting. She said she developed a close rapport with the boy's mother while she worked through an array of assessment tools from the Center's extensive testing library.
"It was just a perfect storm of me being receiving this case assignment, and having a strong rapport with the mom and the teen, and then having my incredible assessment supervisor… together we were able to catch something in the course of the assessment that would have been easy to overlook if we weren't being so thorough," Young recalled, noting that a typical, more rushed in-school assessment might have missed the boy's diagnosis.
That kind of breakthrough is the essence of what the Dean Hope Center seeks to offer: a kind of a win-win situation for future psychologists and counselors eager to help actual clients using the skills they're learning at Teachers College, and for city residents seeking mental-health care that's affordable and easily accessible.
In real-world clinical training — where students can apply the ideas they've learned in the classroom in an essential part of their overall degree program – at the Dean Hope Center, current students and alumni note how working with everyday clients from Upper Manhattan and other nearby neighborhoods prepares them for the diversity of the real world.
"We're going to see people from all walks of life in this clinic, because it's a community clinic and because it's more affordable," said counseling psychology doctoral student Tyner Gordon. For Gordon, the diversity of the students working at the Dean Hope Center benefits clients who want someone who understands their problems – "who may feel some kind of comfort that I'm sitting across from them" as a Black woman, she says.
Beginning its life simply as the Center for Psychological Service to offer practicum opportunities in clinical and counseling psychology, the Dean Hope Center has grown since the dawn of the 21st century through the addition of school psychology and reading specialists. That, as well as the 2005 donation that renamed it as the Dean Hope Center, created a comprehensive center that could not only address the often overlapping needs of local children and their families but do so on a sliding scale basis, which is what makes the program affordable for an otherwise underserved area.
"Providing high-quality mental health support to neighbors facing barriers to care is a core tenet of our work at the Dean Hope Center," says Dinelia Rosa, Director of the Center. "We're proud that families, teachers and community professionals give loud praises of the services they receive when working with our students, who can then apply the practical skills and experience they've gained to the counseling profession."
The Center's wide reach is highlighted by group programs it now offers that are tailored to community needs, such as an eight-week program for teen moms and mothers-to-be, or a group, which Young works with, that provides support to previously incarcerated individuals returning to the neighborhood. When the need to address a social issue arises in Upper Manhattan, Young said, "the response from the center is, 'How do we make that happen?'"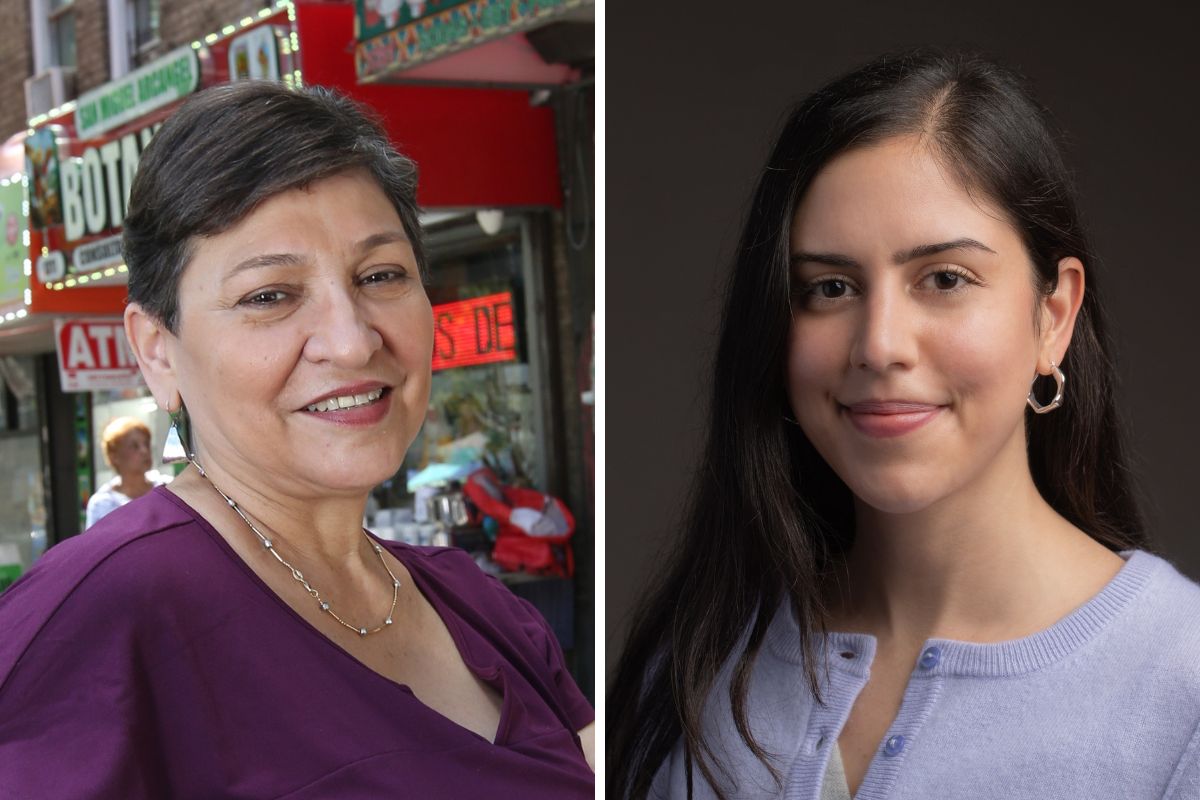 Despite the wide-range of services, patients can avoid waiting lists and traditional high costs for services like assessments because of the large pool of supervised grad students at Dean Hope, Amarelle Hamo (Ph.D. '22, School Psychology) agreed. "The Center does a nice job meeting the community where it's at and providing evaluations at a more reasonable cost," said Hamo — now a postdoc fellow at Yale Child Study Center.
Another asset is the Dean Hope Center's array of resources that other local schools or social-service agencies typically would not have – especially one the nation's best collections of testing and assessment batteries and other instructional materials such as training videos that have been assembled over the years. "We're really fortunate," said Young, "that you can just walk down the hall and sign out an assessment."
But the current and recent students said the Center's best resource may be its people – both the TC faculty who devote so much energy toward supervising students counseling their very first clients, but also their classmates who meet in regular discussion classes to share what they've learned in their practicum work.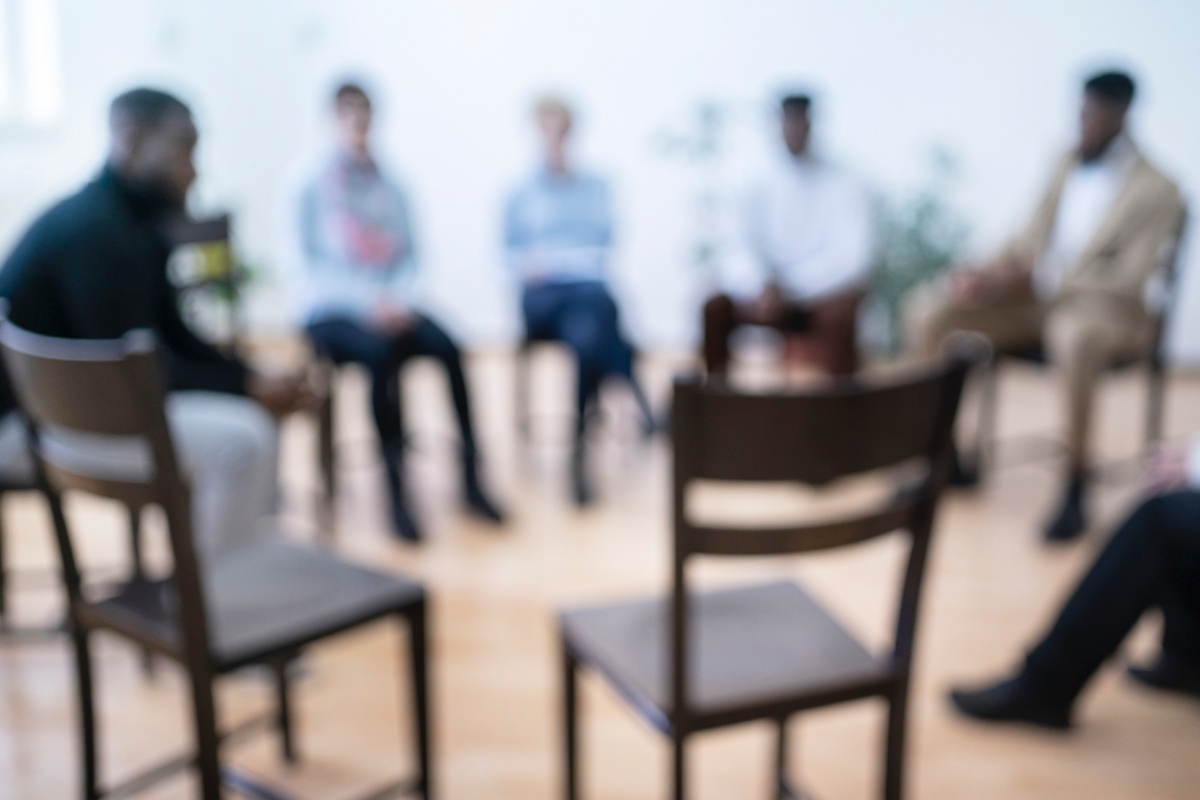 Gordon said she was especially moved by the value of the program during her therapy sessions with an elderly woman who said she's been a Dean Hope Center client for years, and who patiently adjusted to conducting sessions over Zoom during the pandemic, eventually agreeing to be recorded for Gordon's therapy sessions with her.
"This is a really great clinic," said the patient, whose name has been withheld to protect her privacy. "It's a teaching clinic and I've been able to work with so many great students. And it's heartbreaking to say goodbye to them at the end of the year, but I know they're going off into the world and they're going to be great clinicians and I'm just happy that I can be a part of their journey and also get some help."