When the Covid-19 pandemic turned researchers across disciplines to investigate how telehealth may be leveraged, TC's very own Douglas Mennin, Professor of Clinical Psychology, and Michelle Troche, Associate Professor of Speech and Language Pathology, were among them. But three years later, where do patient accessibility and the needs of a post-pandemic world stand?
We spoke with Mennin and Troche about their respective innovations in telehealth, and where their research is headed.
Emotional distress? There's an App for That
A man gets into an argument with his girlfriend, and now he's struggling to control his emotional distress that makes him want to act out by yelling…or worse. These everyday situations are exactly the kind that led Mennin to begin work two decades ago on the innovative strategy of intervention known as Emotion Regulation Therapy, or ERT.
Prior to 2020, that patient might face an uncomfortable wait to discuss the situation with his therapist — and find inadequate options in other online-therapy tools that offer a different approach. But today, Mennin has been working with colleagues on developing a phone app to allow ERT patients to reconnect with past insights and conduct exercises to help them control their emotions during stressful moments.
This research, Mennin acknowledges, was jump-started by the arrival in 2020 of the pandemic – and the fact that the health anxiety as well as the financial burdens of lockdowns and layoffs was increasing the emotional stress of patients who were already participating in a study of the neuromechanics of ERT.
"Everybody went to their homes [during lockdown], so we thought of ways to better respond to the stress that we were seeing," Mennin recalled of that time. His team – which included his TC graduate students as well as his longtime partner in ERT research, David Fresco from the University of Michigan Medical Center – started working with a diverse roster of 140 therapy clients across New York State to study the effectiveness of telehealth. They developed an eight-session video program and also the internet app that clients could use anytime.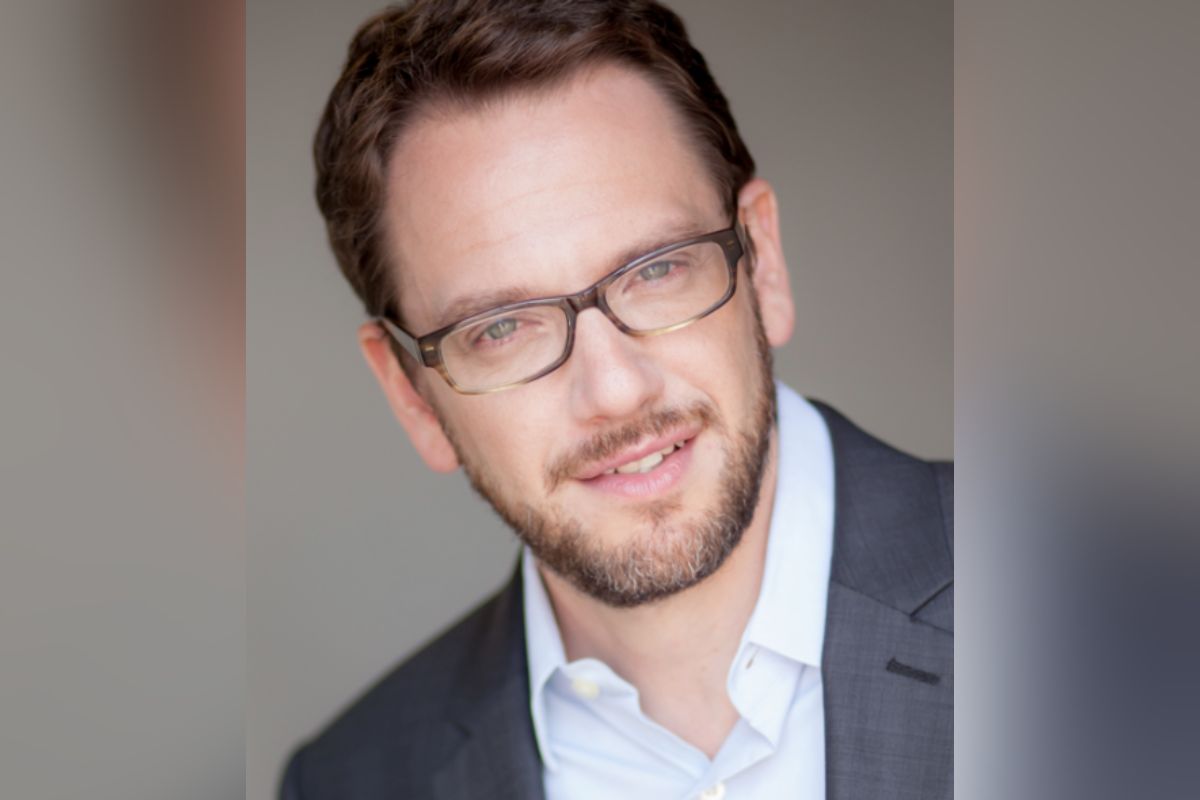 The preliminary results of that study — though not yet published — are quite promising according to Mennin. Mennin is clearly enthusiastic about telehealth as a way to improve the efficacy of Emotion Regulation Therapy. The ERT approach blends elements of cognitive behavioral therapy, mindfulness, and neurobiological research on emotions into experimental treatments and therapies for people struggling with distress disorders.
"Interestingly, there was some evidence that showed that people who utilized the system to enhance their regulation skills with greater frequency and the strongest clinical outcomes", Mennin said. The new research is prompting the TC psychology prof and his cohorts to focus going forward on improving the app – to better help clients both track their emotions in real time and to respond to moments of stress using ERT strategies.
"We are about to launch a fully self-administered version of the treatment," explained Mennin. He outlined an objective of using telehealth technology to gain "a much more fine grain understanding of how people experience their emotions and difficulties through the week – between sessions – and how they can help themselves with that" – aided by videos or online training exercises.
Now, Mennin imagines a future when high-tech tools like biosensors will help both clients and therapists keep a closer tab on the client's emotions and their body's responses – ambitious goals for a telehealth strategy that Mennin had never even tried before April 2020.
Telehealth and Accessibility for Swallowing-Disorder Patients
Like many academic researchers, Troche was in the middle of a major project when the COVID-19 pandemic prompted nationwide lockdowns in early 2020.
A leading expert on speech and swallowing disorders, the TC professor was embarking on a study funded by the Michael J. Fox Foundation that would test a strength-training approach for breathing muscles against a novel, sensorimotor training to help patients with Parkinson's disease improve their swallowing and cough function, and thus reduce the risk of death. But Troche was not sold on the idea that the treatments she was studying in her large clinical trial could be completed over the internet through telehealth.
"I honestly didn't think it would work," Troche recalls nearly three years later. There were concerns about whether patients could really be trained to do these exercises via telehealth and whether they would even be able to manage the technology. Additionally, there were concerns about patient safety without the clinician present. "But we were very pleasantly surprised," she said.
The result was a feasibility study with 20 patients who underwent two major types of treatment – expiratory muscle strength training, and cough skill training – for coughing and swallowing disorders during telehealth sessions. The results showed that patients could complete the treatments in a clinically-practical amount of time and that they also demonstrated improvements to important clinical outcomes related to cough and swallowing.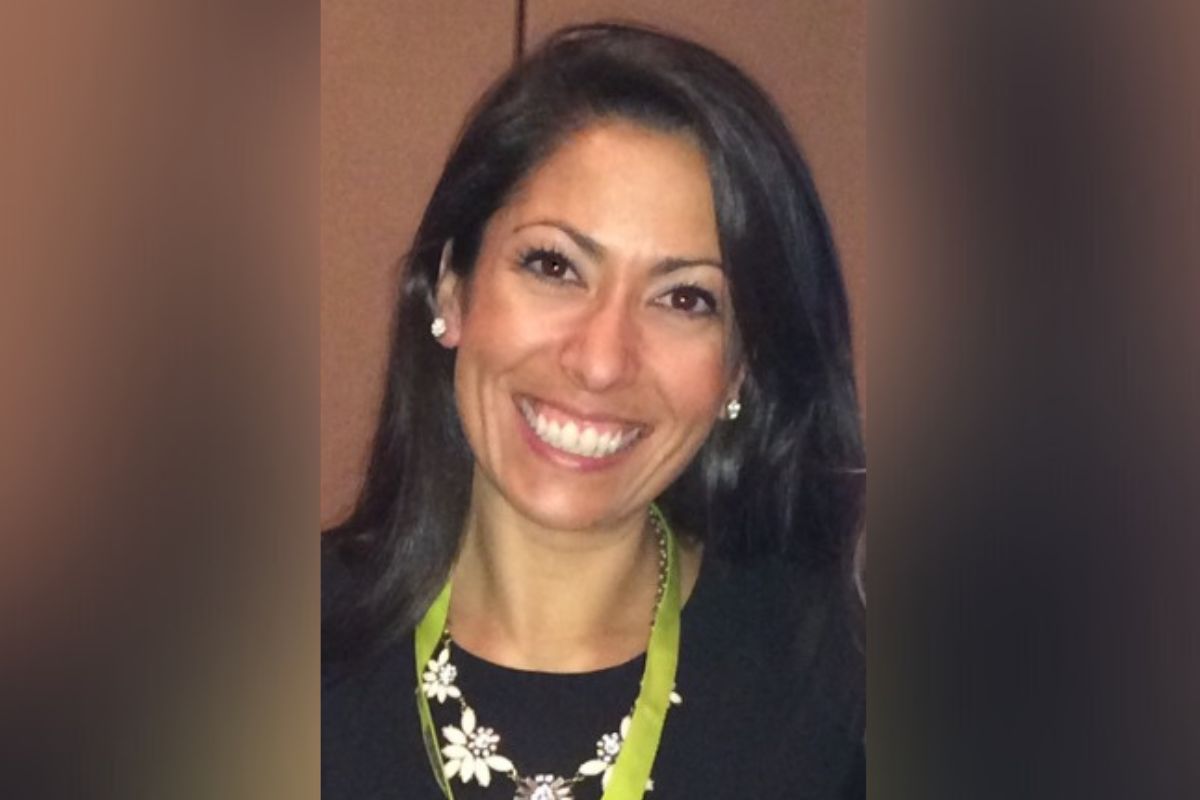 Today, Troche is aggressively researching whether and how telehealth can be expanded to help patients with swallowing disorders. She now sees telehealth as "a natural next step" not only for providing health care but for expanding access to reach isolated or underserved patients. She helped lead a, recently published, nationwide survey of 235 speech pathologists who adopted telehealth to offer treatments to patients with dysphagia, or swallowing disorder, as a result of the pandemic. That survey found some 67 percent of the respondents planned to continue using telehealth. For the most part, these speech pathologists reported that the benefits – including the time-saving of not coming into the office and improved patient access – outweighed any disadvantages.
"It has great potential," Troche said – especially as a way to improve access of these critical treatments to isolated or marginalized patients, assuming other obstacles such as lack of quality broadband service can be overcome. Towards this goal,, Troche and her colleagues have received more than $3 million in grant money from the National Institutes of Health for new research that will compare telehealth treatment to conventional in-office methods – potentially another exciting step forward for a strategy that Troche initially doubted just three years ago.