Teachers College will honor six alumni for critical contributions to their fields and the TC community during the College's first TC (Re)Unites, a reimagined reunion for alumni, students, faculty, staff, friends and neighbors, on Saturday, Oct. 14.
Gathering the TC community on campus following a week of special virtual programming, attendees will also experience the Charo Uceda Women's Empowerment Lecture, delivered by Sayu Bhojwani (Ph.D. '14), who will present "Borders and Belonging: Searching for a Healthy Democracy."
Both the Uceda Lecture and Alumni Awards, hosted in a joint event, are posed to not only offer recognition for courageous work that aligns with TC's bold pursuit of true change, but also inspire a redoubled commitment to that work.
"The indelible spirit of our community will be felt in its entirety on campus for the first time since the pandemic, and we're thrilled to finally reunite," says TC Alumni Council President, Brian Kennerly (M.A. '92). "TC's alumni, students, faculty and friends are all bound by an unwavering commitment to enacting meaningful change through education, health and well-being, and gathering to learn from one another and exchange ideas will further invigorate that work."
Meet the honorees that will be recognized at TC (Re)Unites below. Plus, find the full schedule of events and register here.
The Distinguished Alumni Award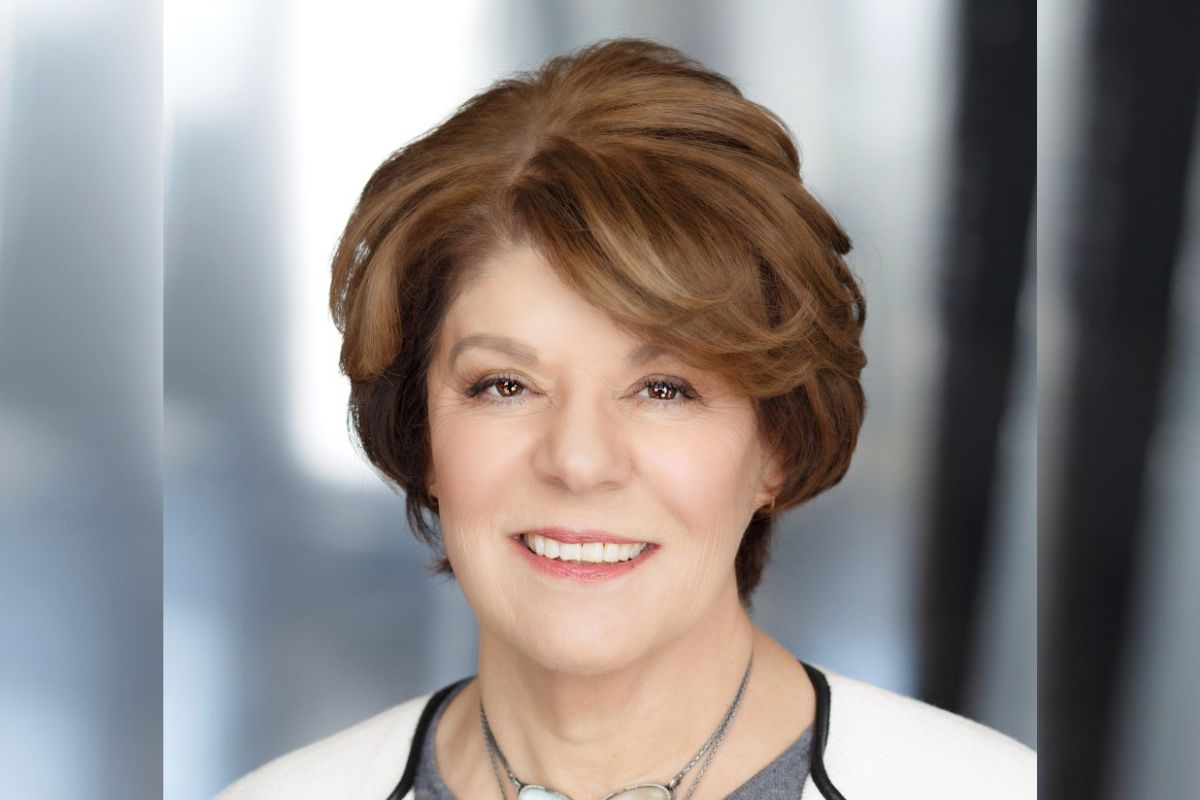 Estela Mara Bensimon (Ed.D. '84) is a researcher, practitioner, and prolific author committed to advancing racial equity and opportunities for historically marginalized populations in American higher education. Through critical illumination of blind spots in educational policymakers' and practitioners' thinking, and invention of research-guided interventions, Bensimon has continually sought to turn her research into tools and models for thinking and acting, towards enhanced equity. (Photo courtesy of Bensimon)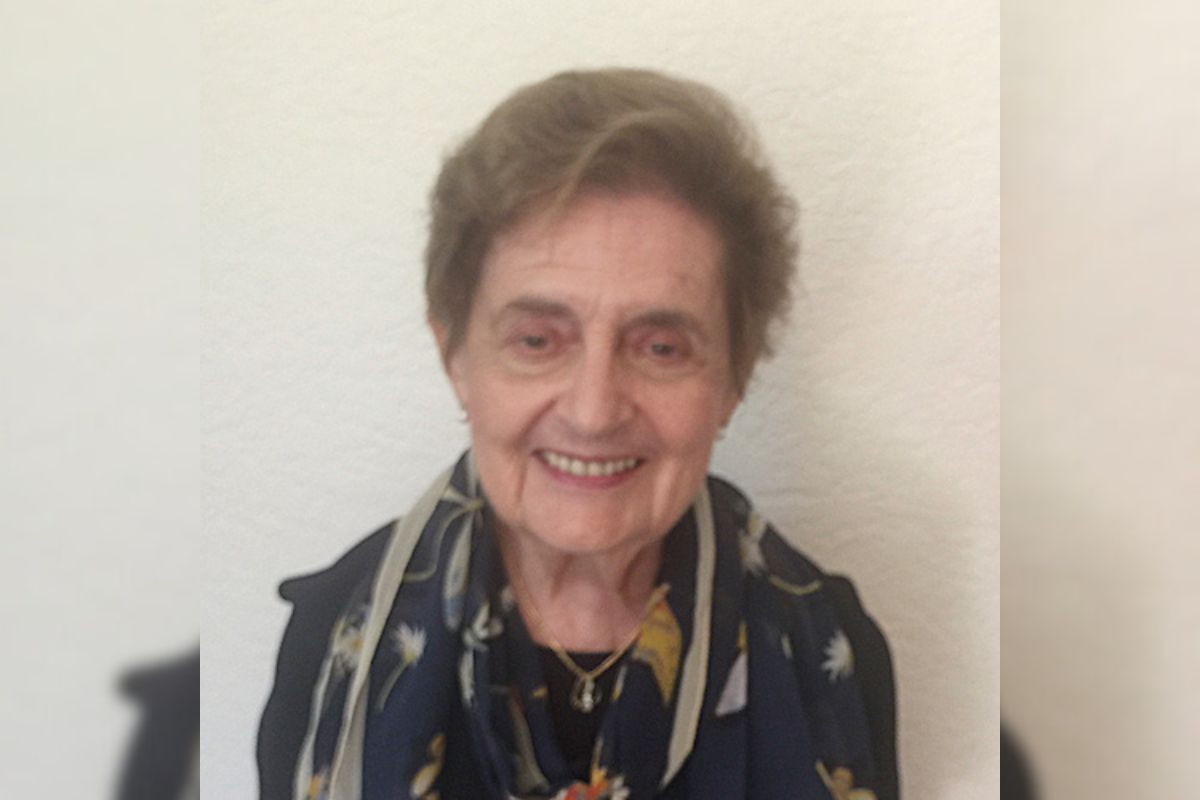 Ann E. Boehm (Ph.D. '66) is Professor Emerita of Psychology and Education at Teachers College. She has focused on the importance of the early childhood years in the discipline of school psychology. Her groundbreaking research led to the identification of basic relational concepts (e.g., same, least, left) as critical vocabulary used in virtually all classroom instruction and test directions. She created the Boehm Test of Basic Concepts (the first assessment of its kind) to measure knowledge of these relational concepts which, if lacking, impacts the learning of students from all backgrounds and can be particularly challenging for those with special needs. (Photo courtesy of Boehm)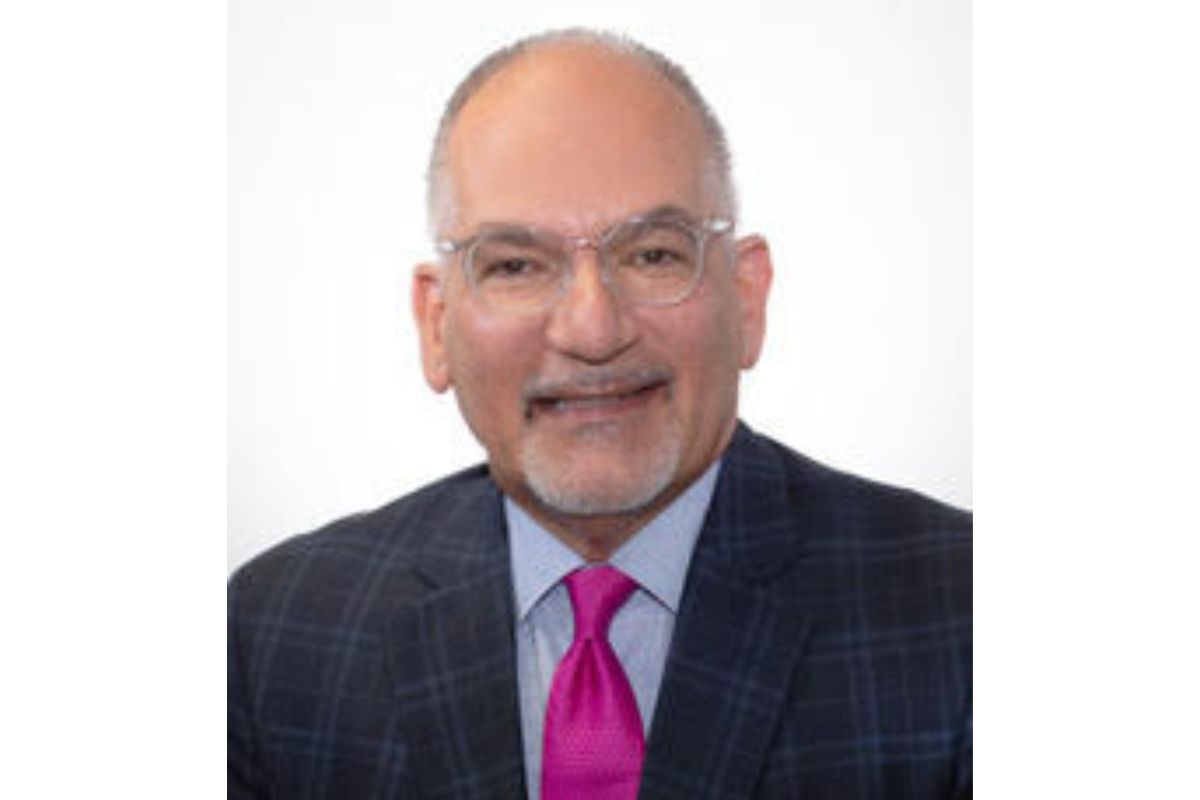 Luis F. Riquelme (M.S. '88) addresses the bridge between cultural responsiveness and dysphagia practice through his clinical practice, teaching, research and writing. He also works to reduce bias in the practice of medical speech-language pathology by encouraging all healthcare providers to recognize a patient's multiplicity of cultures and the influence this has on their overall health outcomes. Riquelme focuses on promoting best practices in the management of dysphagia nationally and internationally. (Photo courtesy of Riquelme)
The Early Career Award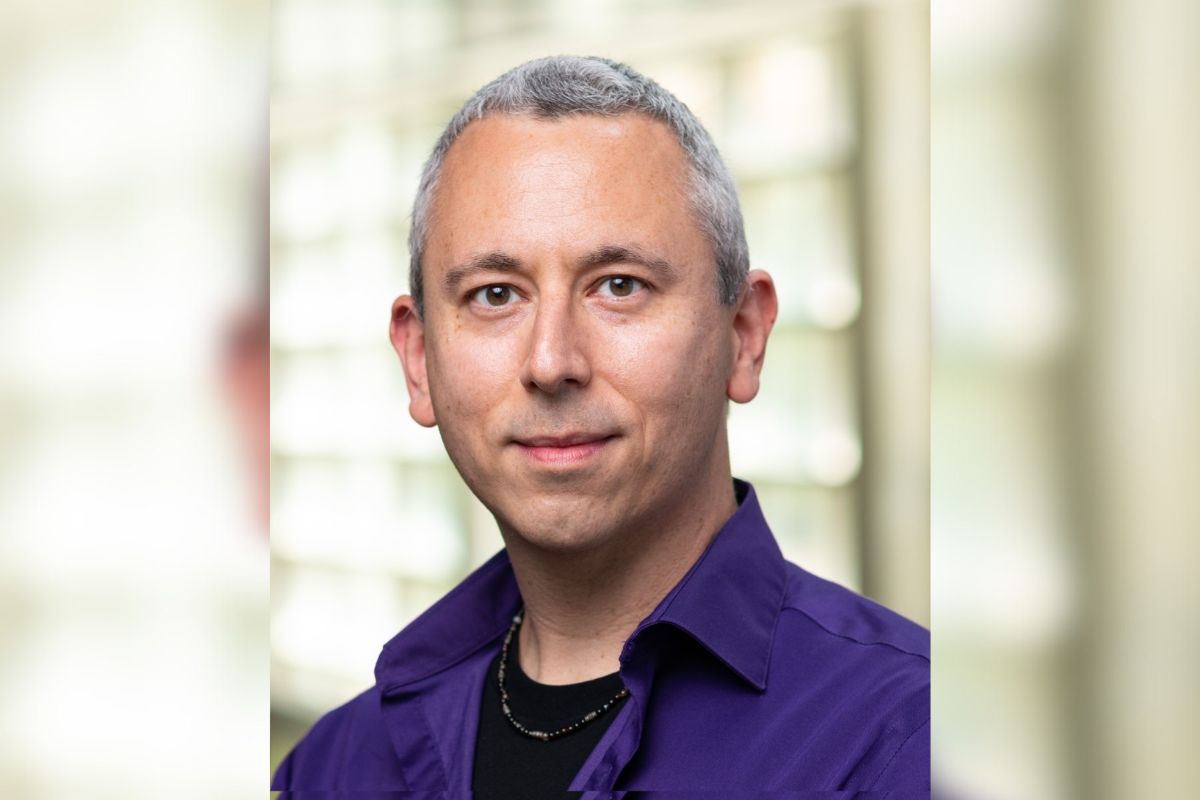 Drew Stephen Fagan (Ed.D. '13) is a twenty-year teacher, teacher educator, and researcher whose work through the Teaching English to Speakers of Other Languages (TESOL) field fosters inclusivity in the classroom and beyond, touching lives around the country and the world. (Photo courtesy of Fagan)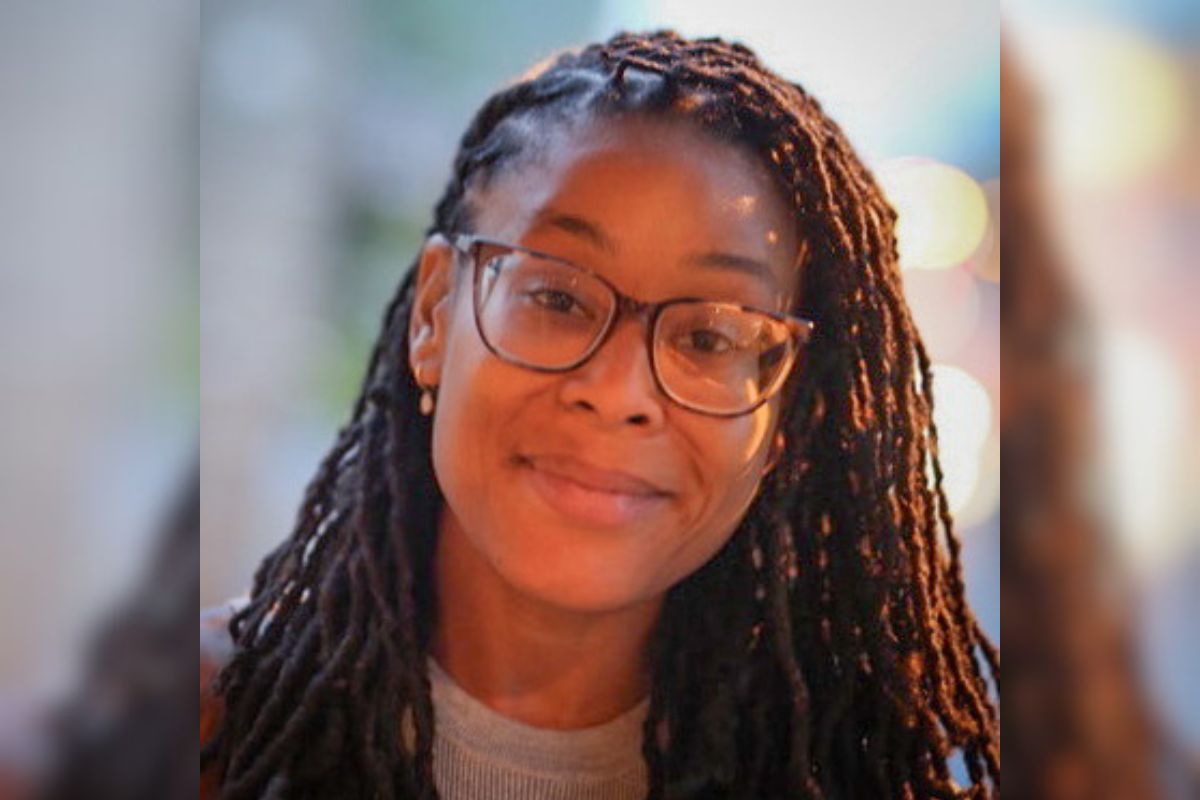 Lauren Leigh Kelly (Ph.D. '16) explores the role of Hip Hop texts in fostering students' socio-political awareness, and analyzes intersections of race, class, gender, and power in society. Her scholarship has grounded research and practice in Black feminist theories, particularly on Black girls' literacy development through critical approaches to Hip Hop pedagogies. (Photo courtesy of Kelly)
The Alumni Award for Outstanding Service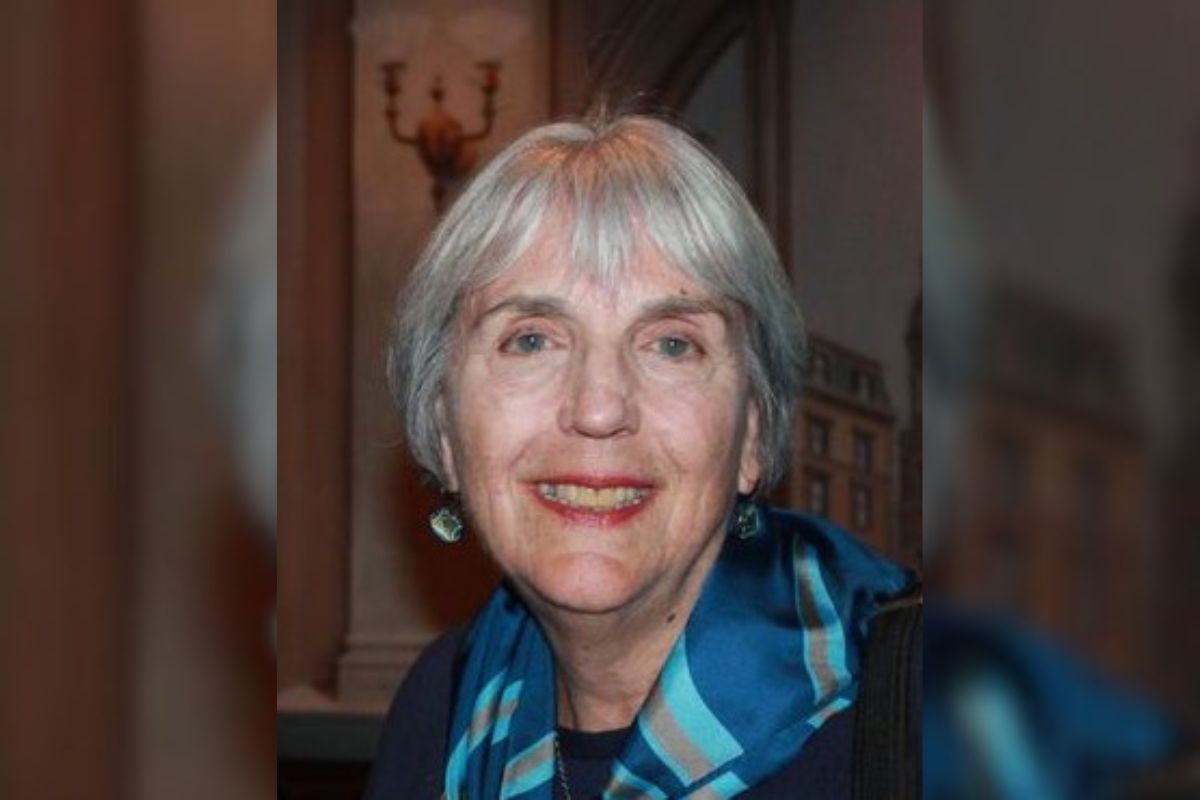 Marion Boultbee (Ed.D. '96) began her relationship with Teachers College in 1989 as a student and part-time employee in the International Student Office. Her career path eventually led to her serving as the Director of International Services from 2001-2009. After retiring, she became an active member of the Alumni Council, and President from 2017-2019. Her dedication to TC is palpable, and she can often be found on campus volunteering for student and alumni events. (Photo courtesy of Boultbee)