Gordon, Andrew M. (ag275)
Skip to content
Skip to main navigation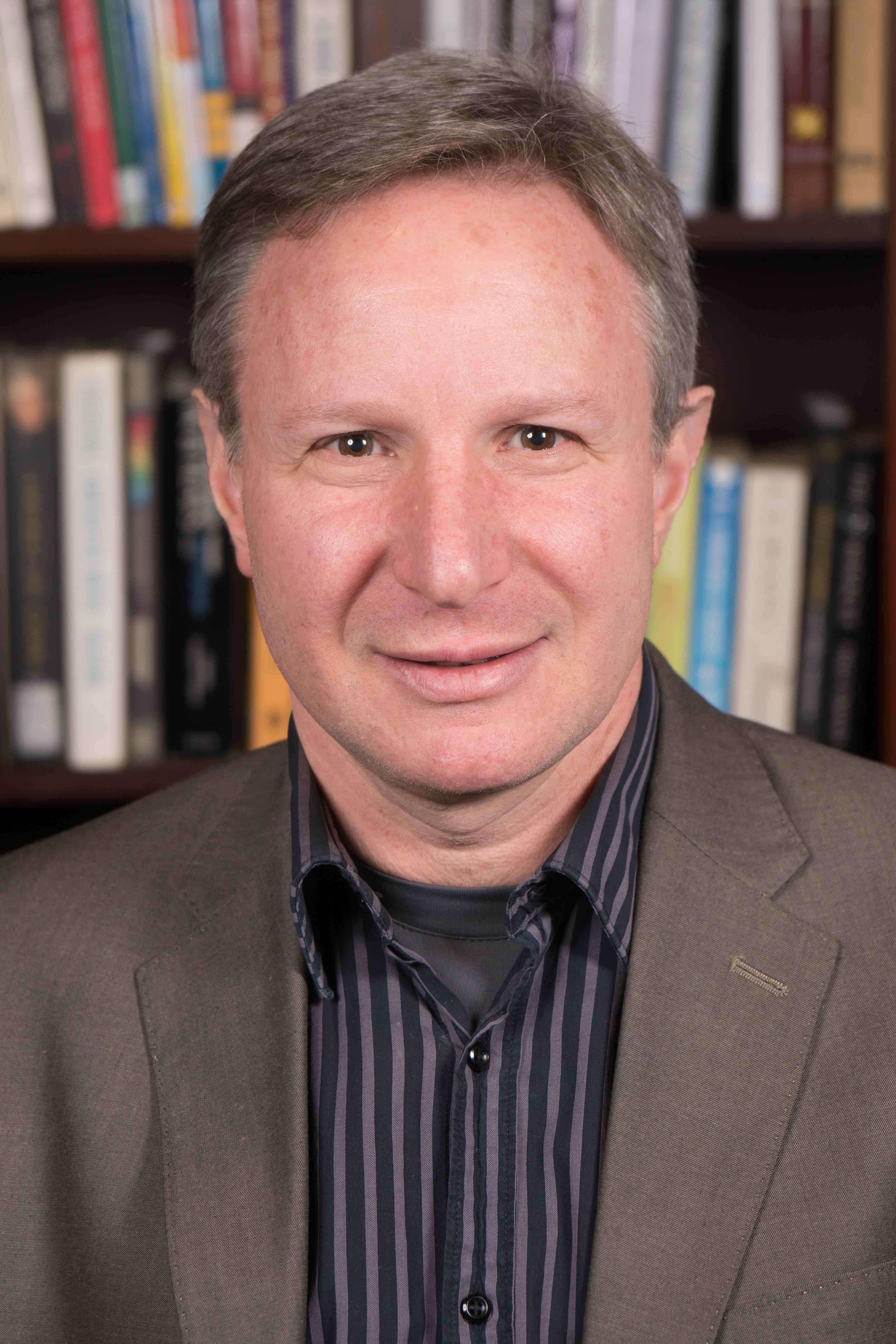 Gordon, Andrew
Professor of Movement Sciences
Movement Science Program Coordinator
Biobehavioral Sciences
212-678-3326
Educational Background
B.A., Hampshire College

M.S., Pennsylvania State University

Ph.D., Karolinska Institute

Postdoctoral Fellow, University of Minnesota.
Scholarly Interests
The use of sensory information during the learning and control of well-learned manual skills (sensorimotor control). The biological basis of hand impairments in populations with movement disorders that disrupt sensorimotor control (e.g., children with early brain damage and adults with diseases of the basal ganglia). Rehabilitation and cerebral palsy. Constraint-induced movement therapy and bimanual training.
Selected Publications
Hung, Y-C, Gordon, AM, (2013) Motor learning of a bimanual task in children with unilateral cerebral palsy.
Research in Developmental Disabilities Res Dev Disabil
. 34:1891-1896.
de Brito Brandão, MB, Gordon, AM, Mancini, MC, (2012) Functional impact of constraint therapy and bimanual training in children with cerebral palsy.
American Journal of American Journal of Occupational Therapy.
66: 320-9.
Hung, Y-C, Casertano, L, Hillman, A, Gordon, AM (2011) The Effect of training specificity on bimanual coordination in children with hemiplegia.
Research in Developmental Disabilities
32: 2724-2731.
Gordon, AM (2011) To constrain or not to constrain, and other stories of intensive upper extremity training for children with unilateral cerebral palsy.
Developmental Medicine and Child Neurology.
53 (S4): 56-61.
Gordon, AM, Hung, YC, Brandao, M, Ferre, CL, Kuo, H-C, Friel, K, Petra, E, Chinnan, A, Charles, JR (2011) Bimanual Training and Constraint-Induced Movement Therapy in Children with Hemiplegic Cerebral Palsy: A Randomized Trial.
Neurorehabilitation and Neural Repair
25: 692-702.
Zhang, W, Gordon, AM, Fu, Q, Santello, M (2010) Object rotation reveals independent sensorimotor memory representations of digit positions and forces for skilled manipulation.
Journal of Neurophysiology
103: 2953–2964.
Courses
Related Articles