New Era, Long-standing Ties
A new era has begun at TC, heralded by a new President and a redoubled focus on working together across our many fields and strengths. It's an exciting time and one in which our alumni — and their experience, wisdom and influence — have become even more important. Indeed, President Thomas Bailey has hit the ground running in his efforts to reach out to alumni and communicate his vision for making the College an even more powerful force for building a better world.
Read on to learn about his travels and other inspiring alumni doings — including our ongoing programming around issues like smarter parenting, and the inspiring presence of so many illustrious TC graduates during Inauguration Week in December — as well as the launch of our new online directory. It's all proof that while Teachers College changes for each new era, we continue to function as an extended community — 90,000 strong.

Rosella Garcia
Senior Director, Alumni Relations
The President Meets & Greets
Since becoming TC's 11th President in July, Tom Bailey has been all about reaching out. His trips to meet alumni and friends have included:
It Wouldn't Be an Inauguration without Alumni
TC graduates were out in force at for President Thomas Bailey's inauguration in December. They came, they saw – and they spoke, eloquently, and performed, too.
Class Notes
Shartriya Collier-Stewart (M.A. '99) was named the new Associate Dean of the School of Education at Nevada State College.
Stephen Pultz (M.A. '87) was appointed to the National Association for College Admission Counseling (NACAC) Board of Directors.
Priya Sircar (M.A. '11) is now the Director/Arts with the John S. and James L. Knight Foundation based in Miami.
Read more class notes — and submit your own — when we launch TConnect, the online alumni network! Stay tuned to emails from TC Alumni Relations for more details.
Don't Be a Stranger
There are so many ways to remain part of the TC community – and we know you'll be glad you did...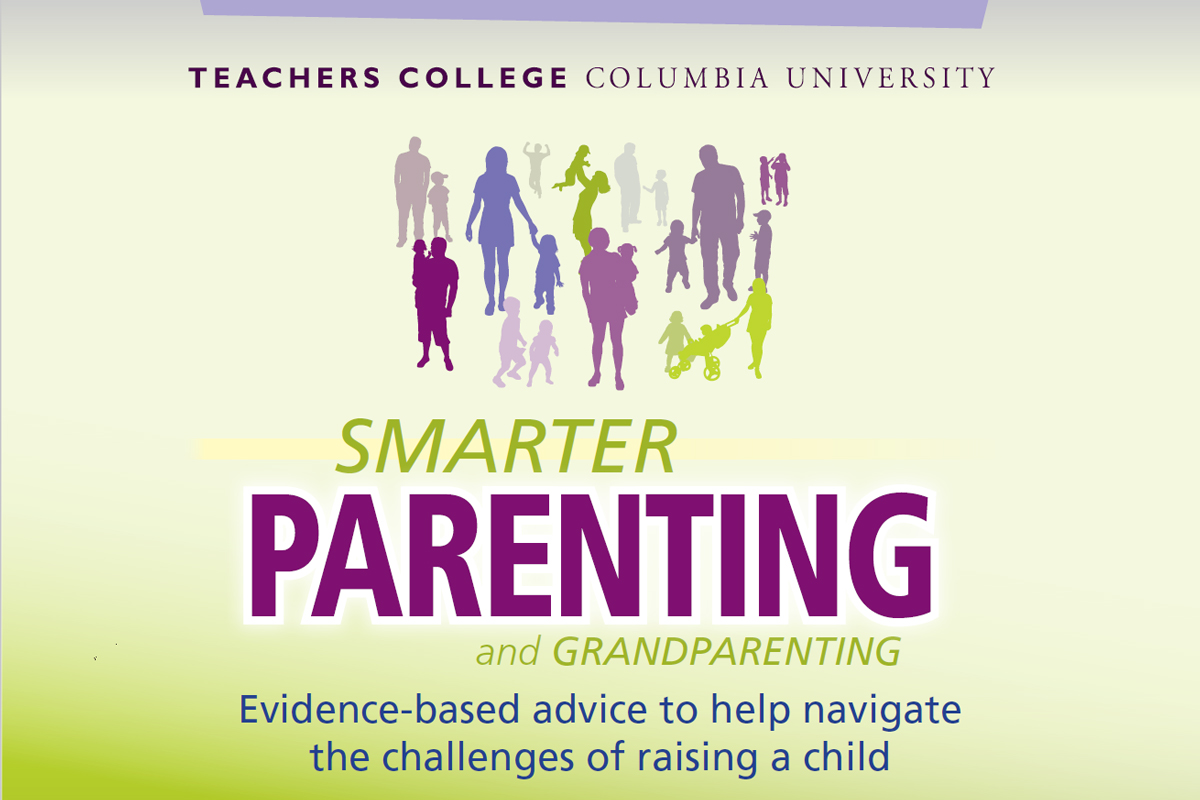 The Young and Sometimes Restless
Frederick Douglass said that it is easier to build strong children than to repair broken adults. Erma Bombeck said never lend your car to anyone to whom you have given birth. And TC's Smarter Parenting and Grandparenting Series adds its own insights.

NEW TC Alumni Online Directory!
Opt in to TConnect, the NEW TC Alumni Online Directory!
Connecting with TC's global network of 90,000 alumni is about to become easier with the introduction of TConnect — an online, searchable alumni directory! The Office of Alumni Relations is proud to offer this platform, which will allow alumni to build an online profile that includes educational and professional information; share career and personal news; grow their TC network; and connect with old friends. More details about the directory are soon to come! Stay tuned to tc.columbia.edu/alumni/network/ for updates.

Global TC Day
Celebrate the TC community at a location near you during this year's Global TC Day events! Events throughout the summer will include happy hours and trips to museums, concerts and plays. Join alumni around the world as they celebrate the spirit of TC — and share your celebration on social media using #GlobalTCDay.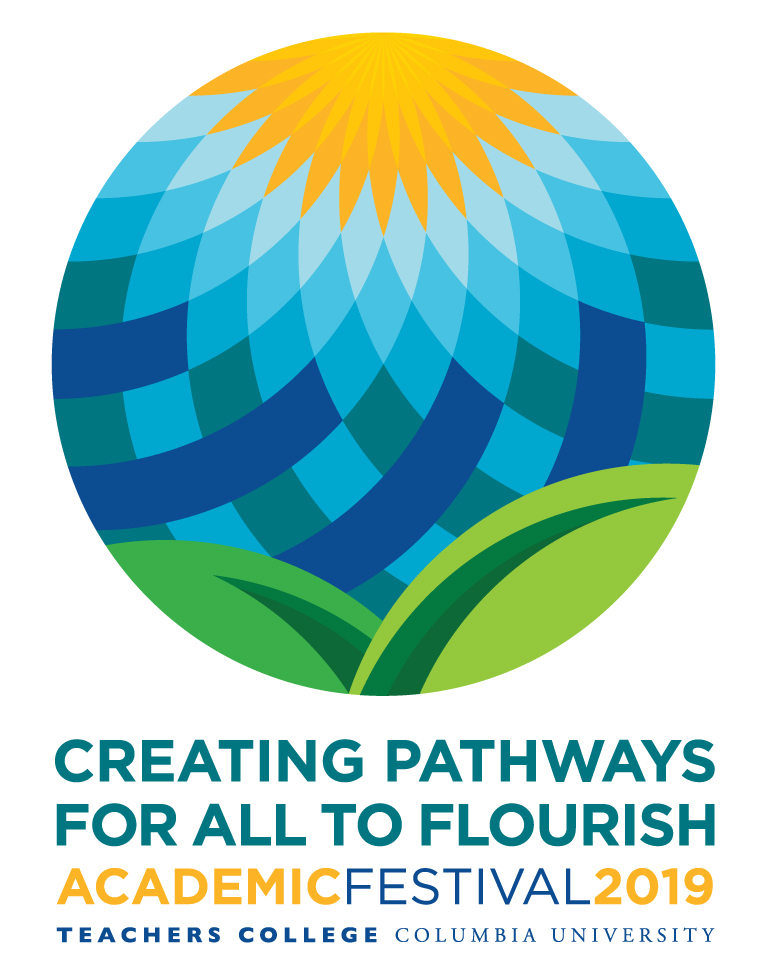 Academic Festival 2019 — Creating Pathways for All to Flourish April 13, 2019
Don't miss out on our signature homecoming event, Academic Festival, on Saturday, April 13! The theme of this year's event — "Creating Pathways for All to Flourish" — reflects President Bailey's vision for moving the College forward. The day will feature interdisciplinary breakout sessions; the presentation of the Distinguished Alumni and Early Career Awards and the first-ever Alumni Award for Outstanding Service; the fifth annual Golden Alumni Society Reunion; a Student Research Poster Session; and much, much more! Join us at TC to see what's new at the College, connect with old and new friends, and engage in important conversations.