Irene Zhang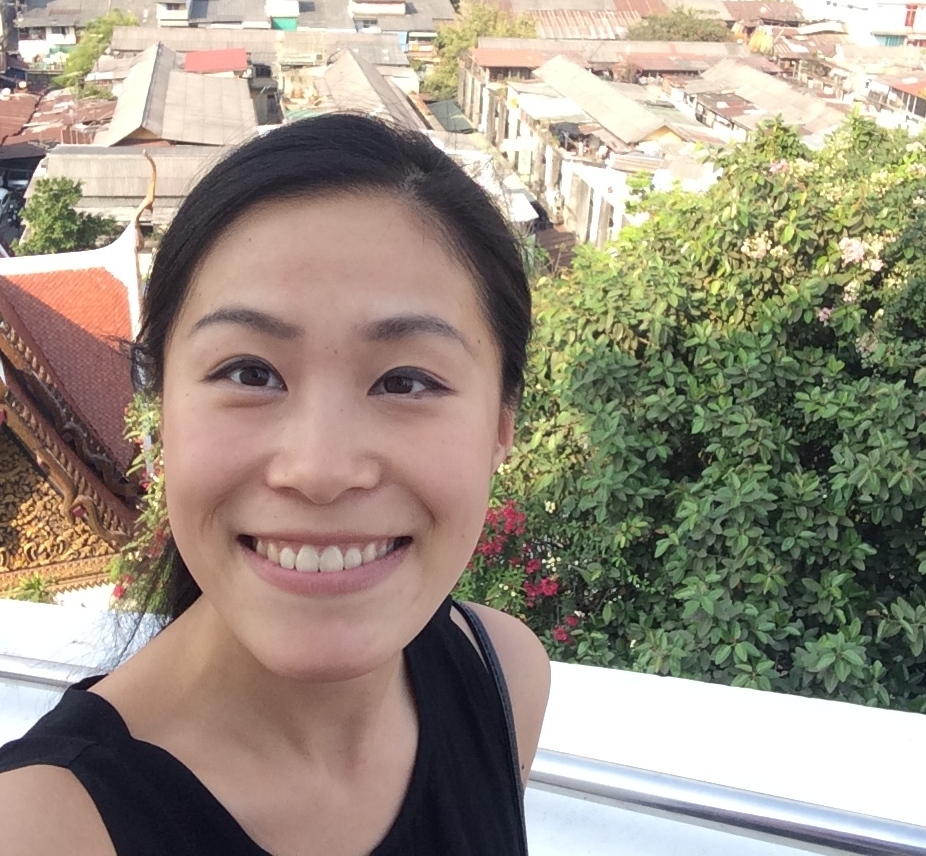 During an 18-month stay in China a few years ago, Irene Zhang read about an elite Chinese school's decision to install metal bars on its windows after two students had leaped to their deaths. Struck by what seemed an insufficient response to a problem with much deeper roots, Zhang did some research and learned that though suicide is the second-leading cause of adolescent death worldwide, "it has been so stigmatized that there hasn't been as much research on it compared to other behaviors."
Indeed, in the wake of the recent suicides of fashion designer Kate Spade and celebrity chef Anthony Bourdain, The New York Times reported that suicide in the U.S. has increased by 28 percent over the past two decades, yet the National Institutes of Health spends more money on studies of dietary supplements than on researching suicide and suicide prevention. For Zhang, that's ample confirmation that however painful the topic may be, not talking about it has far worse consequences – which is precisely why the former Clark University psychology major chose to pursue graduate work at Teachers College.
"More than anything, I want to provide better care for people in need. All the (research into adolescent suicide) we're doing at TC is having an impact on a topic that is, unfortunately, very sad and devastating to families and friends and society."

– Irene Zhang, M.A., Clinical Psychology
At TC, Irene worked with a team at the Laboratory for Clinical and Developmental Studies directed by Dr. Christine Cha that interviewed 71 young people from 12 to 19 years of age in order to gauge the impact that perceived criticism from parents or peers has on the ideation of suicidal thoughts or behavior.
The study determined that perceived criticism from parents does not correspond with adolescents' experience of suicidal thoughts. Yet the teens' responses indicate that those "who experienced higher levels of perceived criticism from peers reported more severe suicidal ideation."
For Zhang, that finding suggests further lines of inquiry, including the issue of how problems in adolescent relationships (especially romantic relationships) figure into a young person's decision to end his or her life. To answer that and many other questions, she plans to pursue a doctoral in clinical psychology after taking some time off from her studies.
"More than anything, I want to provide better care for people in need," she says. "All the work we're doing at TC is having an impact on a topic that is very sad and devastating to families and friends and society." That work can take its toll on researchers and caregivers, too, she concedes. "But everyone working in this field wants to help people with these types of thoughts and behaviors. And that passion really keeps us going." – Steve Giegerich