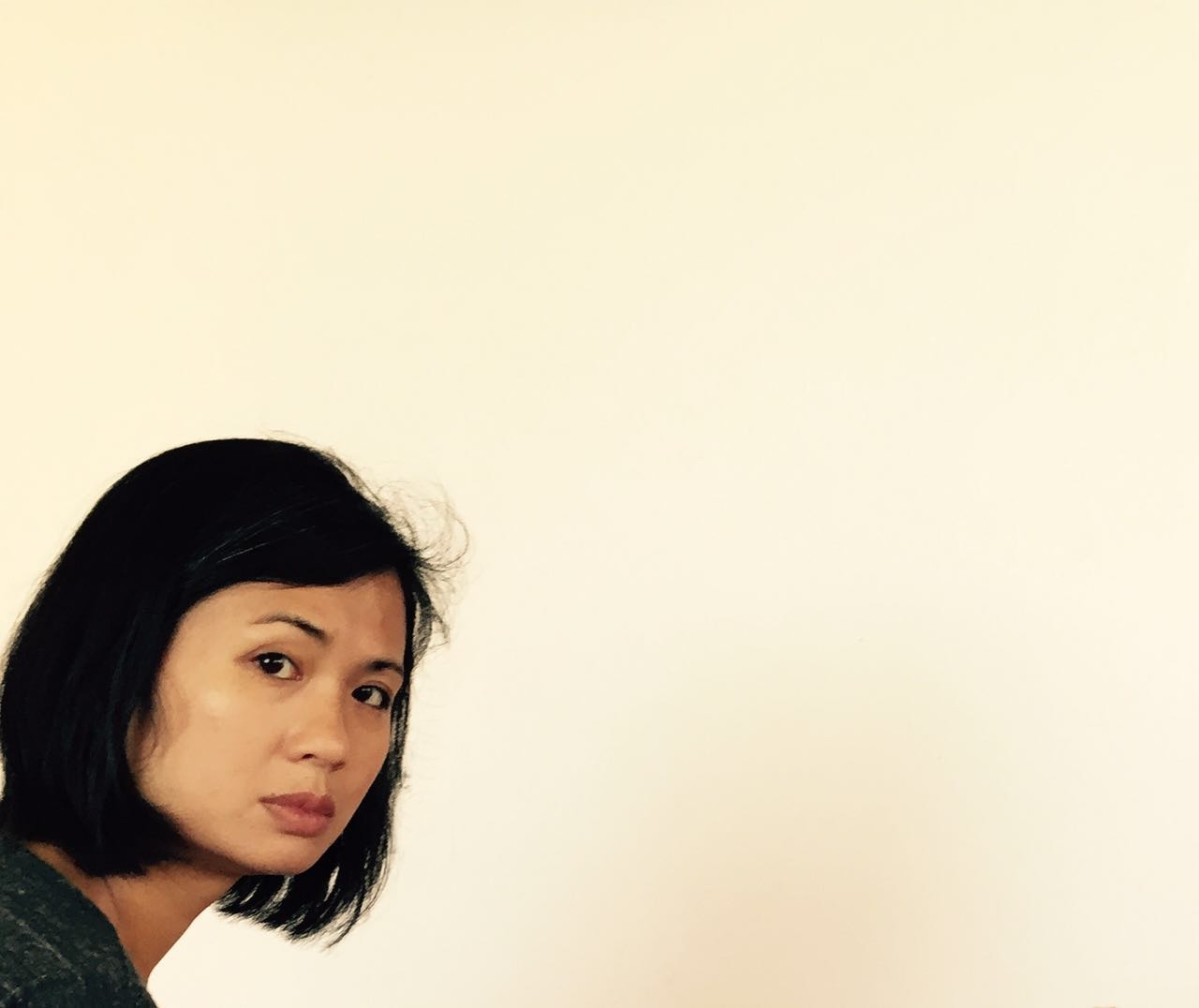 Put kids in front of a camera and you generally get shots of them hamming it up, being bashful or enacting adults' visions of the innocence of youth.
Put a camera in their hands, as Tran Templeton did, and it's another story – the one that kids themselves want to tell about the world as they see and experience it.
In 2016, when Templeton handed out digital cameras to her students in a New York City pre-kindergarten program, the kids, quite literally, went to town. One youngster compiled an archive of 157 photos, training the camera on school, family, street and whatever else captured his fancy. Or as Templeton writes in her TC dissertation, which last year earned her a $20,000 minority fellowship from the American Educational Research Association, "Across the study, the children made these kinds of choices, what to claim, what to highlight, and what to hide, whether it was their status and position in the family, shifting consumer choices, religious and ethnic practices, gendered positions, markers of an urban childhood, and on and on."
"My underlying assumption is that when we, as teachers, reconsider our ways of looking at children, we can expanded curriculum and teaching."

– Tran Templeton
Templeton has vivid memories of her own childhood experiences of status and position. Born in Vietnam, she escaped with her family on a shrimp boat following the 1973 U.S. troop withdrawal. The family re-located in Houston, where Templeton attended public school, at one point winning a writing prize and then suffering the indignity of being placed in a remedial English course. She went on to earn an undergraduate degree in childhood development at the University of Texas, followed by a master's degree in the Learning and Teaching program at the Harvard School of Education, before cofounding the first therapeutic school for students with neurobehavioral disabilities in Central America.
Templeton's long-term goal is to offer a new way "to think about how young children make sense of themselves in the world, and how we can use tools at hand to understand their images and narratives" – and, ultimately, to re-conceptualize pre-kindergarten education.
She'll start that work this fall as a tenure-track Assistant Professor of Early Childhood Education at the University of North Texas. "My underlying assumption is that when we, as teachers, reconsider our ways of looking at children, we can expand curriculum and teaching."
Read about TC's 2018 Convocation ceremonies.