More than a year after the beginning of the Covid-19 pandemic and stay-at-home orders, Teachers College students, faculty and staff returned to campus in early September for safe, in-person operations in the largest numbers since early 2020.
"After 16 long months, our campus is fully open and it gives me great joy to see all of our spaces coming alive again," President Thomas Bailey told the community in a welcome back video. "The return of our students has a way of re-energizing all of us in service to our vision of creating a smarter, healthier, more equitable world, and we now know that there is no challenge that we cannot meet."
Carousel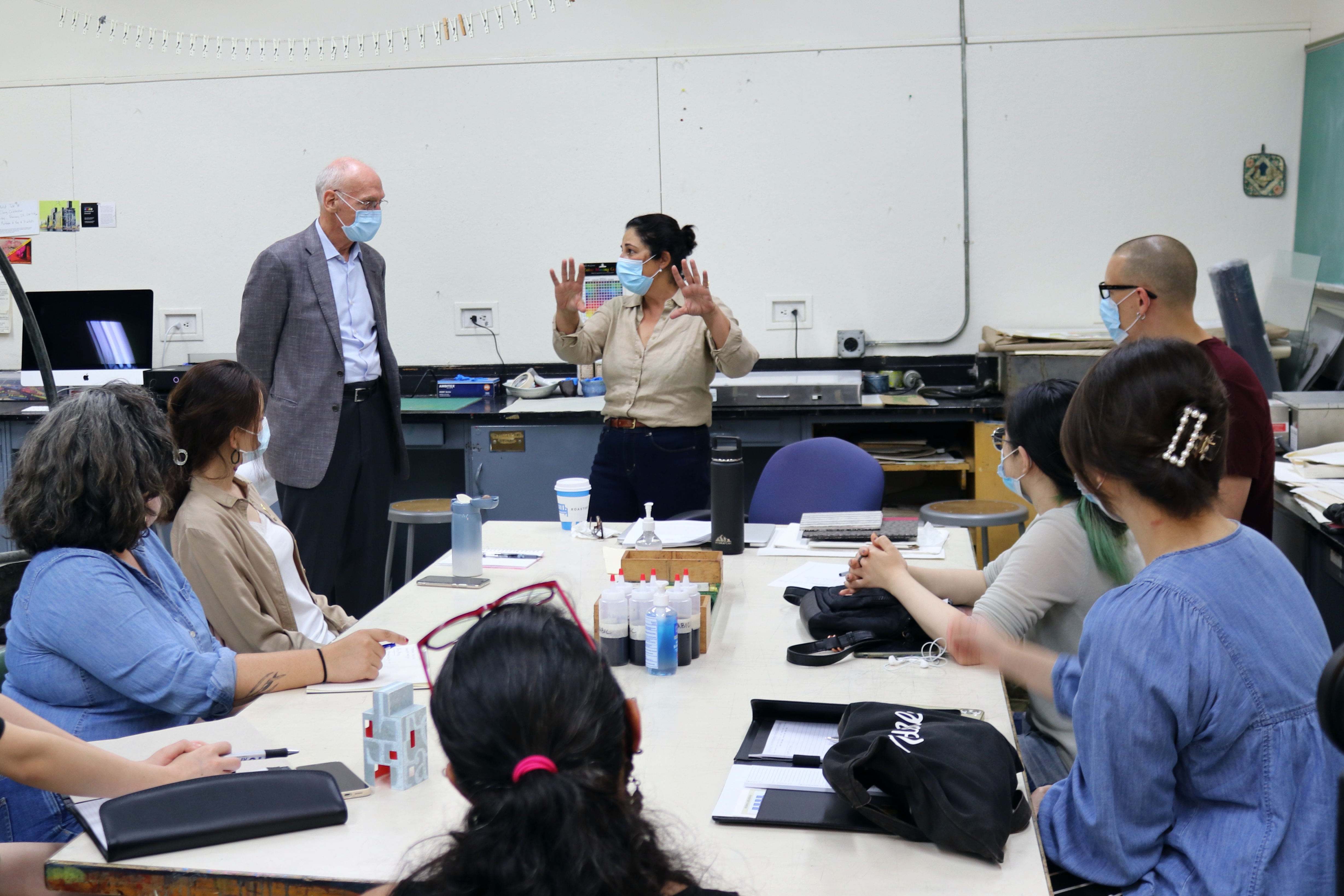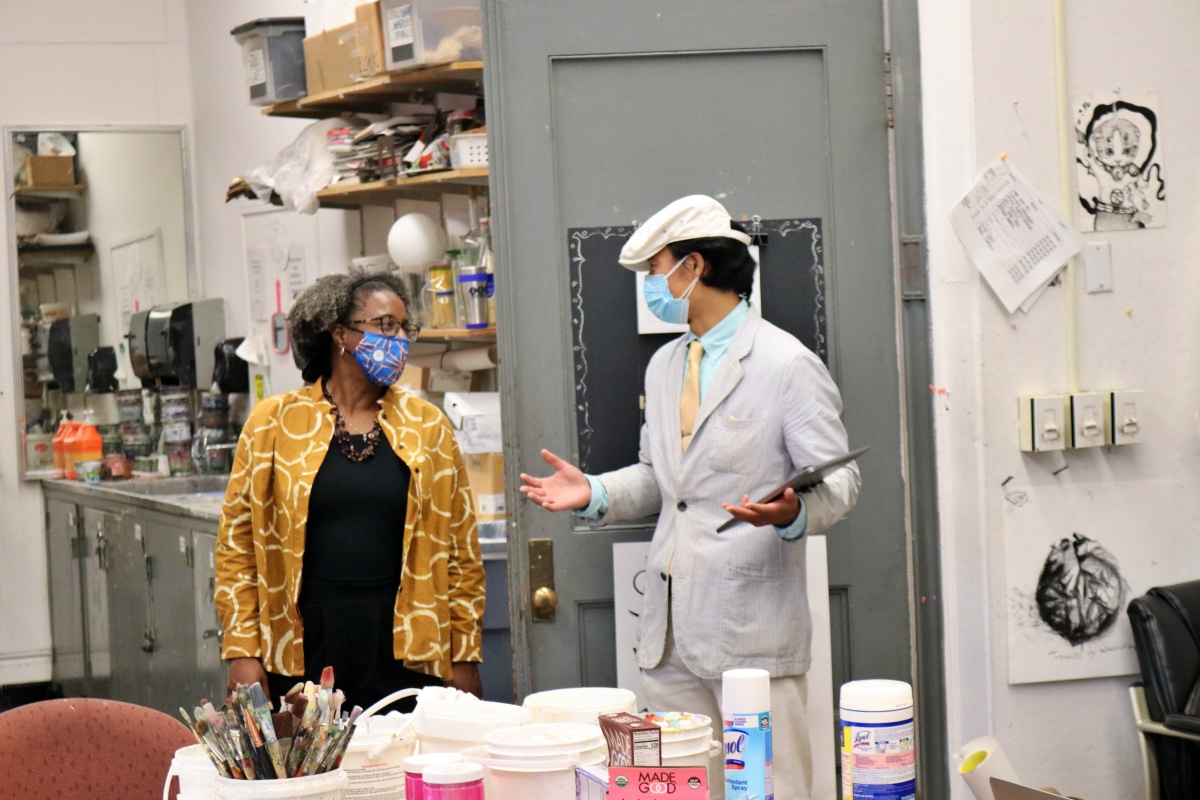 Several months of planning, led by the College's Covid-19 Working Group, have resulted in numerous policies and campus life measures to help reduce public health risks. All students, faculty, staff and housing affiliates are required to be fully vaccinated in order to access campus, and the College has implemented a requirement for face coverings in most indoor settings.
While members of the TC community were excited to return campus, the tragedies related to the pandemic remain profoundly felt. Classes hosted moments of silence to honor the individuals who have died from Covid-19; mental health resources remain available to help support members of the TC community; and the College will continue to monitor evolving public health guidelines.