As the Teachers College community celebrates the dedication and work of our scholars during Faculty Appreciation Week, the College is also proud to highlight our faculty members who were tenured or promoted to full professorships in the 2021-22 academic year.
Newly Tenured Faculty Members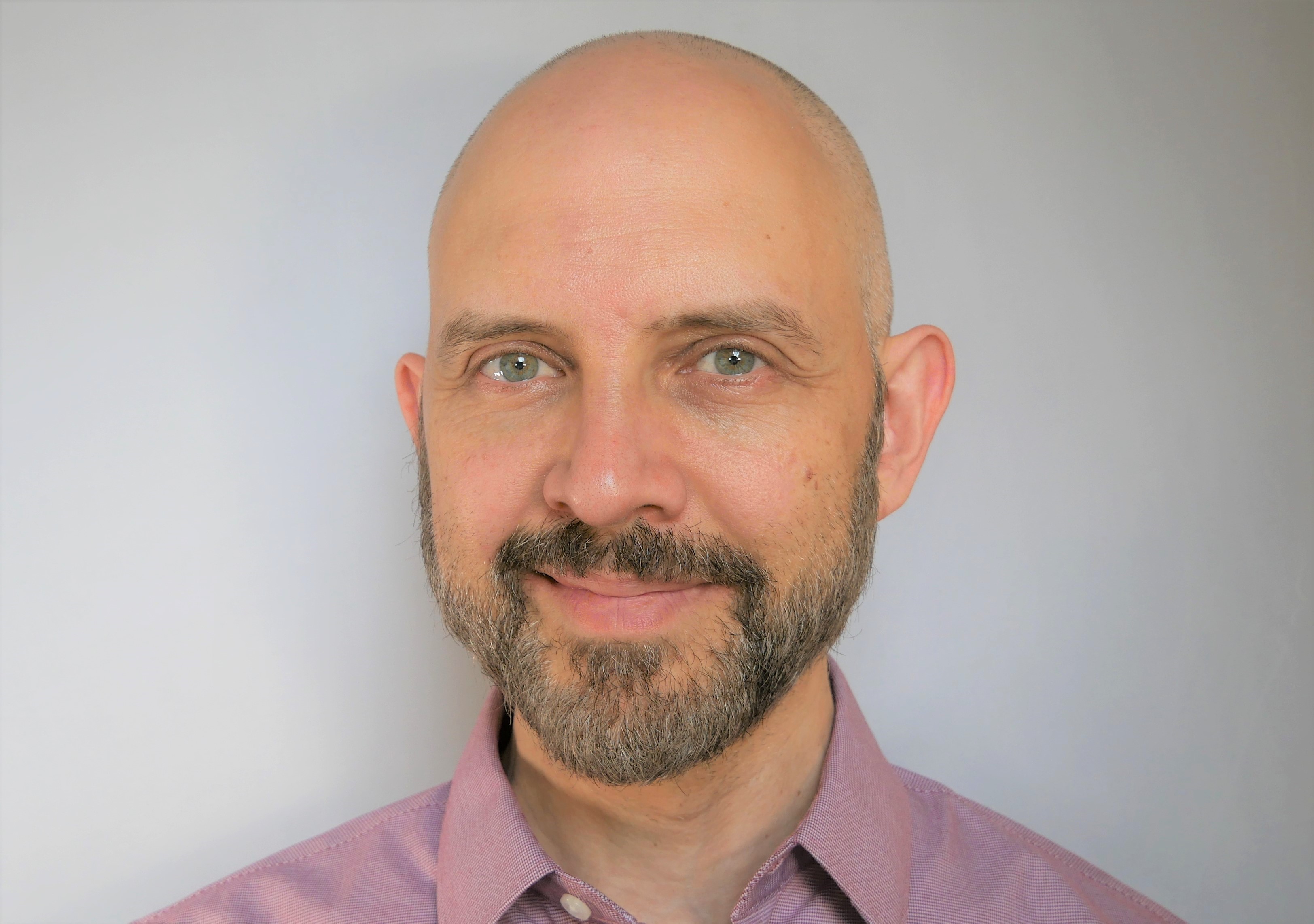 Paulo Blikstein, Associate Professor of Communication, Media & Learning Technology Design
Director of FabLearn Program, the Transformative Learning Technologies Lab, the Paulo Freire Initiative at Columbia, and a global leader in maker education and in the design and research of new technologies for education.
Paulo Blikstein, Associate Professor of Communications, Media and Learning Technologies Design, discusses his scholarship and work at TC.
In Their Own Words: "Filmmakers use technology to tell otherwise impossible stories; doctors, to heal in unthinkable ways. Technology should be used to learn new things in new ways, not digitize the school of the past. Teachers should not use AI and technology to control students, Orwellian-style. They should be teaching kids how to create with technology, how to build their own AI software. We want more humanity in the classroom, not less."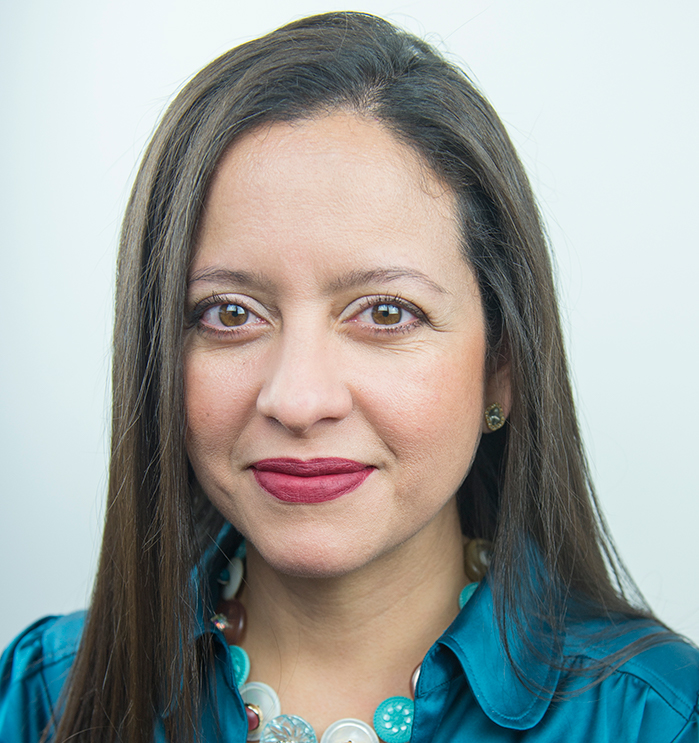 Limarys Caraballo, Associate Professor of English Education
Holds a secondary appointment in the Department of Curriculum & Teaching. A co-founder of Cyphers for Justice, faculty affiliate with the Edmund W. Gordon Institute for Urban and Minority Education and a Teaching Opportunity Corps advisor, Caraballo's scholarship is focused on the intersection of identities and literacies, Youth Participatory Action Research, and antiracist, equity-focused teaching of English.
In Their Own Words: "While it may be naïve to assume that a vision of educational justice can be forged out of authentic collaborations" that bring youth and communities in conversation with "scholars, educators and policy makers, it is irresponsible and inhumane not to try."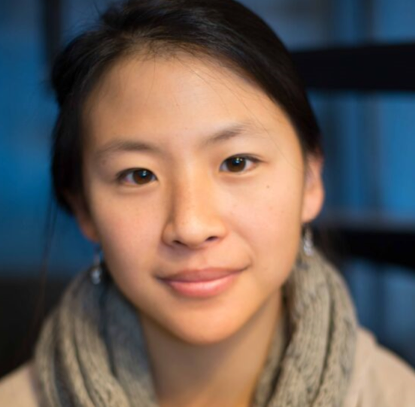 Christine Cha, Associate Professor of Clinical Psychology
Christine Cha is the Director of the Laboratory for Clinical and Developmental Studies. Her research focuses on cognitive processes that contribute to suicidal thoughts and behaviors, ranging from those closely pertaining to suicide (e.g., implicit attitudes toward death) to those that are more distal yet still malleable in nature (e.g., episodic future thinking). Cha's work has been funded by the American Foundation for Suicide Prevention and the National Institute of Mental Health (NIMH). Her current NIMH-funded investigation examines episodic future thinking among suicidal adolescents. She serves on the editorial boards of the Journal of Clinical Child and Adolescent Psychology and Journal of Abnormal Psychology, and recently received the Rising Star Award from the Association for Psychological Science.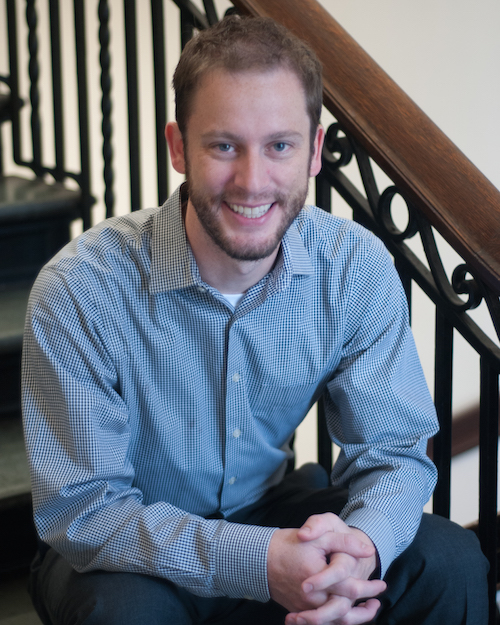 Nathan Holbert, Associate Professor of Communication, Media & Learning Technology Design
Director of the Snow Day Learning Lab. A learning scientist, Holbert inspires creative construction through the development of playful tools and learning environments. He is currently engaged in a National Science Foundation-funded project on collaborative maker spaces for middle school students.
In Their Own Words: "Whether using scissors and glue or more expensive tools like 3D printers and laser-cutters, it's all making."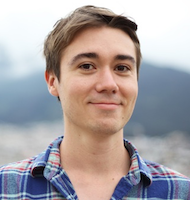 Nicholas Limerick, Associate Professor of Anthropology & Education
Limerick is a recipient of prestigious grant from the National Endowment for the Humanities (NEH) and a 2021 appointment as a National Academy of Education (NAEd) Spencer Fellow, recognition for ongoing work on an in-depth ethnographic study of Kichwa – an indigenous Ecuadorian language – in the context of student learning, socialization and assimilation.
In Their Own Words: "Multilingual language instruction is key for working with young Indigenous students in Ecuador for supporting their language abilities, building pride and confidence with schooling, and contesting dominant expectations in society, such as criticism for speaking Indigenous languages."
Ioana Literat, Associate Professor of Communication, Media and Learning Technologies Design
Associate Director of the Media & Social Change Lab (MASCLab) specializing in youth online cultures, with a focus on the intersection of creative and civic participation in digital spaces.
Ioana Literat – Associate Professor of Communications, Computing and Technology in Education – discusses her innovative research at the intersection of social media and politics.
In Their Own Words: "Creativity is an underused yet crucial channel for civic education, and TikTok is a great example in this sense. Personally, I am blown away by the creativity of TikTok users who are using songs, memes, dances, and skits to talk about voting. This is, in many ways, the future of civic education."
Recent Full Professorships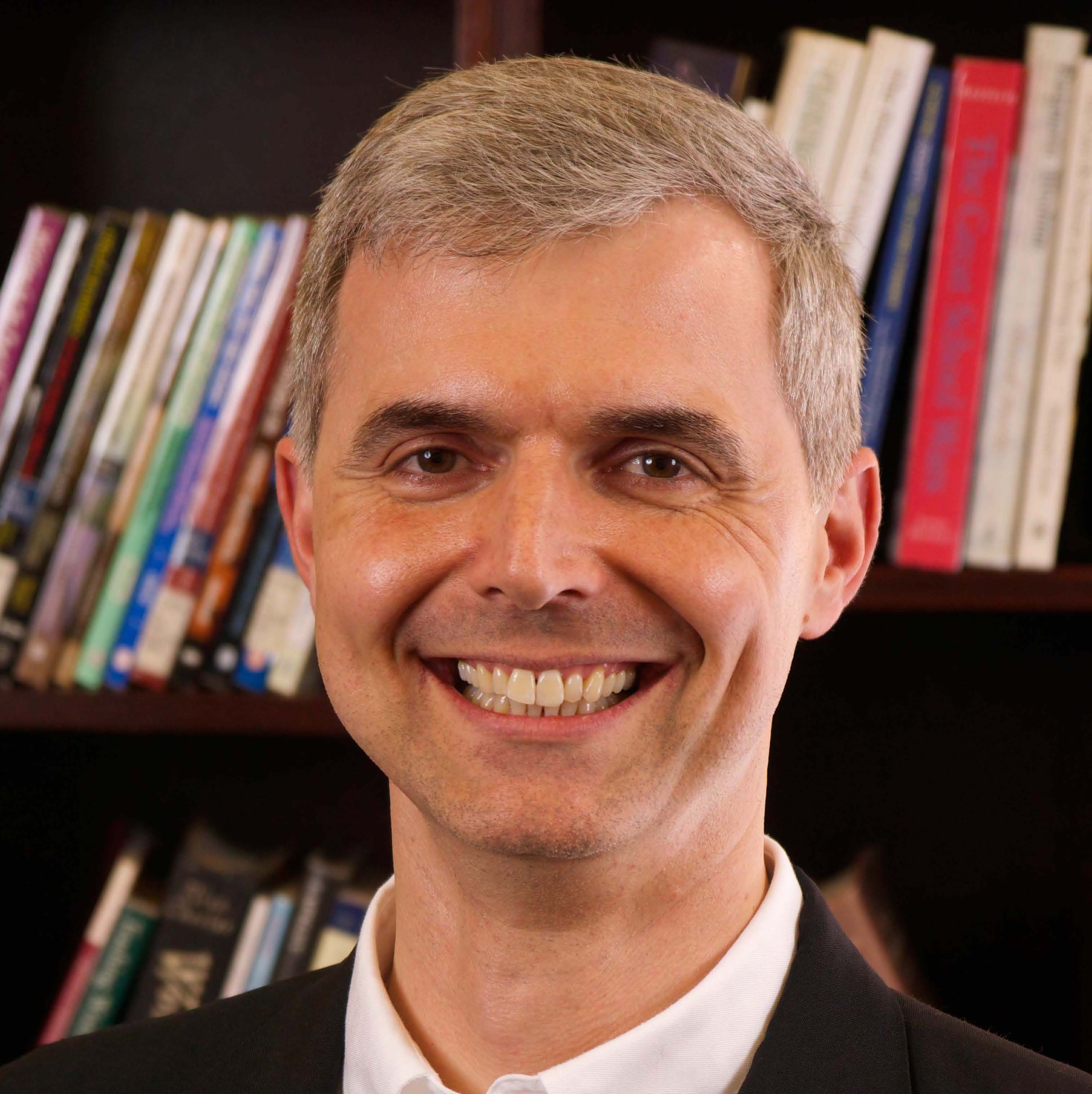 Alex Bowers, Professor of Education Leadership
Research explores the impact of data-driven school leadership practices on student grades, test scores, persistence and dropout rates. He is lending his expertise in data science and analytics to the Wallace Foundation Equity Centered Leadership Pipeline Collaborative, a comprehensive, multi-institutional project on principal pathways in eight urban school districts.
In Their Own Words: "Using evidence in schools is about building relationships. It's not about 'doing data' to teachers, but instead about creating honesty, trust and capacity."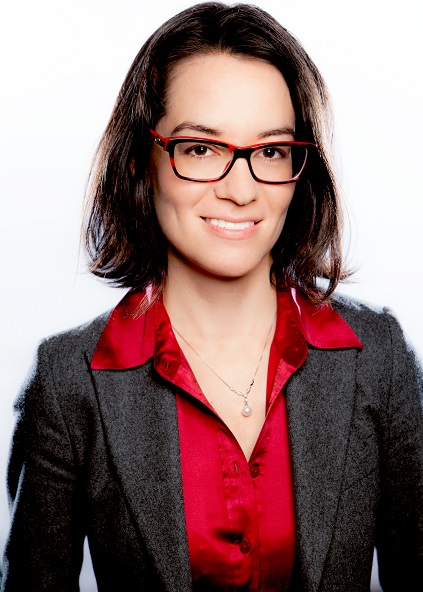 Judith Scott Clayton, Professor of Economics and Education
Senior Research Scholar with the Community College Research Center, Dr. Clayton concentrates on economics and higher education policy with specific interests in financial aid, community colleges and student outcomes following graduation. She has appeared before U.S. Senate committees four times as an expert on financial aid research and policy and recently received the 2022 Association for Education Finance and Policy (AEFP-CUE) Applied Higher Education Award.
In Their Own Words: "With a full recovery (from the pandemic) not expected for perhaps a decade, much is uncertain about the future. But the one thing we can count on is that without large and sustained federal efforts to support low-income students at all levels, educational inequality is likely to explode in the coming years. If we don't take every step we can to address this now, we'll be addressing the fallout for generations."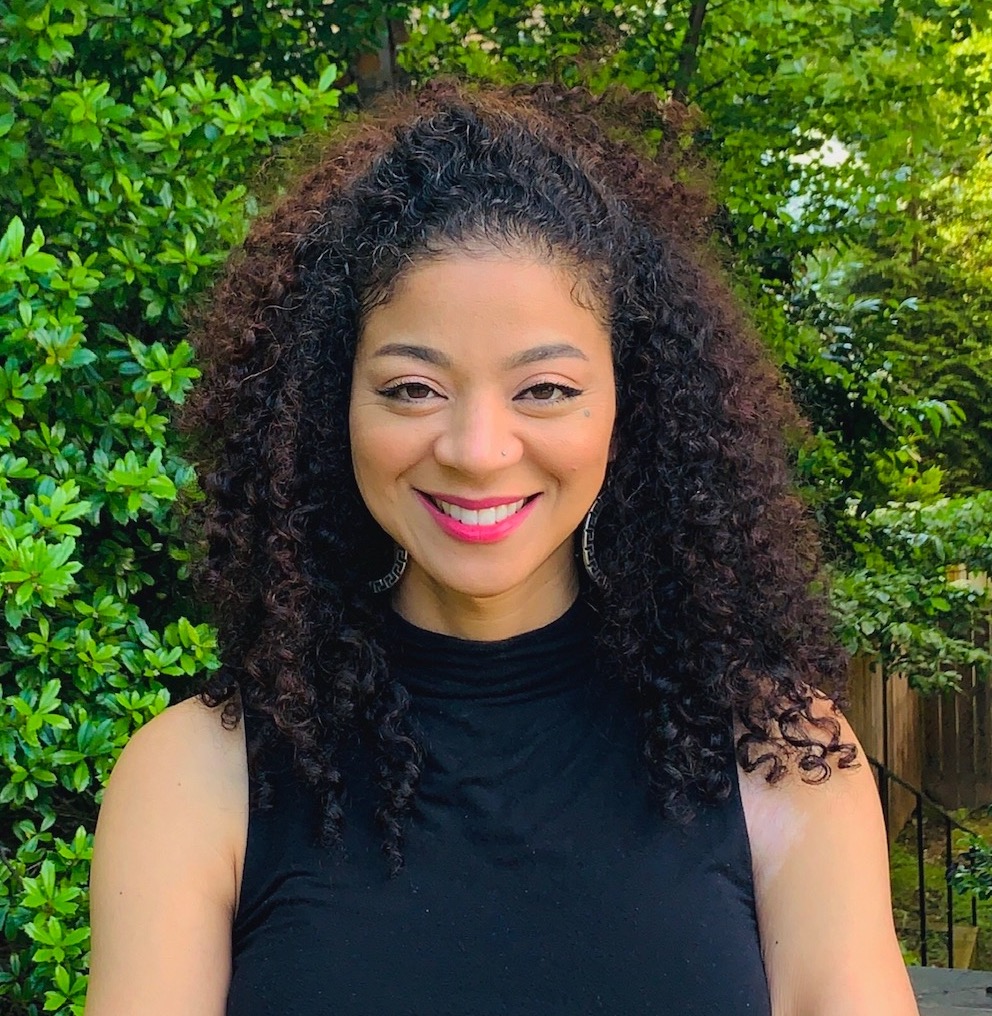 Sonya Douglass, Professor of Education Leadership
Director of Black Educational Research Collective (BERC); Co-Director, Urban Education Leaders Program. A scholar and advocate for social justice and educational equity, Douglass was the principal investigator of a 2021 study exploring the impact of the pandemic and systemic racism on Black students. BERC under her leadership is developing an interdisciplinary Black studies curriculum for PK-12 New York City public schools. The American Educational Research Association (AERA) recently recognized Douglass's achievements with the 2022 Scholars of Color Mid-Career Contribution Award.
In Their Own Words: "As a nation, we have been given the gift of current and future generations representing a rich tapestry of ethnic, cultural, linguistic, religious, and intellectual diversity—for whom top-down visions of integration based largely on racial classifications— byproducts of white supremacy and racism, will always fall short. We are a long overdue for a more radical imagination of what education can and must be for America's new majority."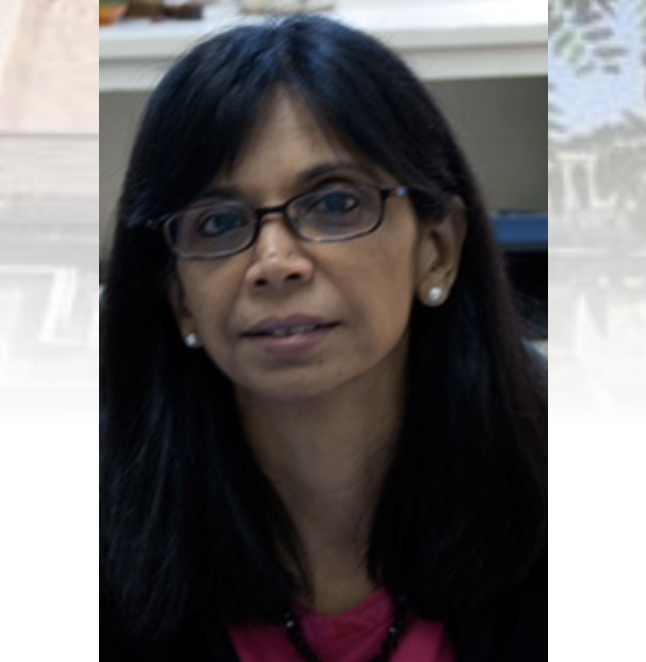 Srikala Naraian, Professor of Education
Director of the Elementary & Secondary Inclusive Education program. Her scholarship is in disability studies in education and includes the education of students with significant disabilities, inclusive education in international contexts and teacher preparation for inclusive education.
In Their Own Words: "For … inclusive educators, inclusion is rooted in a democratic orientation to schooling that acknowledges diversity of student learning profiles as the norm and requires educational spaces be designed accordingly. It implies a multi-sector, whole school reform effort to create school communities hospitable to diverse learners rather than a focus on the remediation of students perceived to be lacking in required skills."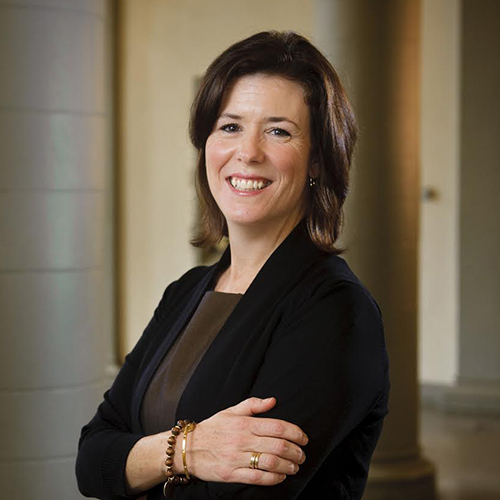 Kelly Parkes, Professor of Music & Music Education
Professor and Director, Music and Music Education Program; Chair, Department of Arts & Humanities. Parkes' areas of research are assessment (in both K-12 and higher education settings) and music teacher education. These two areas have spanned her career, including essential questions: "Is that a fair assessment process?" and "Do teachers really want to teach; how and why"? Her professional persona in music education is two-fold: first, as an assessment expert in the field of music education, in K-12 music making settings, and in the applied (studio or one-to-one) music setting; second, as a music teacher educator using curriculum, inquiry, and social justice to prepare future teachers. Her research focuses on advancing the theory and practice of assessment; that is, the process of measuring and evaluating, with a particular focus on the assessment tools themselves for student learning, musical products, teaching and learning.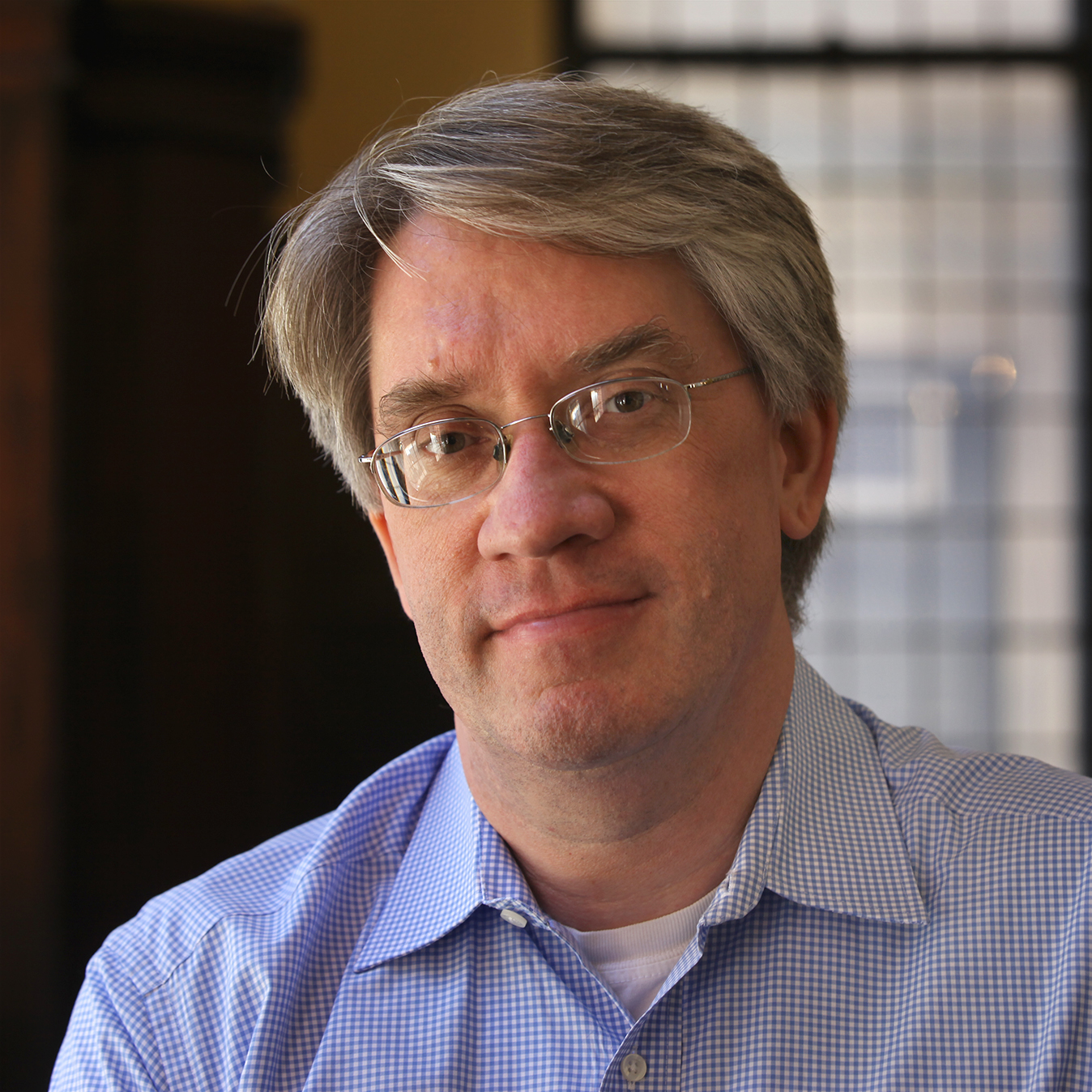 Douglas Ready, Professor of Education & Public Policy
Director of the Consortium for Policy Research in Education (CPRE) with a research interest in the links connecting education policy, social policy and educational equity. A focus on policies that moderate or exacerbate socio-economic disparities in student achievement has attracted financial support from the National Science Foundation, U.S. Department of Education, the Spencer Foundation and other funders.
In Their Own Words: "Every (CPRE) project is to some degree focused on improving teaching and learning. We are question-focused, not method-focused. We use whatever research techniques are demanded by the particulars of each project."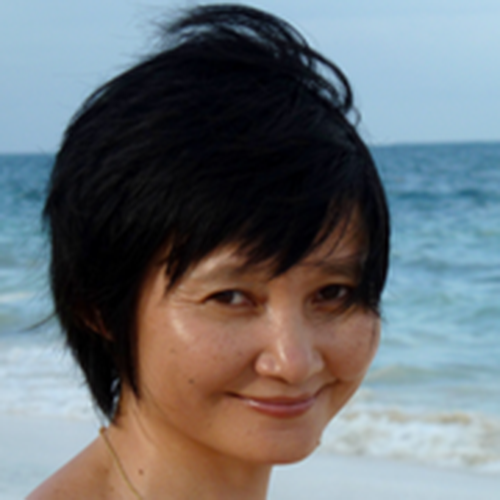 Hansun Zhang Waring, Professor of Applied Linguistics & TESOL
Professor of Applied Linguistics & TESOL. A scientist of social interaction, Dr. Waring studies pedagogical discourse, family interaction, and communication in public sectors. She is the founder of the Language and Social Interaction Working Group (LANSI).
Hansun Waring, Professor of Applied Linguistics and TESOL, discusses her research and work.
In Their Own Words: "The three C's (competence, complexity, contingency) coalesce into a unique lens through which to appraise and appreciate the discourse of teaching and learning, and as such, contribute to a long-standing tradition of intellectual pursuits in unlocking the "black box" of what makes a good teacher, how people learn, and why certain pedagogical encounters are more enlightening than others."