A new survey from the Center for Sustainable Futures will assess trends, patterns and challenges of organizations focused on climate change education and communication — and will be the first international survey to give voice to this category of frontline organizations during a critical inflection point for policy and practice.
"We know very little about [which organizations are] doing what, how their practices vary by social context, and to what extent these organizations are interconnected to each other," explains Oren Pizmony-Levy, Director of the Center, principle investigator of the study, and Associate Professor of International and Comparative Education. "We hope this will increase collaboration and partnerships between organizations in the field."
We spoke with Pizmony-Levy to learn more about the project.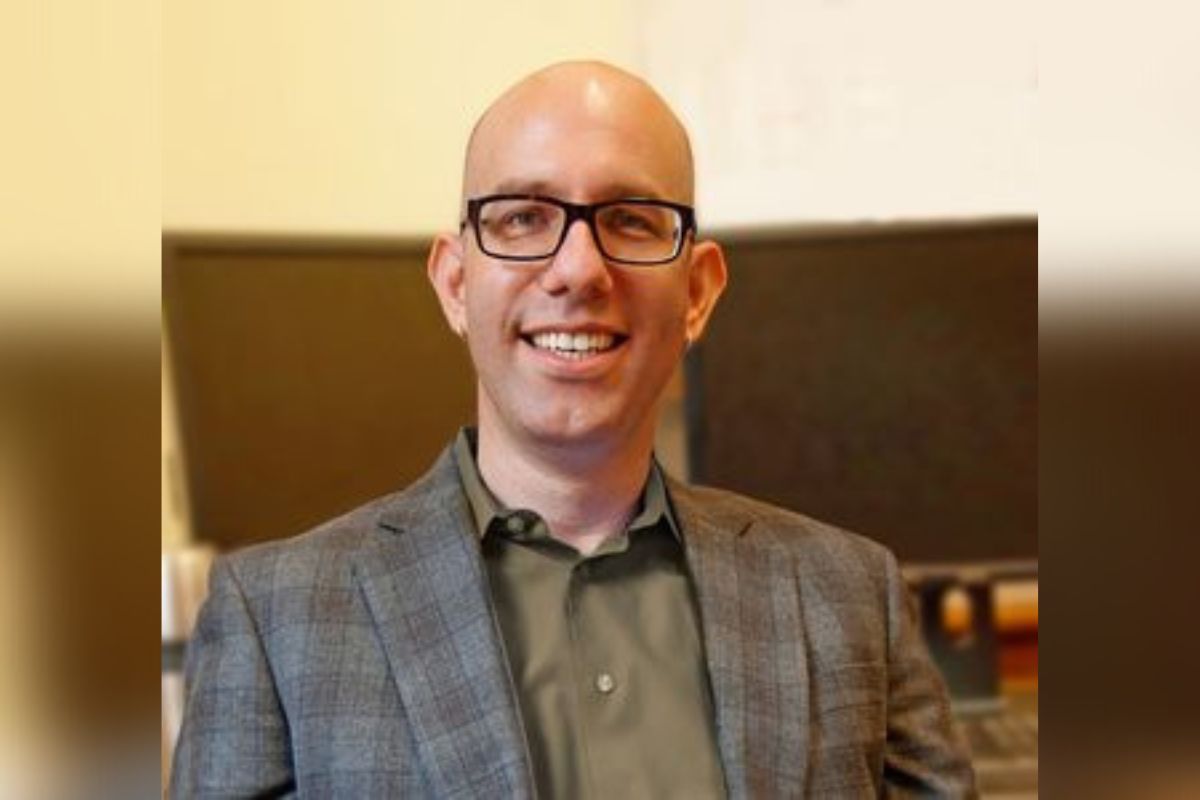 What can the findings and analysis of this survey contribute to the discourse around climate change education and the NGO scene?
Pizmony-Levy (PL): "The global discourse around climate change education has been developing for 30 years. Over the past decade we have seen the emergence of the Action for Climate Empowerment (ACE) framework, which aims to empower all members of society to engage in climate action, through six elements - climate change education and public awareness, training, public participation, public access to information, and international cooperation on these issues. Frontline organizations — mostly non-governmental organizations and higher education institutions — enact this discourse. But they also challenge and transform this discourse by addressing local concerns around diversity, equity, and inclusion, climate justice, and climate anxiety.
We hope the survey will show to the international community which aspects of the ACE framework are addressed in different places. For example, we seek to unpack how frontline organizations educate and engage their audience. We also hope to shed light on gaps where some groups are not receiving enough attention, for example women, youth, and the elderly."
Can you tell us more about what you're hoping to learn?
PL: "Because many governments were slow to engage with climate change education, non-governmental organizations and other organizations where people learn (museums, parks, and zoos) began to advance this work. However, we know very little about who is doing what, how their practices vary by social context, and to what extent these organizations are interconnected to each other. For example, we are planning to compare organizations that work in democratic vs. authoritarian regimes to better understand how social context shapes the type of climate change education that is offered.
We also pay attention to organizational networks because they provide resources to organizations ("best practices" or "know how"). We are planning to map the relationships between organizations and to examine whether there is a divide between those organizations working in the global north and the global south.
In addition to learning more about the organizations, we also want to learn about the countries or the social contexts within which these organizations operate. In other words, we are asking organizations to report about their context, for example to what extent the country suffers from climate disinformation and misinformation. We know that this is a big issue in the U.S., but is it an issue abroad too? We are also asking the organizations to report on how they are received by the government and the general public."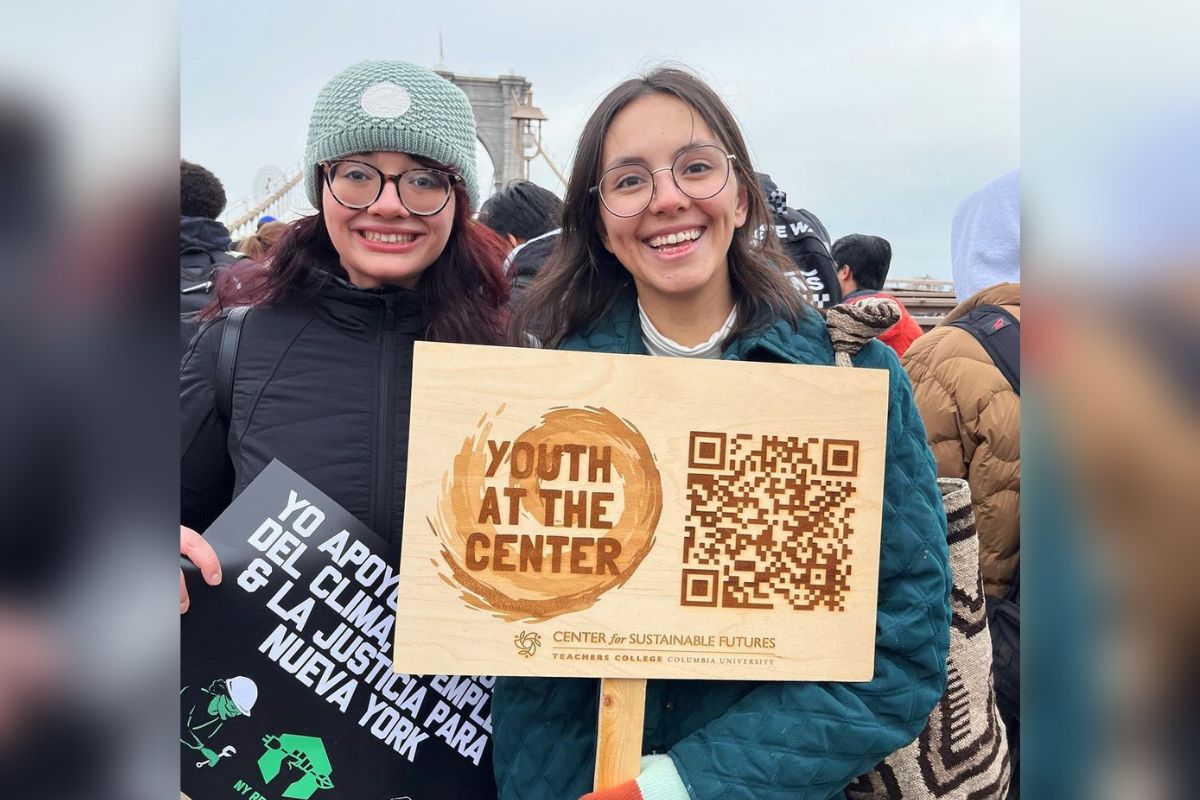 Is there a reason this is the first survey of its kind?
PL: "Unfortunately, no international organization did this kind of survey before. This is surprising because this used to be a common practice in the 1970s and 1980s when the international community was focusing on Environmental Education. I guess this is the first survey because it is a complicated project that requires resources (budget, knowledge, etc.). It is also possible that this global movement is pretty young and only now we have a critical mass of organizations working in this field. [The study is funded by the Social Sciences and Humanities Research Council of Canada, The Monitoring and Evaluating Climate Communication and Education (MECCE) Project, and the North American Association for Environmental Education.]"
So what potential challenges do you foresee in gathering and interpreting this data?
PL: "The first challenge is finding the organizations. There is no one central hub with contact information about these organizations. So we developed a search protocol to identity organizations that are likely to work in the field of climate change communication and education. We also rely on dissemination of the survey on social media and through our networks. If you are reading this story - please share this on social media and/or share the link to the survey with your networks. This will be very helpful!
Another challenge is language and making sure the survey is accessible to organizations working in non-English speaking countries. We are working with great TC students who help us to translate the survey to different languages.
But the main challenge is convincing the organizations to participate in the survey. Many organizations are busy and they have other priorities. We are doing the best we can to answer questions and address any concerns they may have. Our team aspires to give voice to all the different groups and organizations that promote climate change education and communication."
One of the questions you're aiming to answer is how many climate change education organizations exist, and even further, understand the structure of the field. Can this data subsequently help organizations better work together in their shared mission?
PL: "Yes! We are planning to share the results and the directory of all organizations online through the Center's website and the MECCE' interactive dashboard. We hope this will increase collaboration and partnerships between organizations in the field. Many organizations that took the survey already reached out and asked for opportunities to work with the Center for Sustainable Futures and with other organizations. There is a clear need for this kind of information."
Take the survey from the Center for Sustainable Futures Institute here.