As we celebrate the impact of our entire community, the second-annual TC Impact Spotlight recognizes students and alumni making significant contributions through work in education, health or psychology to their surrounding communities. Selected among a competitive pool of nominees, the below finalists exhibit the steadfast dedication to building a better world that defines TC itself.
Meet our student and alumni Spotlight finalists below, vote every day through March 23, and learn how you can make a difference in honor of TC Impact Day on March 29. Honorees will be announced on #TCImpactDay.
Anchor: #student-finalists
Student Finalists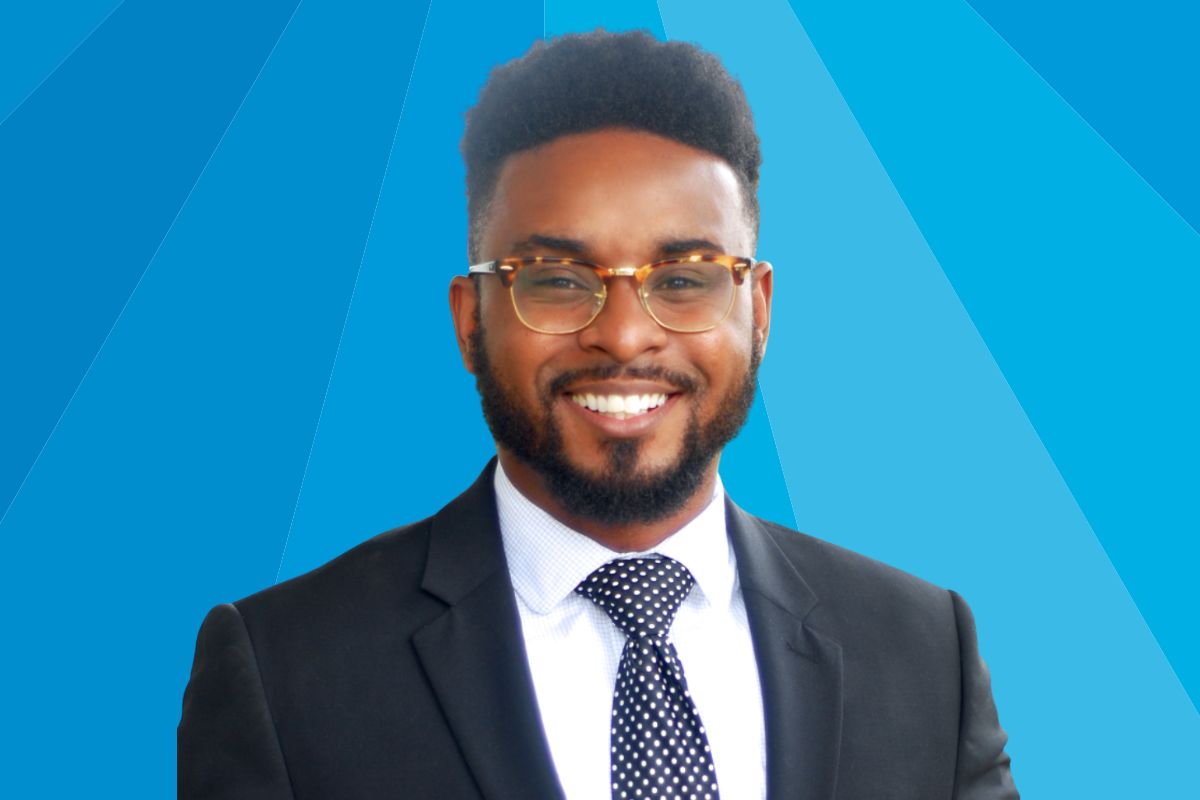 Ed.D. '24, Organizational Leadership
Meet Willie, an equity-driven former principal now in TC's Urban Education Leaders Program.
How Willie makes an impact:
Helping school and district partners "build, and spread innovative school models" in his current role as a Partner of School Design Services at Transcend Education.
Focused on embracing and celebrating culture while the principal of Brenda Scott Academy in Detroit, where he and colleagues developed an Arts Conservatory, held monthly cultural and heritage education series while exploring brain science to guide responsive pedagogical practices.
Led students to 100% proficiency on state exams as a classroom teacher in Jacksonville, Fla. Later helped significantly raise proficiency as an Assistant Principal.
Served as a Teach for America Jacksonville corps member, later training other TFA participants in Philadelphia and Houston.
Ph.D. Kinesiology
Meet Nia, a doctoral candidate with a global track-record for building community health.
How Nia makes an impact:
Providing screenings and support to patients throughout Harlem and Washington Heights who might not otherwise receive that care through her work with TC's Neurorehab Lab
Offering health and wellness education, rehabilitative services, student service learning opportunities and equipment to in-need individuals — most recently in Jamaica and Ghana — through her nonprofit Kusudi International
Teaching in the physical therapy program at Long Island University - Brooklyn, and providing free educational sessions for physical therapy professionals locally and abroad
Serving communities by founding the International Pediatric Day of Service; as a founding Board member of the African American Alumni Association for the USC Biokinesiology and Physical Therapy program, and serving on the Diversity Task Force Committee for the Academy of Pediatric Physical Therapy
Don't miss out — join the TC community in making a difference on TC Impact Day on March 29.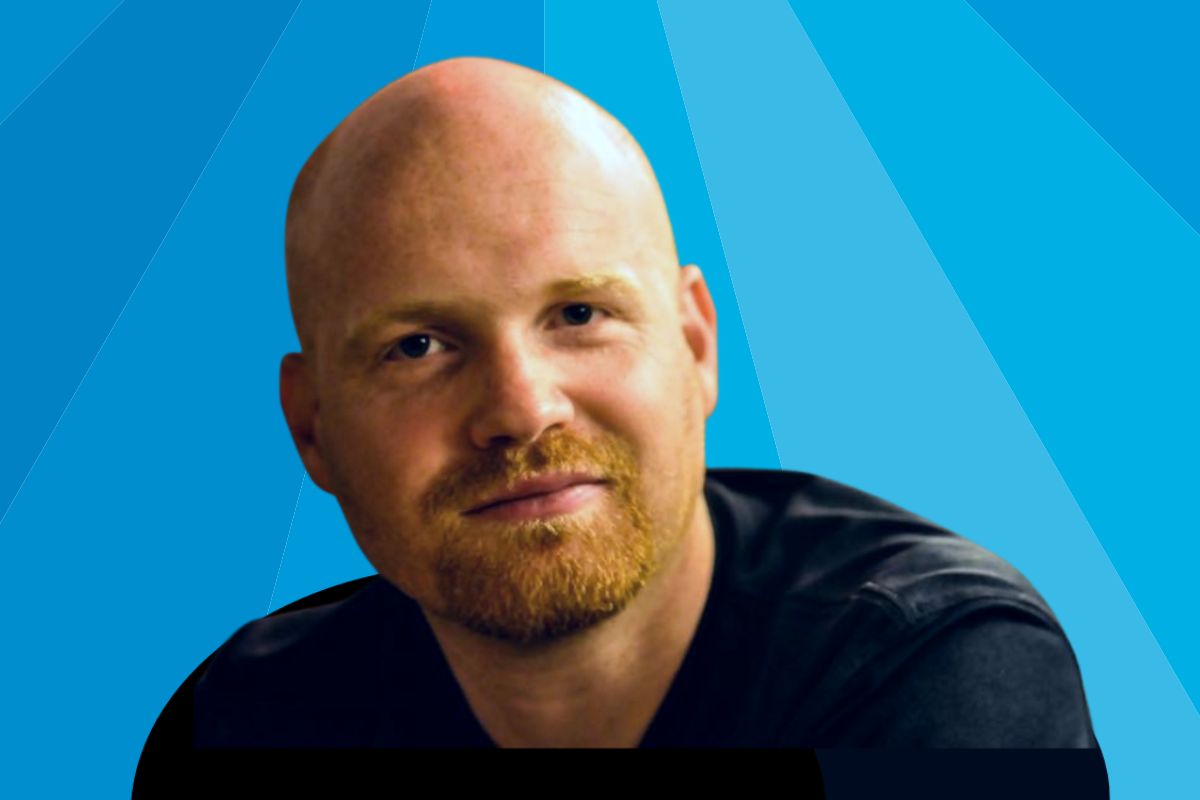 Ed.D., Music and Music Education
Meet Stuart, who has made community-driven music the focus of his scholarship and service.
How Stuart makes an impact:
Researching why community orchestra musicians became captivated by music-making, which will broadcast the stories of remarkable musicians and inform the wider practice of music education
Serving as director of bands/choir at Lincoln Savage Middle School, a rural school of 300 students, where in under two years Potter has increased the instrument inventory from 11 to 95 working instruments and enrollment from 14 to 115 music students
Serving as the conductor of the Three Rivers Community Orchestra, which serves the community and musicians of a rural region of southern Oregon
Created a completely free parallel instrumental music education curriculum, which is available on YouTube and uses alternative music notation as an equity based way to support students learning band instruments
Anchor: #alumni-finalists
Alumni Finalists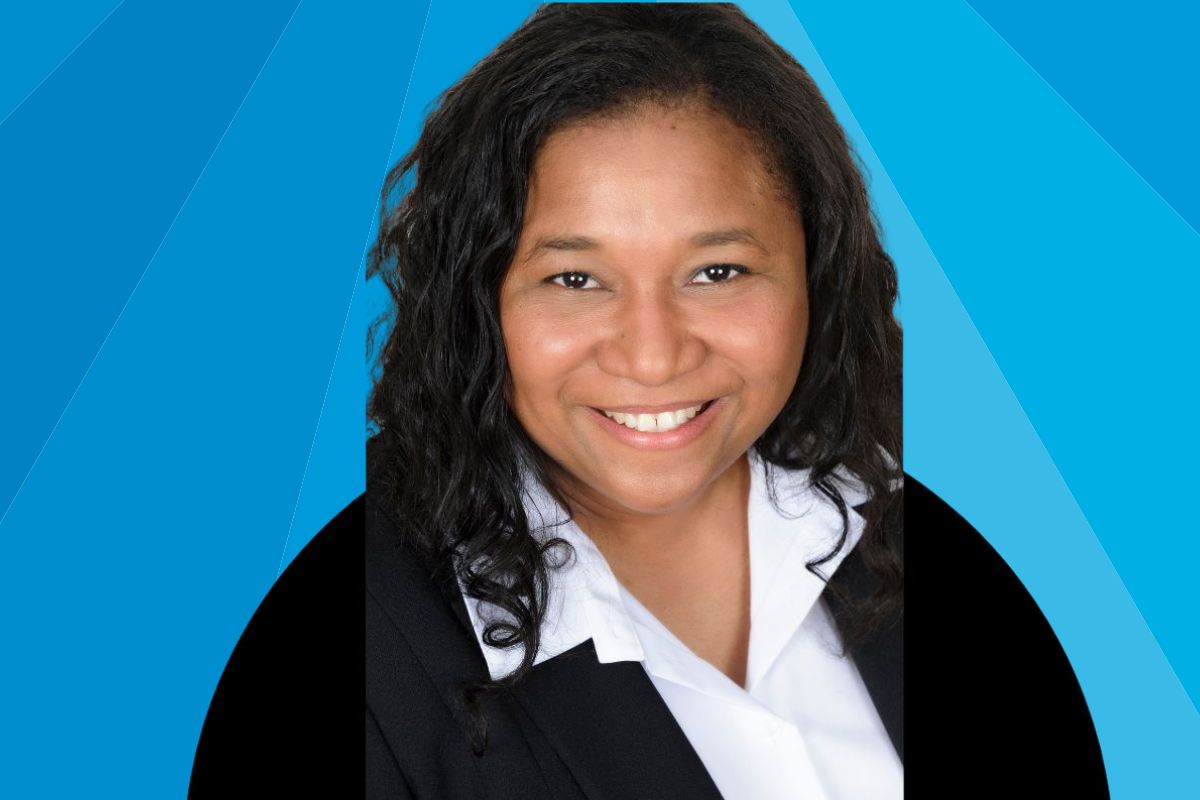 Ed.D. '12, Science Education
Meet Catherine, a leading voice in making science education more culturally inclusive.
How Catherine makes an impact:
Creating culturally representative science curricula and products for the K-12 setting through a grant from the National Science Foundation
Serving as one of two program consultants on the new National Geographic/Cengage High School Biology Program, the first high school biology program to include Black scientist explorers
Teaching and leading at Howard University, where Catherine serves as Associate Professor of Science Education and the founder and director of the Black Representation in the STEAM Curriculum Lab, which aims to empower HBCU stakeholders to become agents of change
Authoring and publishing the illustrated children's Keystone Passage series, which blends science, Black history and fantasy
Find ways you can get involved and give back in honor of TC Impact Day here.
MA '03, Clinical Psychology
Meet Charissa, a Bilingual Licensed Clinical Psychologist and Registered Play Therapist for more than 20 years
How Charissa makes an impact:
Supporting Spanish-speaking clients through various mental health challenges with an emphasis on building open relationships and shared cultural background
Volunteering on the American Psychological Association's Task Force for Diversity Initiatives and Postpartum Support International, for which Charissa coordinates postpartum and perinatal mental health services for individuals in the Dominican Republic
Researching how identity is informed by racial oppression, and leveraging those findings in her own practice and work with patients
Served as the program coordinator for Hoboken University Hospital's Division of Child Protection and Permanency or more than 17 years, during which she provided key admin leadership and hands-on patient support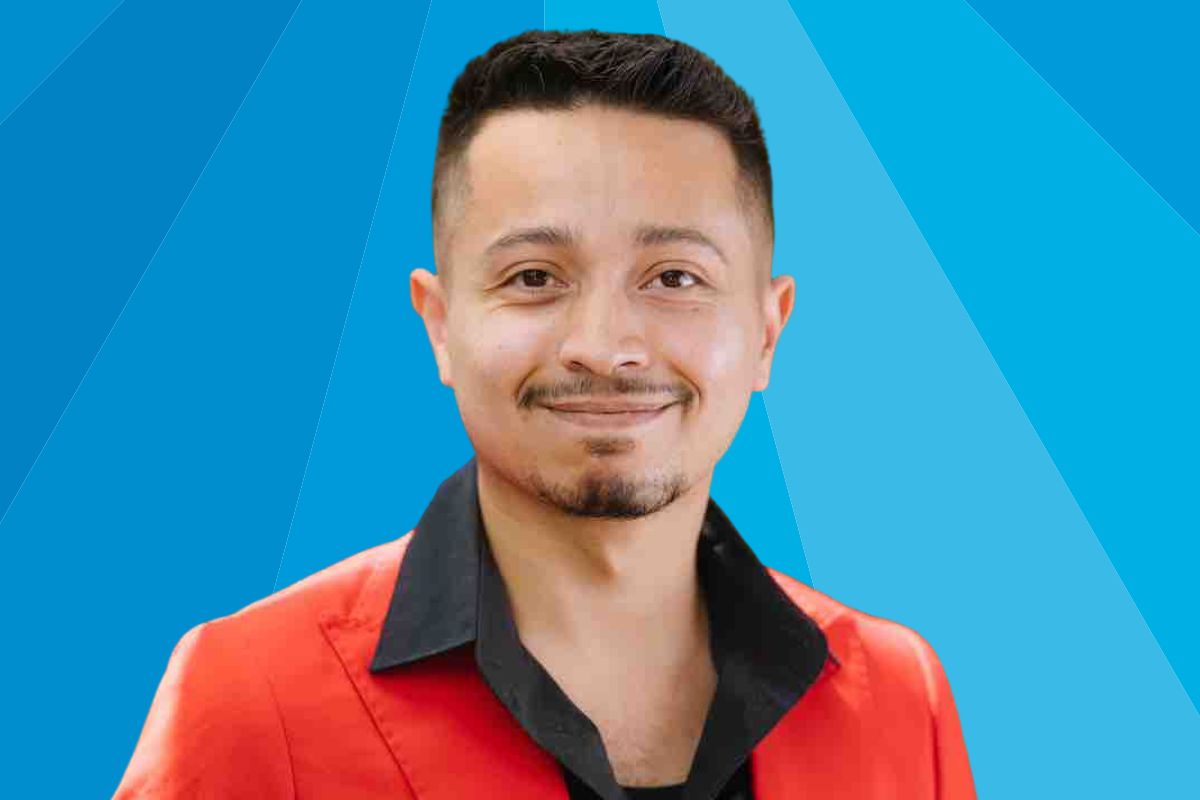 M.S. '21, Neuroscience and Education
Meet Gabriel, who founded the nonprofit FLi Sci during his time at TC in 2020 and leads its work while earning his doctorate at Stanford University
How Gabriel makes an impact through his nonprofit:
Working with 20 high school students across the nation as part of a two-year research fellowship to inspire them to pursue careers in science
Cultivating a network of science professionals who either identify as first-generation/low-income or are allies and support diversity in sciences
Actively partnering with various pre-college programs nationwide to carve a path in academic science for students historically excluded from pursuing graduate education