This summer, Doctoral students - Amanda Abbott-Lopez and Sammie Smith spent time abroad at one of the most famous theater houses in the world, The Globe Theater London.
Amanda Abbott-Lopez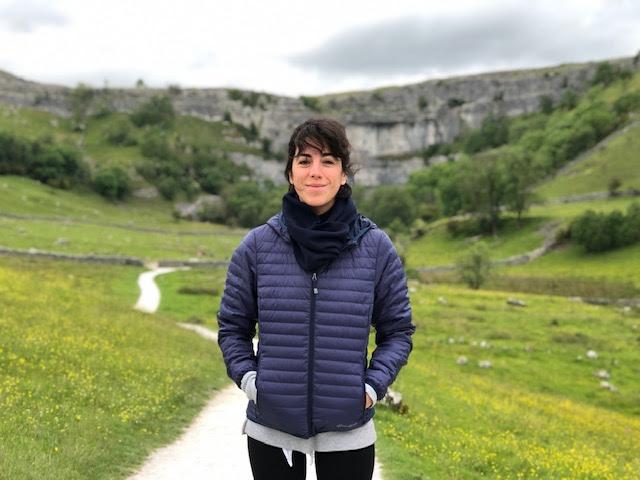 A present, her line of inquiry deals with the complex principles of Drama study in the exploration of literature. In June of this past Summer 2019, she set out on a literary pilgrimage to England and traveled from end to end of the country by train, starting in London, with a visit to Shakespeare's Globe Theatre, immersing herself in their stunning live performances as well as within their Education Center/Research frameworks in preparation for her current course at TC: The Teaching of Shakespeare. Then traveling on to Portsmouth, in the South, for the GEA Conference in an effort to expose herself to new ways of thinking about gender and the role of English Education in a student's Identity Construction. Finally, trekking up to the North, and on to hiking the Yorkshire Dales. Walking in the footsteps of her beloved Bronte sisters, seeing for the first time, the great Moors she has only read of as a young girl. She returns to TC Fall semester ablaze with new inspirations regarding the power of Drama as both a genre and instructional practice.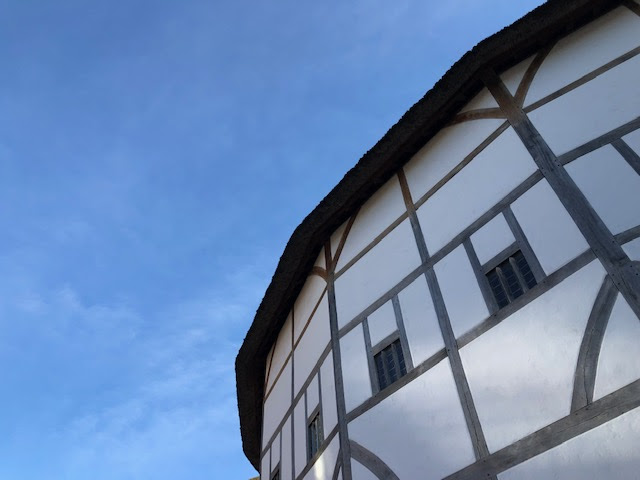 She is grateful for the opportunity to work with passionate teachers on this journey, like Sammie Smith, on the upcoming workshop: "The Magic of Shakespeare" and her first class at TC, ToS Summer B, and their bravery exploring new frameworks, Susan Agishtein, Mathew Anastasi, John Beneville, Jeffrey Matadial, Aristotelis Orgnis, Siara Ramirez, Deborah Spencer, and Ran Zhou. Huzzah.
Sammie Smith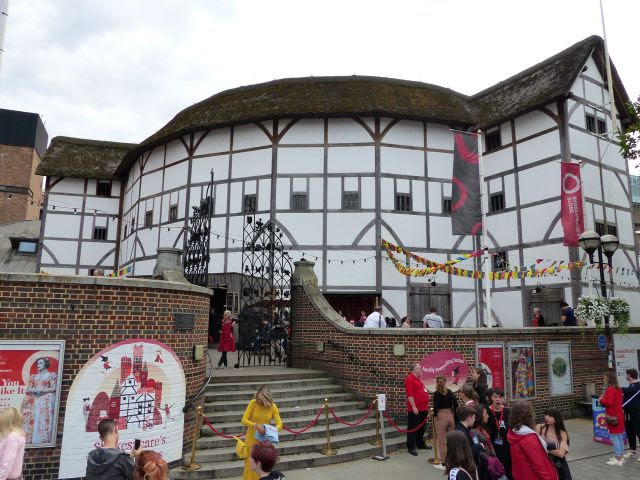 I love getting kids excited about what they're reading. Currently, I teach Latin at the high school level and serve as the drama club sponsor. I've had a wonderful, long relationship with the ESU (English Speaking Union) and have established and run the Shakespeare competition at each high school where I've taught: in St. Louis, in Harlem, and at my current school in Midtown Manhattan. (The EDU is the organization that sponsored my trip.)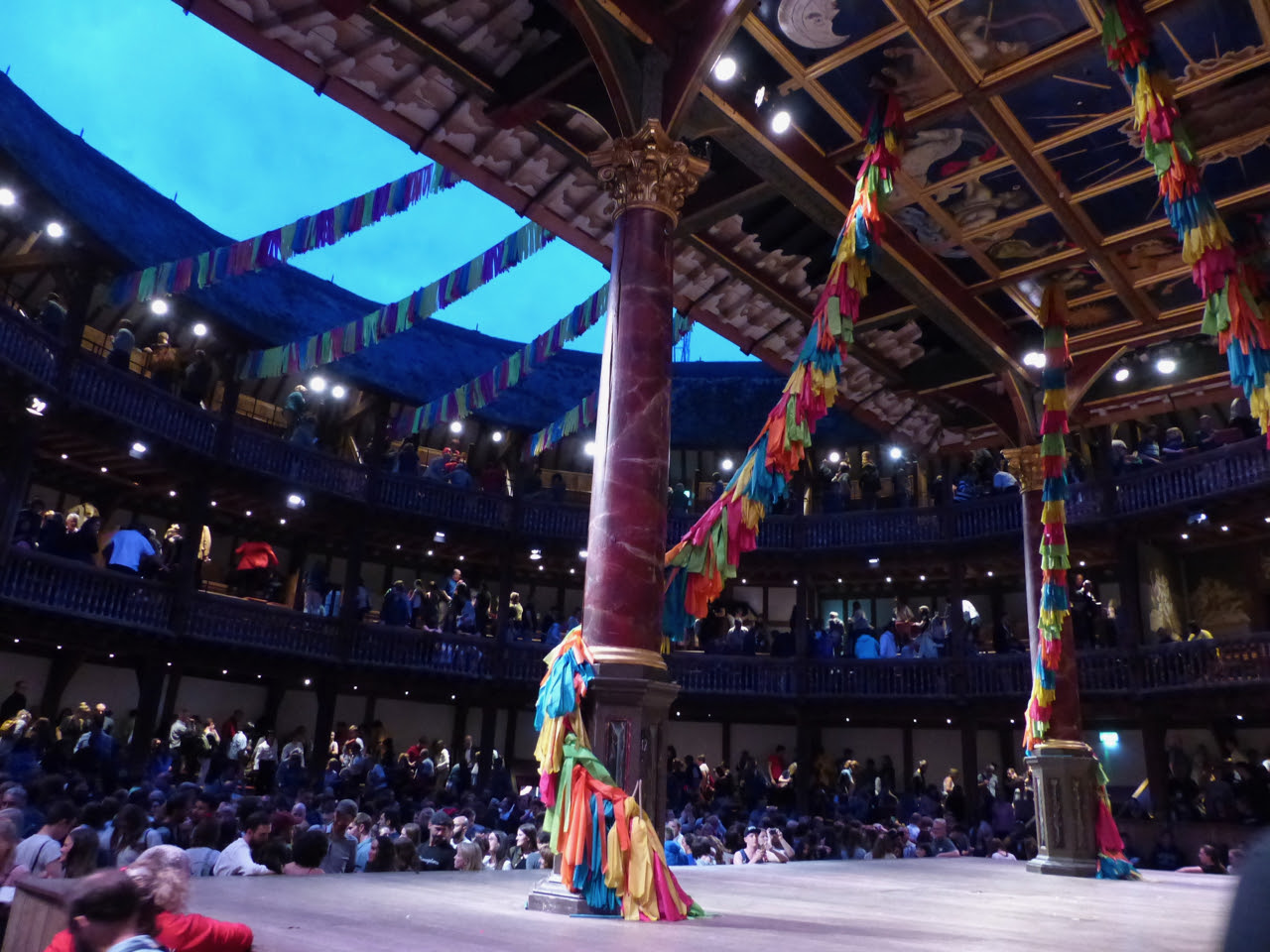 I had a phenomenal experience at the Globe -- arguably one of the best professional development opportunities I have ever encountered. The Globe's educational outreach program balances play with the gravitas of dissecting a text, a practice that I have carried back into own classroom. From learning how to fall without injury in stage combat, to making a "living graph" to analyse lines of iambic pentameter, to delivering lines in the "King's spot" on stage at the Globe, I have returned to my students with an unparalleled energy and open-armed love of risk-taking in performance. I cannot recommend this program enough.