As we look forward to 2022 with hope for the year ahead, we reflect on the defining events and challenges of this past year. Our community's collective expertise, commitment and resolve to make the world a better place proved steadfast during a challenging year. Before we move forward, evermore committed to our shared vision for a more equitable world, we present a look back.
12. Reflections on the Capitol Riots
After the deeply troubling insurrection at the U.S. Capitol, TC conflict resolution expert Peter Coleman and alumnus and political commentator Basil Smikle (Ph.D. '19) weighed in on the unprecedented siege.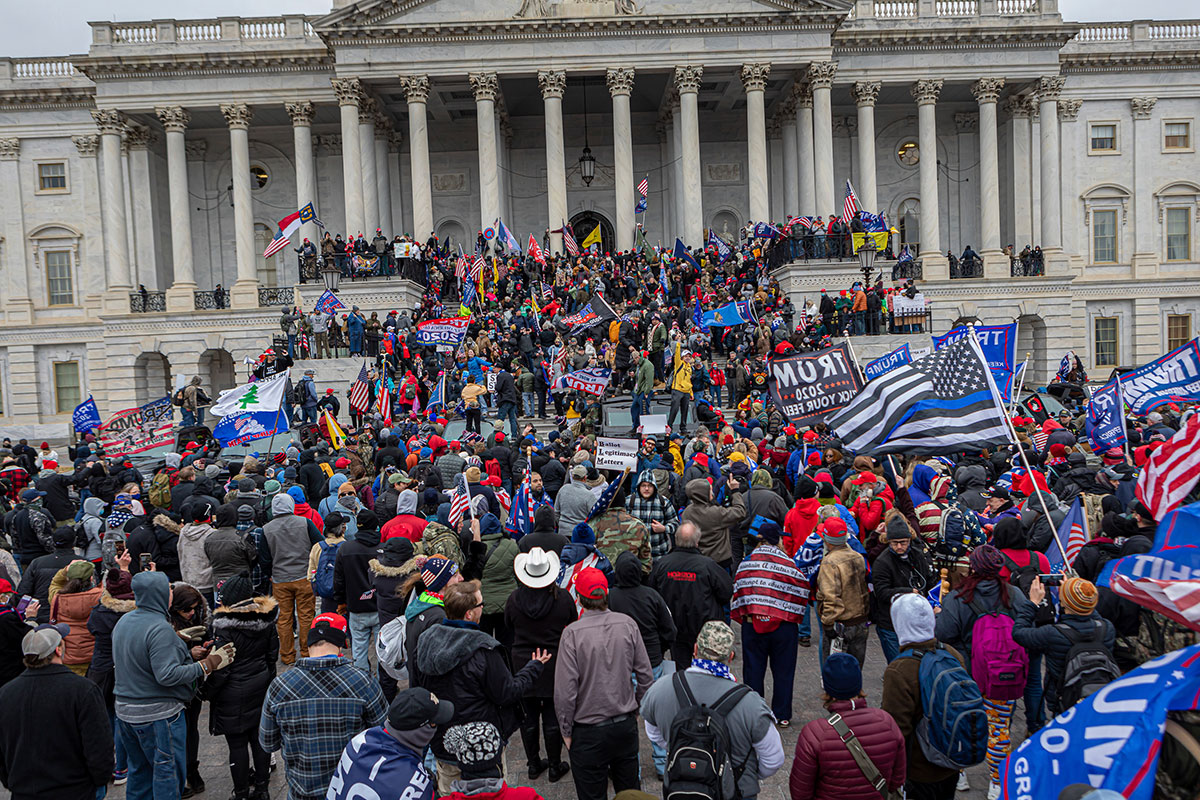 11. Joining the Biden Era
TC's expertise emerged at the national level as the new Biden administration appointed faculty member Jordan Matsudaira, as well as alumni Jessica Cardichon (Ed.D. '03, M.A. '99) and Ramin Taheri (M.A. '01).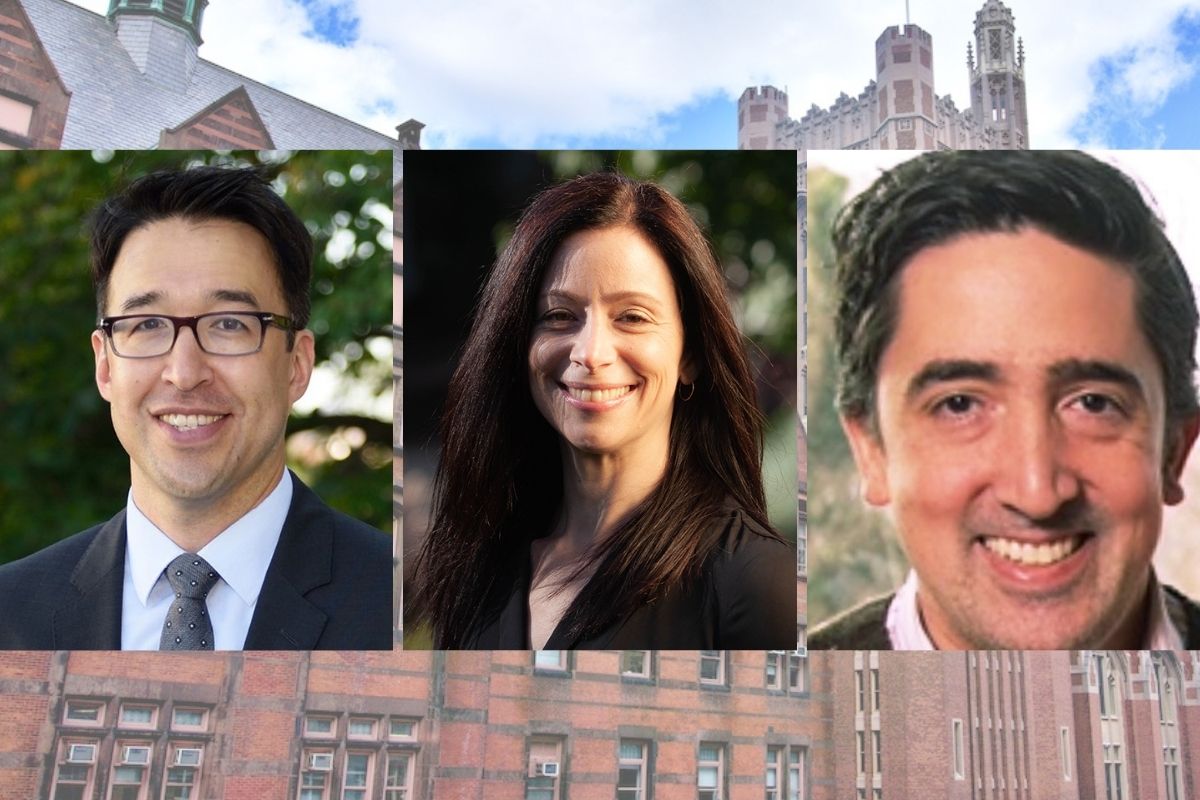 10. Leveraging Research to Solve Problems
TC faculty, often working alongside their students, and alumni continued to lead the national dialogue on critical issues of the day with new research and publications, such as Derald Wing Sue's Microintervention Strategies: What You Can Do to Disarm and Dismantle Individual and Systemic Racism and Bias. Sue with (from left) co-authors and former doctoral students Narolyn Mendez, Cassandra Calle, Elizabeth Glaeser and Sarah Alsaid.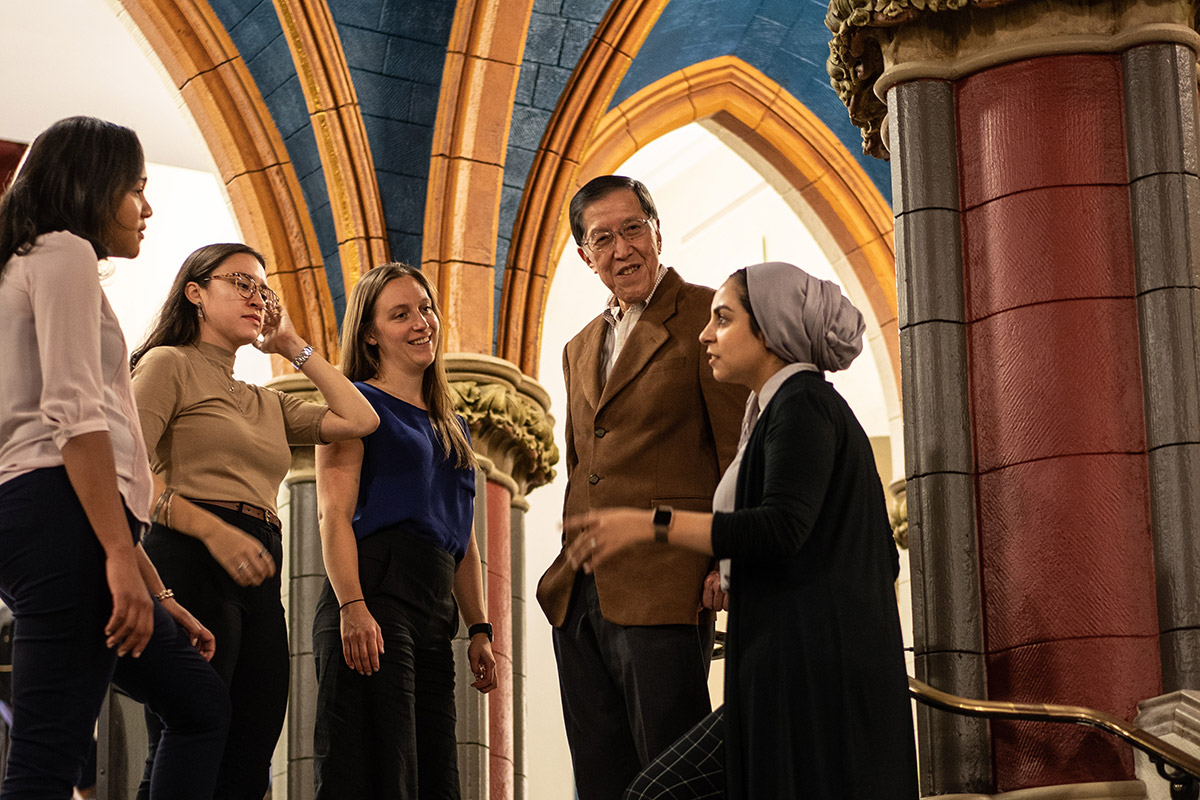 9. Inspiring a Better Future
In a virtual Convocation to remember, politician and voting rights activist Stacey Abrams offered encouragement and wisdom for TC's graduates: ​​"You believe that 'more' is possible for all of us — and you have been trained to make 'more' a reality," Abrams said in the ceremony that capped off Convocation week, which also included remarks from fellow Medal of Excellence recipients Shannon Watts, Mahzarin Banaji and Carol Dweck.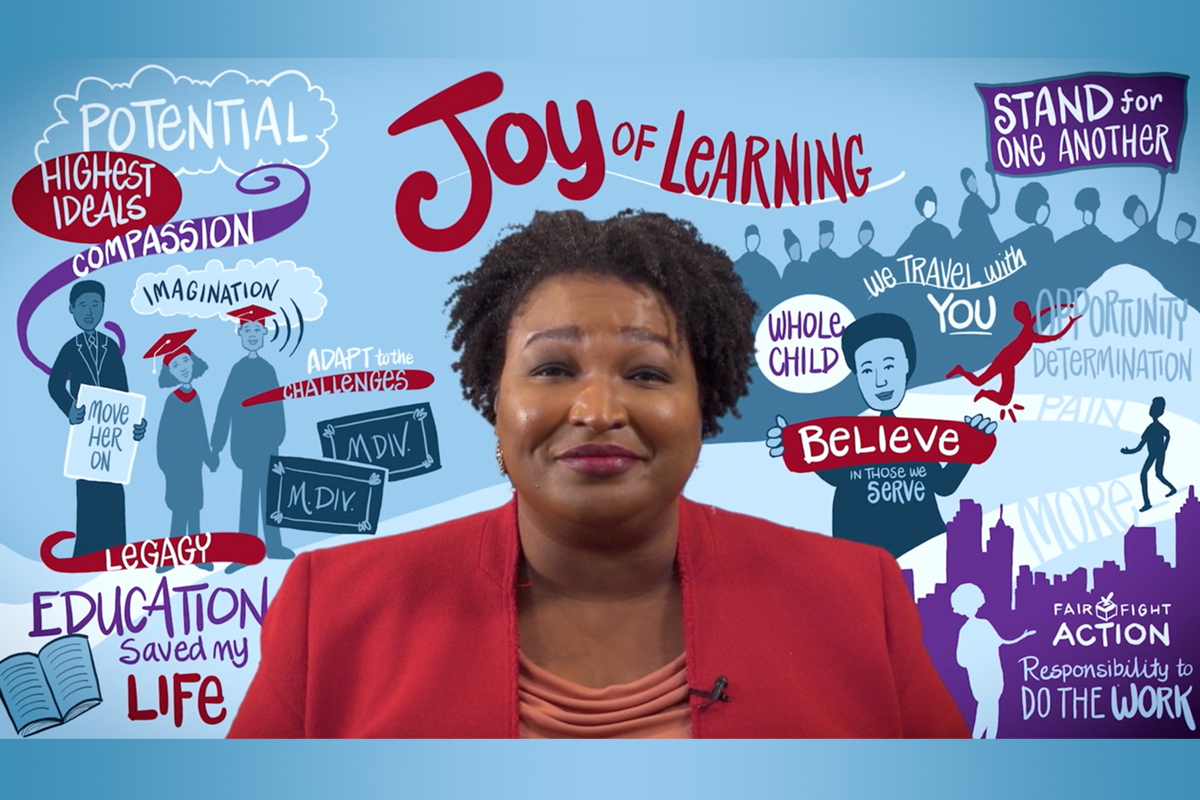 8. Preparing Students to Lead
Graduating at a critical moment, the Teachers College Class of 2021 embarked on pursuing solutions to today's most pressing problems in education and health and psychology. For example, recent doctoral grad Esther Cyna won the Louis Pelzer Prize for Best Graduate Student Essay on US History for her paper examining discriminatory school finance policies in North Carolina. Find more remarkable stories about the Class of 2021.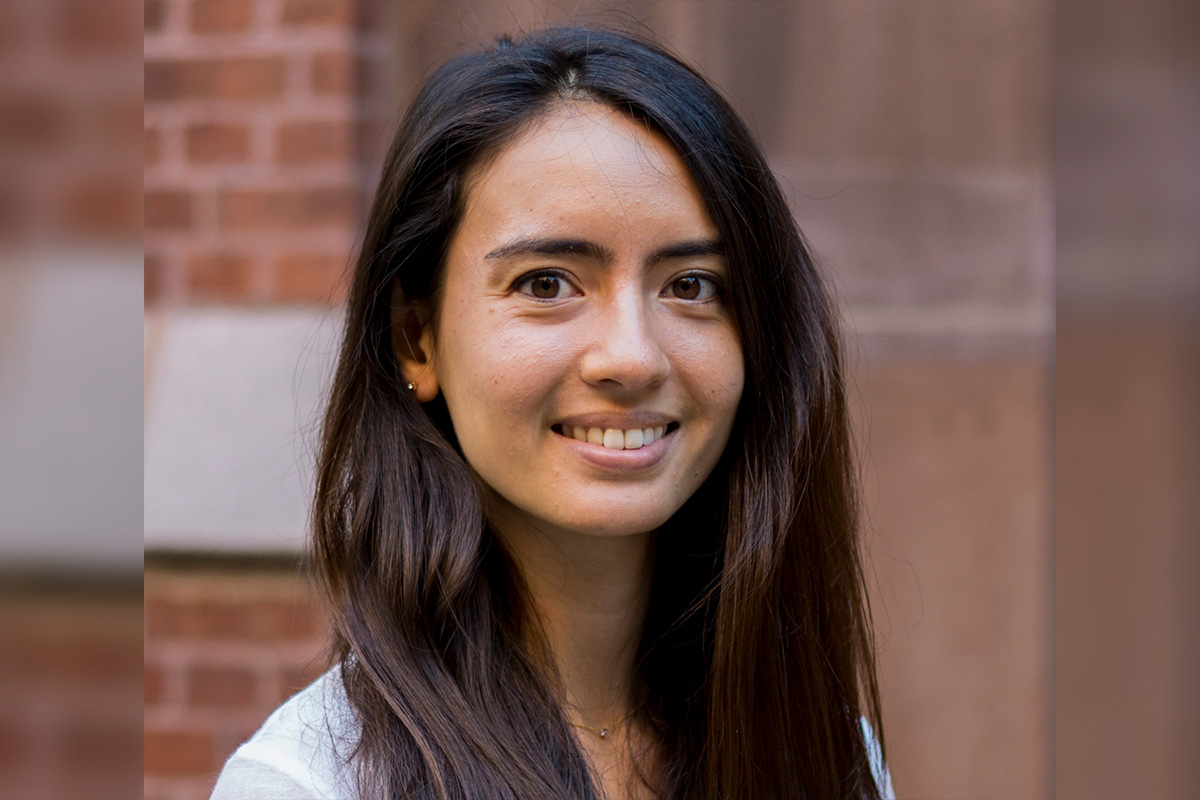 7. Building Digital Pathways
The launch of TC's Digital Futures Institute (DFI) set the stage for TC's leadership in the online learning landscape. DFI provided critical expertise, guidance and support to the College's teaching and learning community as they worked remotely throughout the 2020-21 academic year and transitioned to in-person and hybrid modalities in fall 2021.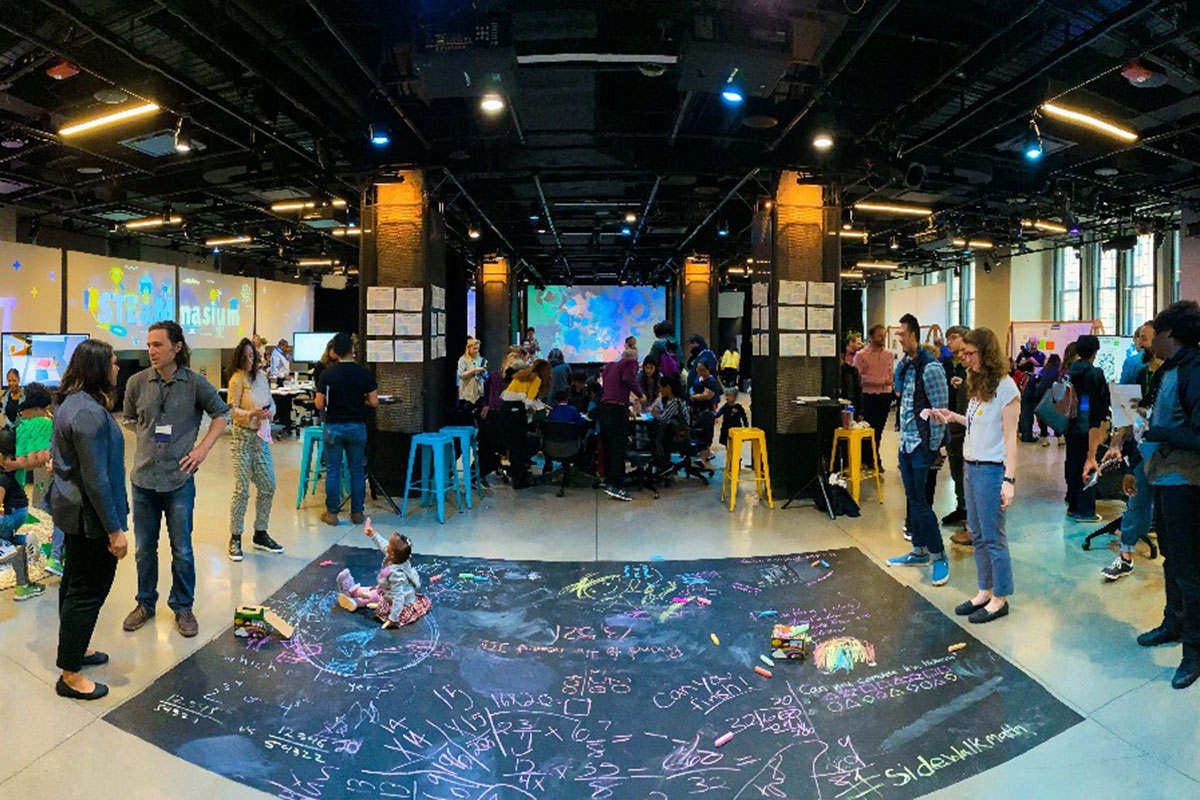 6. Connecting Thought Leaders
In July, Provost Stephanie Rowley (left) moderated a discussion with journalist Nikole Hannah-Jones as part of TC's Sixth Annual Reimagining Education Conference to guide and support teachers, school leaders and other educators in creating anti-racist pedagogy, curriculum and environments at their institutions nationwide.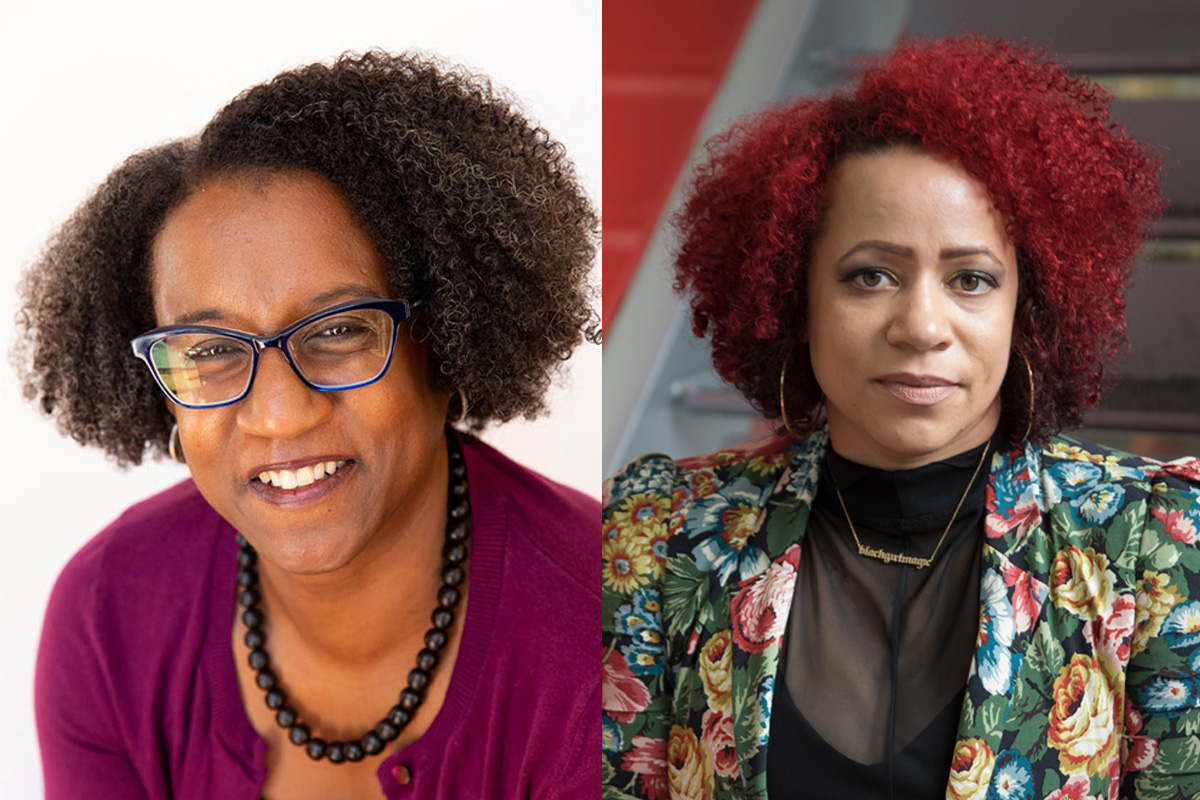 5. Investigating Big Questions
Your genes may predict how you respond to traumatic events, George Bonnano found earlier this year. Bonanno's discovery was just one of many notable findings from Teachers College faculty.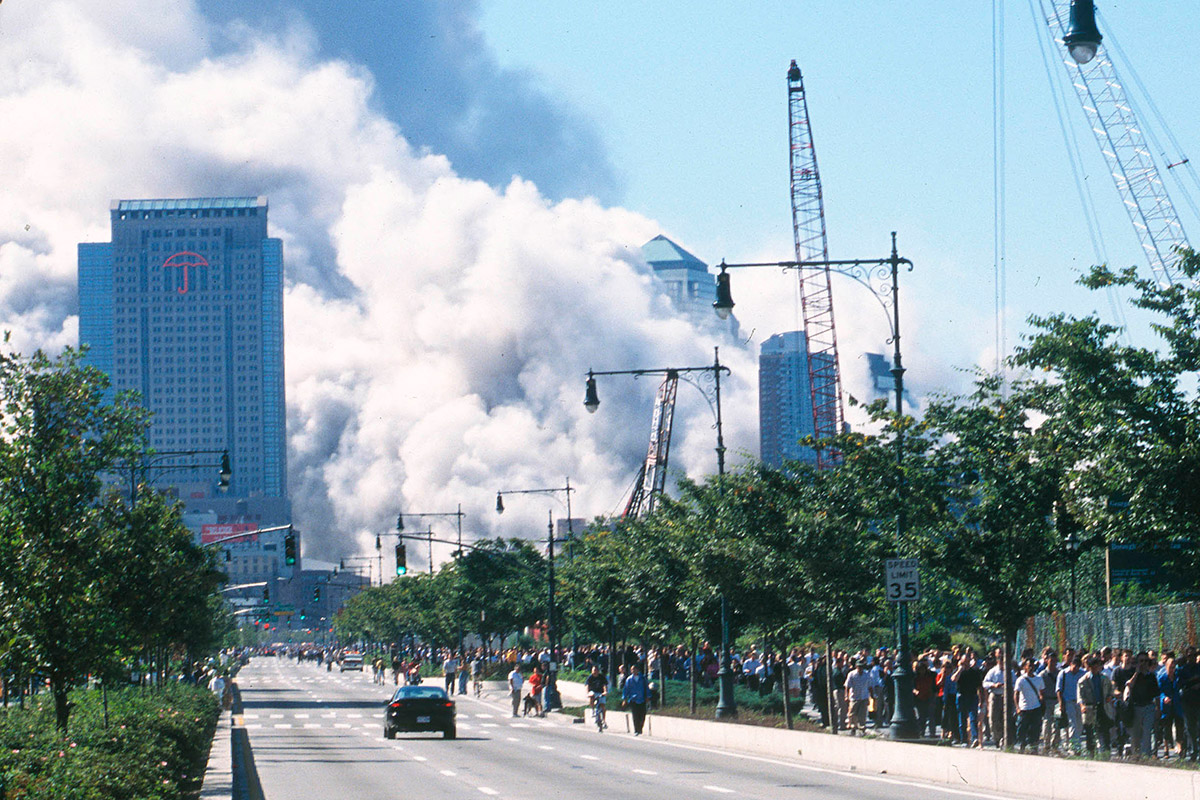 4. Working Towards Racial Justice
As the nation continues to grapple with the racial inequities highlighted by the pandemic, the NYC Council awarded a $3.25 million grant to TC's Black Education Research Collective to play a lead role in developing an interdisciplinary K-12 Black studies curriculum for New York City public schools.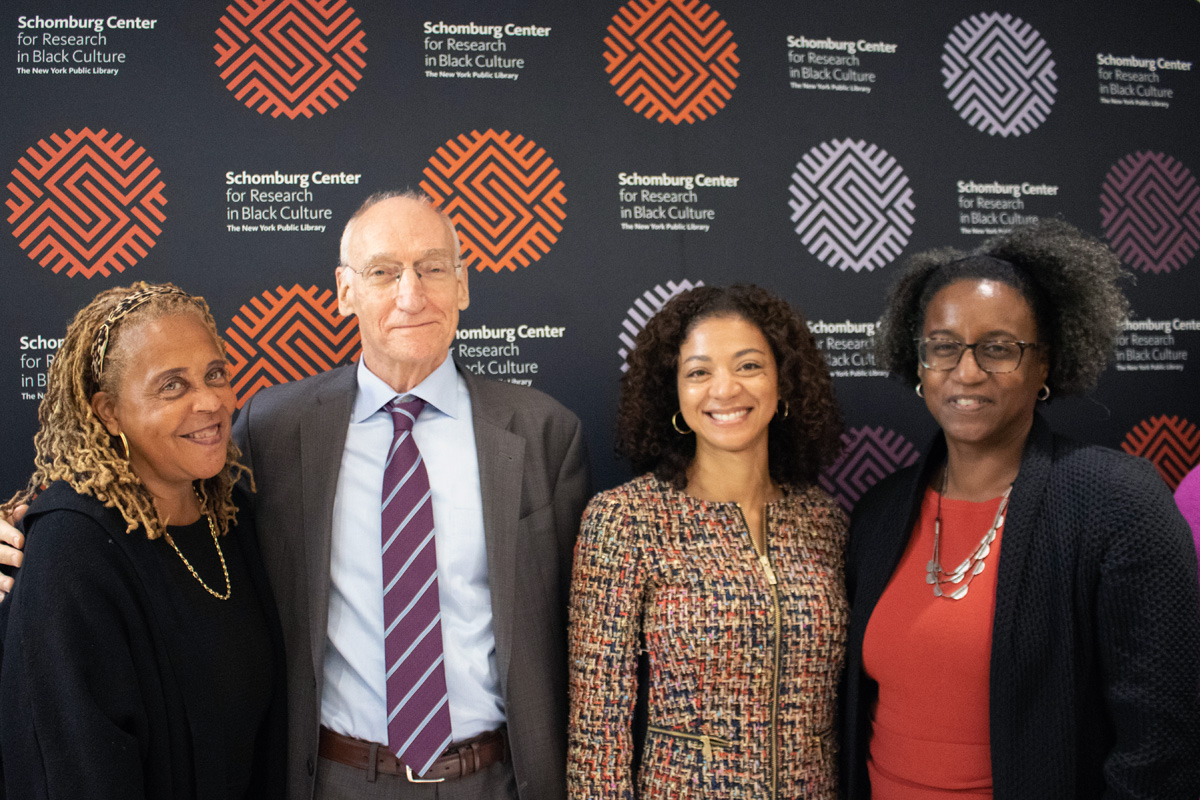 3. Navigating the Next Pandemic Chapter
This fall, Teachers College students, faculty and staff returned to on-campus operations in the largest numbers for the first time since March 2020. While the College continues to confront the pandemic alongside the rest of the world, the milestone of returning to campus after more than a year of mostly remote learning was a first day of class like no other.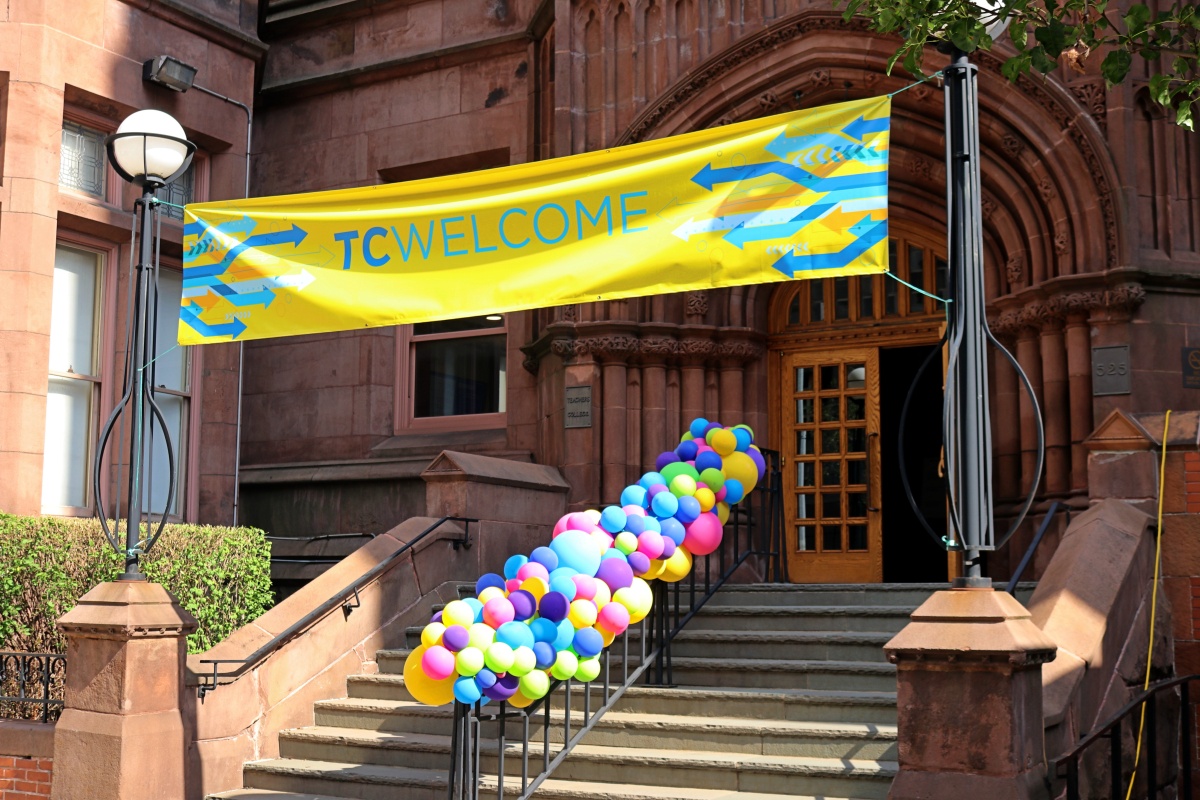 2. Empowering Our Students from Day One
Streamlining student services and support, TC's reimagined Division of Student Affairs prioritizes student needs, and this year celebrated the opening of a new campus space for one of its key pillars: TC NEXT.
1. Prioritizing Our Future
In his annual State of the College address, President Thomas Bailey discussed the many accomplishments of our community over the past year, and the ways we are building for the future.. The event marked the the official launch of the College's strategic priorities, designed to enable TC to act upon the contemporary challenges and opportunities presented to us, and thrive as an institution in our quest to create a smarter, healthier and more equitable world.
When you give to TC, you support the trailblazers and changemakers who are determined to acquire the knowledge they need to transform the schools, hospitals and organizations in their communities. Support our future leaders with a gift to TC before December 31.