At the commencement of a new academic year building on the College's legacy of academic excellence and innovation, Teachers College has announced the most recent recipients of tenure and full professorships among faculty.
Newly Tenured
Prerna Arora, Associate Professor of School Psychology, focuses her research on increasing access to and improving quality of care delivered to historically marginalized youth and adolescents. She has published extensively on the need for culturally and contextually tailored evidence-based psychological interventions in schools and community settings for racial and ethnic minoritized and immigrant-origin youth.
A licensed psychologist, Arora is the recipient of the Antiracism Award from Division 16 (School Psychology) of the American Psychology Association. Her latest work includes writings on the challenges facing immigrant children and the barriers to supporting students amid tragedy despite limiting political policies.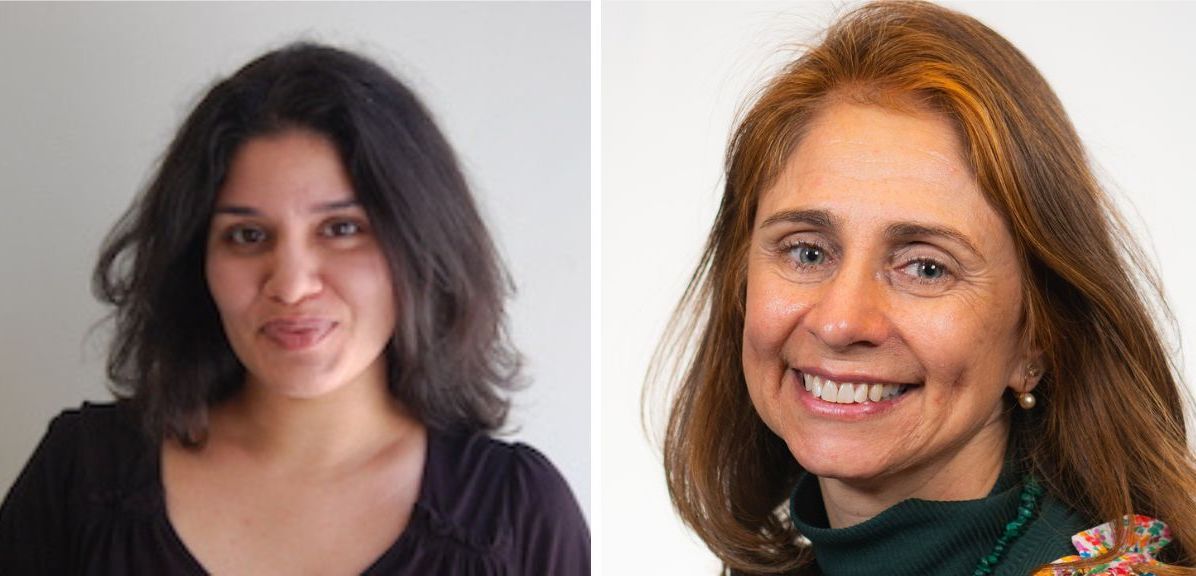 Pamela Koch (Ed.D. '00, M.Ed. '98), was named the Mary Swartz Rose Associate Professor of Nutrition & Education last year, becoming the third TC faculty member to hold the chair honoring the 20th century TC pioneer in the field of nutrition education.
Faculty director of the Laurie M. Tisch Center for Food, Education and Policy, and Co-director of the Center for Sustainable Futures Koch has long spearheaded transcendent campaigns to address food inequity in underrepresented communities and food system sustainability through the application of nutritional education and policy implementation. She has also led parallel efforts to make nutrition an integral part of curriculum development, an effort that includes the cultivation of school gardens and cooking classes as hands-on teaching tools to instill the value of healthy eating.
Full Professorships
Lori Custodero, Professor of Music Education, connects students to music in the context of human development, classroom learning, community and the rubric of family.She is currently compiling reflections from music teachers to develop a foundational understanding of musical instruction within the framework of pedagogy and practice.
With work recently appearing in the Arts Education Policy Review, Custodero serves as the chair of the Early Childhood Music Education Commission at the International Society of Music Education and was honored with the Outstanding Alumni Award from the University of Southern California's School of Music last spring. She is co-creator of WeBop!, a music program for young children at Lincoln Center, and her forthcoming book, Before We Teach Music: The Resonant Legacies of Childhoods and Children, will be published by Oxford University Press next year.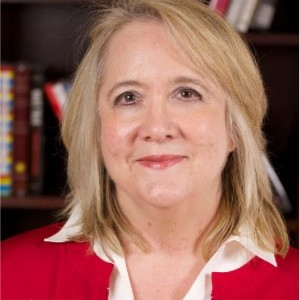 Erika S. Levy, Professor in Communication Sciences and Disorders, directs the Speech Production & Perception Lab, which develops and tests strategies for improving speech intelligibility in individuals with the motor speech disorder of dysarthria across languages.
In the classroom, she integrates linguistic diversity into the curriculum with, for example, a "speech comparison project" that introduces students to the roles played by acoustics and speech production in different languages and dialects. The founder of a speech camp for children with cerebral palsy, Levy has shared insights on an array of speech-related topics – including research-based speech treatments and raising children bilingually – with mainstream and peer-reviewed periodicals. Levy is a Fellow of the American Speech-Language-Hearing Association.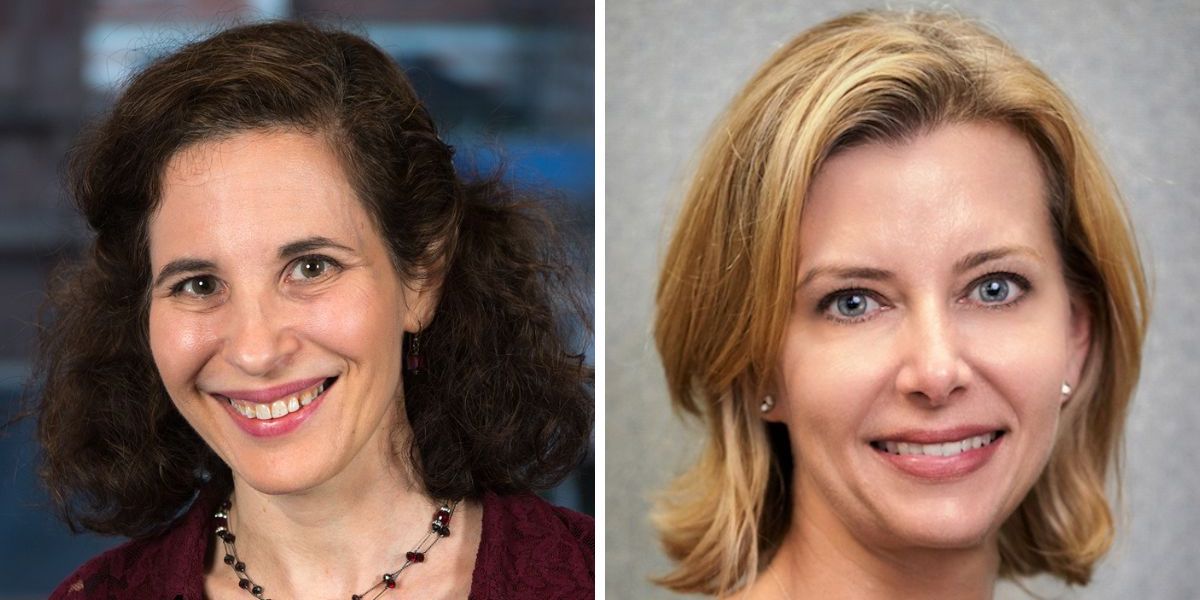 In her oversight of the Neurorehabilitation Research Laboratory, Lori Quinn – Professor of Movement & Kinesiology – directs research to improve the functional abilities and quality of life of individuals with neurological diseases and disorders, such as Huntington's Disease, Parkinson's and stroke. The lab's recent projects include validation of wearable technologies to evaluate motor impairments and physical activity in adults and children, and development of rehabilitation interventions to improve functional abilities in individuals with Parkinson's and Huntington's disease.