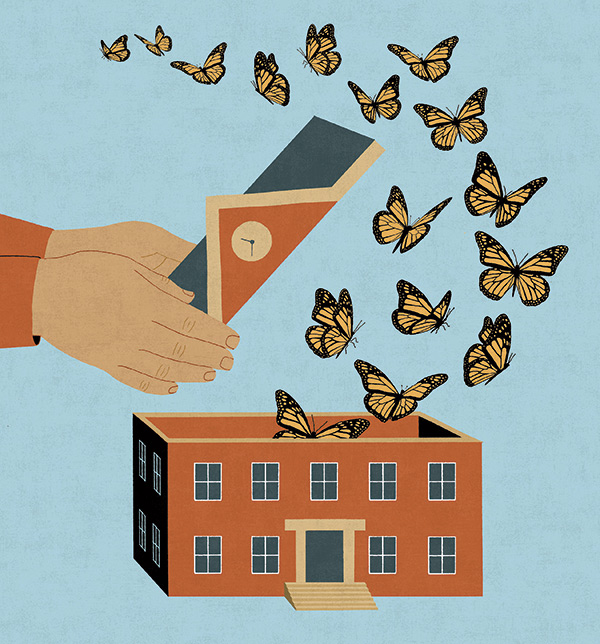 Since 2006, TC has hired scores of new faculty members, conducted an historic Campaign, modernized its campus and dramatically increased student aid and research funding. Above all, the College has "connected the dots," uniting minds across disciplines to address society's most pressing challenges.
2006
Alumna Susan H. Fuhrman (Ph.D. '77) becomes TC's 10th Pres­ident and the first woman to hold the job. A noted education policy scholar, Fuhrman was previously Dean and George & Diane Weiss Professor at the University of Pennsylvania's Graduate School of Education. She founded and leads the Consortium for Policy Research in Education (CPRE).
TC's Community College Research Center is co-recipient of $10 million from the U.S. Depart­ment of Education's Institute of Education Sciences to establish the National Center for Postsecondary Research, which measures the effectiveness of programs to help students transition to college and master basic skills for a degree.
2007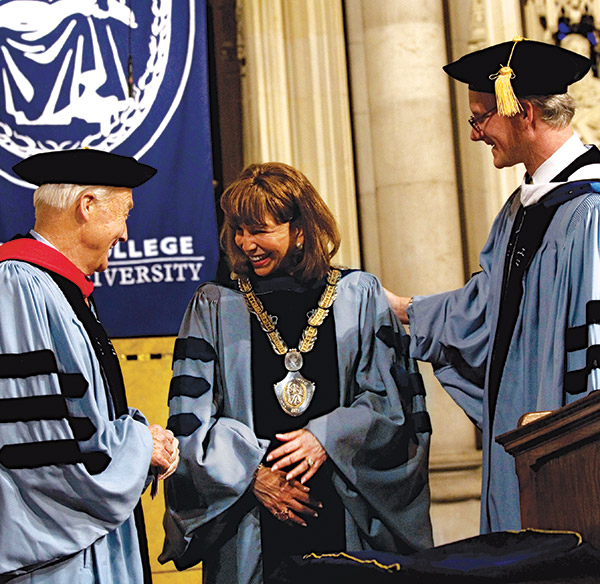 2008
2009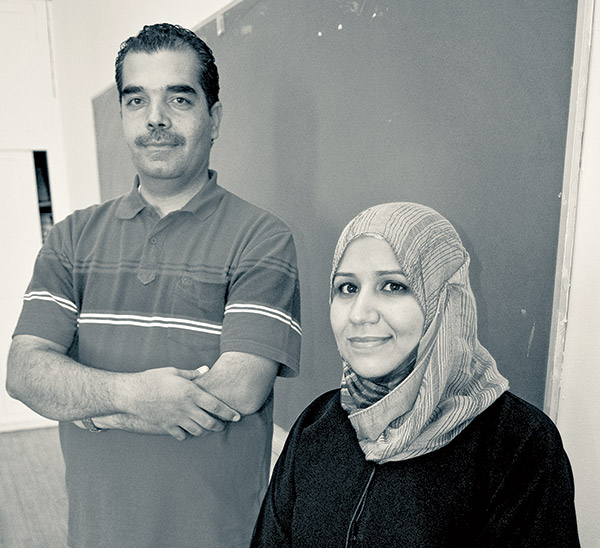 2010
"Our legacy will also be in global terms. Increasing education and skill levels makes the world more interdependent and competitive."
— Susan Fuhrman, President, Teachers College
2011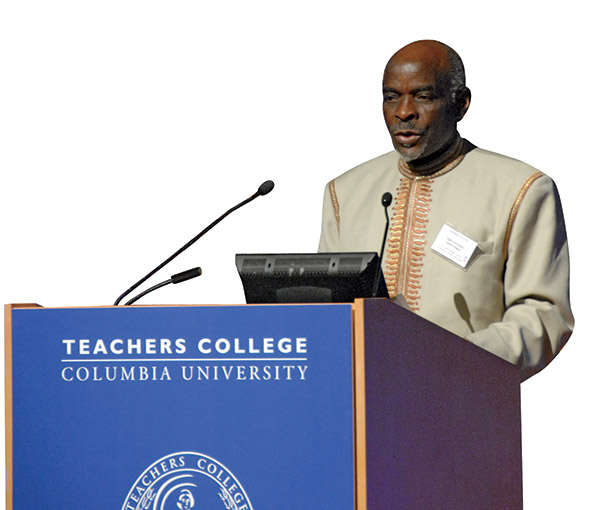 "I came to Teachers College to learn to understand the issues surrounding education so I could challenge the theories of apartheid. I am happy that going back to independent Namibia I was leading the team. We dismantled the racial education system."
— Nahas Angula (M.Ed. '79) Former Namibian Prime Minister; Recipient of TC's President's Medal of Excellence
2012
Teachers College and Singapore's National Institute of Education establish a Singapore-based joint Master of Arts program in Leadership & Educational Change, part of a U.S.-Singapore educational collaboration.
Psychologist Lisa Miller launches TC's Spirituality Mind Body Institute, the nation's first Ivy League master's degree concentration in spirituality and psychology.
Cate Crowley and Miriam Baigorri, faculty members in Speech/Language Pathology, and President Fuhrman and Provost James receive The National Council of Ghanaian Associations' Humanitarian Award. TC students annually provide free services for Ghanaians with communication disorders and development for Ghanaian professionals.
Led by President Fuhrman and Deborah Ball, Dean of the School of Education at the University of Michigan (U-M), TC and TeachingWorks, based at U-M, host a major conference on connecting advances in learning research to teacher practice.
The Teachers College Community School, launched in 2011, moves to a permanent home at Morningside Avenue and 127th Street.
Science Education faculty member Christopher Emdin and rapper GZA launch the Science Genius B.A.T.T.L.E.S. for New York City high school students.
Faculty members Mariana Souto-Manning, Celia Genishi and Susan Recchia receive a $1.25 million U.S. Department of Education grant to prepare dual certified teachers in early childhood education and early childhood special education.
A report led by faculty member Michael Rebell establishes a legal framework and cost parameters for providing the country's neediest children with improved educational resources and wraparound services. Rebell debates his recommendations with New York Education Commissioner John King (Ed.D. '08) and other policymakers.
The Journal of School Health devotes a special issue to faculty member Charles Basch's documentation of the disproportionate impact of health disparities on low-income minority youth's academic achievement.
TC sets records for applications, new student enrollment and selectivity. Applications are up 26 per­cent since 2007.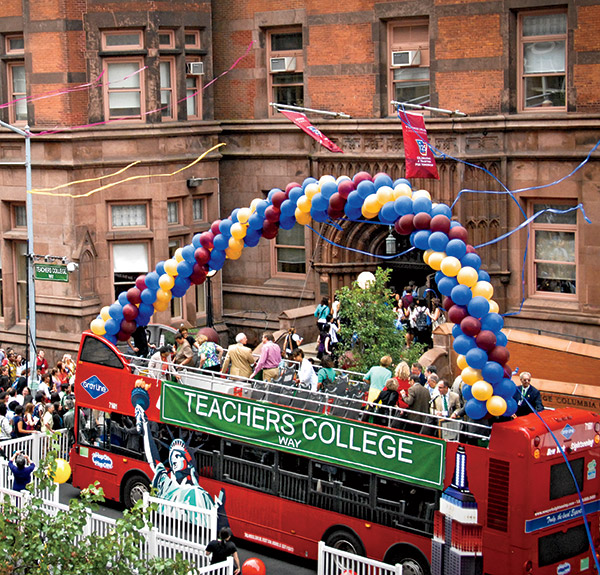 2013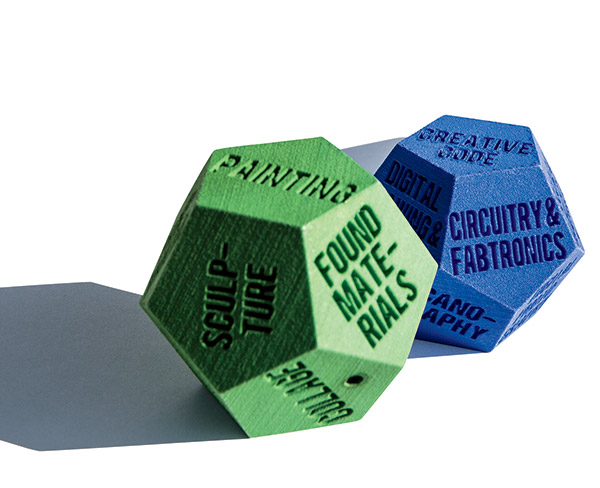 "Our alumni are the best representation of TC — our ambassadors, our primary product. We are enormously proud of them."
— Susan Fuhrman, President, Teachers College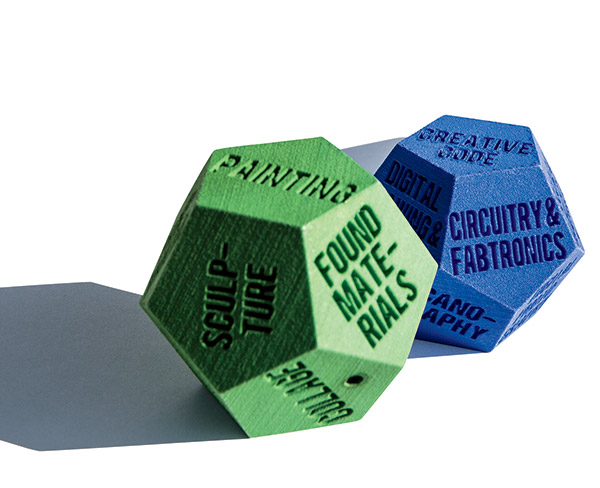 2014
"TC has historically played a key role in art education. So we felt a responsibility to grapple with the rapidly expanding influence of technology in every aspect of the arts."
— Judith Burton, Macy Professor of Education
"To create a climate of respect, "the numbers come first. Because you have to be around people of other backgrounds to respect and understand them." — Susan Fuhrman, President, Teachers College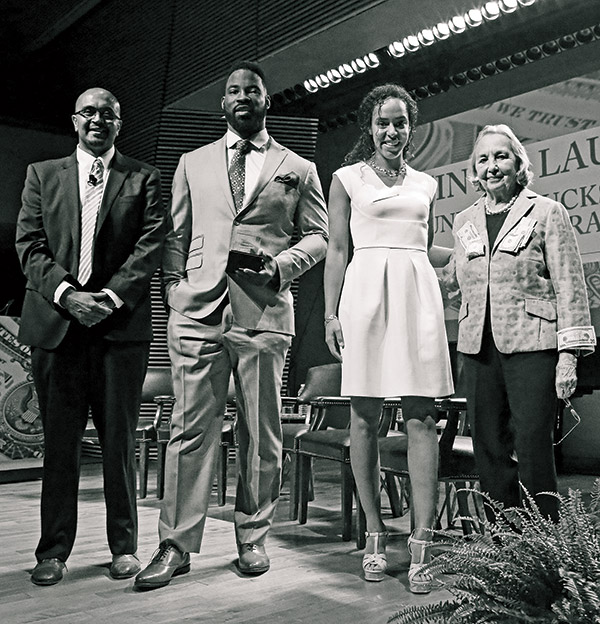 2016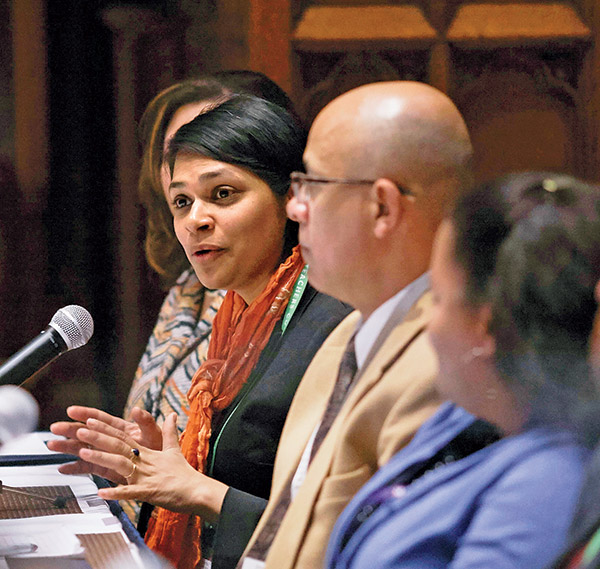 "We're interested in ensuring that education technology is effective —helping the world design things that actually improve teaching and learning." — Susan Fuhrman, President, Teachers College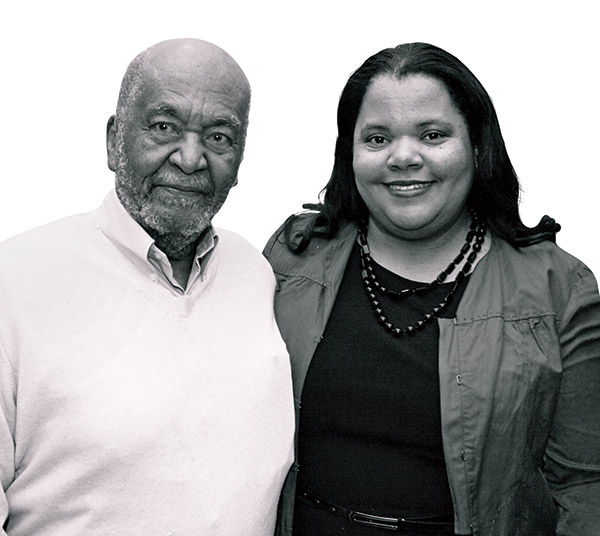 2017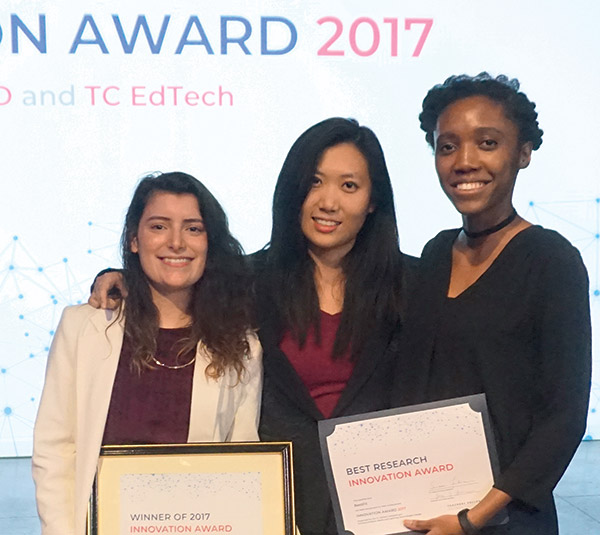 2018
"IUME ... was one of the very first university initiatives of its kind to address issues in urban education and advocate for underserved people. That focus, created by Dr. Gordon, was such an important innovation, and we want to carry it forward into the 21st century — especially in the current political climate."
— Erica Walker, Professor of Mathematics Education
TC's Bilingual Latina/o Mental Health Concentration prepares bicultural/bilingual counselors and counseling psychologists to serve Latina/o clients in Spanish. It is the only such program in the New York area and one of just a handful in the nation. From left: Katherine Ramirez, Mariel Buque, Pierluigi Bellini and Danisha Baro, students in TC's Latina/o Mental Health concentration.