Melissa "Mel" Collier-Meek, Associate Professor of School Psychology, joins TC after serving eight-plus years on the faculty of the College of Education & Human Development at the University of Massachusetts, Boston.
Collier-Meek is co-founder and co-director of Sustain Collaborative, which draws on best practices and applied research to advance K-12 learning in partnerships with educators, schools, districts and community stakeholders. Her work with SC will continue in New York City.
Collier-Meek is a licensed psychologist and board-certified behavioral analyst. She is presently co-PI on an Institute of Education grant, "Project PRIME2: Planning Realistic Intervention implementation and Maintenance by Educators," a five year efficacy trial to evaluate support for elementary teachers' implementation of function-based interventions.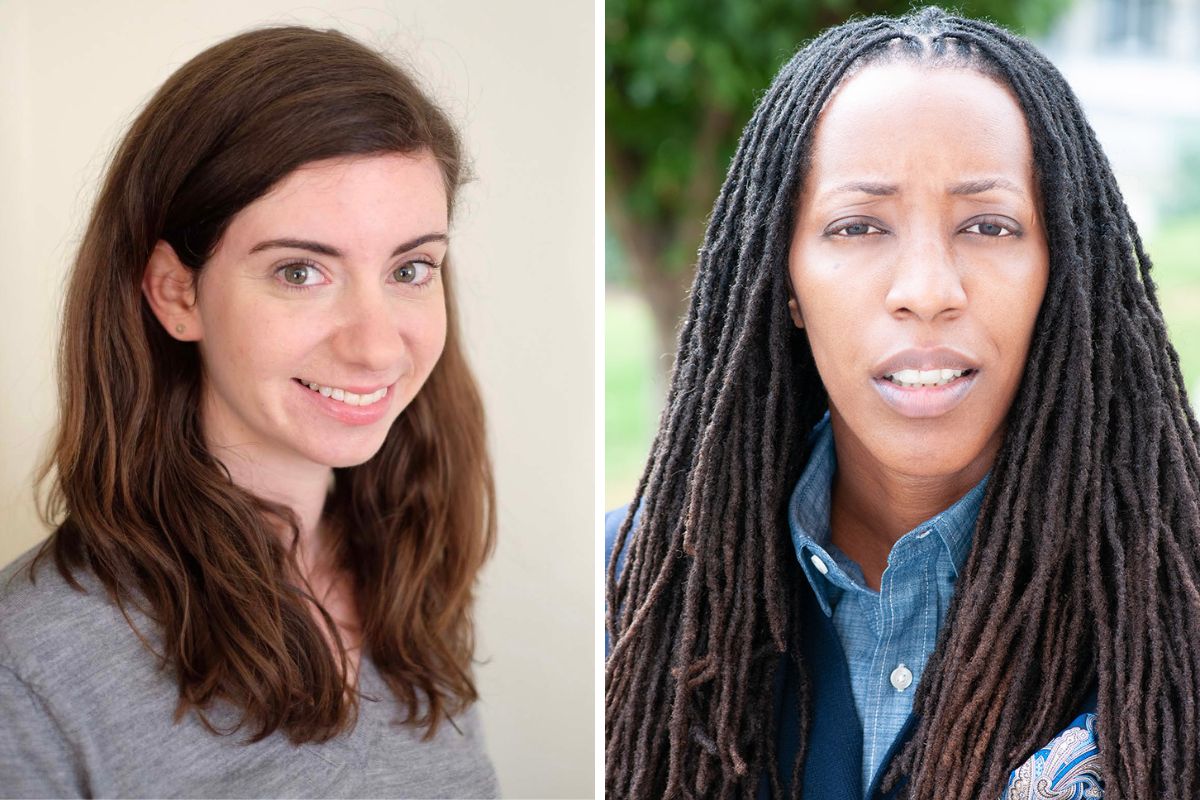 Bettina Love, the William F. Russell Professor in the Foundations of Education, joins the Curriculum & Teaching program after serving as the College's Tisch Fellow last spring and the keynote speaker at TC's Reimagining Education Summer Institute.
An advocate for disrupting education reform and strengthening public education, Love is the co-founder of the Abolitionist Teaching Network, and creator of the acclaimed hip-hop civics curriculum, "Get Free."
She is the author of We Want to Do More Than Survive: Abolitionist Teaching and the Pursuit of Educational Freedom and Hip Hop's Li'l Sistas Speak: Negotiating Hip Hop Identities and Politics in the New South.
Na Lor, Assistant Professor of Education Policy & Social Analysis, joins TC's Sociology and Education program following her doctoral work at the University of Wisconsin-Madison.
Lor's fields of research include mixed methods, quantitative methods, qualitative methods, cultural historical activity theory and educational inequity.
The Teachers College Record in 2020 published Lor's co-authored, peer-reviewed article: "The Road to Becoming a Scientist: A Mixed Methods Investigation of Supports and Barriers Experienced by First-year Community College Students."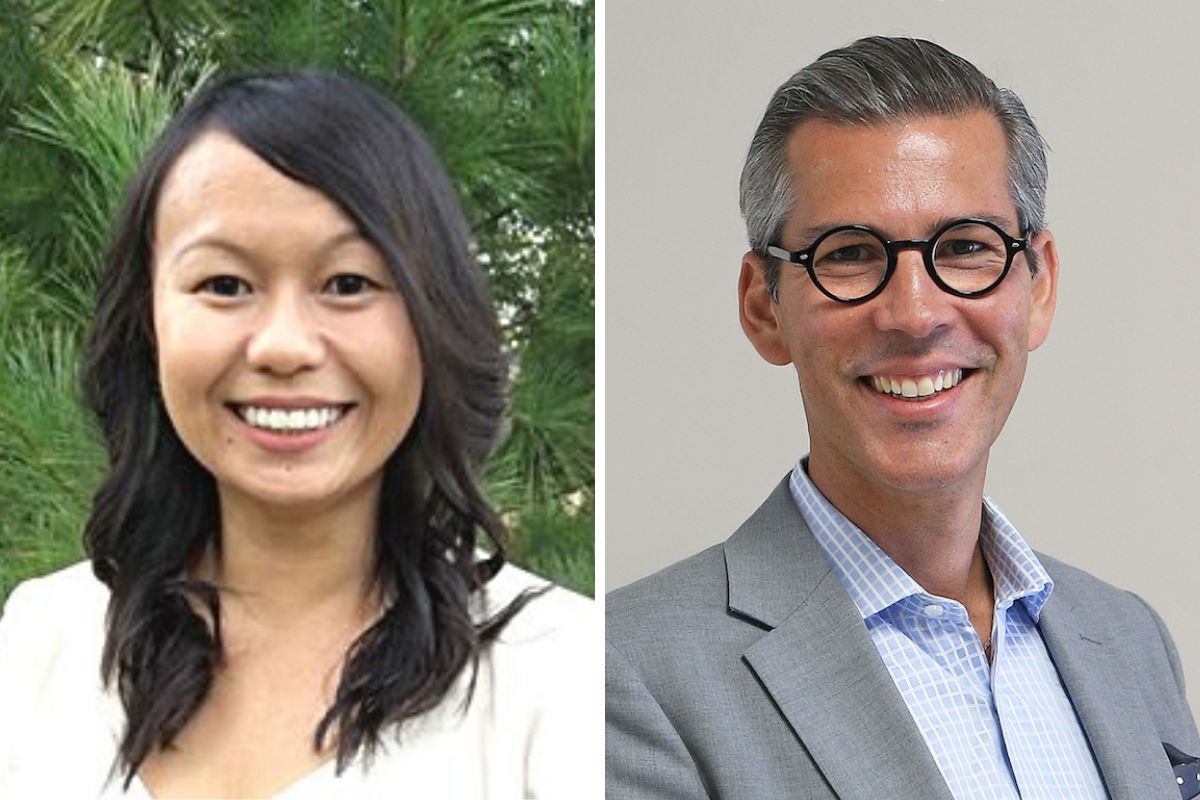 Patrick Schmidt, Professor of Music & Music Education, has published extensively in the areas of critical pedagogy, urban music education and policy studies. He joins the College from the University of Western Ontario, where he served as chair from 2015 to 2020.
A docent at Helsinki's Sibelius Academy, Schmidt has led several consulting and evaluative projects including recent work for the National Young Arts Foundation, the New World Symphony, and the Ministry of Culture and Education in Chile. He also maintains close ties to organizations and projects in his native Brazil.
Schmidt co-edited the Oxford Handbook of Music Education and Social Justice (2015), a two-volume book on Leadership in Higher Music Education (2020) and the 2021 Routledge Handbook for the Sociology of Music Education. His books Policy and the Political Life of Music Education and Policy as Practice: A Guide for Music Educators were released by Oxford in 2017 and 2020, respectively.
Youmi Suk, Assistant Professor of Applied Statistics, comes to TC from the School of Data Science at the University of Virginia.
Her fields of research include robust machine learning for causal inference in multilevel data, optimal treatment regimes in education for data-driven, personalized learning, evaluating testing accommodations with quasi-experimental devices and process data, and evaluating algorithmic fairness in education.
Suk is the co-author of over a dozen academic papers and a 2022 recipient of an Early Career Scholar grant from the American Educational Research Association and National Science Foundation. She also recently received a grant from the National Science Foundation on designing fair, machine learning algorithms to improve STEM education.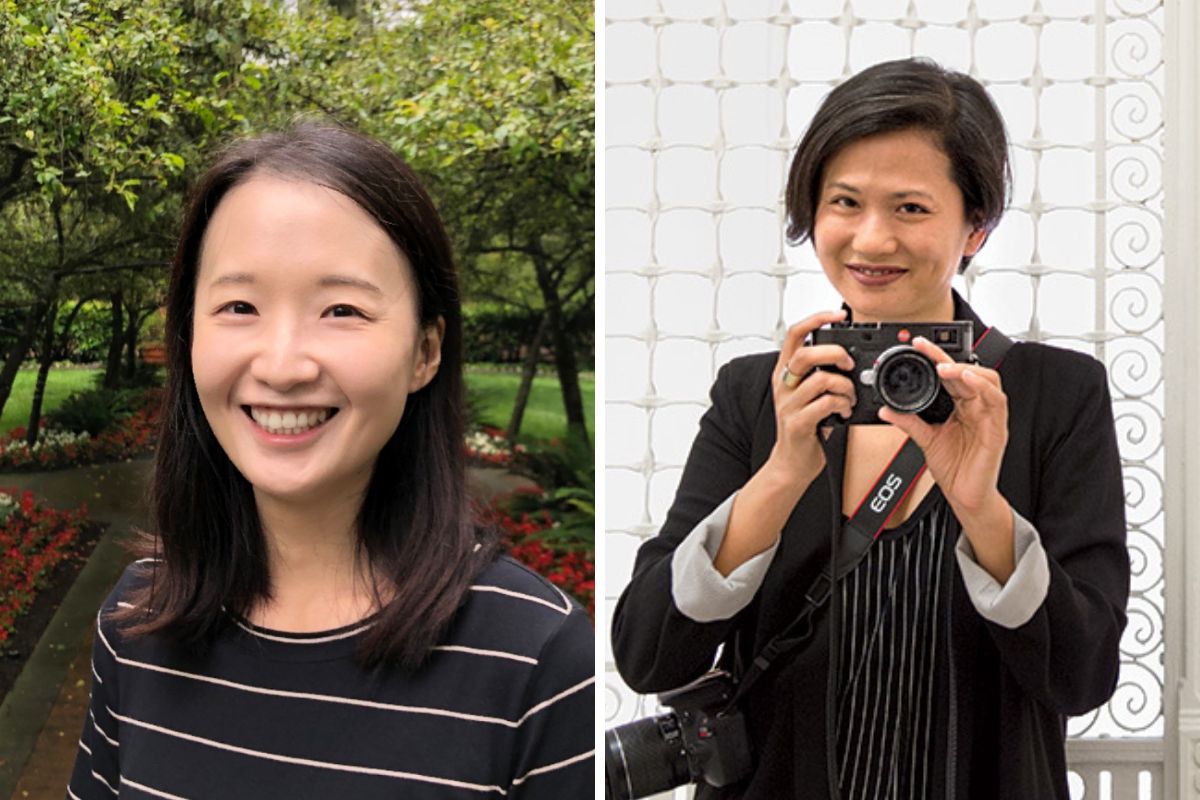 Tran Nguyen Templeton (Ed.D. '18, Curriculum & Teaching), Assistant Professor of Early Childhood Education, explores how childhoods are impacted by larger social practices through the ways young children present, negotiate and configure their identities through photography.
She has served as an Assistant Professor and Coordinator of the Early Childhood program at the University of North Texas since leaving TC in 2018.
Foregrounding the recognition of children's perspectives, geographies, and networked relations, Templeton threads her research into classroom teaching by critically reframing early childhood pedagogy and research.
Her work has appeared in Children's Geographies, Harvard Educational Review, Language Arts, Urban Education and Bank Street Occasional Papers.
Erik Voss, Assistant Professor of Applied Linguistics and TESOL, has served the program as a lecturer since 2019. Specializing in language assessment and technology, Voss is the author of a forthcoming book chapter, Argument-Based Validation in the time of the COVID-19 pandemic.
Voss came to TC from Northeastern University, his first teaching post after earning a Ph.D. in Applied Linguistics & Technology from Iowa State University. Voss also has a degree in teaching Swedish as a second language from Uppsala University in Uppsala, Sweden.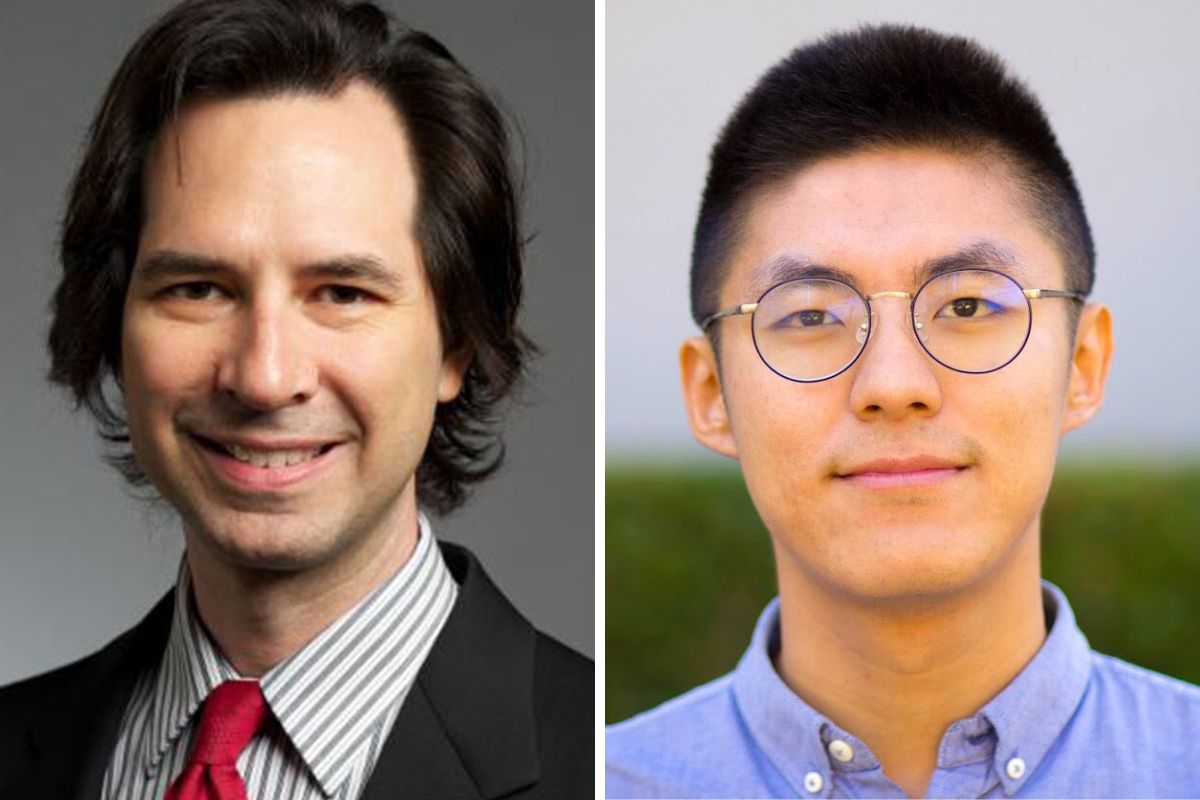 Renzhe Yu, Assistant Professor of Learning Analytics, specializes in educational data science and computational social science. His research leverages novel forms of "big data" and data science techniques to understand and support educational and social equity, and investigates the fairness and ethics of these analytical processes. His empirical work is mostly situated in low-resourced postsecondary contexts, such as minority-serving and broad-access institutions.
Yu joins TC from the University of California, Irvine, where he completed his doctorate earlier this year and conducted research on understanding temporal trends and inequalities in college students' online learning and life experience by mining large-scale, real-time behavioral trace and text data.
Yu has received Data Science for Social Good fellowships from both the Alan Turing Institute and IBM Research, and best paper awards or nominations at international conferences on Educational Data Mining, Educational Data Science, and Learning at Scale. Most recently, he was named David P. Gardner Fellow at UC Berkeley and Public Impact Fellow at UC Irvine.