Wells, Amy S. (asw86)
Skip to content
Skip to main navigation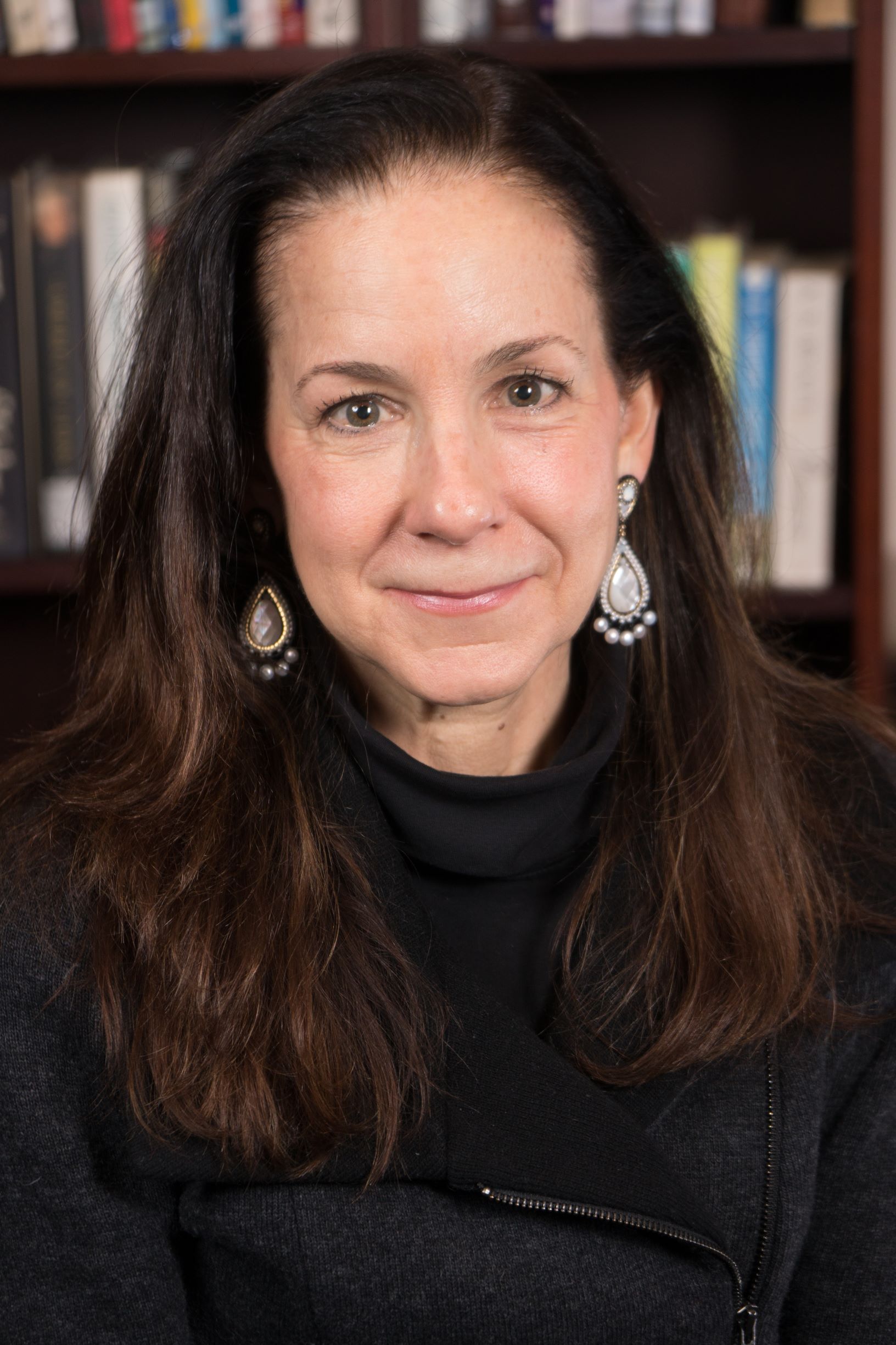 Wells, Amy
Professor of Sociology and Education
Education Policy and Social Analysis
212-678-4042
Office Hours:
Tuesdays 4-5:30 pm and by appointment.
Educational Background
Prof Wells
Columbia University, Teachers College and Graduate School of Arts and Sciences
Ph.D., Sociology of Education, 1991.
Boston University, College of Communications, M.S., Journalism, 1986.
Southern Methodist University, Dedman College, B.A., English, 1984.
Scholarly Interests
Educational policy. Race and education. Charter schools. School desegregation. School choice policy.
Selected Publications
Wells, A.S.; Fox, A.L.; and Miles, A. (forthcoming). "Longing for Milliken: Why Rodriguez Would Have Been Good but Not Enough." In K. J. Robinson and C. Ogletree (Eds) Rodriguez at 40: Exploring New Paths to Equal Educational Opportunity. New York, NY: New York University Press.
Wells, A.S. (Wednesday, March 13, 2013). "Why NYC Should Make Diversity a School Choice." Schoolbook.Org. National Public Radio.
http://www.wnyc.org/blogs/schoolbook/2013/mar/13/more-diverse-schools-needed-to-attract-affluent-gentrifiers
Roda, A. and Wells, A.S. (2013). "School Choice Policies and Racial Segregation: Where White Parents' Good Intentions, Anxiety, and Privilege Collide." American Journal of Education. 119 (2). (pp. 261-293).
Wells, A.S.; Warner, M.; Gresikowski, C. (2013) "The Story of Meaningful School Choice: Lessons from Interdistrict Transfer Plans." Chapter Nine in Gary Orfield and Erica Frankenberg (Eds.) Educational Delusions? Why Choice Can Deepen Inequality and How to Make Schools More Fair. Berkeley, CA: University of California Press. (pp. 187-216).
Scott, J and Wells, A.S. (2013) "A More Perfect Union: Reconciling School Choice Policy with Equality of Opportunity Goals." Chapter Nine in Prudence Carter and Kevin Welner's (Eds.) Closing the Opportunity Gap: What America Must Do to Give Every Student an Equal Chance. NY, NY: Oxford University Press. (pp. 123-140).
Wells, A.S.; Ready, D.; Duran, J.; Grzesikowski, C.; Hill, K.; Roda, A.; Warner, M.; & White, T. (2012). "Still Separate, Still Unequal, But Not Always So 'Suburban': The Changing Nature of Suburban School Districts in the New York Metropolitan Area" Chapter Seven In W. F. Tate, IV (Ed.) Research on Schools, Neighborhoods and Communities: Toward Civic Responsibility. AERA Presidential Volume. Washington D.C.: American Educational Research Association. (pp. 125-150).
Wells, A.S., Holme, J.J., Revilla, A.J., & Atanda, A.K. (2008). Both Sides Now: The Story of School Desegregation's Graduates. University of California Press.

Holme, J. J. & Wells, A.S. (2008). "School Choice Beyond District Borders: Lessons for the Reauthorization of NCLB from Interdistrict Desegregation and Open Enrollment Plans" In Richard Kahlenberg (Ed.) Improving on No Child Left Behind. New York, NY: The Century
Foundation.

Wells, A.S., Duran, J., & White, T. (2008). Refusing to Leave Desegregation Behind: From Graduates of Racially Diverse Schools to the Supreme Court. Teachers College Record.

Wells, A.S. (2008). "The Social Context of Charter Schools: The Changing Nature of Poverty and What it Means for American Education." In Matthew G.Springer, Herbert J. Walberg, Mark Berends, and Dale Ballou (Eds.) Handbook of Research on School Choice. Philadelphia, PA: Lawrence Erlbaum Associates.

Wells, A.S. & Frankenberg, E. (2007) "The Public Schools and the Challenge of the Supreme Court's Integration Decision." Phi Delta Kappan 89 (3) (pp.178-188).

Wells, A.S. & Holme, J.J. (2006). "No Accountability for Diversity: Standardized Tests and the Demise of Racially Mixed Schools." in the Resegregation of the American South. Jack Boger and Gary Orfield (Eds.). Chapel Hill, NC: University of North Carolina Press.
(pp. 187-211).

Wells, A.S., Holme, J.J., Revilla, A.J., & Atanda, A.K. (2005). "How Society Failed School Desegregation Policy: Looking Past the Schools to Understand Them." Robert Floden, (Ed.) Review of Research in Education. 28 Special Issue for the Brown Anniversary. pp. 47-100.
Courses
Related Articles