Diving into racial literacy, antiracist education, book bans and other issues peppering the national educational dialogue, hundreds of educators convened at Teachers College and virtually over five days earlier this month for the annual Reimagining Education Summer Institute, which throughout its seven-year history, has never shied from difficult conversations around forward-thinking teaching and learning.
"It's a perilous time for education and for our multiracial democracy," President Thomas Bailey said in welcoming participants. "This deeply disturbing attack on teachers' freedom of speech, on curriculum and on instruction severely compromises schools' ability to serve as a nexus for children and youth to learn the skills and knowledge for informed, ethical adulthood and citizenship."
Below, find six key lessons from RESI's Executive Director Amy Stuart Wells, Professor of Sociology and Education, and who offers actionable takeaways for educators in building more inclusive, equitable classrooms.
1. We must share successful strategies to fight local book bans and state laws to narrow curricula that exclude the voices of people of color, thereby violating students' right to learn about history and the contemporary world from different perspectives and understandings.
While school curriculums are the latest touch point in the American culture wars, there are many success stories of coalitions of educators, students, parents, community members, business leaders, and policy makers fighting back against school district book bans and state legislation that restricts teaching about race, our racialized history, and racial oppression. We must continue to build broad coalitions and develop strategies to resist restrictions on what our students can learn about our history and our multiracial society.
2. Educators must challenge their conscious and unconscious deficit-framing of communities of color, and look at the strength and talent of Black, Latinx, Asian and Native American students and their families.
Liberation comes with leaving old attitudes, assumptions and stereotypes behind. This is the crux of abolitionist work, as articulated by Bettina Love, TC's William F. Russell Professor in the Foundations of Education; Yolanda Sealey-Ruiz, Associate Professor of English Education; and other RESI speakers, whose embrace of Black joy and compassion highlighted the harmful nature of deficit-framing.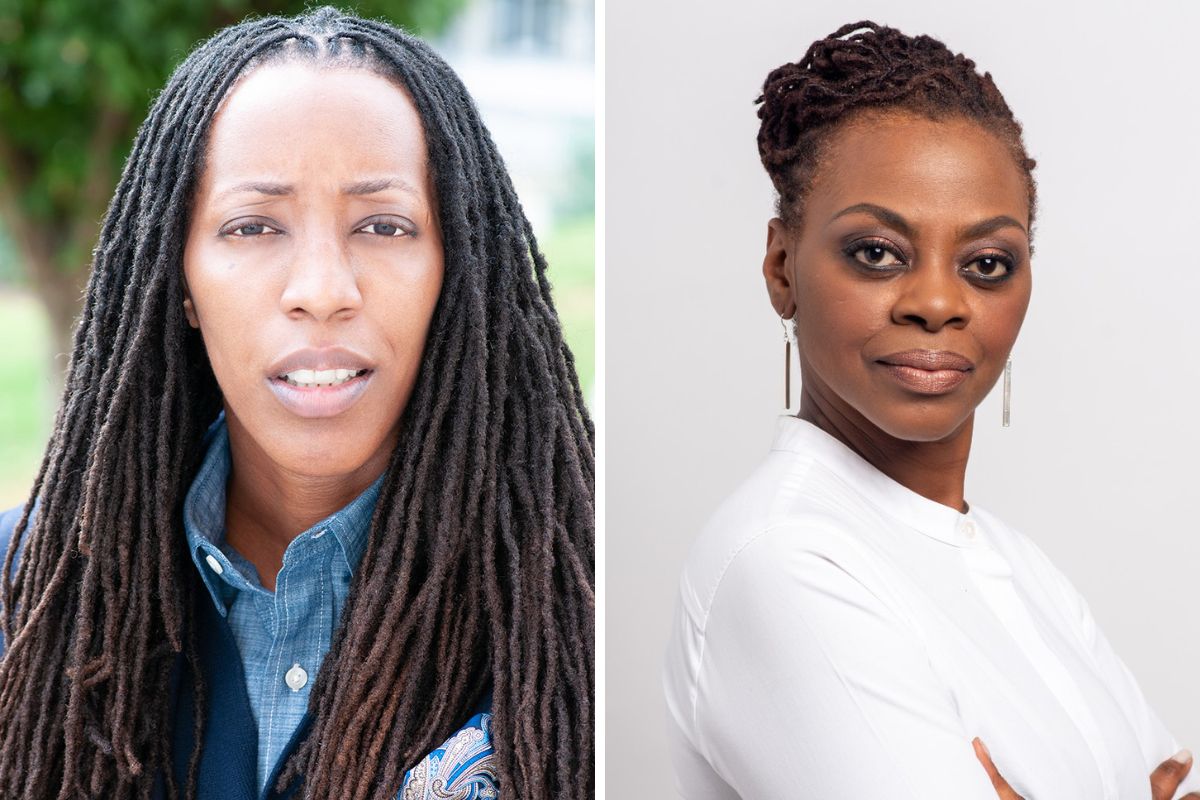 Interrogating deficit-framing continued in our discussion with Srikala Naraian, Professor of Education; Ansley Erickson, Associate Professor of History and Education Policy, and their colleagues, who helped RESI 2022 participants understand the historical and present-day relationship between racialized assumptions about students' abilities and their placement in special education.
Similarly, the EPIC Theatre youth actors called-out the racialized way in which schools and neighborhoods that are filled predominantly with people of color are often referred to by the general public as "bad" schools.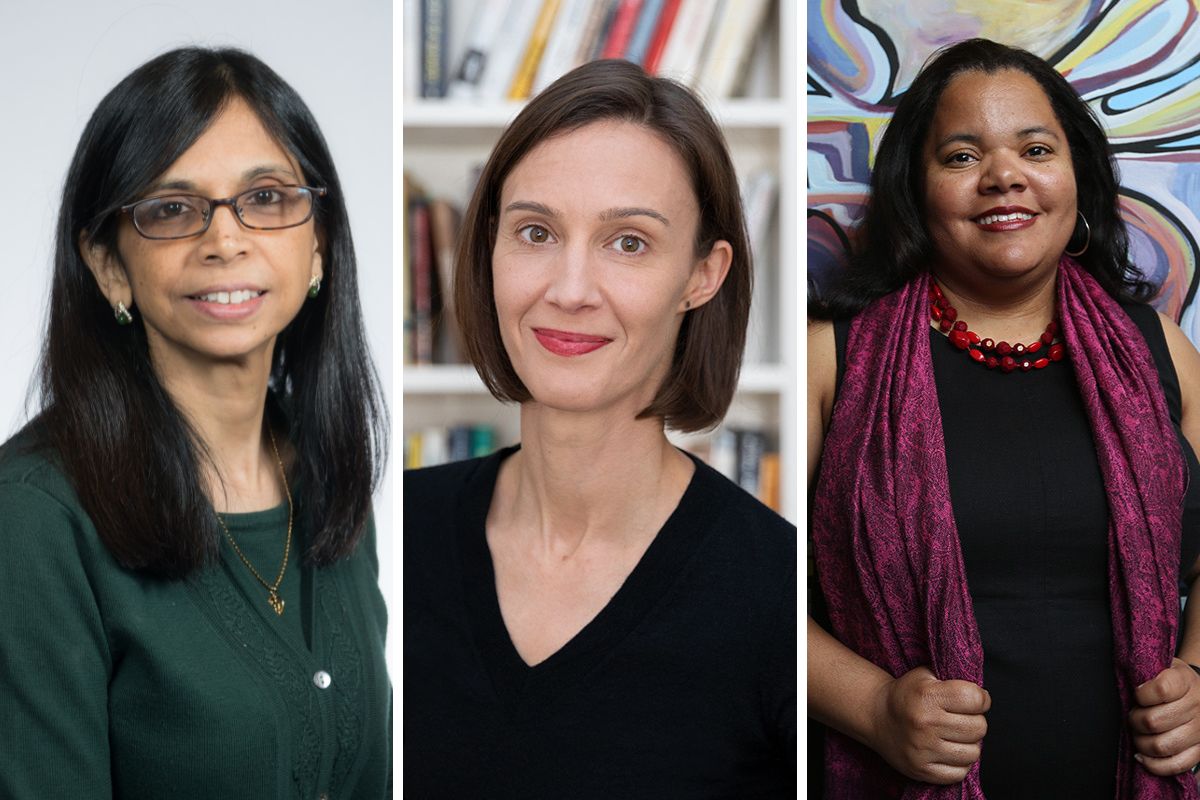 Exploring how to address deficit-framing continued in our discussion with Erica Walker, the Clifford Brewster Upton Professor of Mathematical Education, who centered STEM knowledge and wisdom in all students' homes and communities as a way to rewrite the deficit-framing of students of color and their families.
Focusing on assets and strengths to challenge knee-jerk assumptions about race and class can help abolish deficit-framing of students and communities of color.
3. Diversity, Equity and Inclusion (DEI) work in schools and districts must go deeper than a periodic, infrequent celebration of different cultures.
Associate Professor of Early Childhood Education Haeny Yoon and Assistant Professor of Early Childhood Education Tran Templeton, who grew up in Asian immigrant communities, lived their childhoods "between two worlds:" their homes and their schools. In powerful reflections that touched on the role of food, feeling, memory, history, aesthetics and geography in shaping identity, Yoon and Templeton interrogated who has the power to decide what is "normal." They also taught us that young children are not always willing to celebrate and talk about their cultural differences when trying to acclimate to two worlds. Their reflections and scholarship emphasized that educators should reconsider superficial celebrations of multiculturalism and ponder instead the extent to which the socio-cultural climate of their schools invites, accepts and supports difference every day.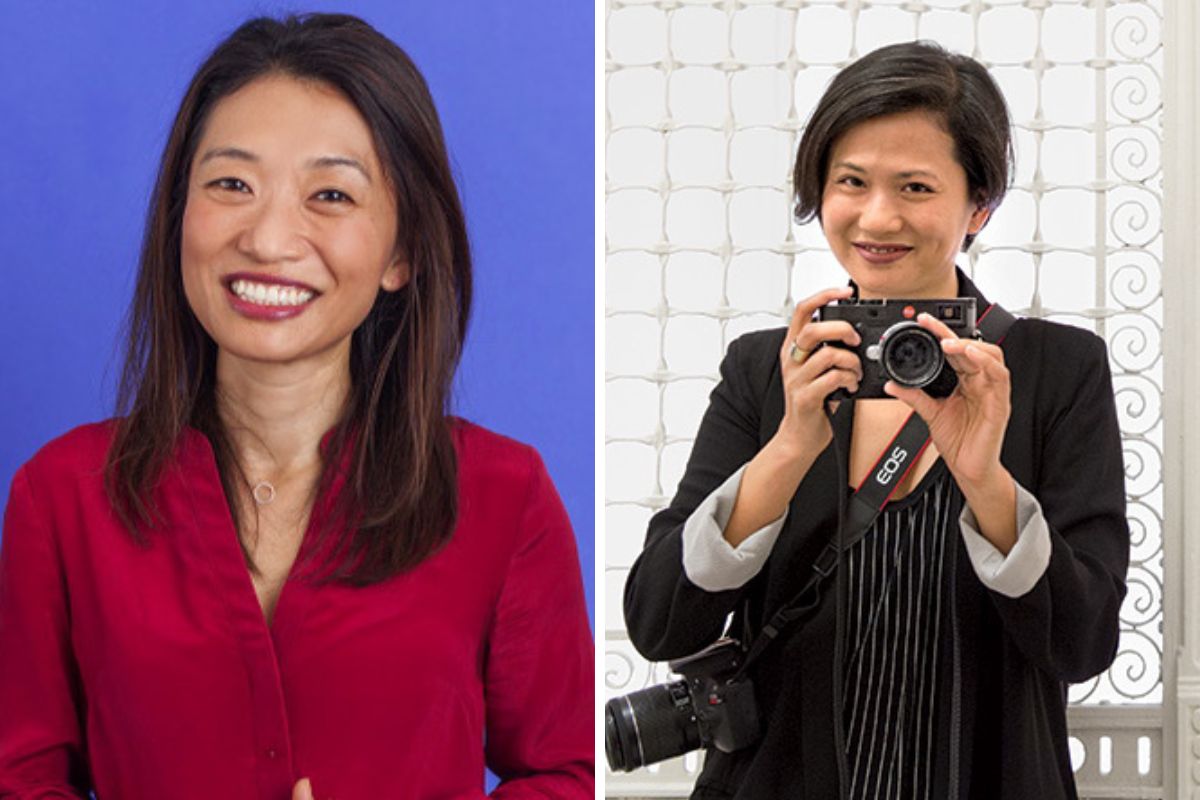 4. When we think of student-centered, antiracist teaching, we must put "process over product" to achieve racial, cultural and digital literacy.
Centering students' unique ways of knowing and exploring in the learning process can be more inclusive of learning differences related to unique backgrounds, cultures, and individual needs. Referred to as "Centering Process Over Product, this principle is one of six approaches to antiracist digital literacy created by Detra Price-Dennis – Associate Professor of Communication, Media and Learning Technology Design – and her teacher collaborators. The power of thinking and understanding differently within a classroom setting of exploration, experimentation and production of digital platforms and tools can better center students' inquiry while allowing racial, cultural and digital literacy to develop.
5. Do not think of the post-pandemic era as the time to return to "normal."
Centering relationships with students before thinking about the delivery of content is essential to being a successful educator, according to Christopher Emdin, Associate Professor of Science Education at TC and Director of Youth Engagement and Community Partnerships at University of Southern California's Race and Equity Center. Emdin provided RESI participants with powerful examples of STEM pedagogy and through his often funny but poignant overview of the "Seven Rights of the Body," he helped us all better understand the humanity required in the art of effective teaching.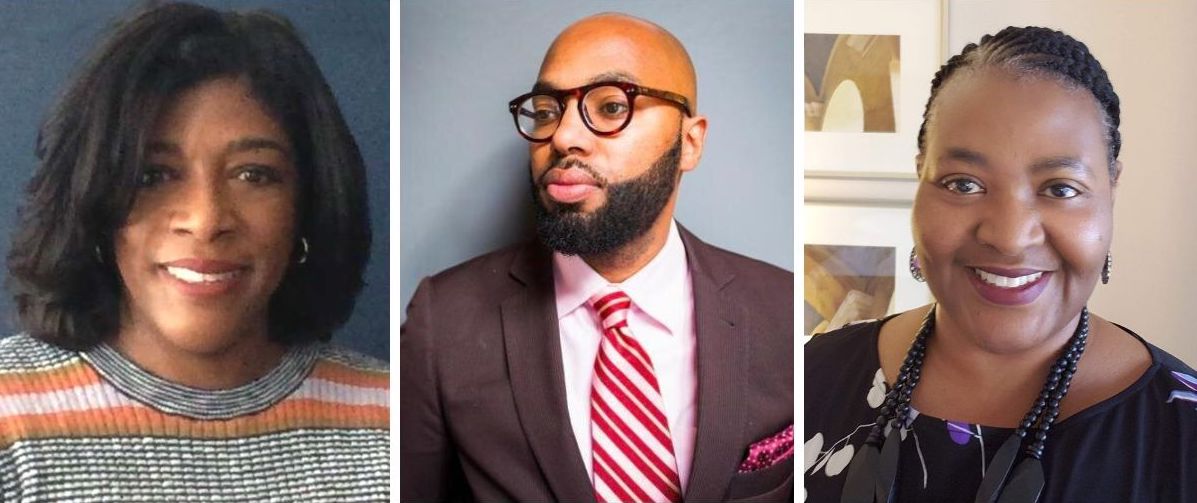 6. Leadership in antiracist and culturally responsive education is not about a job title, but a calling, and a way of being in the world and in the work.
So many RESI scholars and educators are championing antiracist initiatives outside of what is required or expected within their work. This passion is essential to furthering progress and dismantling harmful ways of leading schools and classrooms.
We heard teachers leading antiracism reform at their schools in conversation with Felicia Moore Mensah, Professor of Science and Education, who has worked with RESI since its inception and has been supporting teachers to be the change they wish to see in their schools, which is the call to action of Mensah's Teacher Leadership Strand.
We heard about educators leading the implementation of the 1619 Project curriculum in their schools and districts, despite the conservative political resistance, and their students' hunger to learn more about the complexities of American history. And last, but certainly no means least, throughout the week, RESI 2022 centered youth voices and power of youth leadership in every aspect of schooling from revamping curriculum to protesting book bans and other oppressive policies, including segregation and unequal funding. Their voice and leadership is our hope for tomorrow and the multiracial democracy that we need to build and sustain.