Does your research include any (or all) of the following? If so, it will likely qualify as a systematic investigation.
Analyses of existing data or biological specimens
Cognitive and perceptual experiments
Content analysis
Descriptive, correlational, quasi-experimental, or experimental methods
Epidemiological studies
Evaluations of social or educational programs
Interviews and focus groups
Knowledge tests
Medical chart reviews
Observations
Randomized controlled trials
Surveys and questionnaires
Dissertation projects involving human subjects conducted to meet the requirement of a graduate degree are typically considered generalizable (as they will be made public) and require IRB review and approval. All dissertation research for graduation should be submitted after a successful proposal hearing defense. Please review our Doctoral Dissertation Research and the IRB blog for more guidance.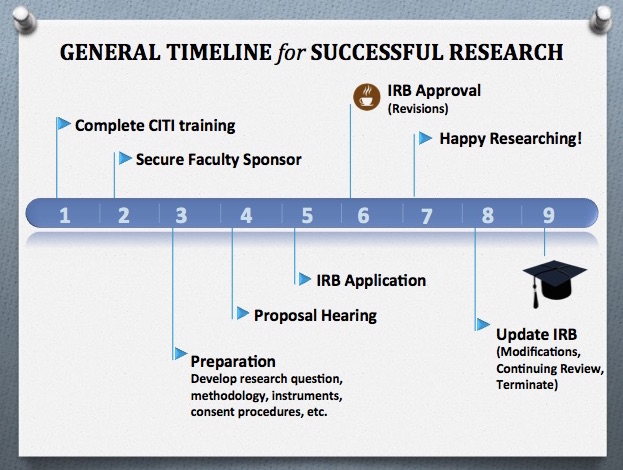 Classroom exercises or projects solely to fulfill course requirements or to train students in the use of particular methods or devices (under the guidance of a faculty member) are not generalizable (not research) and likely do not need IRB review. If students will practice research methodologies on human subjects, they should be instructed in the ethical conduct of such activities and be advised to obtain informed consent from their practice participants. Faculty members can direct students to review the Training & Certification resources. Masters students conducting research for their integrative project or masters' thesis should consult our Master's Students and the IRB guidance to determine whether to submit their project to TC IRB.
If an instructor determines that there is a possibility that a student's proposed research project may result in a formal presentation or publication, the instructor should recommend that the student submit the project for IRB review before beginning the study. If you are unsure if your research should be reviewed by the IRB you can contact IRB@tc.edu or call 212-678-4105.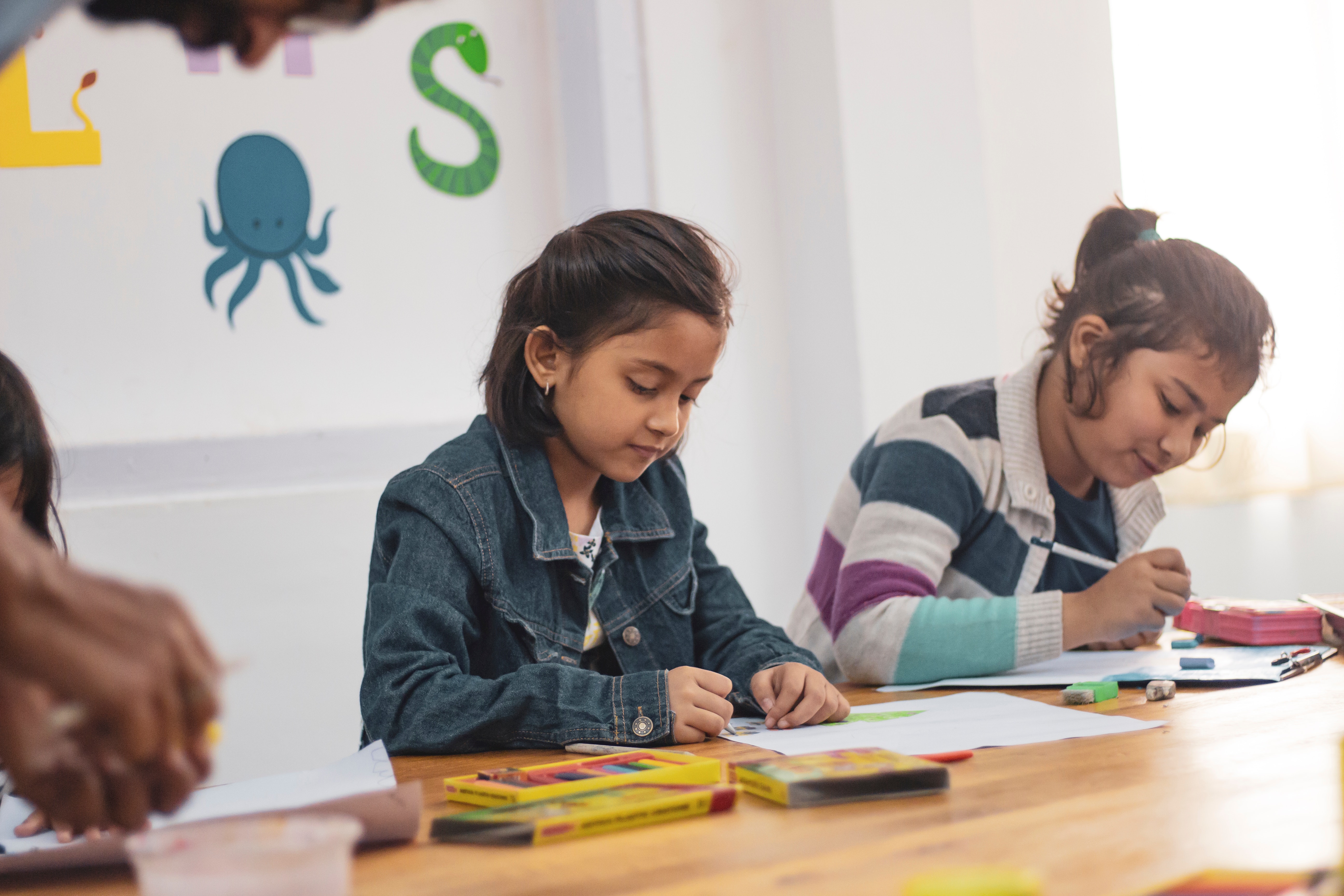 A student or instructor may wish to access and analyze previously collected data with the intent of contributing to generalizable knowledge. In this case, the primary investigator should submit an IRB protocol for review and explain how the study was originally collected for educational purposes. For example:
Students completed a survey as part of a typical classroom activity. When reviewing the classroom survey, the instructor observed a phenomenon. The instructor would like to do additional analysis on the data and submit it for presentation or publication at the end of the course. The instructor's intent has changed from collecting survey data for a non-research purpose to now analyzing existing data. As such, an IRB application should be submitted for review.
A graduate psychology student wishes to conduct research for publication. The student plans to collect data from their graduate student cohort. Her research plans include devising an experiment, enrolling subjects, analyzing the results and writing a manuscript. This is human subjects research. Prior IRB review and approval is necessary.
A university staff member developed a survey to improve University programs for employees. No names or personal identifiers were collected on the survey, and the project was intended for an in-house review (not meant to be made public). However, upon analyzing the data the staff member discovered that recently hired employees were more aware of University programs than tenured employees. The staff member wondered if similar findings would exist in other departments across the University and thought this would be relevant research to present at an upcoming human resources conference. The staff member's intent has changed from collecting survey data for a non-research purpose to now analyzing existing data and expanding the scope of the study. As such, an IRB application should be submitted for review.